Research has shown that refugees are a boon for their host nations' economies. We meet three who have prospered with the help of a social enterprise
Refugee-founded businesses have enormous potential to stimulate economies, create jobs and reduce public spending, research has found. 
A study of 30 years of data from Western Europe discovered that refugees typically benefit their host nations' economies within five years of arrival – findings that refute the popular misconception that refugees pose a financial burden.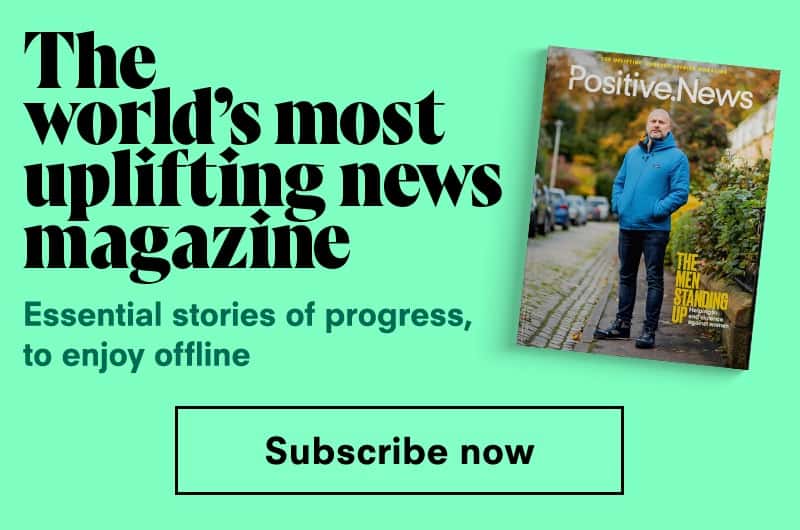 In the UK, The Entrepreneurial Refugee Network, a social enterprise, helps refugees set up businesses. Here, we meet three founders who have thrived with the help of the network.
Usman Khalid, founder of Haven Coffee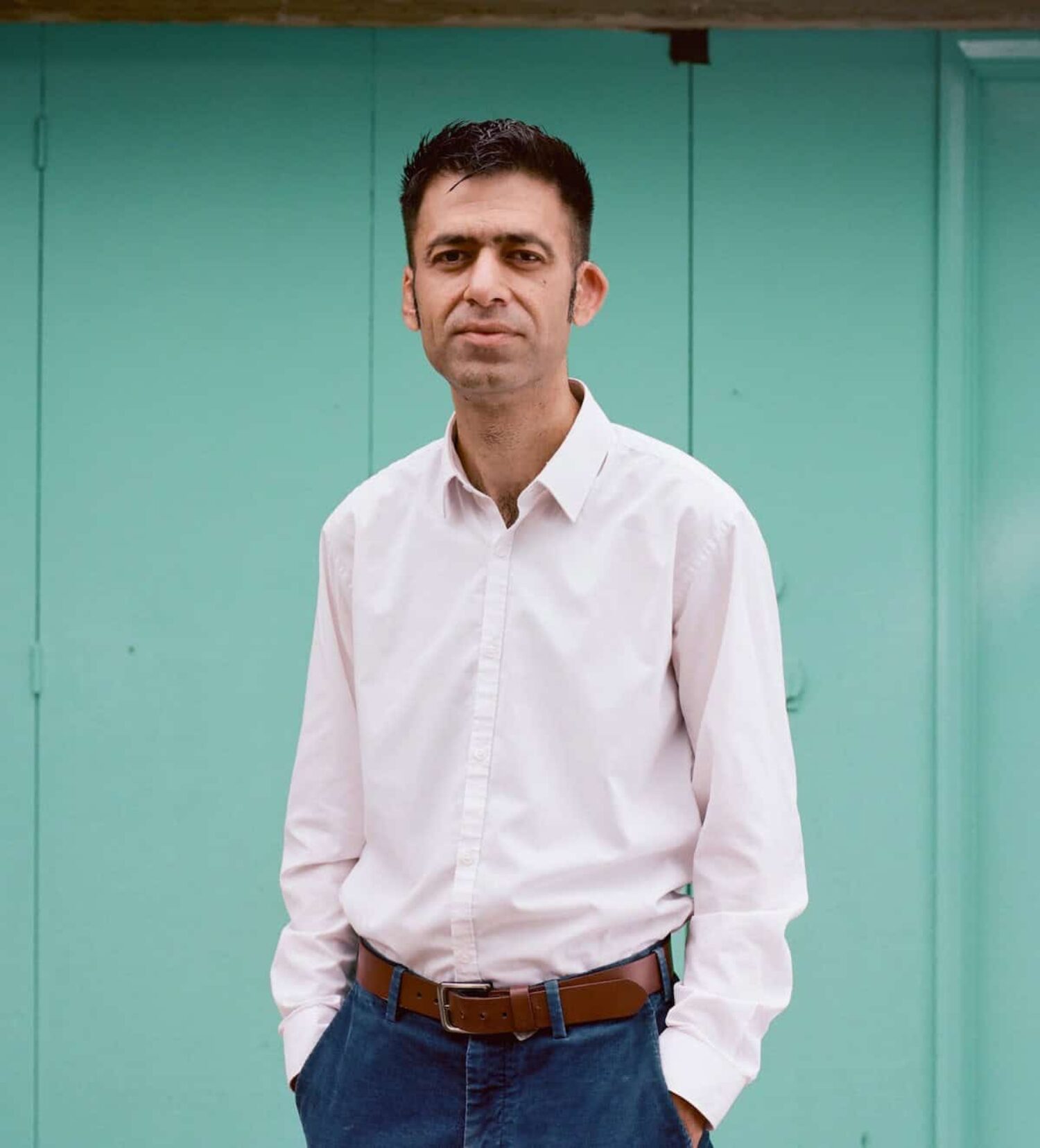 "I fell in love with London and its cafe culture when I first arrived in the UK in 2007. I'm originally from Pakistan. I'd describe myself as a coffee-lover through and through – my day doesn't start until I've had my first cup. I'm now running my company as a social entrepreneur, realising my dream of owning my own coffee business. 
"Since founding Haven Coffee in 2018, I've served hundreds of cups of coffee and built up a following for the stand-up comedy nights I also host, alongside names like Tom Parry and Nish Kumar.  I am also a comedian myself, and I think I'm well known in the TERN community for my sense of humour! 
"I'm also a passionate advocate for organisations like Music Action International and Counterpoints Arts, and I care about bringing attention to the flaws in the UK detention system." 
Maria Igwebuike, founder of Maria Callisto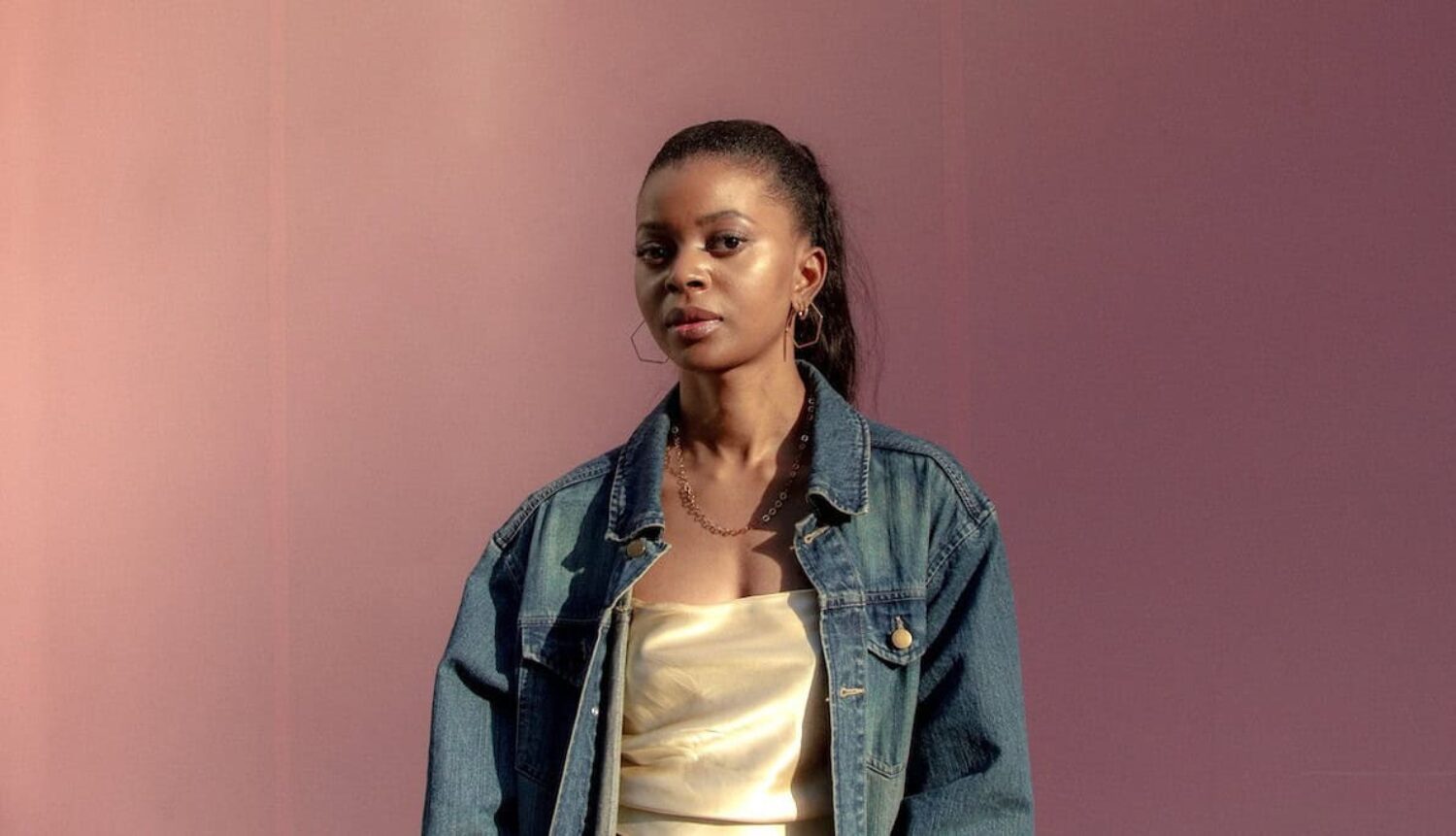 "I'm originally from Nigeria, but have lived in the UK for over 10 years. I've always been obsessed with fashion and when I was a child, I loved to sew clothes for my dolls. I went on to study lingerie pattern-making at the London College of Fashion and launched my own ethically sourced, sustainable, and body positive lingerie label in 2019. 
"I want to use my platform to empower women, by creating bespoke items for all shapes and sizes alongside my seasonal collections. Sustainability is also important to me, and I recycle fabric scraps from local seamstresses and clients' old wedding dresses to make my pieces. I also donate a portion of Maria Callisto's earnings to Suffolk Refugee Support, so it can continue to support refugee children and women, as they previously supported me. 
"When I'm not at my sewing machine, I like to read the Game of Thrones books and I'm inspired by Audrey Hepburn's saying: 'Elegance is the only beauty that never fades'."
Aisha Seriki, founder of Occupied by the Lense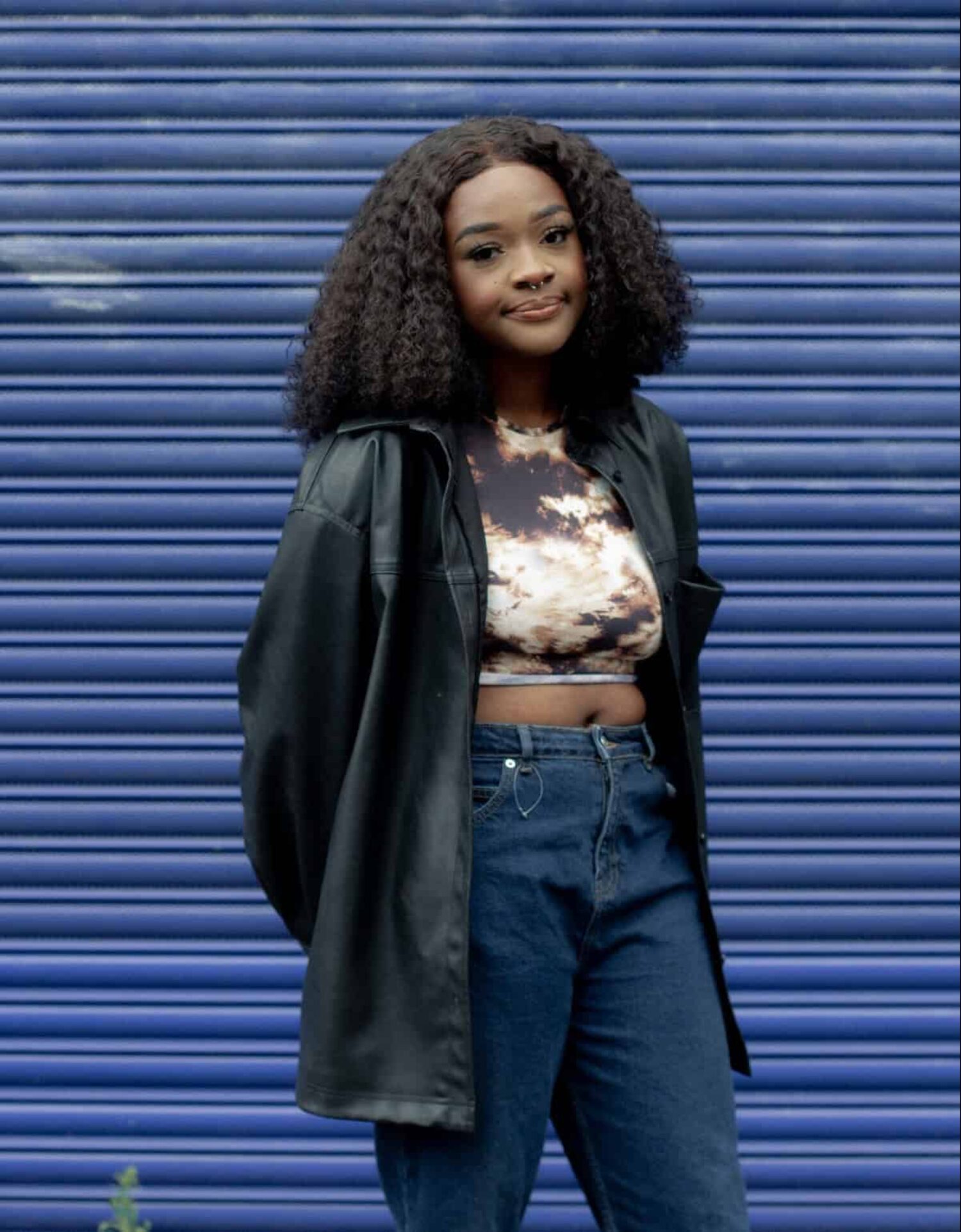 "I'm a Nigerian, London-based creative, specialising in portrait and fashion photography. When I was eight years old, my family left south-east Asia for the UK and I've been living in south London ever since. My interest in photography comes from my father's obsession with documenting all of my significant childhood events. 
"My love for photography grew while I was working towards my photography A-level exam, and I graduated from SOAS [SOAS University of London] with a BA in global liberal arts earlier this year. My main influences are other creatives, including photographers  Adrienne Raquel, Solmaz Saberi, and Nadine Ijewere. I focus a lot of my work on prevalent, global social issues. 
"I created Occupied By The Lense in 2017. Some of my most recent work includes the portrait series Heaven Is Not Closed, inspired by the Uffizi Gallery in Florence. While the paintings there were outstanding and undeniably beautiful, the clear absence of black people in the paintings was hard to ignore. I wanted black women to be portrayed in a powerful way."
To find out more, visit anqacollective.org, a marketplace for refugee-led businesses, run by TERN.
Photography: Anna Brooks
The facts:
2,000

The number of refugee-led businesses that TERN plans to help launch by 2025

51 %

Despite the pandemic, 51 per cent of the 112 refugees who completed a 12-month pilot programme with the Centre for Entrepreneurs in 2020/21 went on to register their business or start trading

40 %

A further 40 per cent were preparing to launch a business within 12 months

80 %

TERN research suggests that up to 80 per cent of refugee businesses focus on making the world a better place