In homes across the UK, women are coming together to ensure their money isn't funding climate breakdown – and learning how to take control of their financial futures
In the face of the climate crisis, it's easy to feel like individual action doesn't add up to much. But across the UK, at kitchen tables, coffee shops and in living rooms, groups of women are coming together to take a stand. Not through protest or even lifestyle changes – but through the power of their savings, and with the help of a unique scheme called Money Movers. 
With a whopping £88bn in UK pension funds currently invested in the fossil fuel industry, funnelling savings into more sustainable sectors is an urgent priority, and can be highly effective. Research by the Make My Money Matter campaign has found that switching to a greener pension provider is 21 times more impactful than giving up flying, becoming vegetarian and switching energy supplier combined. 
But many women are uncertain about how to take control of their personal finances. Analysis by Friends of the Earth found that the vast majority of women are interested in doing good with their money but lack the confidence to take the next step. Many talked about feeling disengaged from personal finance and patronised or talked down to by (predominantly male) financial advisors. A study by UBS revealed 62 per cent of women in the UK admit to deferring decisions about their long-term finances to their spouse. Eight out of 10 of those women say they do so because "men know more about investment and planning".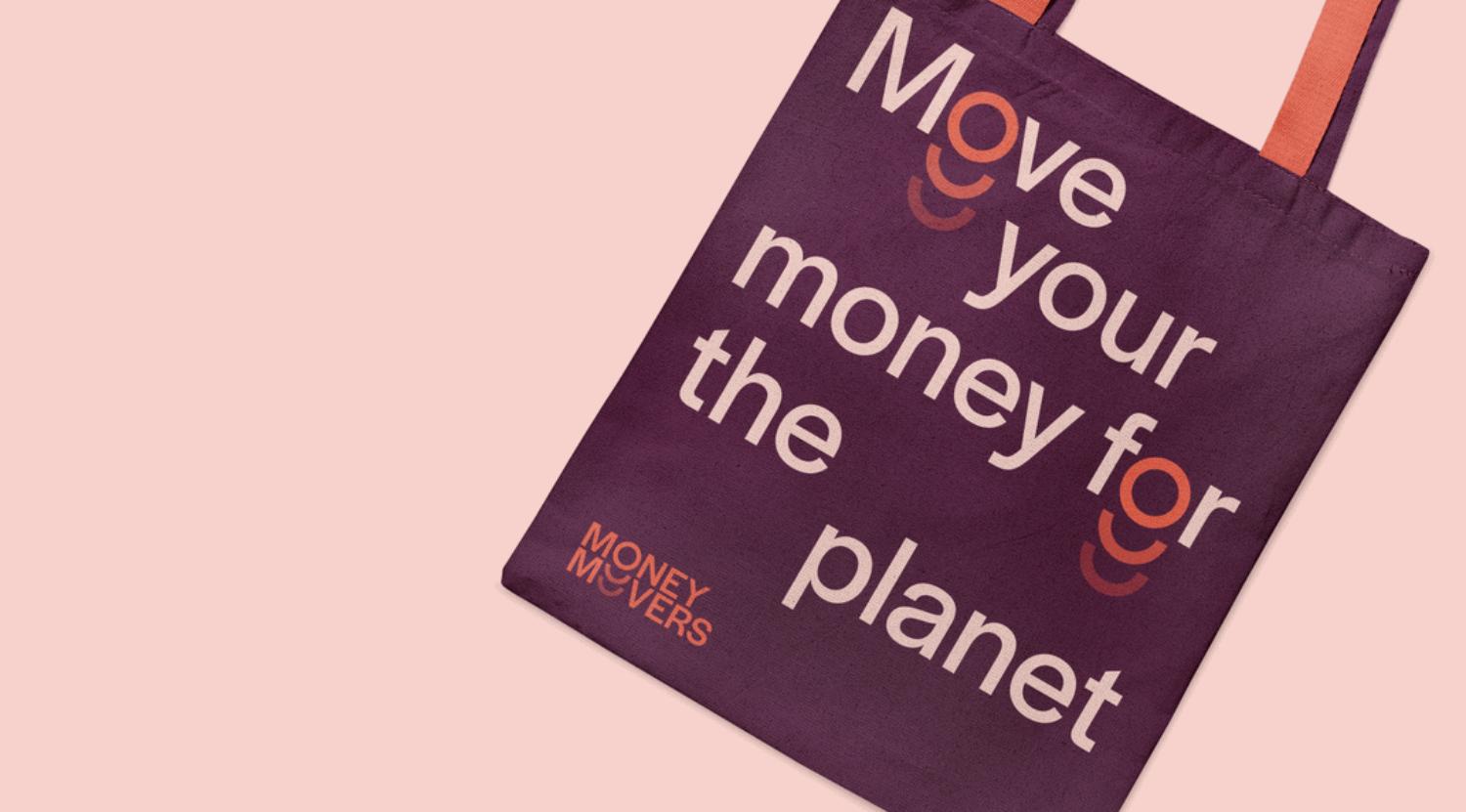 Enter Money Movers. Originally developed by Friends of the Earth in 2018, peer-learning specialist Huddlecraft was brought on to run it, with the support of Triodos Bank. It works a little like this: volunteer hosts are trained up by the Money Movers team and are equipped with information and resources on sustainable investing. They then recruit family, friends or colleagues to take part in a three-session learning programme run by a volunteer host. So far, so informal. Groups are small – only around five to eight people – to encourage everyone to participate. 
Sarah MacLaren, who runs a nature club for children in Hertfordshire, heard about Money Movers while she was going through a divorce. "It was amicable but overnight I was much more responsible for my money than I had been," she says. She had also been an ardent supporter and volunteer with Friends of the Earth for the past two decades and was starting to feel "despair" about the worsening climate crisis.
"I was wondering where the change is going to come from. Money Movers was beyond the activism I was used to, and beyond any lifestyle change such as giving up meat, flying less or limiting single-use plastic. I realised there was this whole other stone that I hadn't turned."
She was so impressed by the idea that she became a host, running her first sessions last year. And she was bowled over by the experience. "I could just see that it worked. It was so fun and encouraging. We all spurred one another along to do more, research more, to take little steps such as changing our bank accounts. It was incredibly effective." 
Changing behaviours in personal finance can be hard, Anneka Deva, Money Movers lead and Huddlecraft's partnerships director says, particularly because money is still often seen as a taboo subject. It's also easy to become overwhelmed. "Both finance and climate change are really big topics that a lot of people find daunting," she says. "But for a lot of women who have never thought about investing before, this can be a valuable route in. Past Money Movers have talked about the value of having a warm, fun, supportive space where there's no such thing as a silly question."
It's also having a tangible impact. After attending the sessions, 100 per cent of the participants say they feel more confident in aligning their financial choices with their values. So far, £1.9m has been moved to greener providers, with a further £4.4m expected to move in the near future. More than a third of attendees have switched their bank or savings accounts, four in 10 have made a sustainable investment, and 27 per cent have either changed their pension provider or lobbied their employer to consider doing the same. "People have spurred their partners, family members and friends to move their money, and have had conversations they wouldn't have had the confidence to have before," Deva says. She mentions one charity trustee who spoke to fellow board members about reconsidering the charity's investments after completing the Money Movers programme.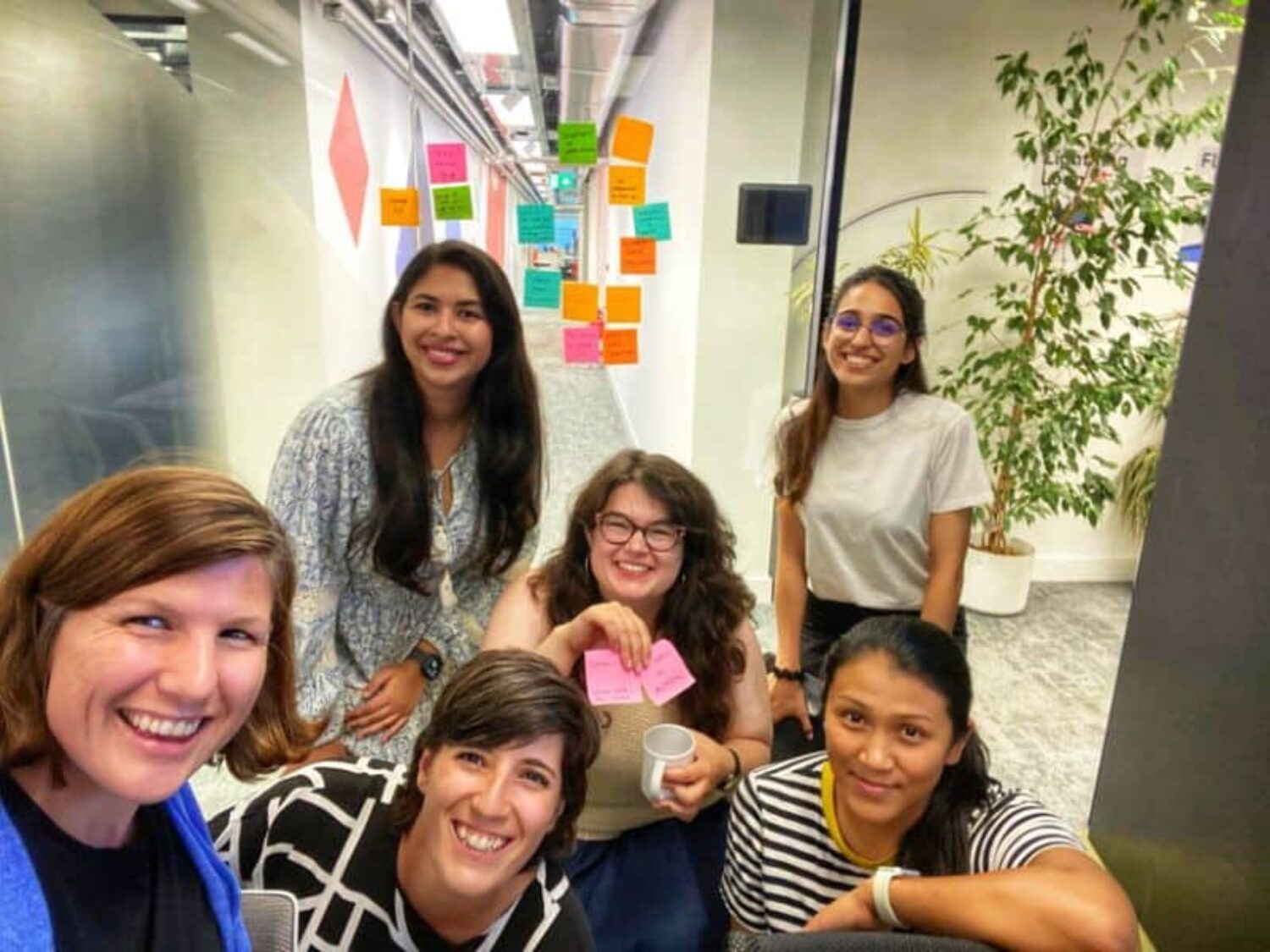 There's an old adage in the financial sector that women save and men invest, and many believe that still rings true. But increasingly, women control more money than they ever have. According to the Boston Consulting Group, women now account for a third of the world's wealth, and are adding $5tn (£3.9tn) to the wealth pool each year, outpacing the growth of the market overall. And banks are waking up to the fact that women think differently about their money. 
MacLaren says that engagement with financial providers is really important when it comes to inspiring a wider movement. "We have the consumer power to say 'it isn't ok that you're investing my money in these platforms. I need you to do better,'" she says. "But the main thing I learned is that this is a journey. And it feels amazing to be taking action together." 
Money Movers' aim is to reach 30,000 women and move £1bn for climate action by 2030, Deva says. Enquiries have started coming in from outside of the UK, with sessions running in Switzerland and the US last year.
"This is something that anybody can participate in," she adds. "You don't have to be rich. You just need a bank account or a pension to take part. Every one of us has power in the money that we have. And we can use that power to learn about these topics, ask questions, make choices, and talk about those choices with the people around us."
Main image: SolStock