Smut-belching motorbikes are a big driver of pollution in east Africa. The race to get them off the road just stepped up a gear thanks to a cheaper, all-electric alternative
A Swedish firm is kickstarting an electric vehicle revolution in east Africa with battery-powered motorbikes built by women.
'Boda boda' motorcycle taxis are a ubiquitous sight on the roads of Kenya. They the cheapest way to get from A to B, with some 6 per cent of east Africans relying on them for their daily income.
But, as one of the highest CO2-emitting vehicles on the market, they're also major polluters. Hitherto, battery-powered alternatives have been either too unreliable or too expensive for most Kenyans.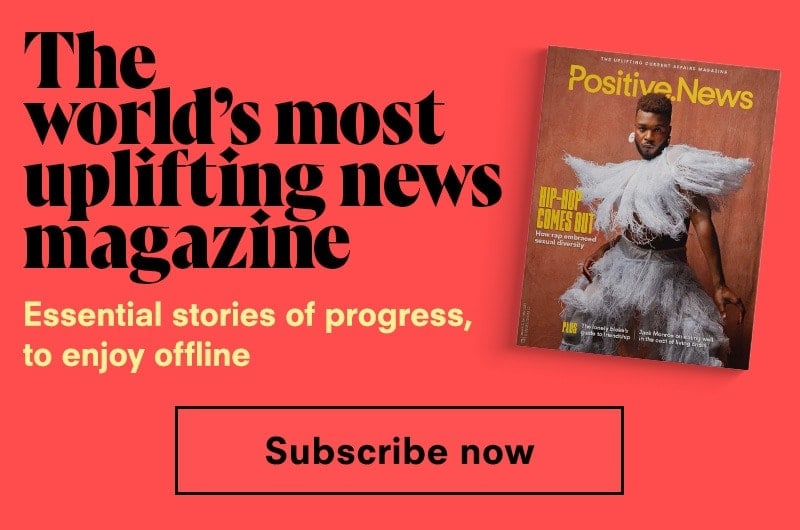 Enter Roam, which was founded six years ago as a research project at Sweden's Linköping University. Now based in Africa, its Roam Air electric motorbike is designed in Kenya, built by a 40 per cent female workforce, and sells for $1,500 (£1,250) – cheaper than many equivalent motorbikes. Moreover, it's emissions-free and 75 per cent cheaper to run.
Roam was a finalist in the Earthshot Prize clean air category having trialled 160 prototypes in harsh African terrain. The firm plans to be producing 150,000 motorcycles a year by 2026.
"We want to help the environment, and drivers' pockets," said Roam's co-founder and CEO Filip Lövström.
Main image: Roam