Despite the market turbulence, women are launching more businesses in Britain than ever before. Female-led enterprises now represent a fifth of all companies
Female entrepreneurs founded more businesses than ever before in the UK last year, despite increasingly challenging economic circumstances.
In 2022, women launched 151,603 companies, more than twice the number in 2018, according to an independent review led by Alison Rose, chief executive of NatWest Group.
A fifth of all new incorporations were made by women entrepreneurs, with the biggest jump among 16-25-year-olds who launched 17,500 businesses – an increase of over 25 per cent.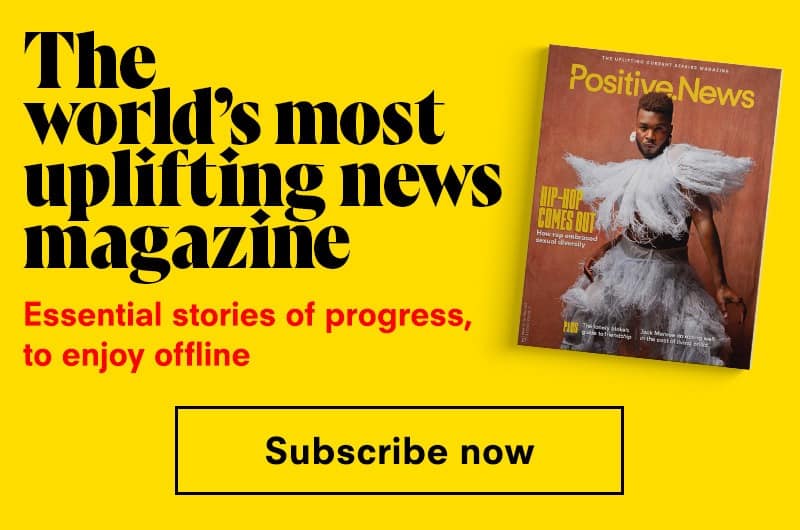 "It's a testament to the resilience and entrepreneurialism of female founders that they are creating more companies than ever before," said Rose, author of the government's Rose Review.
The annual progress report was first commissioned by the Treasury four years ago and aims to understand and end the disparity between male and female entrepreneurs.
Despite political upheaval, market turbulence and uncertainty prompted by the war in Ukraine, the number of female-led companies grew to represent a fifth of all business in the UK – up from 16 per cent in 2018.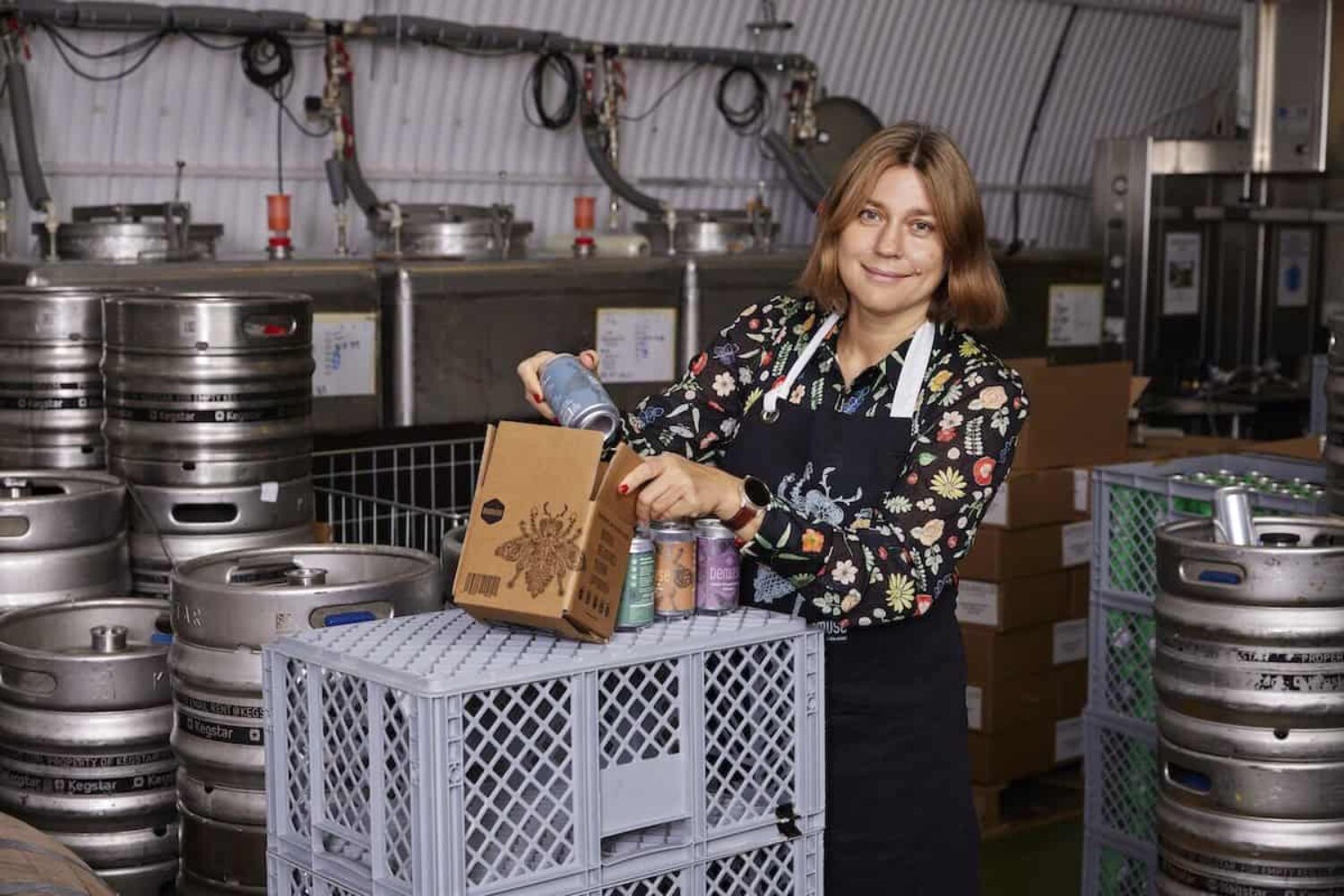 "It's amazing news," said Anna Chalov, co-founder of London-based non-alcoholic mead company, Bemuse, who made the top ten in NatWest's 2022 'female entrepreneurs to watch' list.
"As the mother of a young daughter myself, it made me especially happy to learn that young women feel so empowered."
Despite the marked progress, the review highlighted that men remain three times more likely to start a business than women. In terms of the UK economy, this represents a £250bn missed opportunity – new value that could be added if female founders started and scaled new businesses at the same rate as men.
If you can see someone else doing it, you're much more likely to give it a try
"Women make absolutely incredible entrepreneurs and yet we don't have enough of them," said Coffee Republic founder Sahar Hashemi, who launched Buy Women Built – a campaign to mobilise consumers to buy from female-led businesses – last month.
"We need to have more visibility and more role models. If you can see someone else doing it, you're much more likely to give it a try yourself."
The signs of progress for gender equality in business were amplified by a new report, which has found that the proportion of women in boardroom roles at some of Britain's biggest firms has risen above 40 per cent for the first time, three years ahead of target.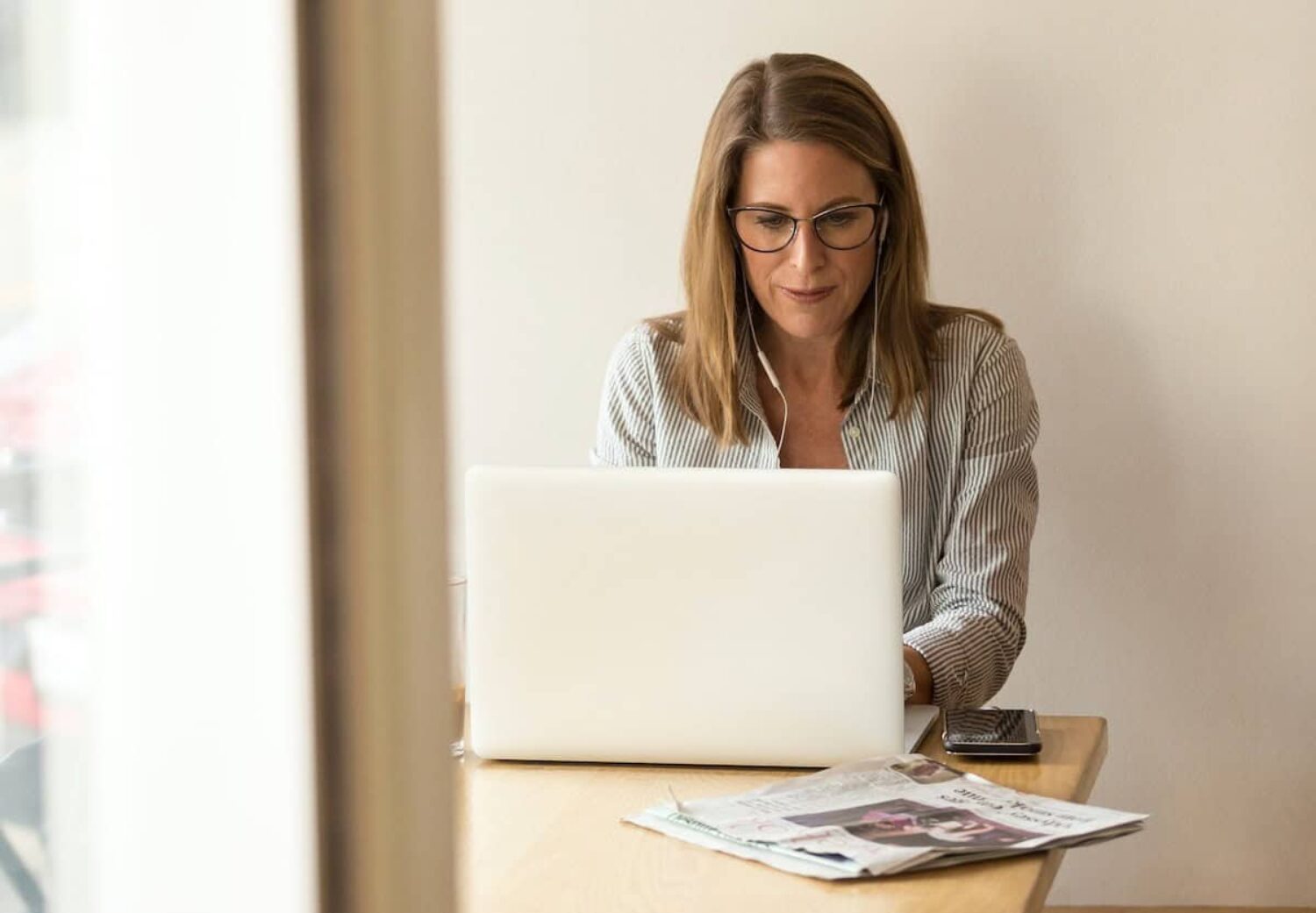 A decade ago, 152 of the largest 350 firms listed on the London Stock Exchange – the FTSE 350 – had no female board members and were set a 2025 deadline to meet the 40 per cent target.
The FTSE Women Leaders Review co-chair Penny James called the result a "truly defining moment".
"We remember just how unattainable a 40 per cent target for FTSE 350 boards felt only a decade ago," she said. "This success spurs us on to achieve even greater equality of opportunity in leadership teams across the spectrum of British businesses."
Main image: Christina Wocintechchat
Help us break the bad news bias
Positive News is helping more people than ever to get a balanced and uplifting view of the world. While doom and gloom dominates other news outlets, our solutions journalism exists to support your wellbeing and empower you to make a difference towards a better future. And as Positive News' audience and impact grows, we're showing the rest of the media that good news matters.

But our reporting has a cost and, as an independent, not-for-profit media organisation, we rely on the financial backing of our readers. If you value what we do and can afford to, please consider making a one-off or regular contribution as a Positive News supporter. From as little as £1 per month, you'll be directly funding the production and sharing of our stories – helping them to benefit many more people.

Join our community today, and together, we'll change the news for good.