As European politicians crack down on the 'small boats', civilians on converted fishing tugs are taking to the English Channel and the Mediterranean Sea to save those at risk of drowning
The rubber dingy is full. Spilling-over full. Taking-on-water full. Wind picking up. Waves crashing over. Adults, children, infants, all huddled together, crying, terrified. Hardly anyone can swim. The engine splutters, dies. Dark skies. Shore out of sight. Nothing but sea. The water is rising. This is it. This is where the journey ends.

Then, a light. A faint beam. Growing closer, brighter. Next, a burst of activity. Florescent life jackets, shouted instructions, rescue ladders, helping hands, thick blankets, warm food, hot drinks. Refuge, safety, a glimmer of hope.

It's a scene played over time and again. The 'small boat' armada. With the onset of spring, so the numbers of refugees trying to enter 'Fortress Europe' start to swell. Tens of thousands will seek to make the crossing in the coming months, packed by trafficking gangs into dangerous, unseaworthy vessels.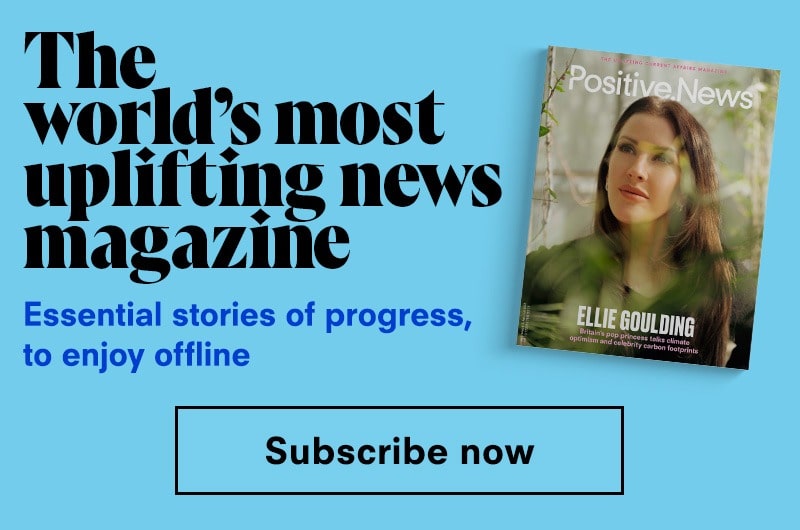 Since 2014, volunteers for the German charity Sea-Watch have rescued around 45,000 migrants from the central Mediterranean. As with civil search and rescue teams operating in the English Channel and the Aegean Sea, they operate as an adjunct to the coast guard and other official agencies.

Only the latter are, at best, overstretched; or, at worst, indifferent. The UK's Border Force, for instance, operates under the shadow of a new Migration Bill dedicated to "stopping the small boats". Italy, meanwhile, cancelled its formal rescue programme almost a decade ago (Sea-Watch was created to fill the void). Malta doesn't even disclose details of its rescue operations (such as they are).

The only practicable solution would be for the European Union to come up with a collective solution, says Oliver Kulikowski, spokesperson for Sea-Watch. But that's never happened, he laments: "[The EU] pays the Libyan coast guard to act as Europe's bouncers and take people back, but otherwise sea rescues are left to individual states, which are basically overwhelmed."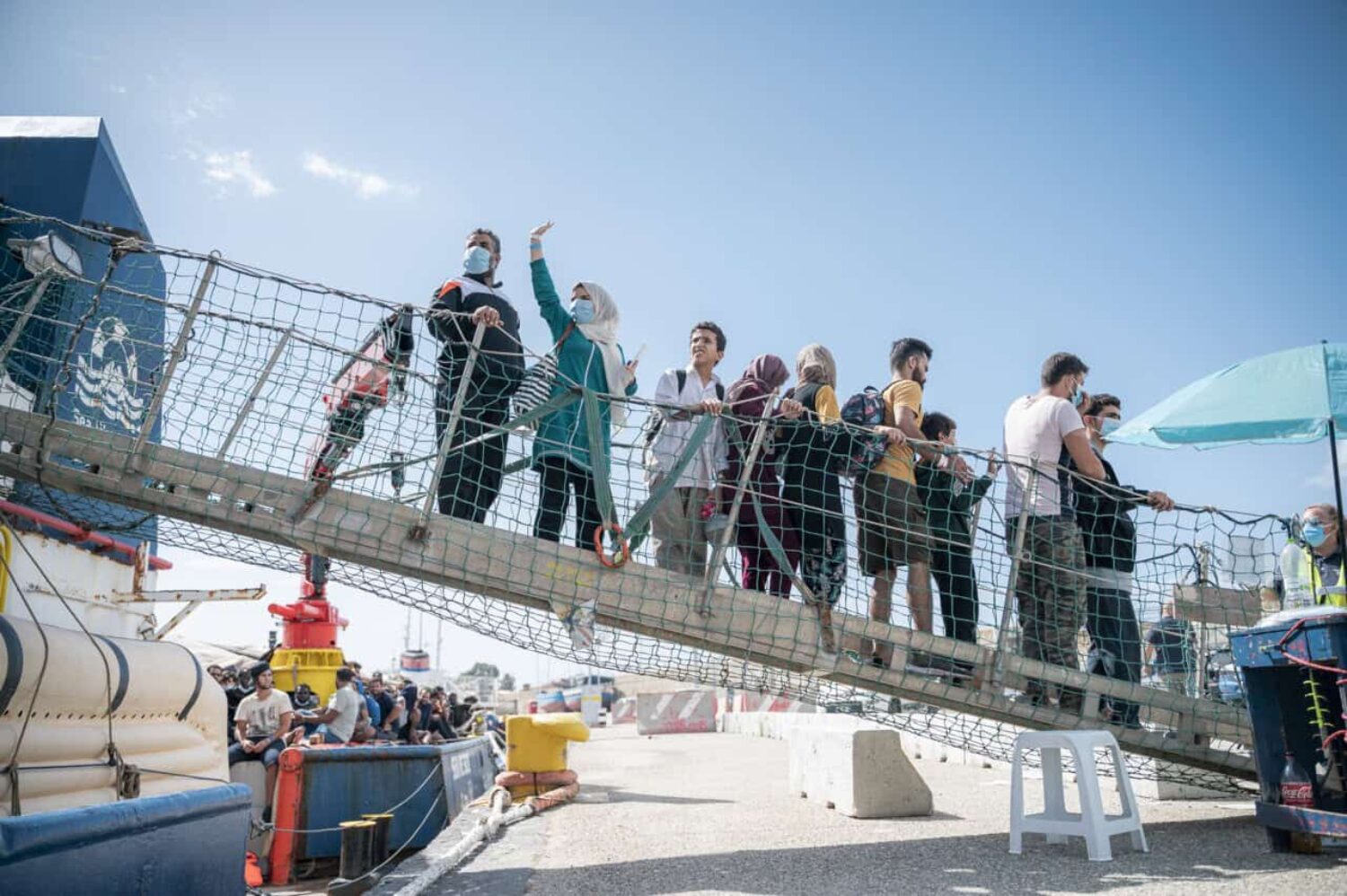 With its operations based out of Lampedusa, an Italian island midway between Tunisia and Sicily, Sea-Watch runs a voluntary air-surveillance service to alert the emergency services and other civil rescue teams to migrant ships in distress.

It also runs rescue ships of its own. After starting initially with a refitted, 100-year-old fishing trawler, the charity has graduated through a series of better-equipped vessels. The latest additions to its fleet are the Sea-Watch 5 (a 58-metre supply ship with space for hundreds of migrants) and the Aurora (a specially designed 14-metre 'sea ambulance' capable of 25 knots).

"The bigger ships can obviously carry more people, but you can't always be sure that a state actor will be there with a fast ship, so we need to provide this as well for when it's necessary," Kulikowski explains.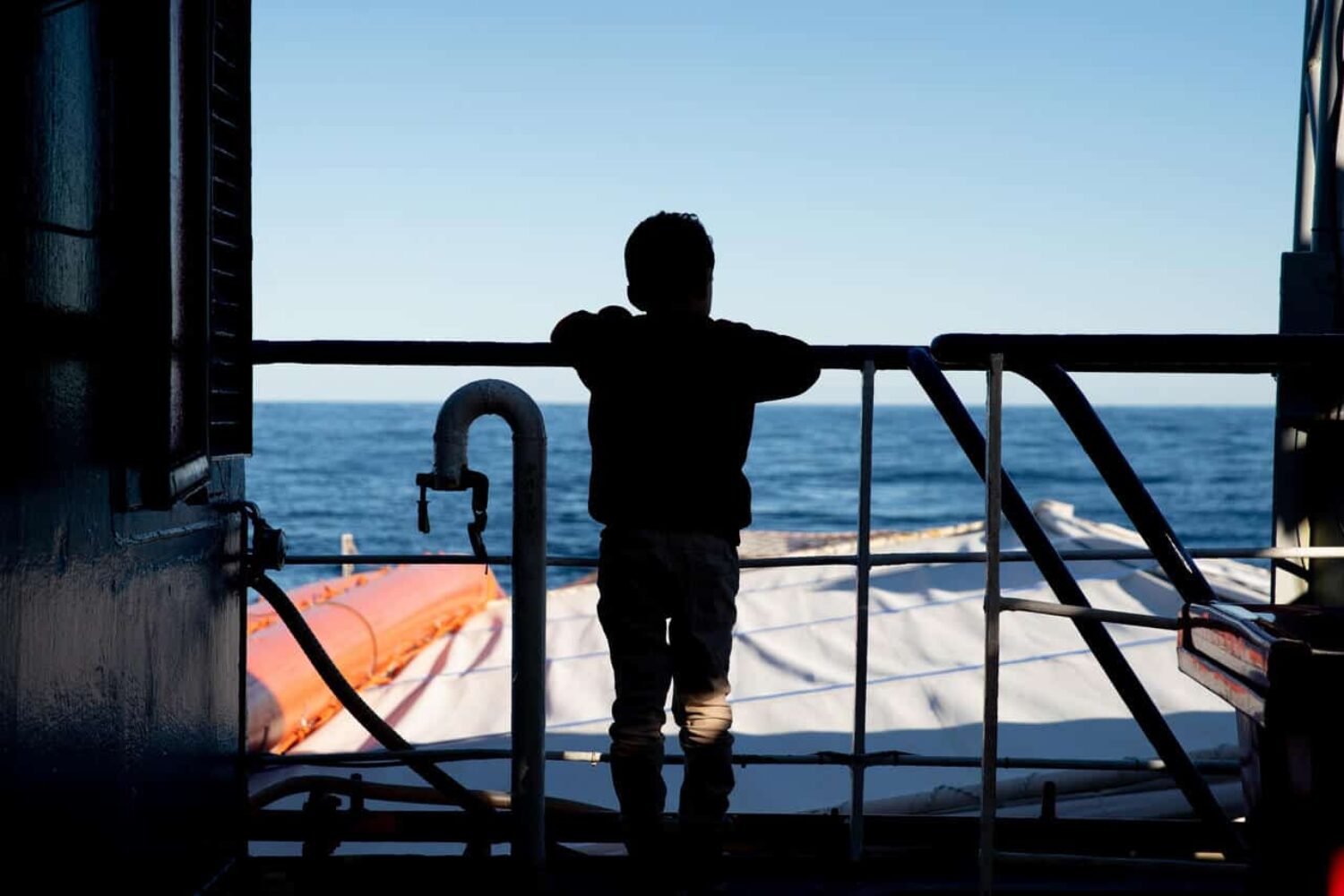 Speed is all important with sea rescues, especially given the distances involved (the Mediterranean measures 2.5m square kilometres). Even in the central belt – between Tunisia and Libya, and Italy and Malta – covered by Sea-Watch, slower ships can take twelve hours or more to reach a boat in distress.

For Europe's civil rescue services, the 'whys' and 'wherefores' of irregular migration come second to the immediate imperative to protect migrants' basic right to life and safety. Theirs is a simple humanitarian logic: if a human being is at risk of drowning, they should be helped. Refugee, migrant, fisherman, sailor, no matter – the duty to rescue applies to everyone and anyone. 

Ideally, it should be the state doing the rescuing, argues Kulikowski. Under maritime law, merchant vessels are also obliged to lend a hand, but many now intentionally bypass common migrant crossings, he adds. That leaves charities to fill the gap.
Refugee, migrant, fisherman, sailor, no matter – the duty to rescue applies to everyone

It's not only Sea-Watch whose volunteers are taking to the seas to help, he notes. Other civil society groups operating in the Mediterranean include Sea-Eye, SOS Humanity, SOS Mediterranee, Open Arms, Mission Lifeline, Salvamento Marítimo Humanitario, Louise Michel, and Life Support, to name but a few.

None are under any illusion that their rescue services are the final answer. As Kulikowski states: "Our work definitely isn't a permanent solution because the problem is much bigger. We are just trying to do what we can in what is a very sh*tty situation."

Ideally, of course, migrants would be dissuaded from taking to the sea in the first place, he adds. Should they continue to board the boats (as all the evidence suggests they are), then governments should fulfil their legal obligation to help them should disaster strike.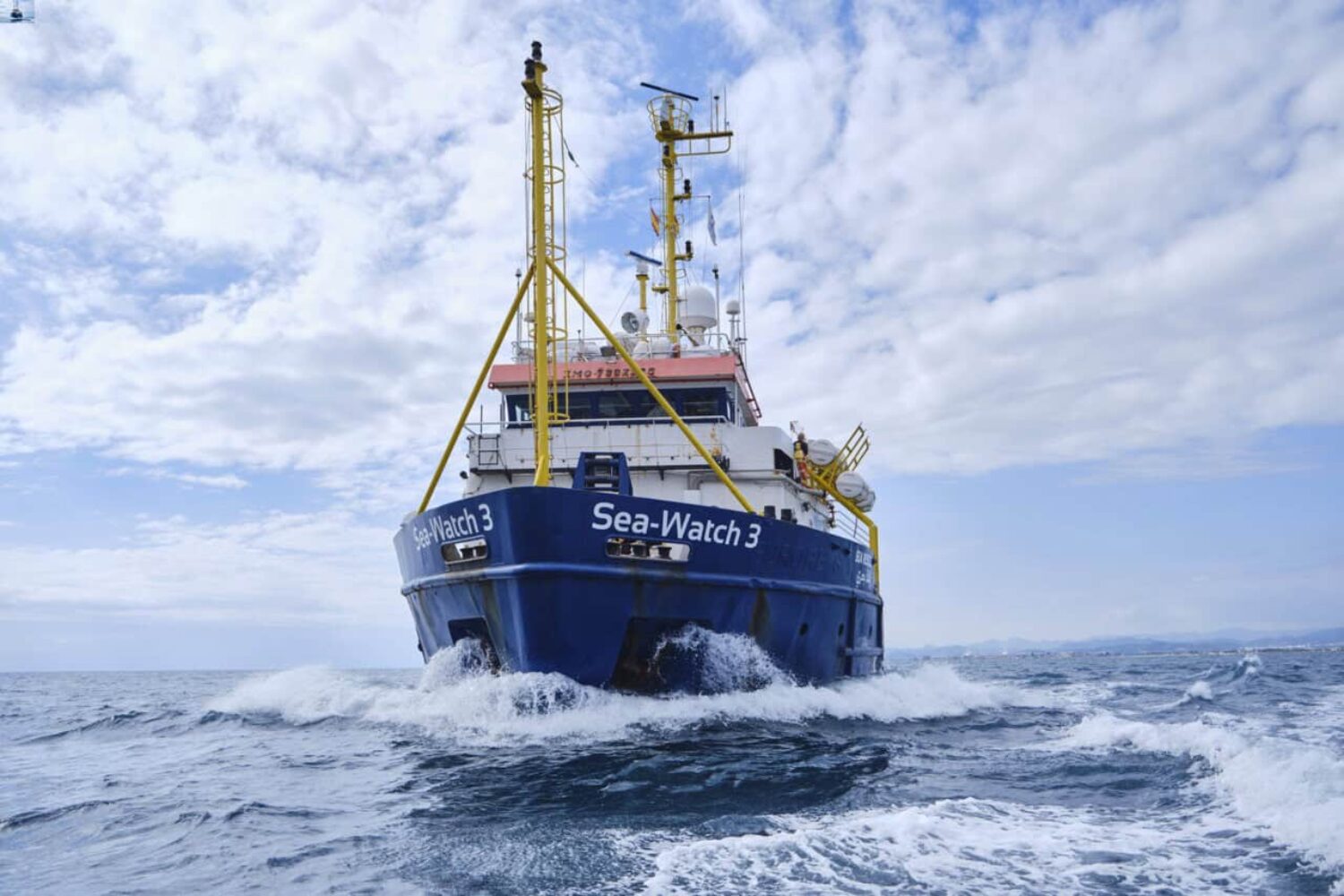 If that remains impossible, then at the very least civil society groups should be left alone to do what they do. In the Mediterranean, he says, the very opposite is the case. At present, voluntary rescue services face a constant barrage of political and bureaucratic interference, from port authorities denying them entry through to naval inspectors impounding their vessels.

An example: in Italy, a new law recently came into force requiring volunteer services to head directly to a designated 'port of safety' after a successful rescue. However, some authorities are directing them to ports that are days away, compromising the wellbeing of those onboard, some of who may need medical attention. Should they stop to help another migrant ship on the way, their ship could be blocked, or other penalties imposed under the new rules. 
"It's a very weird situation at the moment. We're the ones that are actually following international law by helping migrants, yet the state – which is not – is criminalising us for it. I wish they would just leave us to do their job for them."
We're the ones following international law, yet the state is criminalising us for it
One of the charity's previous vessels – Sea-Watch 3 – spent 29 months grounded between 2017 and 2022 for one supposed infraction or another. In February, Italian authorities detained a Médecins Sans Frontières rescue ship and fined the organisation €10,000 (£8,600). The charity is appealing.
Still, it's important to keep the situation in perspective, Kulikowski states. The level of criminalisation meted out to migrants crossing into Europe is a different level altogether.
In the UK, a possible flight to Rwanda awaits. In Maltese waters, it's a return to an abusive regime in Libya. And that's supposing they survive the crossing, which, thanks to organisations like Sea-Watch, they have more chance of doing.
Main image: Nora Börding/Sea-Watch
Help us break the bad news bias
Positive News is helping more people than ever to get a balanced and uplifting view of the world. While doom and gloom dominates other news outlets, our solutions journalism exists to support your wellbeing and empower you to make a difference towards a better future. And as Positive News' audience and impact grows, we're showing the rest of the media that good news matters.

But our reporting has a cost and, as an independent, not-for-profit media organisation, we rely on the financial backing of our readers. If you value what we do and can afford to, please consider making a one-off or regular contribution as a Positive News supporter. From as little as £1 per month, you'll be directly funding the production and sharing of our stories – helping them to benefit many more people.

Join our community today, and together, we'll change the news for good.