When Eric Ngalle Charles left his native Cameroon to study in Belgium, little did he know that he'd fall victim to traffickers and end up working as a stripper in Russia. Two decades on, he is a celebrated poet and playwright in Wales
The blows rained down on Eric Ngalle Charles. Sledgehammer fists. Sharp kicks. The wet crunch of a headbutt.
Ambushed in a Russian hostel, 3,000 miles from his home village of Wovilla, Cameroon, Charles thought his time was up. He was going to die to Eddy Grant's Gimme Hope Jo'anna blaring from the radio. Bizarre details like this punctuate his life story, one of hunger, violence and trauma, which Charles recounts between bouts of booming laughter.
In 1997, just 17 years old and reeling from a family tussle over inheritance, Charles had set out to seek his fortune in the "land of milk honey – white man's land" by accepting an invitation to study in Bruges, Belgium.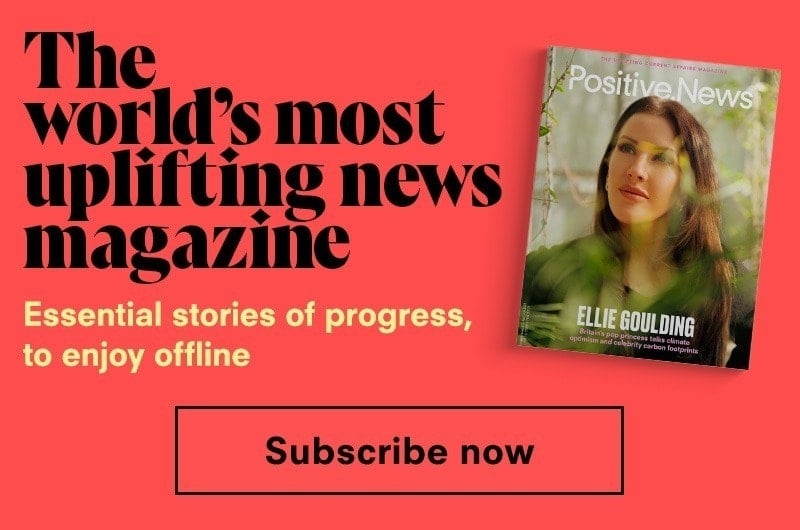 Instead, scammed by people traffickers posing as immigration officials, he found himself on a one-way fight to Moscow. Cut adrift and with just $3 (£2.50) to his name, he tagged along with student freshers heading to university in Stavropol, southern Russia, where he squatted in halls of residence with fellow trafficking victims.
"When the students ate, I ate. When they starved, I starved," he says. "I became part of this chain of stranded Cameroonians, Nigerians and Senegalese.
"If you have money, you get trafficked somewhere else, but as soon as I arrived, that was it. The traffickers didn't have any use for me because I was dead broke. I made it out eventually, but people were killed, beaten to death just for being black. Women went into prostitution."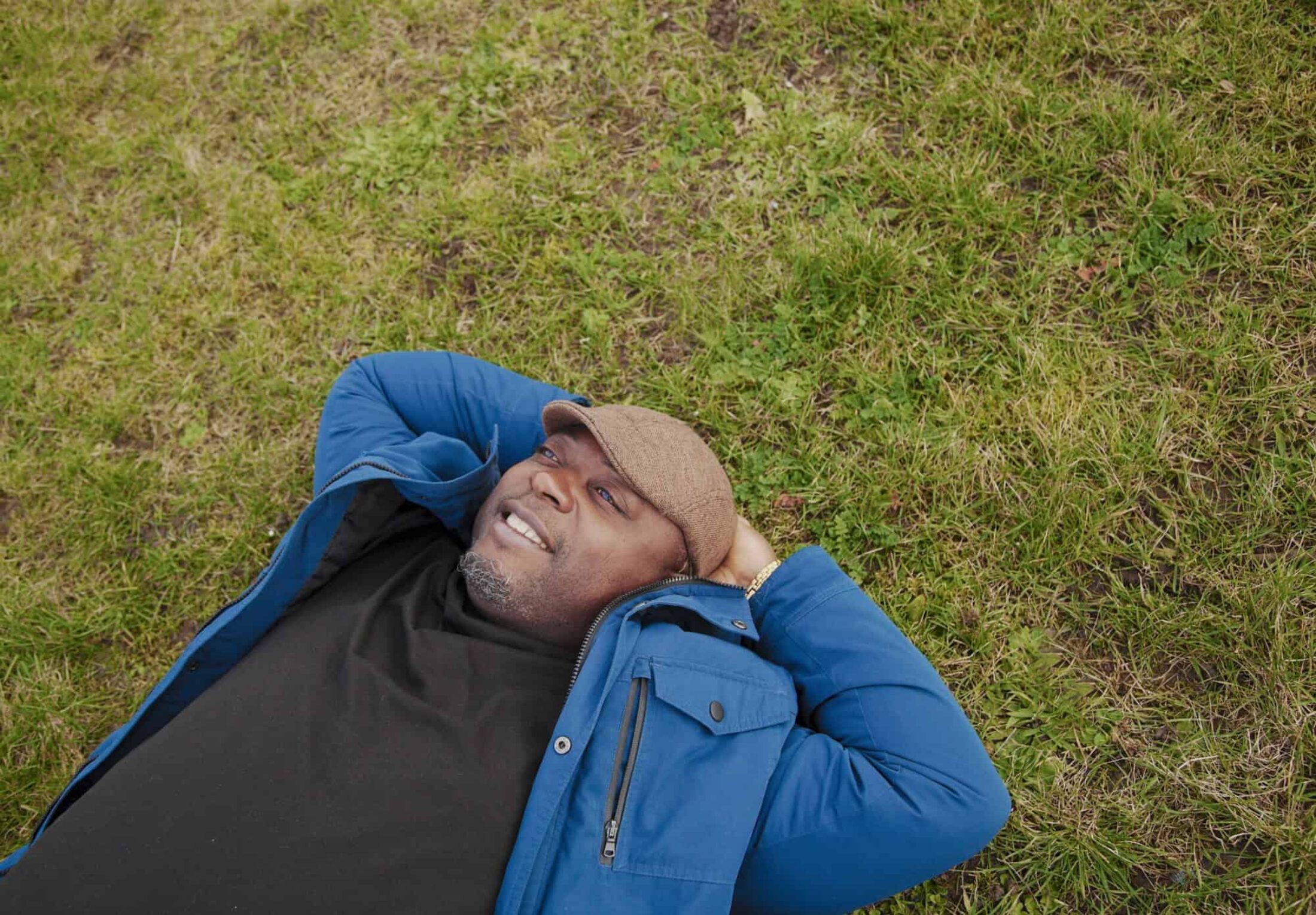 Charles survived on his wits for the next two years. For a few months he scraped along by stripping in nightclubs, gyrating around a pole and miming Tupac lyrics. Quickly picking up Russian, he became the go-to guy for stranded migrants and students who needed a translator, a fixer.
At times, he resorted to scams of his own, and it was one ruse – when Charles pocketed a foreign student's $200 (£165) university fees – which led to the near-fatal beating. Held hostage by a mob for three days, stripped and tortured with red-hot knives, he only escaped when friends intervened.
Charles finally bought his freedom in 1999, using the spoils of an elaborate fake dollars con to fund a fight to Africa. Rather than boarding his connecting flight from London, he spontaneously hopped on a bus to Cardiff, where he was eventually granted asylum.
Leaving everything behind to seek a different life – it takes guts
He'd never considered writing, let alone poetry, until volunteer work with the Welsh Refugee Council led to an invitation to speak at an event exploring trauma at Literature Wales.
In 2001, on stage in front of the poet Benjamin Zephaniah, Charles discovered his writer's voice. "As we drove back to Swansea, I wrote my first poem, Between a Mountain and a Sea," he says. "It's taken me many years to be able to articulate myself. It's only now that I'm able to do it without having flashbacks."
Charles, like any writer, wanted to be heard. "But I quickly realised that there was not a medium for people like myself to speak with our own voices," he says. Instead, he ran workshops for refugees, developing his own voice alongside theirs, before teaming up with literary critic and Swansea University professor, Tom Cheesman to found Hafan Books – a publisher focusing on creative writing by refugees.
Together, they published Charles' first anthology, Homelands. Since then, he's penned memoirs and plays, appeared at the Hay Literary Festival and been awarded a Creative Wales Fellowship for his work on migration, trauma and memory.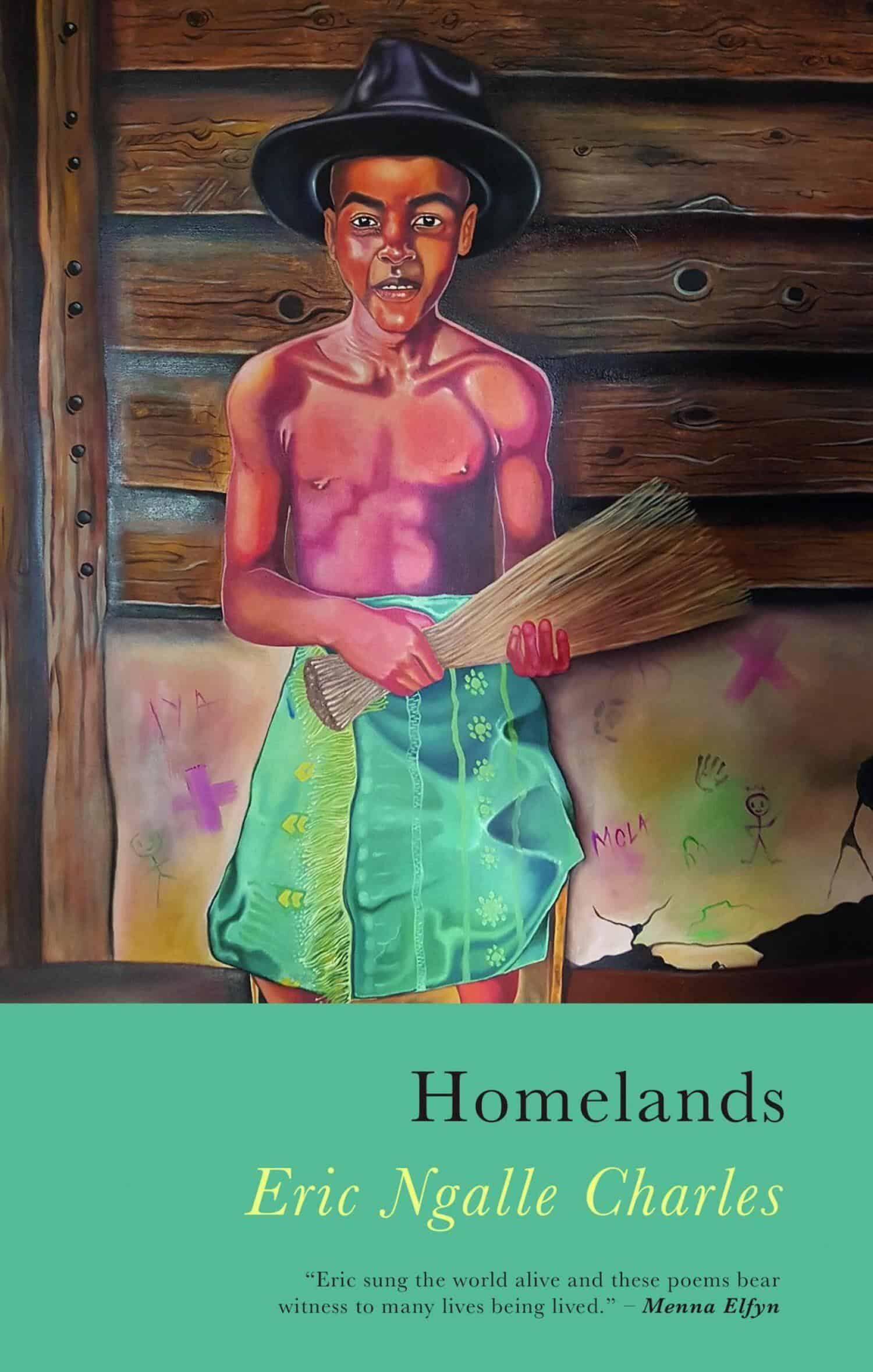 Charles' first return visit to Cameroon in two decades came in 2017, in part to initiate a cross-cultural exchange between Wales and his birthplace, but also to exorcise old demons. "It was terrifying," he says. "The memories came flooding back. I couldn't even go to the village – I had to go and stay at my sister's house."
What does Charles make of our current refugee situation – the small-boat crossings, the whipped-up hate? "The rhetoric was the same in 1999," he says. "Crossing the ocean, leaving everything behind to seek a different life – I'm giving you extra feathers in your cap, because it takes guts."
And what about home? Is it Cameroon, where his umbilical cord is buried under a tree in his mother's back garden, or Cardiff, where he fanned the flames of his nascent creativity?
"Home for me has become the Welsh word, hiraeth," he says. It's a word which means nostalgia, loss, longing. "I am floating, I am borderless and I'm a bridge builder. I build a bridge, I don't really care who crosses over."
Images: Mark Griffiths
Help us break the bad news bias
Positive News is helping more people than ever to get a balanced and uplifting view of the world. While the doom and gloom of other news outlets becomes overwhelming, instead we're here to support your wellbeing and empower you to make a difference towards a better future. And as Positive News' audience and impact grows, we're showing the rest of the media that good news matters.

But our solutions journalism has a cost and, as an independent, reader-owned media organisation, we rely on the financial backing of our community. If you value what we do and can afford to, please consider making a one-off or regular contribution as a Positive News supporter. From as little as £1 per month, you'll be directly funding the production and sharing of our stories – helping them to benefit many more people.

Join our community today, and together, we'll change the news for good.