Amid a wave of action to reinvigorate local government in the south west of England, this book by a former town council leader offers hope to those dismayed at the state of UK politics

If you believe that Britain's political system is dysfunctional – based on short-term party politics and careerism – then you could turn to Peter Macfadyen's book, Flatpack Democracy: a DIY Guide to Creating Independent Politics. Macfadyen, the one-time leader of Frome Town Council, helped lead a group of residents to take control of the authority and set about making politics "relevant, effective and fun".
Ten of the 17 Independents for Frome candidates were elected in 2011, kicking out Tories and Lib Dems and giving the group an outright majority. Their victory allowed a raft of ambitious ideas to be implemented, from a publicly funded food bank to a vehicle-sharing scheme.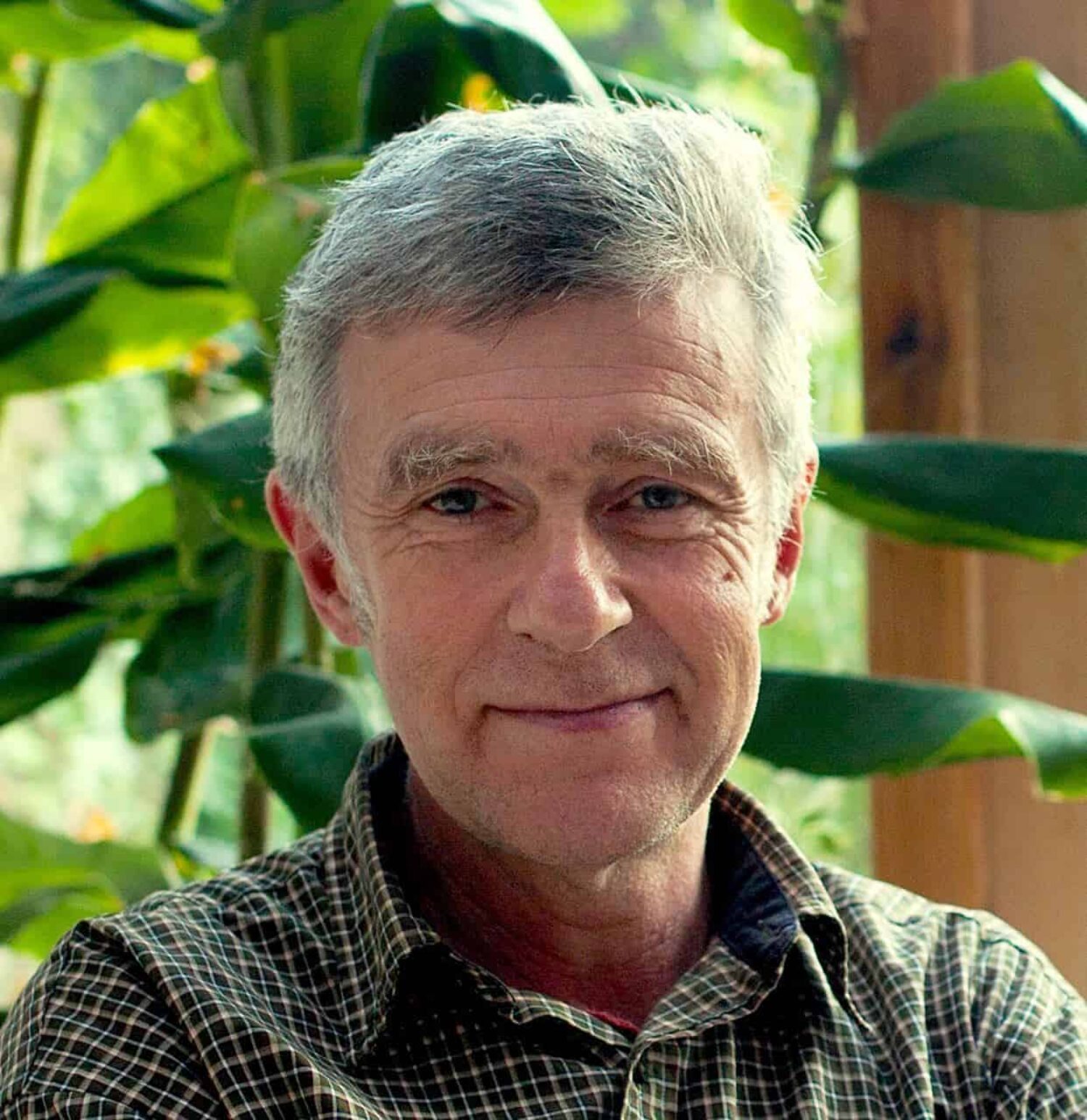 Flatpack Democracy is both the story of what happened and an instruction manual for taking political power at a local level, then using it to give residents a greater say in the decisions that affect their lives. "'Just' getting elected is not the end of the story," says Macfadyen. "It takes a council and councillors who are prepared to change the traditional power relationship with the people; who are up for discussions about what their town wants to be; and to be ambitious and to take risks."
Some 4,500 copies have already been distributed and a sequel is due this summer.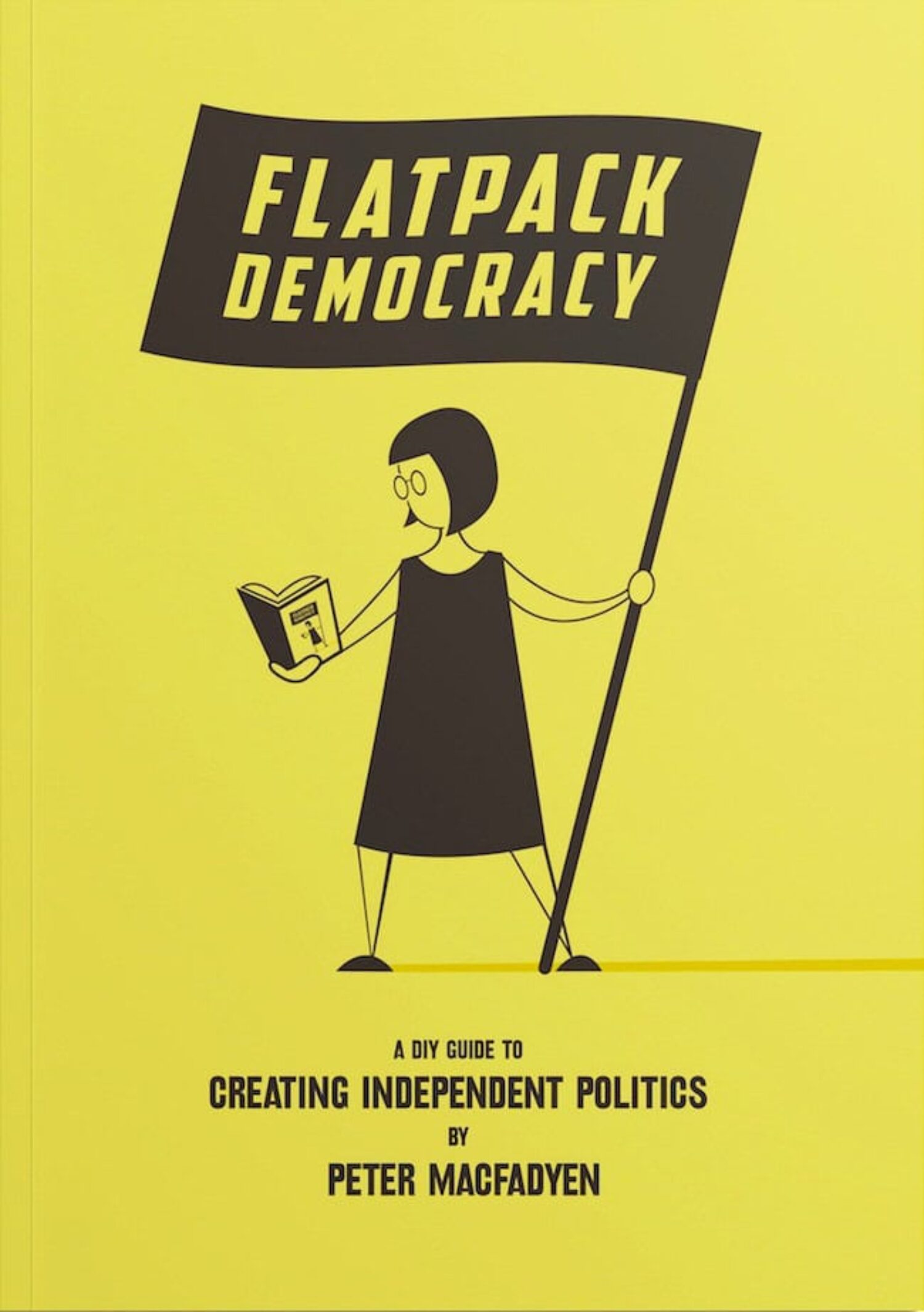 What progress and solutions do you see where you are in the UK? Share your thoughts via email to [email protected] or by messaging us on Facebook, Twitter or Instagram by mentioning @PositiveNewsUK and #UnitedKingdomofSolutions
The new issue of Positive News magazine is out now. Subscribe here to get your copy
Fed up with negative news? Can you help us?
The negativity bias in the media is holding society back. While it's important to report problems and hold power to account, we believe there is also a need for rigorous reporting on progress, possibility and solutions. We call this 'constructive journalism', and to keep doing it we need your help.
We know you want Positive News to benefit as many people as possible, so we haven't put up a paywall. We don't answer to and rely on a wealthy proprietor because, instead, we are owned co-operatively by 1,500 of our readers who joined our crowdfund in 2015. And we're not beholden to advertisers either, because we know that you only want to hear about companies that have a positive impact.
So, instead, we depend on you. Positive News is more than a magazine, it's a community of people who see and share the good in the world. We need your support to continue publishing our inspiring journalism and to set the example for other media to follow. It's quick and easy to contribute and you can support Positive News from just £1. Every contribution makes a vital difference. Thank you for helping us to change the news for good.
Read more: the United Kingdom of Solutions