As part of our United Kingdom of Solutions focus, we meet deputy mayor and deputy chair of Buckfastleigh town council, Pam Barrett. The south Devon town's 'indie council' aims to prove that local democracy doesn't have to be boring, archaic or ineffectual

"I always say to people, if you're going to wait for your district council, county council or the national government to sort out the social issues in your town, you're going to be waiting an awfully long time."
Pam Barrett, deputy mayor and deputy chair of Buckfastleigh town council, speaks from experience. The south Devon town, which has a population of 3,300 and a high rate of social exclusion, was pretty beleaguered before 2015. A carpet factory and major local employer had closed, bus services had been stripped back, the town's Sure Start centre and library were threatened and people felt stuck, says Barrett: "They were stuck for transport, stuck for work, stuck for things to do".
When the district council announced that Buckfastleigh's swimming pool – which had survived two world wars – also faced closure, Barrett viewed it as the final straw. She channelled her anger into action, bringing in £300,000 of external funding to save the pool from closure and upgrade a local park too.
By 2015, the pool's future was assured, the library had been saved and Barrett and a group of others had seen off a proposal to dump potentially hazardous incinerator bottom ash in Buckfastleigh.
Town council elections loomed and "one day over coffee at a local cafe", the group decided to form Buckfastleigh Independent Group (BIG). Nine BIG candidates stood, and all nine got in. "It was a bit of a surprise," says Barrett. "We found ourselves with a majority on the council and, by that time, really good ideas about how we wanted to transform it."
They began with sweeping changes to how the council ran, prioritising transparency and plain-speaking. Meetings were moved from the stuffy council chamber to a conference room, and rules dictating that members of the public can only speak if agreed in advance – for a maximum of three minutes – were scrapped. Council communications were no longer written in "some sort of peculiar historic text" but ordinary language, and were shared on Facebook as well as noticeboards, posters and flyers.
I find it weird going to other council meetings now. It just feels archaic and crazy
"I find it weird going to other council meetings now," laughs Barrett. "Sometimes the clerks wear big robes or wigs – it just feels archaic and crazy. I just don't understand how people can work in business or in the public sector and think that that's a reasonable way of making decisions today: it baffles me."
The BIG councillors focused on finding out what residents actually wanted and priced the proposed projects as clearly as they could. They launched the town's first ever Citizens Advice bureau on Friday mornings, installed floodlights on the football pitch, employed a part-time town ranger – "like an outdoor caretaker" – and set up a school holiday activity programme for young people called Hello Summer, soon to run for the third year in a row. "We've had everything there," notes Barrett. "Mobile forges for metalwork, circus skills, cookery classes, bike maintenance, singer-songwriter classes, and it's all free for the children."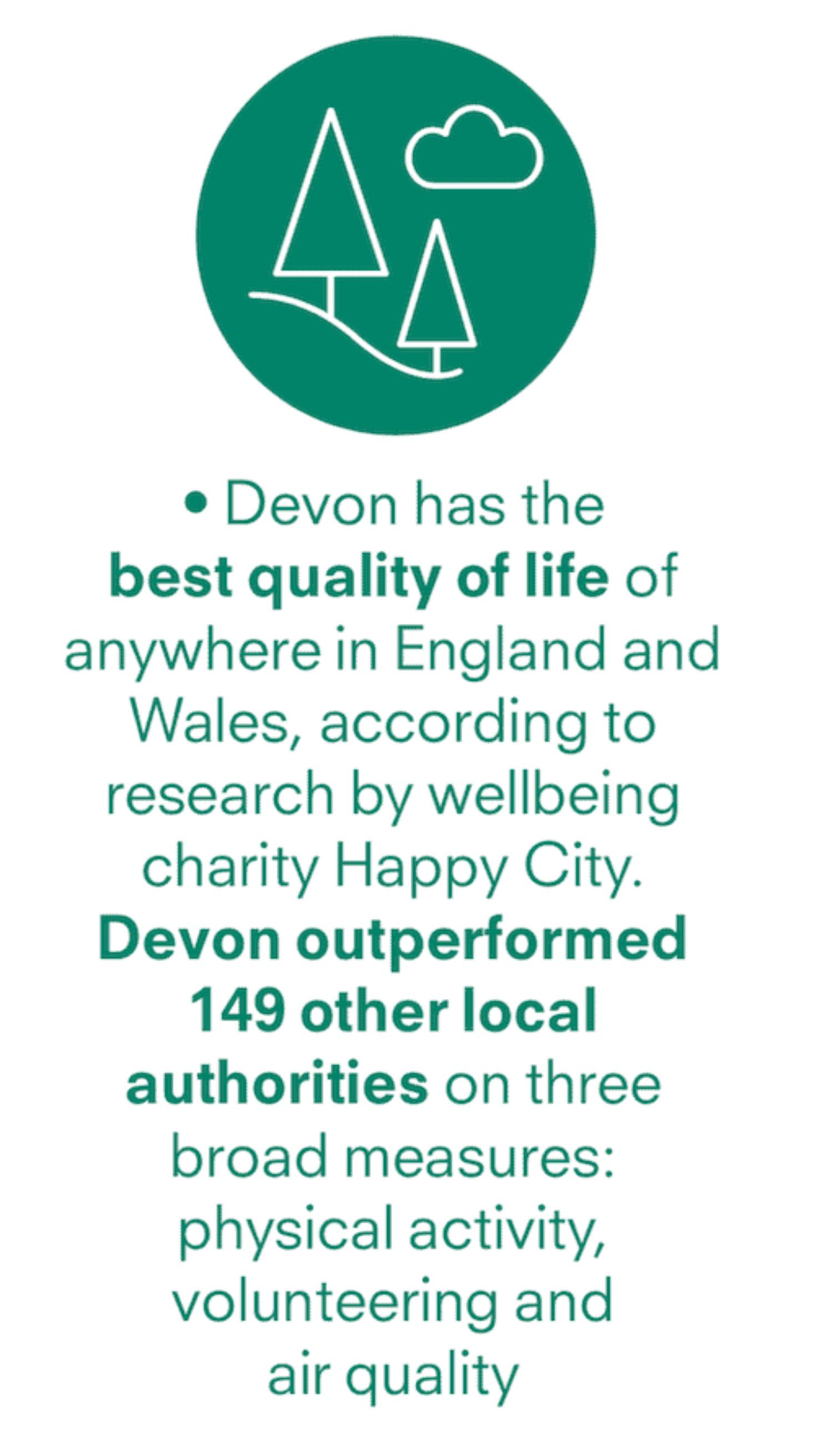 Given a choice of proposed projects, "local people said: 'we need all of these,'" paraphrases Barrett, so the council went ahead, despite requiring a substantial increase in the council tax precept. "We told people they were looking at a 97 per cent increase, explaining that it meant the average band D household would go from paying £1 per week to £1.97 per week. We asked 'Is that OK?' And the answer was 'Yes, it is. Please just get on with it.'"
BIG's success, and the Flatpack Democracy movement in Frome, Somerset, has helped spark other local uprisings nearby, in Dartmouth, Totnes, Chudleigh and Bovey Tracey.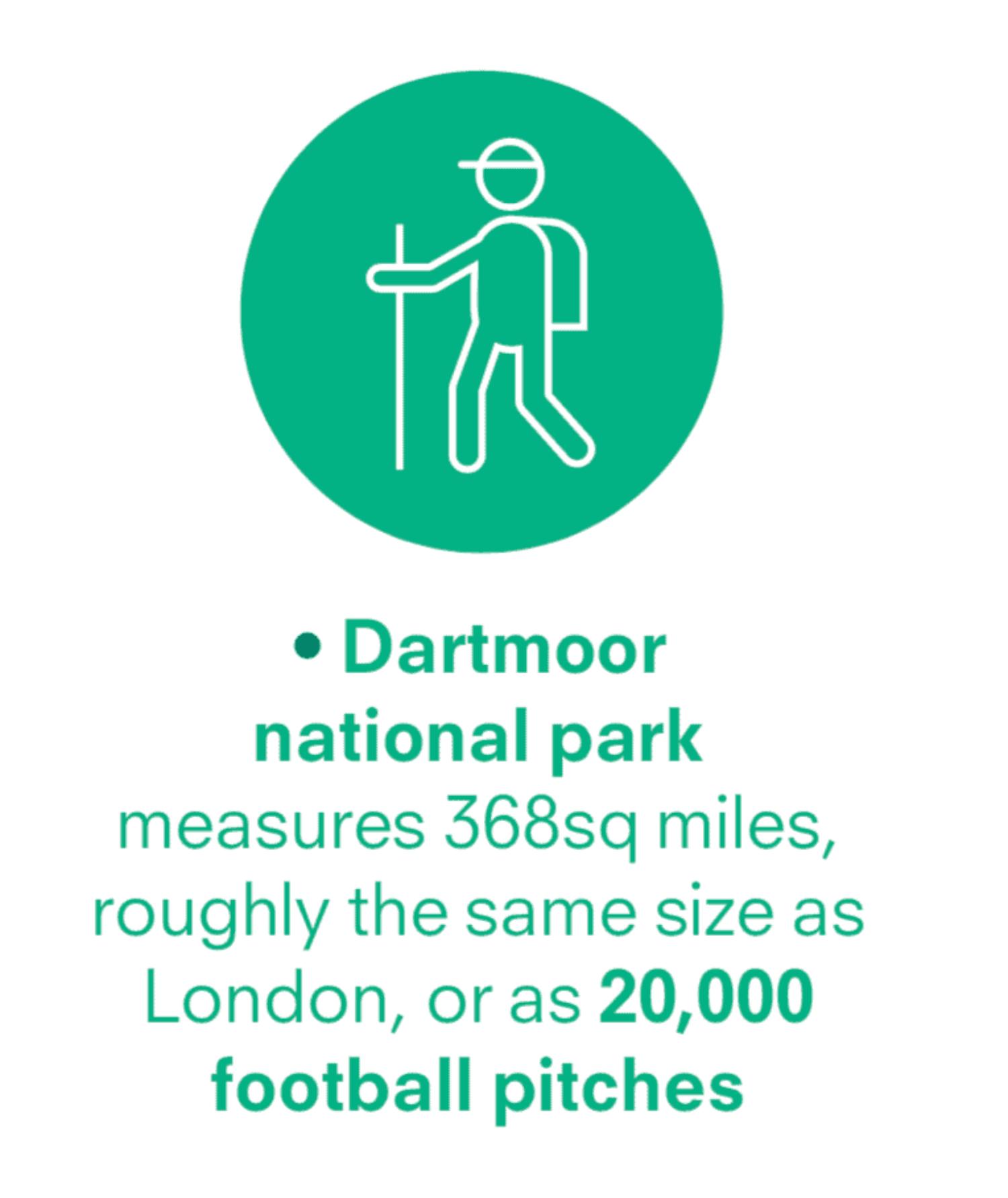 This is about much more than simply eschewing party politics, emphasises Barrett: "The point about being an 'indie councillor' is that you want to transform the way local government works, making it open, accountable and transparent, and putting things in a way that people understand.
"We're not talking about amateurs tinkering around the edges here but really quite highly skilled people addressing a need and finding ways to make solutions sustainable. It's not enough to just be free of party politics, you have to have a transformational objective too."
What progress and solutions do you see where you are in the UK? Share your thoughts via email to [email protected] or by messaging us on Facebook, Twitter or Instagram by mentioning @PositiveNewsUK and #UnitedKingdomofSolutions
The new issue of Positive News magazine is out now. Subscribe here to get your copy
Fed up with negative news? Can you help us?
The negativity bias in the media is holding society back. While it's important to report problems and hold power to account, we believe there is also a need for rigorous reporting on progress, possibility and solutions. We call this 'constructive journalism', and to keep doing it we need your help.
We know you want Positive News to benefit as many people as possible, so we haven't put up a paywall. We don't answer to and rely on a wealthy proprietor because, instead, we are owned co-operatively by 1,500 of our readers who joined our crowdfund in 2015. And we're not beholden to advertisers either, because we know that you only want to hear about companies that have a positive impact.
So, instead, we depend on you. Positive News is more than a magazine, it's a community of people who see and share the good in the world. We need your support to continue publishing our inspiring journalism and to set the example for other media to follow. It's quick and easy to contribute and you can support Positive News from just £1. Every contribution makes a vital difference. Thank you for helping us to change the news for good.
Read more: the United Kingdom of Solutions