The UK now has hundreds of refill or zero-waste shops, helping people reduce packaging. Now supermarkets are getting in on the act
As a sleep-deprived new mother in November 2016, Tash Gorst (main picture) was scrolling through her phone clutching her newborn son when she "fell down the rabbit hole of reading about plastic pollution". Fast-forward to July 2019 and she had opened Gather, an organic 'zero-waste' shop on Peckham's modish Bellenden Road. 
With a mustard-yellow shopfront, nestled between a dim sum restaurant and a hair salon, customers come here to refill their own containers with everything from pasta and rice to sustainable toiletries and beauty products. And it's not only the produce that is sustainable – the shop is powered by renewable energy and financed by a more ethical bank, while all the units inside have been made from waste materials, mostly by Gorst herself. 
Zero-waste shops have become an increasingly common feature on our high streets in recent years amid growing concern about plastic pollution and the climate crisis. Their arrival has helped breathe new life into some town centres. And they're no longer confined to 'environmentally aware' hotspots.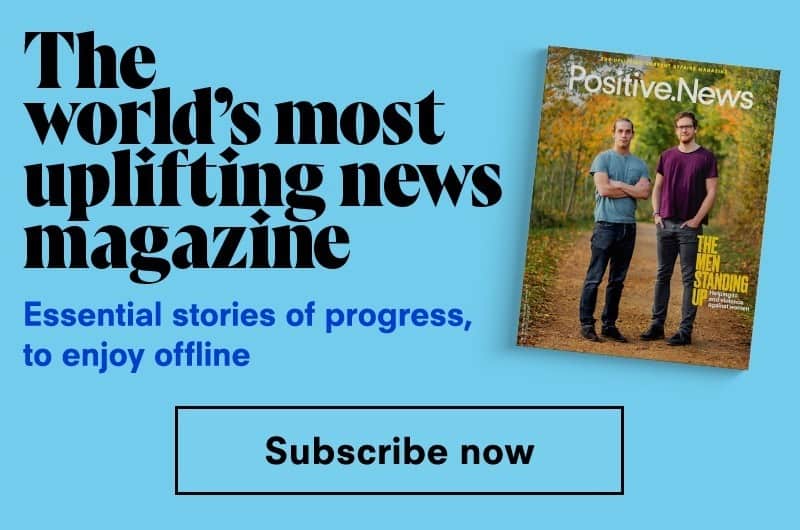 "A lot of these shops opened up after David Attenborough's Blue Planet came out in 2018," Gorst says. Seeing the suffering of whales whose habitat has been contaminated by plastic was a big wake-up call for many, she notes. 
Where they have gone, supermarkets now look set to follow, with Morrisons, Marks & Spencer and Waitrose all recently agreeing to install refill stations in shops by the end of this year. Meanwhile, Asda has introduced refill aisles to more of its supermarkets following successful trials. 
With her right hand bandaged after an RSI injury – likely caused by lugging around 25kg sacks of produce – Gorst shows me around. A long table in the centre is reserved for snacks, with large jars of multi-coloured sweets, nuts and Bombay mix. Gorst is particularly proud of the till, which she made from an old door. "I fished a lot of old bits of wood out of skips," she laughs.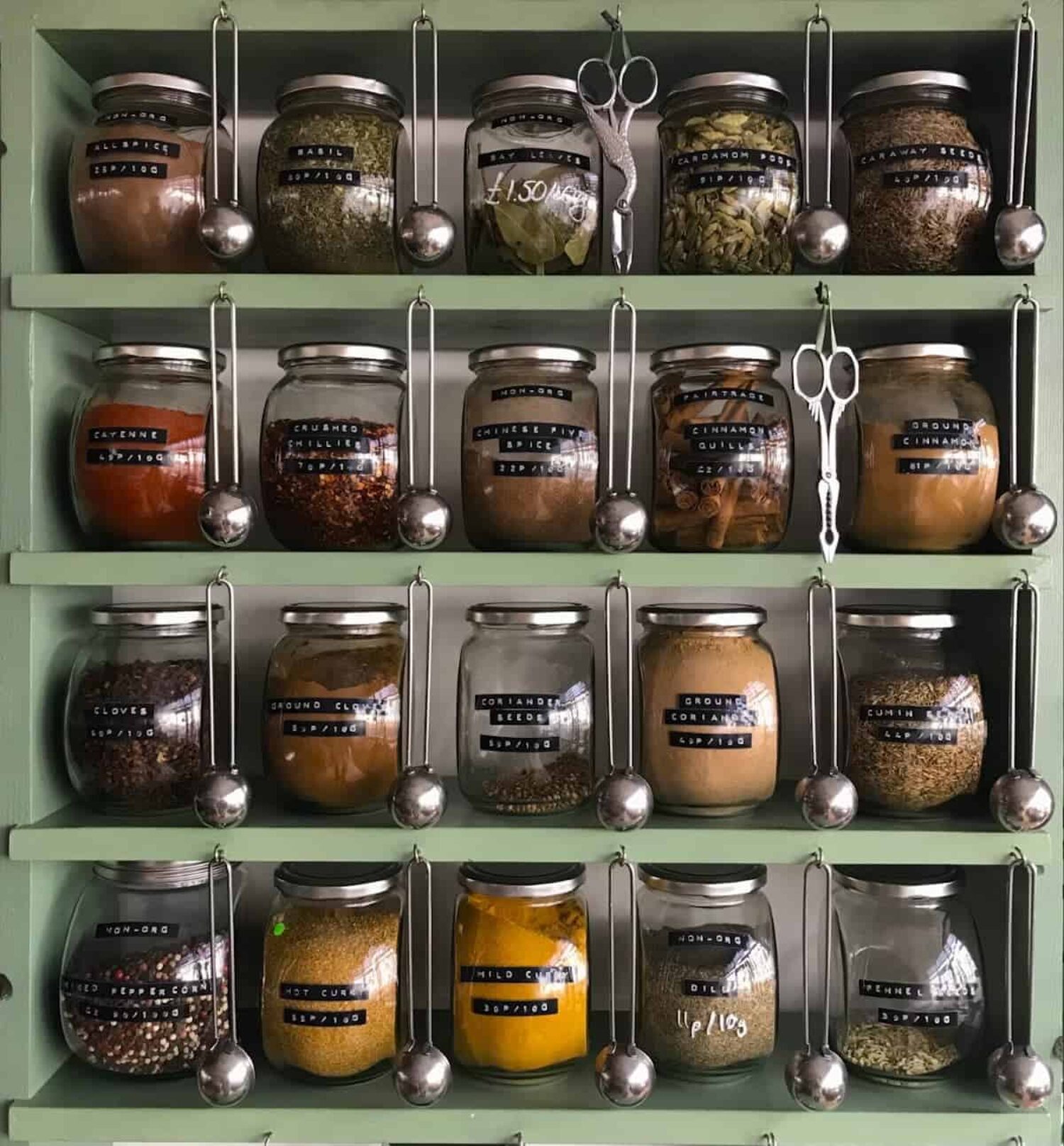 All very admirable, but aren't refill shops really mainly aimed at hipsters seeking to assuage their climate guilt? They largely fall into two categories, Gorst explains: the ones that prioritise accessible prices and others that sell more ethically sourced, sustainable produce. 
As small startup businesses aiming to make responsible decisions without cutting ethical corners, they tend to be more expensive than supermarkets and chains, and Gorst acknowledges that not everyone can afford to buy from them. 
"But if you can, you should. You'll feel good about the small decision that you've made in contributing to your local economy and doing something that's better for the planet," she said. 
I shop here because I want to cut down on plastic waste, but it's also a lovely experience
Emily Drabble is a regular Gather customer. She buys everything that would "normally be encased in plastic", from cleaning products to staples like lentils and pasta, which she heaps into glass jars.
"I shop here because I want to cut down on plastic waste, but it's also a lovely experience," Drabble says. "When I get home, I love unpacking my shopping, throwing nothing in the bin." 
And customers at refill shops get more than just physical goods, notes Gorst. As well as employing four local people, Gather, for example, holds free events, including a monthly book club for reading about sustainability, workshops for kids and also recently hosted a clothes swap. "I see it as a hub to bring people together," she says.
This article is the latest in our 'reinventing the high street' series. Over the coming weeks Positive News will be shining a light on the people, places and projects that are breathing new life into the UK's town and city centres as many retail giants abandon them. 
Main image: Gather
Help us continue to break the bad news bias
Positive News is helping more people than ever to get a balanced view of the world – one that supports their wellbeing and empowers them to make a difference towards a better future. And as our audience and impact grows, we're showing the rest of the media that good news matters.
But the UK's cost of living crisis is hitting us hard, with fewer people able to commit to a magazine subscription – which has traditionally been our main source of funding. Plus, paper and printing costs keep rising.
We don't want to put a paywall on our website, because we believe everyone should have the chance to benefit from good news. But we won't be able to continue funding our online reporting without your help.
If you value what we do and can afford to, please consider making a small, regular contribution as a Positive News supporter. We need 1,000 readers to contribute just £3 per month to get us through this challenging time.

And remember, as a not-for-profit, we work only in service to you, and all funds go towards our journalism.