Scotland celebrated a conservation success story, the real winner of the Euros was revealed, and scientists found a novel use for plastic, plus more stories of progress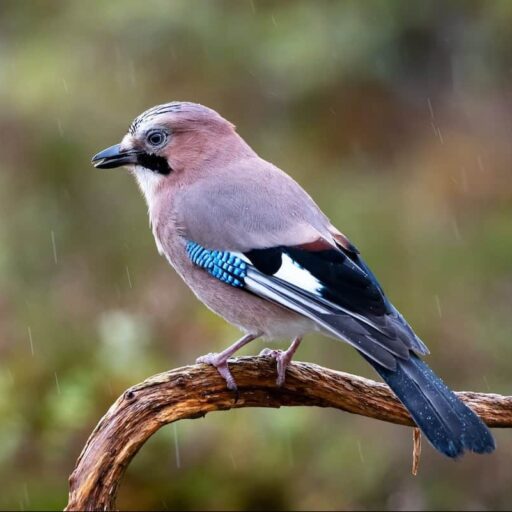 The secret to rewilding? Let the jays do it – report
As nations scale-up tree planting efforts to help stabilise the climate, a new study advocates leaving the heavy lifting to jays. Researchers monitoring two new woodlands in Cambridgeshire found that half the trees growing there had been planted by the birds. 
Like squirrels, jays bury acorns in the ground ahead of winter. Many of those turn into oak trees. The birds are, of course, one of many species whose behaviour facilitates the natural regeneration of forests. 
The study, published in the journal Plos One, makes a case for using natural regeneration – also know as 'passive rewilding' – to meet the UK's woodland creation targets. 
"Biodiversity-rich woodland that is resilient to drought and reduces disease risk can be created without any input from us," said Dr Richard Broughton of the UK Centre for Ecology & Hydrology, who led the research. "Our study provides essential evidence that passive rewilding has the potential to expand native woodland habitat at no cost and within relatively short timescales."
Image: Dorothea Oldani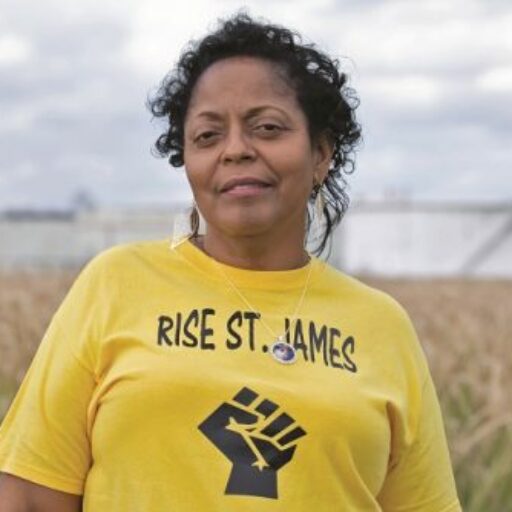 The Goldman environmental prize announced its winners
Activists who helped disrupt the illegal trade in pangolins, who led successful campaigns to ban plastics, and who prevented coal-fired power plants from opening were among the winners of this year's Goldman environmental prize, a global award for environmental activism.
The six victors were: Sharon Lavigne (pictured), who stopped a plastic factory from opening in her native US; Vietnam's Thai Van Nguyen, who rescued 1,540 pangolins from wildlife traffickers; Maida Bilal, who led a 503-day blockade of a dam in Bosnia and Hercegovina; Gloria Majiga-Kamoto, who challenged the plastics industry in Malawi and won; Kimiko Hirata, who helped persuade the Japanese government to cancel 13 coal power plants; and Liz Chicaje Churay, whose tireless campaigning led to the creation of Yaguas National Park in Peru.
"These phenomenal environmental champions remind us what can be accomplished when we fight back and refuse to accept powerlessness and environmental degradation," said Susie Gelman, vice president of the Goldman Environmental Foundation.
Image: Goldman Environmental Prize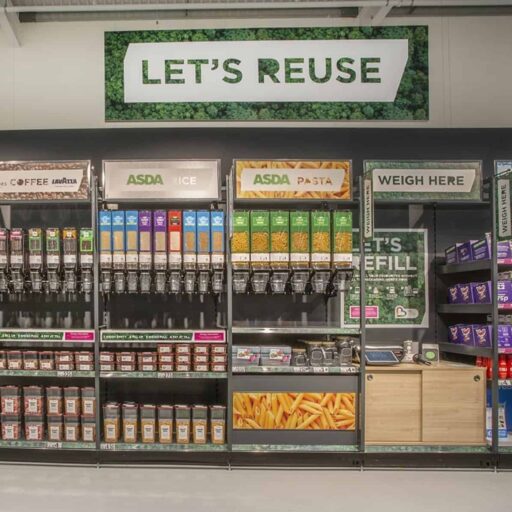 A UK supermarket embraced the refill concept
The UK supermarket Asda announced this week that it will roll out packaging-free shopping at more of its shops, following a successful trial in Leeds. Customers will be able to refill their own containers with grains, detergents and other goods. 
Asda said the Leeds pilot exceeded its expectations, and that some goods outperformed packaged sales. The new stores offering refill zones will be in York, Buckinghamshire, Warwickshire and Glasgow. 
Susan Thomas, director of commercial sustainability at Asda, said: "Our ultimate goal is to make refill and reuse a part of every Asda shopping trip and to achieve this, we have to make it easy, accessible and affordable for all our customers to shop this way."
Image: Asda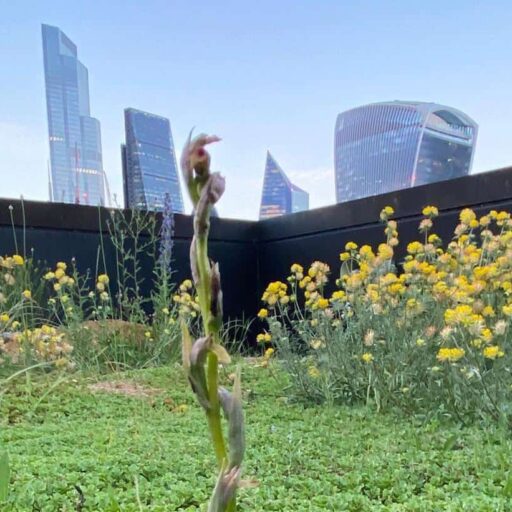 A rare orchid was found on a London rooftop
An orchid that vanished from the UK has been discovered on a rooftop in the City of London.
Serapias parviflora is generally found in the Mediterranean basin and along the Atlantic coast of France, Spain and Portugal. However, in 1989 a colony of the plant mysteriously appeared in Cornwall, only to disappear again in 2009. 
The origins of the London colony are a mystery, but conservationists said the discovery shows how "even the most unlikely places can become havens for wildlife". 
Read the full story here. 
Image: Nomura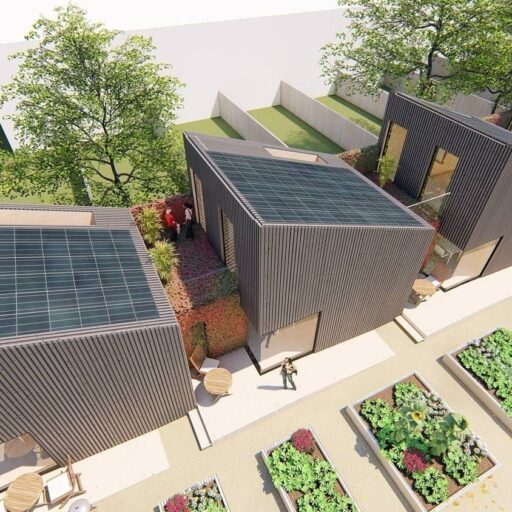 Micro homes were mooted to tackle the housing crisis
Factory-assembled micro homes that can be dropped into small nooks of brownfield land have been mooted as a potential solution to the housing crisis in Bristol and other UK cities. 
The 'gap homes' are being proposed for a neglected site in north Bristol that was formerly occupied by a row of garages.
The architect behind them said that they would rejuvenate neighbourhoods and could easily be rolled out across the UK. 
Read the full story here. 
Image: BDP
Main image: Dorothea Oldani