Environmentalists celebrated a 'historic win for climate justice' in France, the Muslim Council of Britain elected its first female leader and the UK crane population was reported to have soared, plus more stories of progress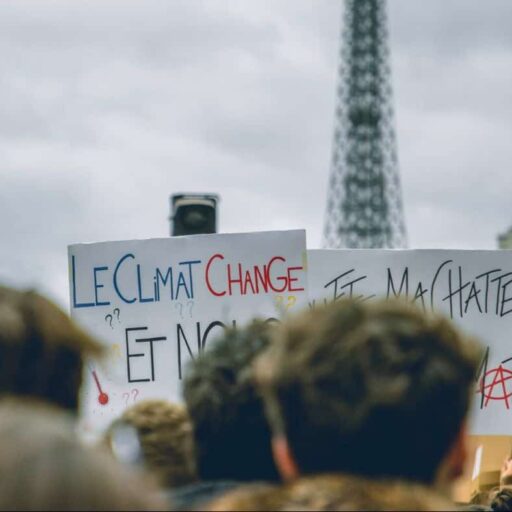 Landmark French ruling a 'win for climate justice'
In a landmark court ruling, the French state was this week convicted of failing to address the climate emergency. The case was brought against the state by four environmental organisations, including Greenpeace, which described the verdict as a "historic win for climate justice". It encouraged campaigners elsewhere to hold their governments to account too.
The court in Paris found the French state guilty of "non-respect of its engagements" in combating climate change. France has pledged to reduce greenhouse gas emissions by 40 per cent by 2030, but campaigners claim the government is not moving fast enough to meet its targets. The court agreed.
"For governments the writing is on the wall: climate justice doesn't care about speeches and empty promises, but about facts," said Jean-François Julliard, executive director of Greenpeace France. "We will use this decision as a crucial first step in pushing our scientifically-grounded arguments and get the court in the coming months to order the French state to act against the climate emergency. No more blablas!"
Image: Harrison Moore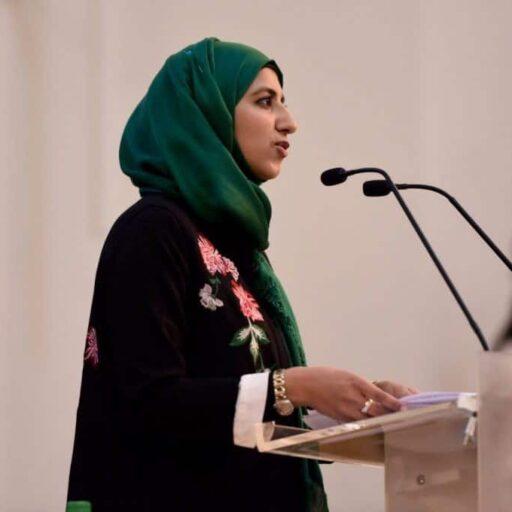 Muslim Council of Britain elected its first female leader
For the first time in its history, the Muslim Council of Britain is to be led by a woman. Zara Mohammed, 29, a training and development consultant from Glasgow, was elected secretary general of the organisation on Sunday.
Young and well-educated, Mohammed (pictured right) is regarded by many as an ideal symbol for modern British Muslim values. "Being elected as the first female secretary general is quite an honour and I hope it will inspire more women and young people to come forward to take on leadership roles," she said.
The Muslim Council of Britain is the largest umbrella body of mosques, Islamic schools and Muslim associations in the UK.
Image: MCB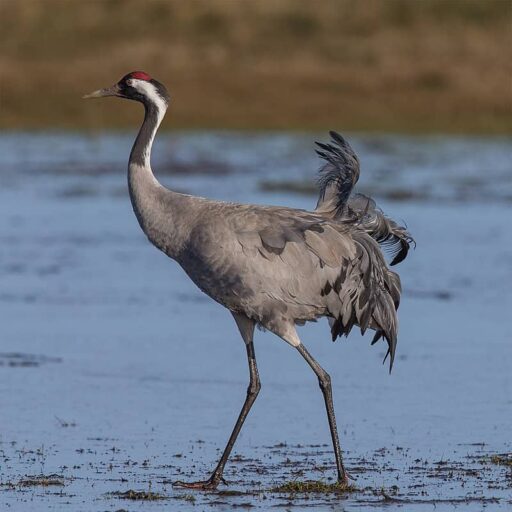 The UK crane population has soared, a census found
Their courtship dances have inspired ballets, while some cultures worshipped them as gods. Now cranes are soaring again in the UK, some 400 years after they were wiped out by hunters.
A census published this week revealed that 23 crane chicks were born in the UK last year, pushing the national population past the 200 milestone. The birds returned to Norfolk in the 1970s under their own steam and have spread to Suffolk, Cambridgeshire and Somerset thanks to ongoing efforts to restore their wetland habitats.
"The return of cranes to the British landscape shows just how resilient nature can be when given the chance," said Damon Bridge, chair of the UK Crane Working Group. "If we want to see this success continue then [the] sites that cranes use and need must get adequate protection."
Image: Andreas Trepte/Creative Commons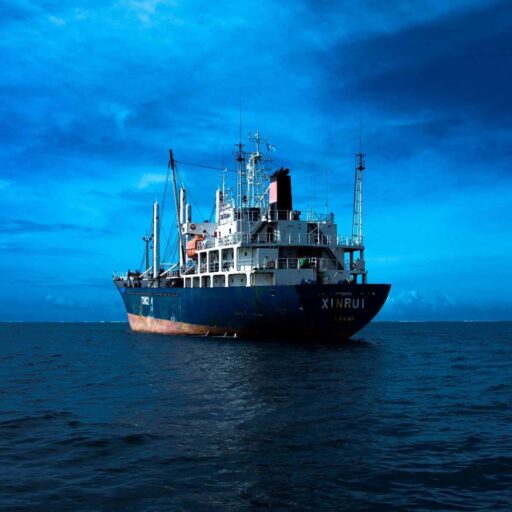 Bottom trawling ban proposed for UK fishing sites
The UK government has launched a consultation that could lead to a ban on bottom trawling at four offshore marine protected areas. Conservationists welcomed the move and said more sites should be included; the National Federation of Fishermen's Organisations opposed it.
Bottom trawling is a type of fishing that involves dragging weighted nets along the sea floor. Ecologists say the practice is destructive and undermines conservation efforts, particularly in protected areas.
Among the sites included in the consultation is Dogger Bank in the North Sea, where Greenpeace last year dropped giant concrete boulders to deter trawlers.
Image: Nate Cheney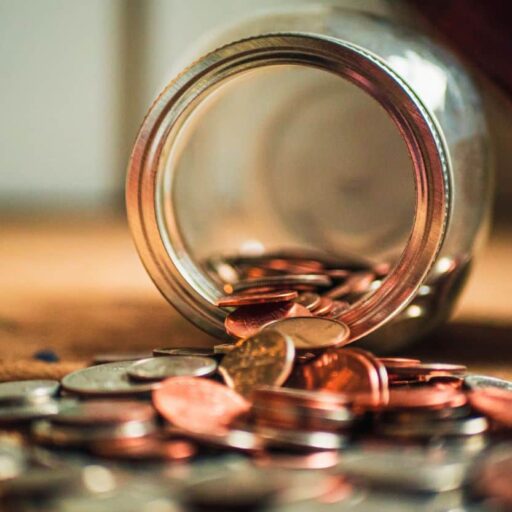 UK households moved further out the red
There was some encouraging news regarding the nation's finances this week, as it emerged that UK households paid off a record £16bn of debt in 2020.
The figures released by the Bank of England showed the extent to which some people are using the pandemic to squirrel away money and pay off credit cards and loans.
However, while the lockdown is helping some people get out of debt, it is having a devastating impact on the culture, retail and hospitality sectors, among others, as well as driving unemployment.
Image: Michael Longmire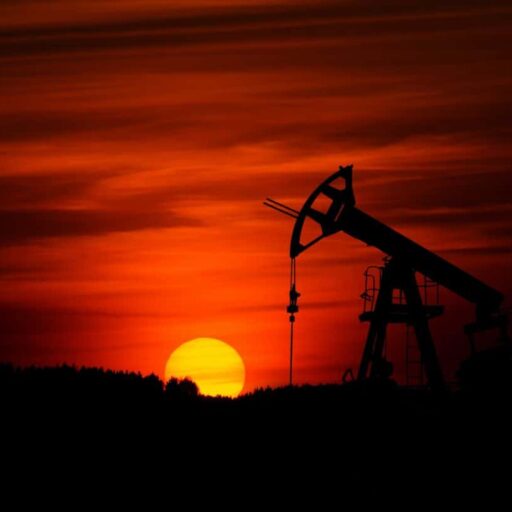 Campaigners took Shell to court – and won
Friends of the Earth Netherlands and some Nigerian farmers have won a court case against Shell over oil spills in two Niger Delta villages. The Court of Appeal in The Hague ruled in favour of the plaintiffs, who brought the case in 2008.
It is believed to be the first time that a court has held a Dutch transnational corporation accountable for its duty of care abroad. The three farmers will be compensated by Shell, which claimed the spills were the result of sabotage.
"Victims of environmental pollution, land grabbing or exploitation now have a better chance to win a legal battle against the companies involved," said Donald Pols, director of Friends of the Earth Netherlands. "People in developing countries are no longer without rights in the face of transnational corporations."
Image: Zbynek Burival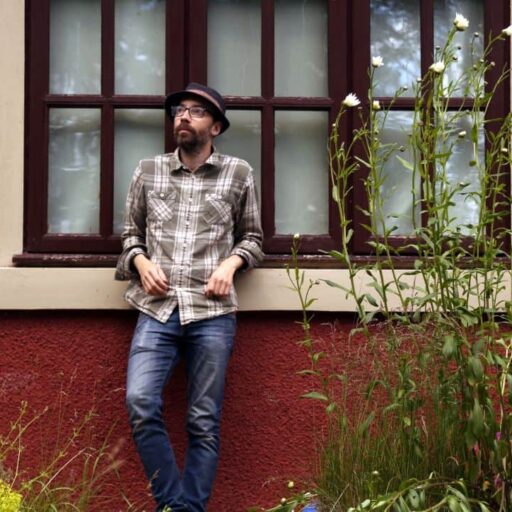 Musician pledged to give away album of 'happy' sounds
A musician from Scotland has made an album out of 'happy' sounds sent to him during lockdown – and now he's giving it away in exchange for happy messages.
Tommy Perman (pictured) contacted 50 pals, asking them to send him sounds that make them happy. As audio files arrived in his inbox, common themes emerged: birdsong; the squeaks, purrs and barks of pets; ambient sounds of nature, such as water tugging at pebbles on a beach; and quirky noises from the home, such as door squeaks and dishwasher bleeps.
Working late at night, Perman used the noises to create a 20-track album of gentle electronic music. "I was reminded of the different things sound and music can mean to us," said Perman. Read the full story here.
Main image: Chris Karidis