An actor once labelled the 'worst-behaved child in Westminster' now has a Bafta nomination. It's thanks to a pioneering theatre company, which brings marginalised voices to the stage
Nkechi Simms is buzzing. "I'm nervously excited," she said, just days before her new show PRU (which stands for Pupil Referral Unit) hit TV screens. For any 22-year-old, landing a part in Netflix series Top Boy and then starring in a BBC comedy would be huge. 
But Simms' odds were slimmer than most. The Londoner left mainstream school aged 12. By 19, she was "in a bit of a pickle". She had "the foulest temper" and wasn't ready for higher education. 
Thankfully, she ended up at the Big House, a charity that helps care leavers at risk via drama. It celebrates its 10th birthday this year.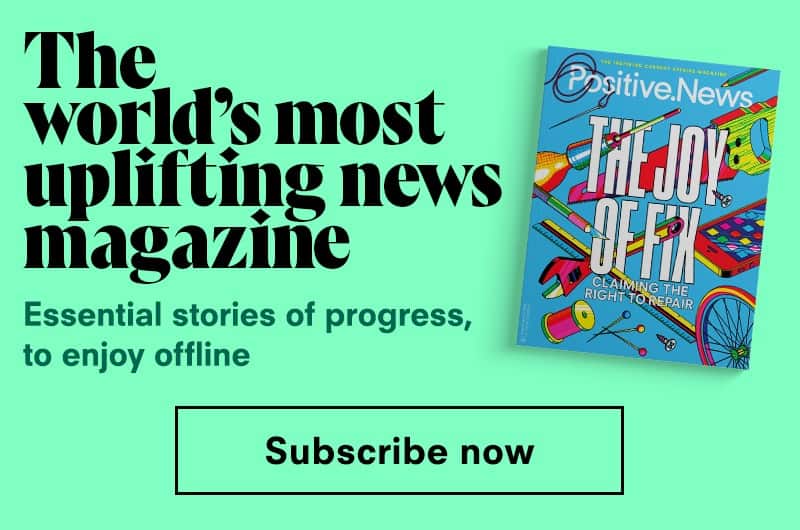 An independent review of the care system in England, published in May, underlines why the need for such support is so acute. People who have been in care are hugely overrepresented in both the homeless and prison populations, accounting for a quarter in each. (Some 0.7 per cent of England's children are in care at present.)
But as Big House founder Maggie Norris is keen to stress, none of this is inevitable. Success stories like Simms' or that of fellow Big House graduate Jasmine Jobson are proof. The latter was nominated in 2020 for a Bafta for her role in Top Boy. Jobson was once labelled the "worst-behaved child in Westminster" by the authorities, and she used to sell drugs until she put herself into care at 14. She credited her appearance in Big House show Phoenix (2013) with getting her an agent.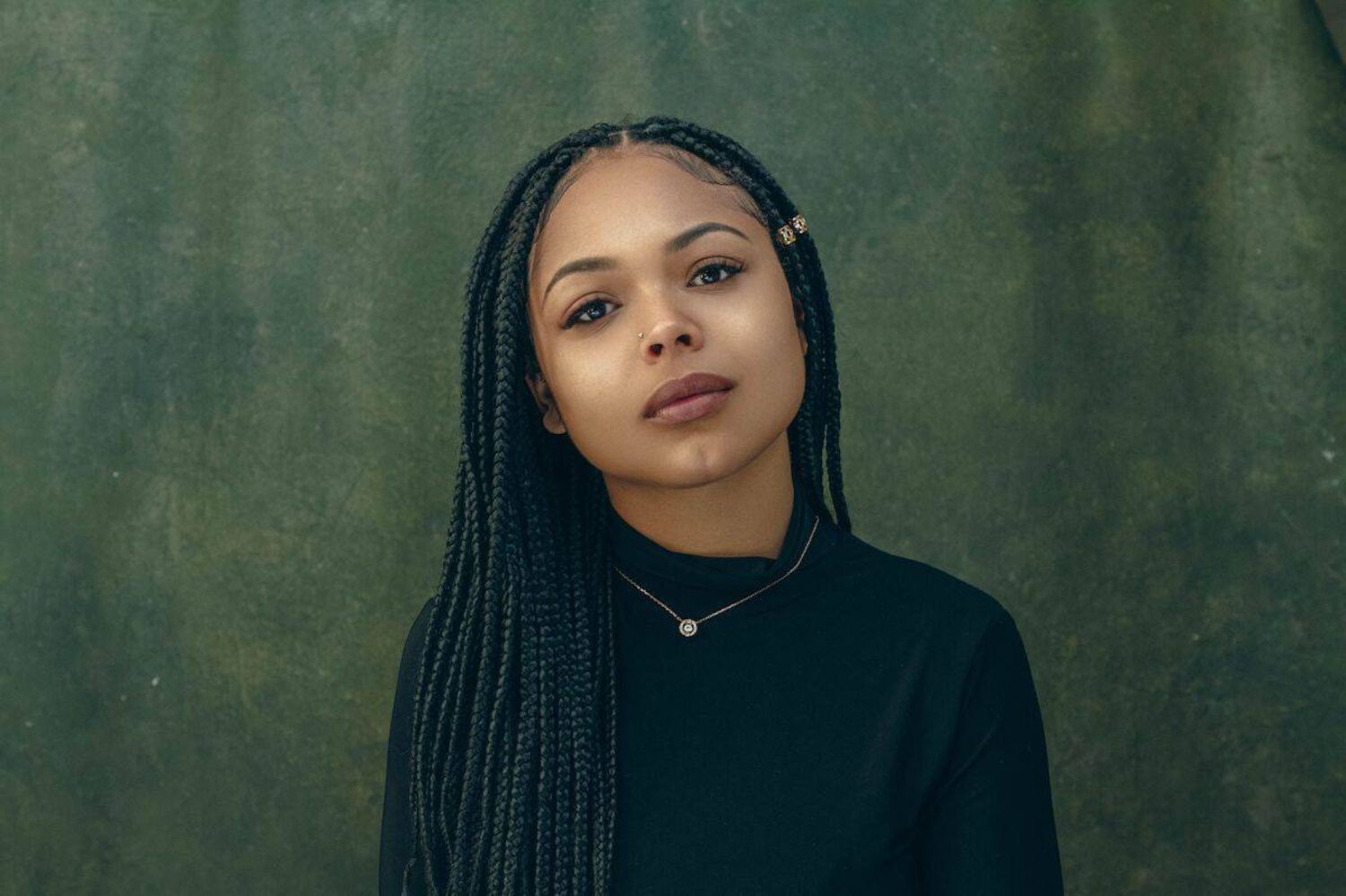 Big House's model is simple: it puts on professional shows with care leavers. They often get glowing reviews. Time Out described the latest, Mission by playwright David Watson, as a "heart-tugging, trippy play about class and self-belief" and gave it four stars. 
But that's beside the point for Norris. The main goal is to provide pastoral care for young people whose lives can easily spiral out of control, via "discipline and nurture", in Norris's words. In a cohort of just 15 per show, they build a tight-knit community. Participants also get help with life skills, career counselling and long-term support with job-hunting.
As the project enters its 10th year, Norris would like to help others to set up local branches. 
For 90 minutes, whatever's going on outside this building goes away
Beyond Big House, she called for a complete overhaul of the care system. It's clear very early on which children are at risk, she said. "Why aren't we investing then?" she questioned. "It sounds like madness, but say we invested £50,000 at age four." The state often spends millions – on youth offending, on jail – once it's too late, she added.
For Simms, Big House was more than a career launchpad. She learned to channel rage and sadness into acting.
"For 90 minutes, whatever's going on outside this building goes away," she said. "That's been the most powerful tool for me. I have a release."
Main image: Care leavers rehearsing for a production with Maggie Norris looking on. Credit: The Big House
Help us continue to break the bad news bias
Positive News is helping more people than ever to get a balanced view of the world – one that supports their wellbeing and empowers them to make a difference towards a better future. And as our audience and impact grows, we're showing the rest of the media that good news matters.
But the UK's cost of living crisis is affecting our income, with fewer people able to commit to a magazine subscription – which has traditionally been our main source of funding. Plus, paper and printing costs keep rising.
We don't want to put a paywall on our website, because we believe everyone should have the chance to benefit from good news. But we won't be able to continue funding our online reporting without your help.
If you value what we do and can afford to, please consider making a one-off or regular contribution as a Positive News supporter. We need 1,000 readers to contribute just £3 per month to get us through this challenging time.

And remember, as a not-for-profit, we work only in service to you, and all funds go towards our journalism.
Related articles