Angel St Jean and Khalilah Harris are helping transform education and job prospects for black and minority ethnic Americans
Angel St Jean experienced what she calls a life-altering event when, in 2016, the non-profit she worked for tried to fire her. "I would literally pray on my way to work every day for strength not to break down," she says.
St Jean was in a middle management position at the organisation, which helps people with disabilities and those facing systemic barriers into employment. Everyone in senior decision-making positions was white, she observed, but the community they served was "99 per cent black".
The programmes had been designed "[without] understanding the population of people that we were serving," she claims. In effect, she felt they were creating more barriers, instead of removing them. According to St Jean, when she raised the issue with her boss it was pushed aside repeatedly, and the company started to retaliate. "I went from being this star employee to getting a final written warning, and getting ready to be fired while I was very pregnant with my twins," she says.
St Jean hired a lawyer to end her employment with the organisation on her own terms. Fortunately, before it came to that, she found another position with the Baltimore City Mayor's Office for Employment Development, where she still works. But it was this up-close-and-personal encounter with structural racism that ignited a passion in her to work tirelessly to abolish it. And it was right around this time that St Jean met another woman who was on a similar path; Khalilah Harris.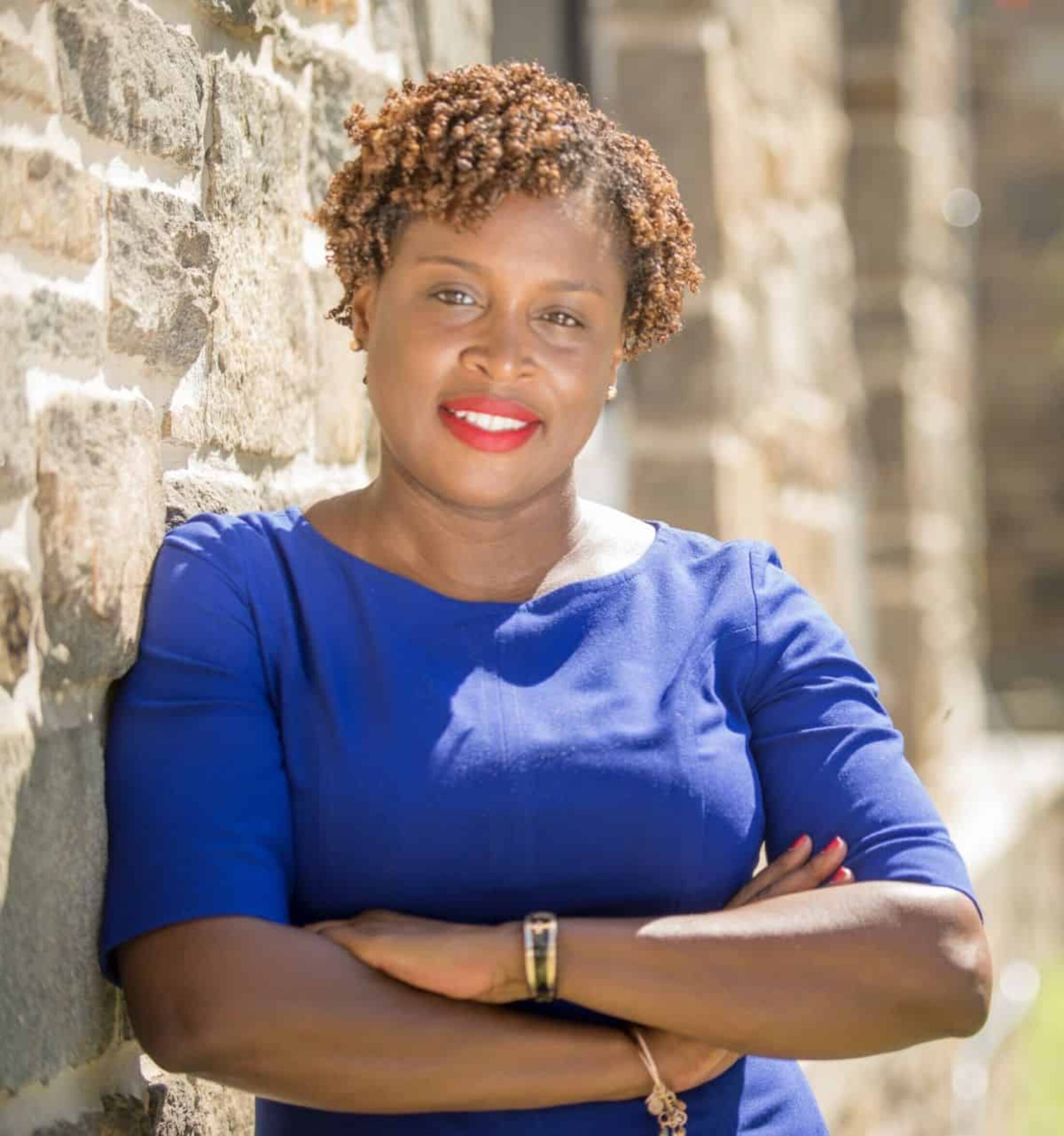 Harris and St Jean connected through the BMW Foundation's Responsible Leaders Network, of which they are both a part, when the foundation's team were in Baltimore doing some research in preparation for a programme they were holding around this very topic.
While St Jean focuses on strategies to create fairer and more accessible employment in the city, Harris' call to action is education. She has spent her career fighting for a school system that provides an equal playing field for those from disadvantaged backgrounds. This work has taken her from setting up a high school founded on principles of social justice, to the halls of power of the US government. A leadership role for the US Office of Personnel Management during the Obama administration saw her coordinating efforts on diversity and inclusion for the entire country's civil workforce. Prior to that, she served as deputy director for The White House Initiative on Educational Excellence for African Americans.
Professional accolades aside, Harris' work is underpinned by the passion she has for letting young people's voices be heard and giving them a platform from which to speak. That passion has roots in her upbringing. As a first generation US citizen raised in Brooklyn, New York, inequality was all around her.
"When I was growing up," she says, "it was the height of the crack cocaine epidemic. And [yet] having parents who are Caribbean, their focus was 'put your head down, do your work, work hard, and you'll be able to achieve the American dream.'" Over time, however, she realised that this equation between working hard and achieving success just wasn't true. "While I was in college, I was doing a lot of tutoring and mentoring in local elementary schools in Baltimore city. And you had very earnest and strong and smart young people who could barely read. And I knew that there was something wrong with that," she says.
This is unprecedented work in Baltimore. I don't know where this is being done anywhere else
A similar inspiration from her own background fuels Angel St Jean's work. With parents from Louisiana and Mississippi, her family was part of the Great Migration: African Americans who travelled north looking for better employment prospects, and to escape racial segregation in the south. Her father found work in factories in Michigan, but it was hard going. "He was laid off a lot; the factories were closing down one by one. And it took a lot for him to be able to make it to retirement," she explains. Witnessing this slow-burning economic devastation made St Jean determined to change the conditions that put BAME communities at a disadvantage when it comes to job opportunities.
She's put this into practice in her role at the Mayor's Office in Baltimore. Something she's most proud of is the founding of an advisory group of 50 non-profits. They work together in a coordinated way to help job seekers overcome barriers. For example, take someone who wants to work in construction, but to be considered needs improved maths skills and a driver's license. The advisory group will help them enrol in a maths course and secure a license, rather than having to jump through the hoops of multiple bureaucratic agencies who don't talk to one another. "This is unprecedented work in Baltimore", she says, adding, "I would even say across the country. I don't know where this is being done anywhere else."
Harris, meanwhile, has been struck by the responses to a series of interviews she's conducted for a research study around black leadership and education. "What people have said to me in these interviews is, 'No one has asked us before about our experiences, there is no guide or book I can pick up and read about what it's going to be like as a black person trying to pursue leadership.' And so, they talk about the racism or sexism they've experienced, the lack of mentorship, or not having a network available to them."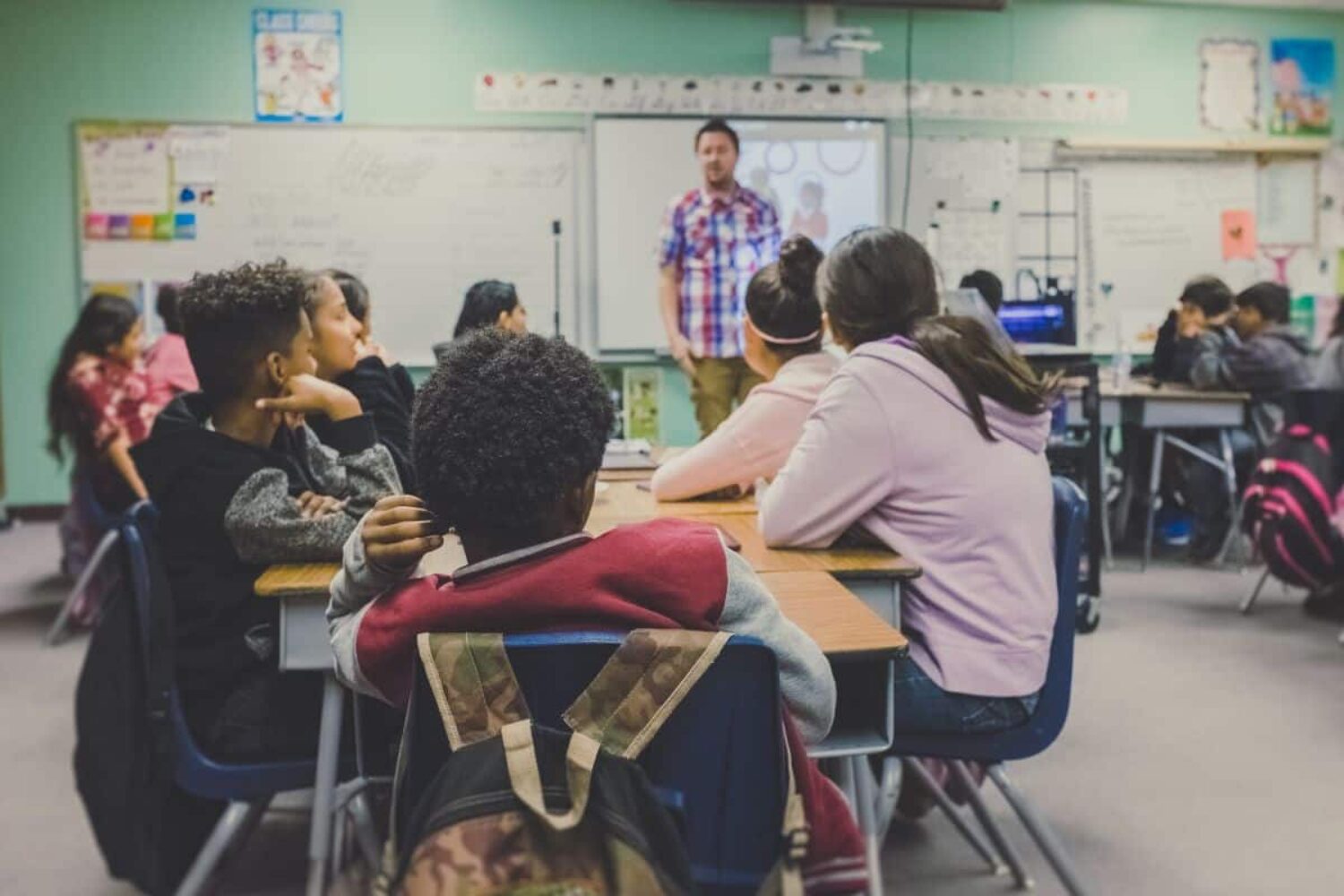 Harris cites some stark statistics about race and education in the US: 80 per cent of teachers are white but 51 per cent of students are not. "And the numbers get smaller and smaller when you talk about gender. Only 2 per cent of the teaching workforce are black men; only 2 or 3 per cent men who identify as Latino."
While the two women concentrate their efforts in different sectors, the driving force behind them is the same: to combat structural racism, which despite the momentum of the Black Lives Matter movement, still requires significant ongoing work and education to break down. Luckily, these are two areas these inspiring leaders know a thing or two about.
As part of the BMW Foundation Responsible Leaders Network, they have started a group with other BAME leaders to use their collective influence and talents to tackle structural racism from a more global perspective, and simply, St. Jean says to "change the world".
Main image: Marc Beckmann/BMW Foundation