Traditional news outlets might have you believing otherwise, but the developed world is getting safer
The world is getting safer according to the World Bank's latest homicide figures and crime survey data from England and Wales crunched by the UK's Office for National Statistics (ONS).
The ONS estimates that total crime in the UK was down 12 per cent last year compared with the year leading up to the pandemic. Theft fell by a fifth, while domestic burglary and criminal damage were down almost a quarter.
Crime incidents recorded by the police also revealed a significant drop in robberies (20 per cent), and knife crime (9 per cent). The number of murders also fell by 11 per cent in England and Wales, however the number of police recorded sexual offences rose by 19 per cent. The ONS was quick to point out that police recorded crime does not tell the full story.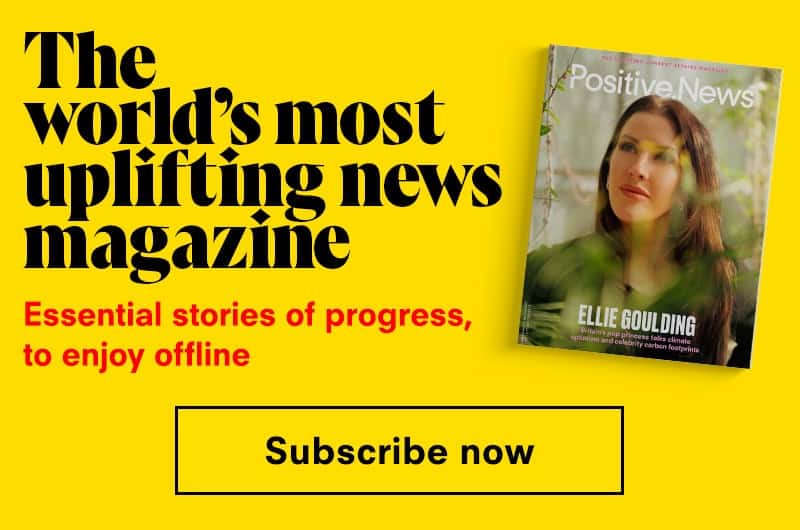 England and Wales' falling murder rate is part of the wider global trend illustrated by the World Bank's figures, which show homicide rates falling everywhere except in the US and Latin America.
Japan, Slovenia and Ireland are the top three developed countries in the Organisation for Economic Co-operation and Development (OECD) where you're least likely to meet a sticky end through deliberate murder. Conversely, Mexico, Colombia and Costa Rica top the World Bank murder chart for OECD states, with the US coming in fourth.
Overall, though, the news among the OECD's 38 members is encouraging: 20 countries now have murder rates below one per 100,000, compared with just five countries three decades ago.
Main image: Ian_Redding/iStock