Two of the UK's most successful craft beer breweries are raising a glass to diversity in the industry, by gifting profits from a four-pack to black, Asian and LGBTQ+ brewers
Craft beer has come a long way in the last decade, tiptoeing its way from obscure watering holes towards a foothold in the mainstream. It's fashionable. It's flavoursome. It's two fingers to the 'big beer' dominance of global corporations.
Yet still, plenty of those who work in, or drink, craft beer would say it has a diversity problem: at both consumer and producer level, the demographic is largely white, male, middle class. Or – to put it another way – white dudes with beards.
Paul Jones, co-founder and managing director of the Manchester-based brewery Cloudwater Brew Co, has long been a vocal champion of diversity – and now he's putting his money where his mouth is.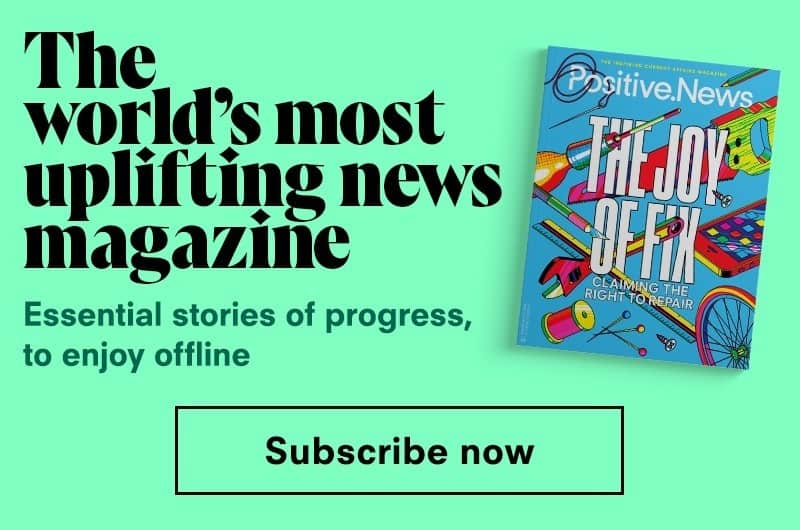 "It's become a mantra for me that our privilege ought to become a platform," he said. "If we use our wonderful, highly accoladed position in the industry only to further ourselves and our own company interests, that seems a bit of a low aim – and I love nothing more than aiming really high."
To that end, Cloudwater has launched a collaboration project giving all the profits to four microbreweries that are run by brewers from underrepresented communities. Rock Leopard and Eko Brewery are black-owned; Good Karma is an alcohol-free brewery with Indian roots; and Queer Brewing is run by transgender and gay brewers.
Scottish brewery and one of the leading craft beer companies, Brewdog will brew the beers. As Europe's largest craft producer, albeit one with culture problems of its own, they have access to a vast production capacity. Cloudwater's reputation has helped to secure the four-can range a two-year, UK-wide deal with Tesco. The pack of single- hopped IPA is called Beer With Big Ideas and is priced at a reasonably accessible £10.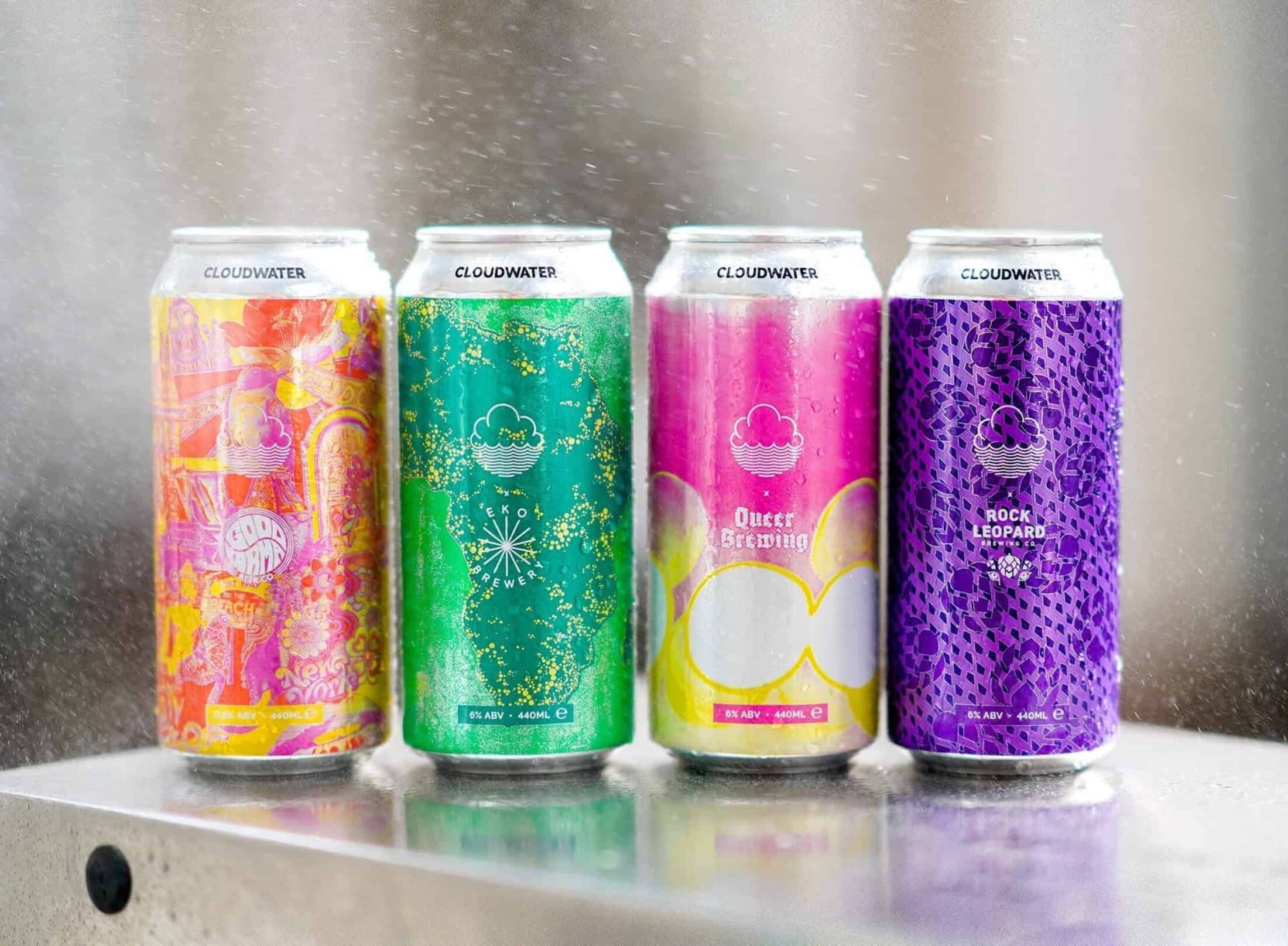 "We can't be 100 per cent certain, but we're pretty sure this is the first time the word 'queer' has graced the shelves of a major retailer," said trans activist and Queer Brewing founder Lily Waite. "The potential for representation is incredible."
The project has drawn criticism from some, who view Cloudwater's Tesco deal as selling out its craft credentials. But Rock Leopard's Stacey Ayeh countered: "Supermarkets are making space for craft beer on their shelves: who would you rather see fill it? Big corporations, or genuine craft beer producers?" Jones also said that to futureproof itself from the threat of 'big beer', craft has to send out a welcome message to new audiences of drinkers. He pointed to the "immense outpouring of support" for Cloudwater's four collaborators since the launch.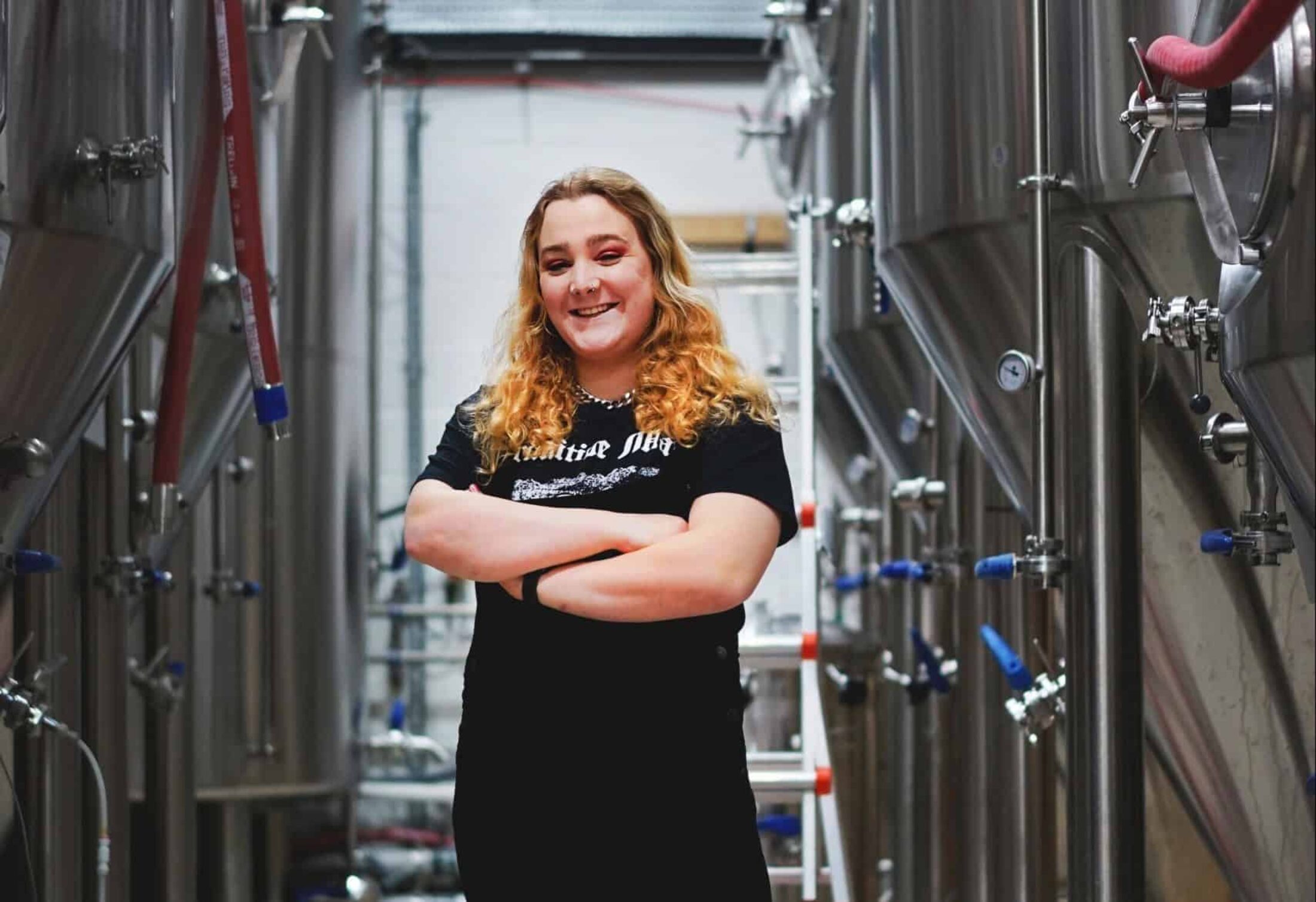 "Our means sometimes seem a little mysterious or disjointed," he said. "But this pack means people can come right into the heart of craft beer's modernisation and expansion. If that doesn't put the whole industry in a better position in years to come, I'll be very surprised."
Main image: Cloudwater Brew Co.