The number of big businesses pledging to reach net zero is ever-growing. But what about the little guys? Not to be left behind, smaller companies are rising to the challenge
Big business tends to dominate the conversation around the role of companies in tackling our climate emergency. As the drive towards net zero continues to gather pace, our focus inevitably falls on the firms and sectors with the muscle to affect transformative change.
Thankfully, a growing number are promising to deliver. A third of the world's largest public companies, as well as governments representing 91 per cent of the global economy, have pledged net zero targets. The race to decarbonise has truly hit the mainstream. In aiming for this goal, the sheer volume of information can prove bewildering for any business, but despite this, some smaller companies aren't shying away.
Small and medium enterprises (SMEs) represent 95 per cent of all businesses worldwide, and they're increasingly discovering the benefits – to the planet and their profit margins – of a lighter carbon footprint. Thousands have committed to reduce their emissions by signing up to the SME Climate Hub, a global initiative that provides them with the resources to take action.
"Small businesses have a substantial opportunity to build more resilient foundations through climate action," says co-founder María Mendiluce, who is also CEO of the We Mean Business coalition. "With 4,600 companies from 106 countries already committed to the SME Climate Hub, we're seeing huge momentum from this community."
One company setting its sights on net zero is London-based Regular Cleaning. What began as a window cleaning round five decades ago is now a thriving family business that helps to keep some of the capital's major retail, business and commercial properties spick and span.
Health, safety, quality and environment manager Chris Cain has only been in post since January 2021, but has already helped develop the company's new 'Better Places' strategy. Realising net zero by 2030 was identified as a key target early in discussions, and Cain estimates that 70 per cent of his role is focused on sustainability.
"We've hit it in a big way, really grabbed it by the horns and run with it," he says. "I do believe personally that, no matter what your size, if you can affect change, then you should."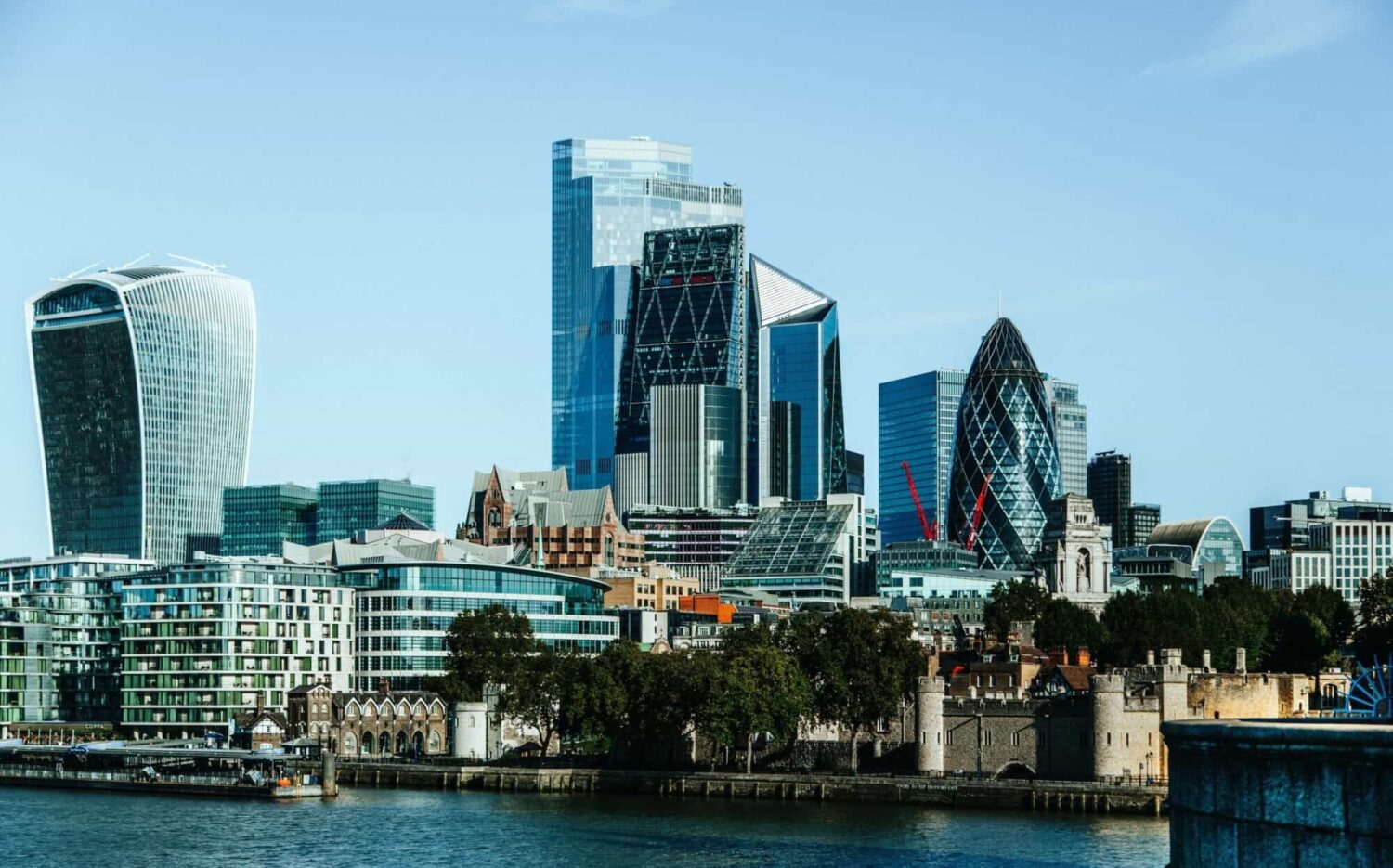 Regular Cleaning engaged sustainability certifiers Planet Mark to help plan and accredit their emissions goals, and Cain says that without this support, smaller operators can find the scale of the challenge overwhelming. He suggests that while in some respects change comes easier to bigger businesses with the clout to influence suppliers, managing this change across a sprawling enterprise adds layers of complexity. For smaller businesses, agility is a boon.
"It can be extremely daunting when you're confronted with the enormity of what you need to do, but in our case the desire was there," Cain explains. "We've been quick to adapt. The key is to break it down into manageable chunks."
As with any new net zero journey, initial goals have focused on the lower hanging fruit of 'scope 1' and 'scope 2' emissions – factors under Regular Cleaning's direct control. They've removed gas heating from their systems, and swaddled their HQ in new insulation. More than 55 per cent of their vehicle feet is now electric too, with charging points available to staff.
Reputationally it has been phenomenal, because we haven't just said we're going to do it – we are doing it
Indirect 'scope 3' emissions from the likes of suppliers or customers are trickier to mitigate, but Regular Cleaning is making inroads here too. They've switched to chemical-free cleaning products that eschew single-use plastics, and their electrical cleaning equipment is manufactured by companies that use recycled materials.
There's an air of trickle-down inevitability to some of this change, as Regular Cleaning's clients and service partners whittle away at their own scope 3 emissions. "We are their scope 3s," Cain says. But it cuts both ways: Cain has already found himself giving counsel to suppliers inspired by Regular Cleaning's net zero journey. Because they service more than 400 high-profile commercial buildings across the capital, the ripple effect, he says, can't be underestimated.
"Bringing that environmental awareness across our business means we're all talking about it more," Cain enthuses. "Reputationally it's been phenomenal, because we can prove what we're doing. We can demonstrate it. We haven't just said we're going to do it – we are doing it."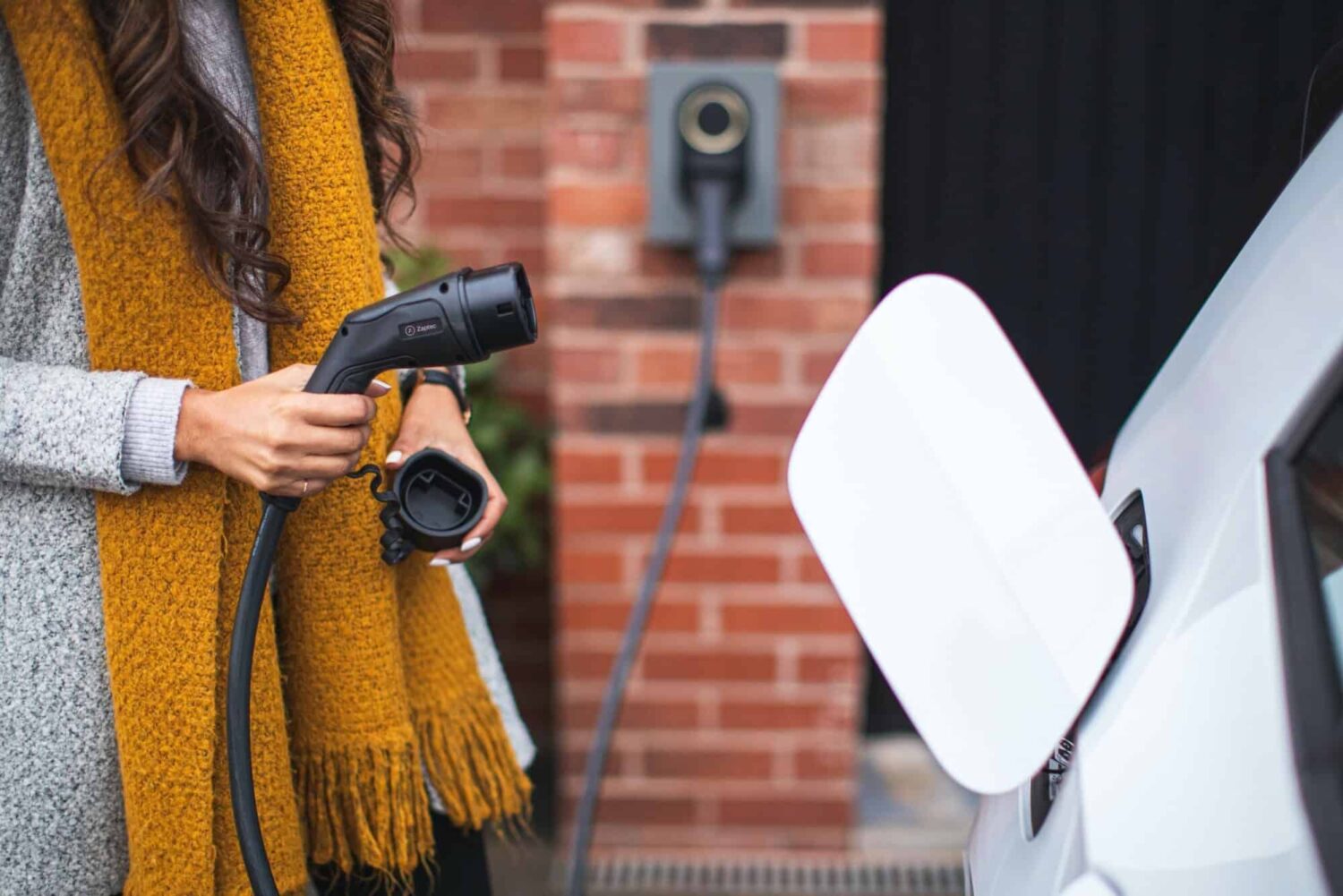 Cain suggests other zero-curious SMEs reach out to their own clients for advice – both on cutting through the glut of information, and unearthing the best support. To those that ask him, he recommends the Institute of Environmental Management and Assessment, the British Safety Council and the British Standards Institute as solid resources. And besides its certification programme and strategy service, Planet Mark offers what the company's net zero strategic partner Judi Havelock calls 'lighter touch support' to SMEs struggling to work out where to begin, delivered through workshops and education.
"Some companies just need some help working through all the noise around net zero," says Havelock. "We can help them quite quickly get to the nuts and bolts of what it means so they can start to take action, which is the really important thing."