Global challenges like the climate crisis can leave people feeling hopeless. A new project provides a timely reminder about the power of collective action
When the going gets tough, the tough get going – or so the song tells us. From the London blitz to Covid-19 community action groups, Britain has a rich history of people rolling up their sleeves and doing it for themselves.
The moments in time when people power has flexed its collective might are often overlooked, but a new online project is setting the record straight, by celebrating eight decades of community development.
"It's very easy to write the history of institutions – who got elected when and what was set up when – but an awful lot of what's really important to us isn't always the big stuff," said Matt Leach, CEO of charity Local Trust, which delivers the Lottery-funded Big Local programme, distributing £1m into 150 communities in need. "It's the small-scale, the stuff that makes your community feel a better place to be."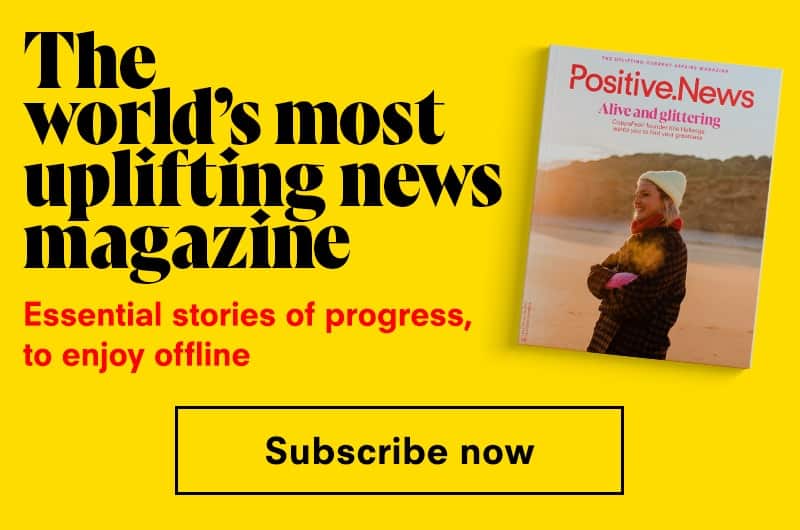 Local Trust commissioned historian David Boyle to create a free, online timeline chronicling 80 years of community power, from the 1940s to today. Boyle's curation of more than 300 events includes such notable moments as black workers standing up to employment discrimination in 1960s Bristol, the first community-owned pub in 1983, and the thousands of mutual aid groups that formed in 2020 in response to the pandemic.
"One of the good news stories to come out of Covid was the way people linked up in communities all over the country, whether by Facebook or WhatsApp, or by simply going around to their neighbours," said Leach. 
"While for some, that came out of nothing, actually it has a really rich history. We shouldn't lose sight of just how powerful ordinary people can be when they come together and want to make a difference."
From the timeline: moments of community inspiration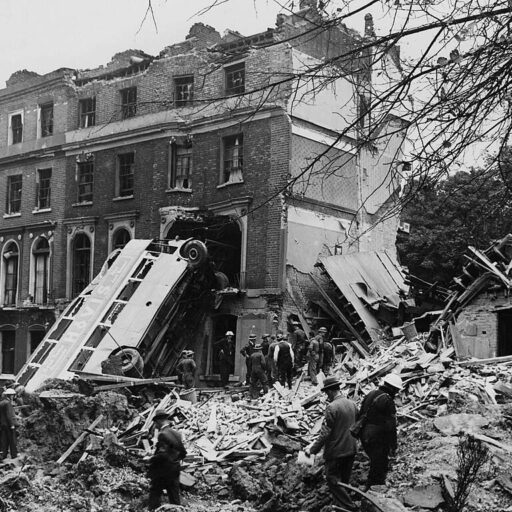 1940
In Stepney, east London, 21-year-old Tony Gibson is inspired by the community's self-help response to the blitz. He goes on to create a transformative vision for Britain's planning system, for the first time giving people a say in the shape of their cities, towns and villages.
Image: Hulton Archive/Creative Commons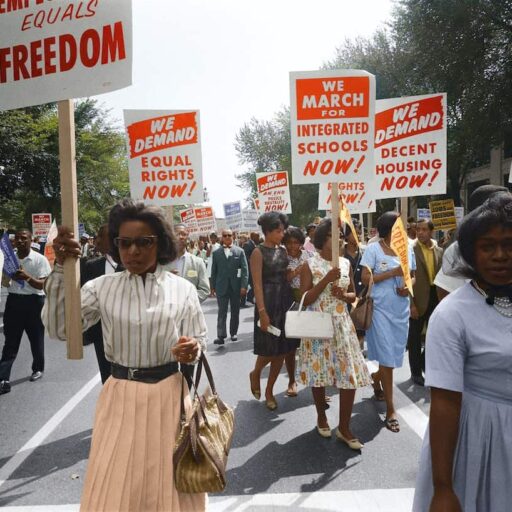 1963
The US civil rights movement influences black workers in Bristol to lead the bus boycott that challenged discriminatory employment and helped black Bristolians forge a positive local identity. The first St Paul's Carnival followed in 1968, marking its 50th anniversary in 2018.
Image: Unseen Histories/Library of Congress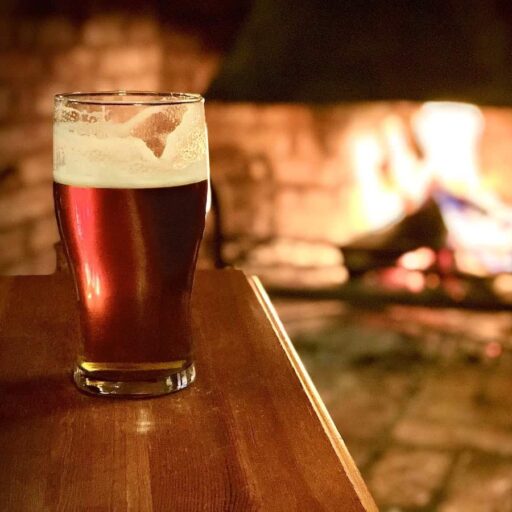 1983
The Red Lion in Preston, Hertfordshire, becomes the UK's first community-owned pub. By 2019, the number had grown to at least 119. The Bevy, in Brighton, for example – funded by more than 700 shareholders – is the UK's first co-operative pub on a housing estate.
Image: Dan Barrett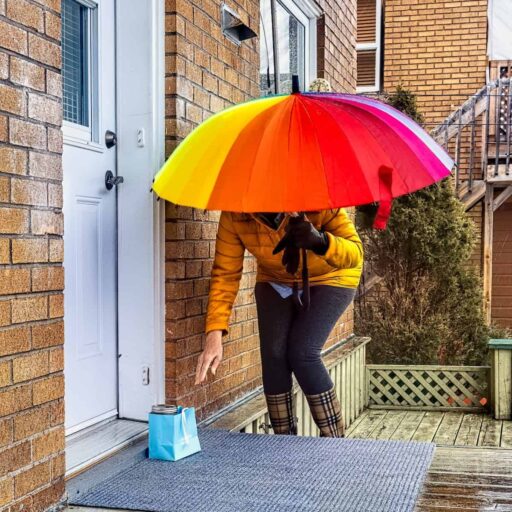 2020
Thousands of mutual aid groups form in the first weeks of Covid lockdown, aided by online technology and the know-how of local volunteers. Research published in February 2021 showed more than 12 million people had signed up to volunteer in some way.
Image: Andre Ouellet
Main image: Hello I'm Nik