A report suggests that tackling 'fragmented and remote property ownership' is vital to the future of town centres in the UK
The sight of boarded-up shops has become an increasingly common one on Britain's high streets, and the Covid-19 pandemic places many more businesses at risk. A report commissioned by the independent trust Power to Change and released this week suggests that community access and ownership of key buildings on the UK's thousands of high streets could be pivotal to their future survival.
Saving the High Street: the community takeover, by the London School of Economics and Political Science, outlines how fragmented property ownership, a lack of transparency about who owns high street buildings and absentee landlords, with no vested interest in local places, are all barriers to successfully regenerating high streets.
The report, which explores how community businesses can help revive struggling high streets, also suggests that where local authorities have helped bring about community business ownership, and access to both public and privately-owned buildings, it has created "more vibrant and resilient" high streets.
"When strategically positioned on a high street, community businesses can act as an anchor to a place, from which other businesses benefit," said Vidhya Alakeson, CEO of Power to Change. "People coming to a community business for a well-being class could afterwards stop for a coffee at a local independent cafe and pick up some ingredients for dinner. The result is a business ecosystem that benefits everyone."
Another core finding of the report is that community businesses typically deliver what high streets and local people need. Run by local people who understand their communities, they offer diverse and distinctive services that are tailored to local requirements. This localism, the report's authors suggest, brings stability to a high street that contrasts with remote corporate businesses, which are more inclined to pull out of areas when business models stop working.
The report calls on local authorities and statutory funders to do more to support community businesses in growing their presence on high streets. It argues that promoting greater ownership will help secure the high street's future by making it more diverse and less reliant on corporate retail organisations.
This localism brings stability to a high street that contrasts with remote corporate businesses
The authors of the report suggest four key actions for local authorities: connect community businesses with vacant properties on the high street; improve the asset transfer process; support 'meanwhile use' of buildings and management leases of high street assets directly to trusted community businesses; and provide leases that are secured, or that start at a low level and scale up gradually, giving community business the space to grow and become financially sustainable.
"While changing retail habits may have kickstarted the decline of our high streets, it is the underlying issue of fragmented property ownership and disengaged remote landlords that, in the end, will choke the life from them if we don't act now," said Alakeson.
"Community ownership is vital to the revival of the high street. Communities not only care passionately about their local area, more importantly they understand the needs of local people and provide distinctive services that meet local needs."
She adds: "This new research shows what can be achieved when local authorities get behind communities and help local people to take ownership over their high street buildings. The results are stable, sustainable and thriving town centres that are in the best possible shape to deal with any future crisis."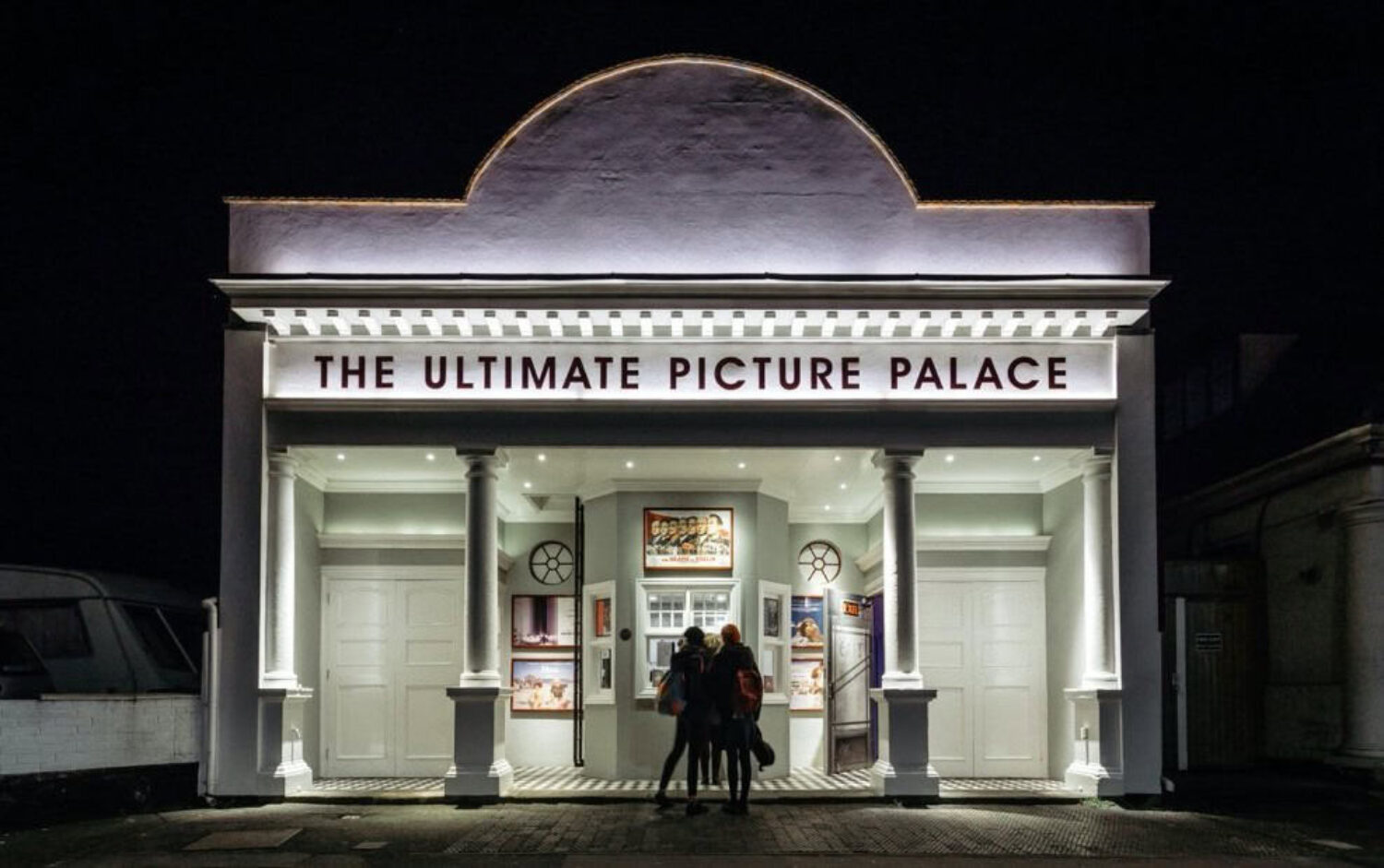 Six thriving 'destinations'
The report explored the role of community businesses in the regeneration of six locations across England and Scotland, listed below. It found that many community businesses operate from former municipal or community buildings, including former town halls, libraries, pubs, churches and swimming pools.
These buildings, say the report's authors, are often those that make a place distinctive and therefore provide community businesses with the ability to create 'destination places' that draw people back to the high street and help to increase footfall.
The Old Library in Bodmin, Cornwall. A 'significant' local building that has been used by a community business as a cultural facility, drawing visitors to the high street
Midsteeple Quarter, Dumfries. A community-led initiative that is developing a group of high street buildings into a live/work quarter
Made in Ashford, Kent. An independent shop that provides a platform for local business to sell on the high street and for community-based craft activities
Hebden Bridge town centre, West Yorkshire. A town with a thriving high street, with multiple community businesses supported by the local authority through their 'community anchors' policy
Radcliffe Market Hall in Bury, Greater Manchester. A rejuvenated market hall, combining a traditional market with an evening dine-in street food and community venue
Ultimate Picture Palace in Cowley, Oxford. An independent cinema that locals are trying to bring into community ownership