Morgan Zegers, a 21-year-old Republican, graduated from college in May and is now running for New York state assembly
When I was 18, Elise Stefanik, the youngest woman ever elected to Congress, visited my high school. It was inspirational. That same day I applied for an internship in her office. It helped me realise I could also serve my community by holding public office.
I went to college hoping for a career in veterans advocacy. But as graduation neared, I realised that because of New York's corrupt politics, high taxes and struggling schools, more than a million people had already moved away [since 2010.] I decided to step up and try to change things.
I'm very young, but it's a great time to be running, because people of all ages are paying attention. The media focuses on young liberal Americans, but young people are energised on both sides of the aisle. I love seeing people get fired up and excited.
I'm not running nationally, so the things President Trump does aren't impacting my campaign. Lots of politicians talk about the border wall, or North Korea, or all these crazy national issues that we can't seem to agree on, but I'm focusing on issues that are specific to my community.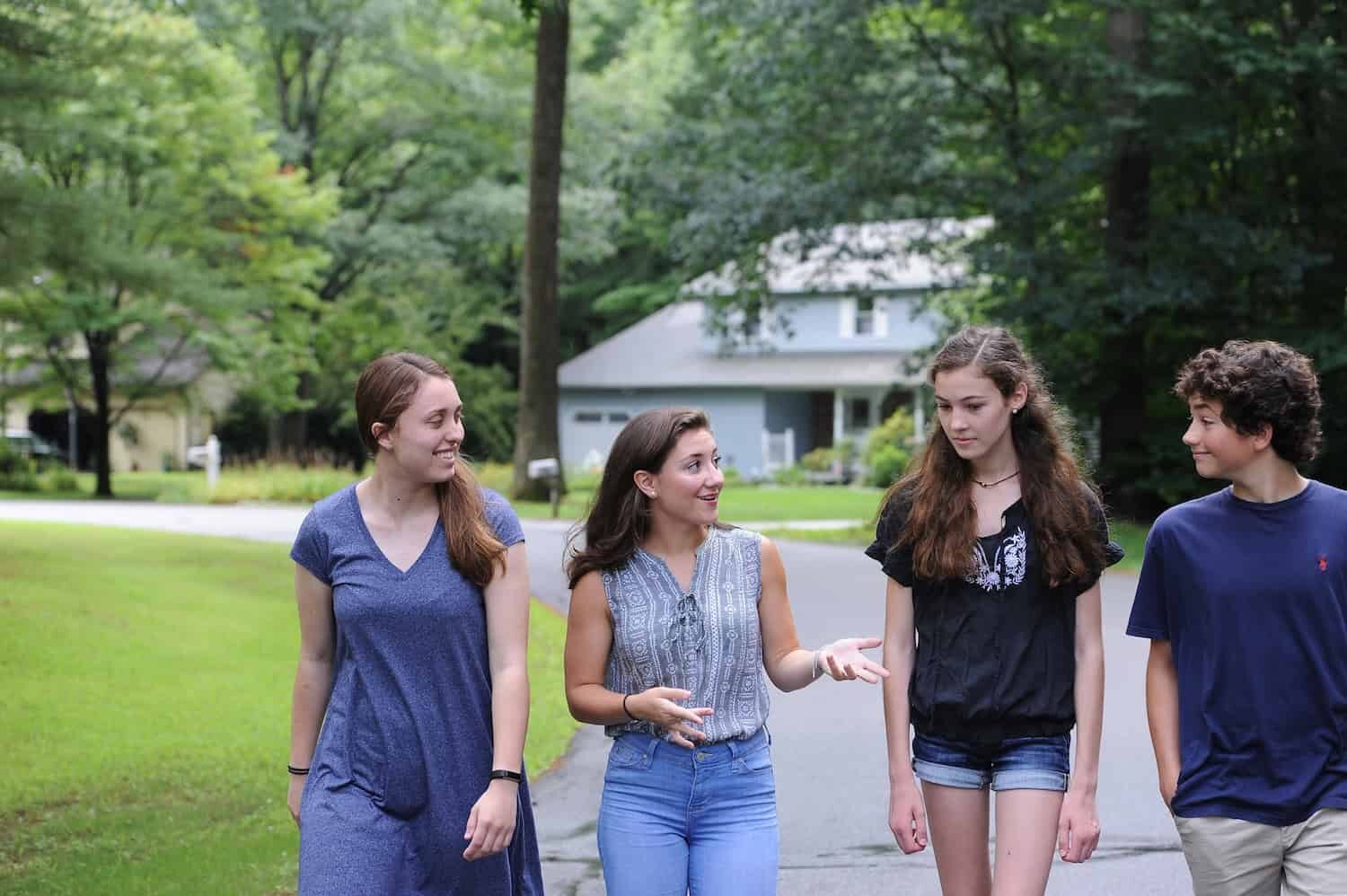 I get asked about the things Trump has said about women, and my approach is to be frank and say, 'look, I don't condone that kind of behaviour from anyone.' Thankfully society is now talking about these issues more freely – we know it's important to speak out whenever we see that kind of behaviour.
That willingness to speak out is what I'll bring to New York politics. Voters are sick of corruption and want someone with backbone. The fact that I'm young, and working class, and a woman resonates. I don't look like the usual state assembly candidate, but that's a good thing, because it means I can provide a breath of fresh air."
At least 530 women are running in House and Senate races in the US midterm elections in November, smashing the previous record of 334. Partly driven by the #MeToo movement, their efforts could determine both control of Congress, and the fate of Donald Trump's presidency. In our #TheCandidates series, we meet some of them
Read more: Meet #TheCandidates