To mark World Menopause Day, here are 10 ways that awareness is improving, from the business world to the big screen
It happens to around half the global population, yet the menopause has long been shrouded in taboo. Now, from workplace support to cultural portrayals, things seem to be changing for the better. Ahead of World Menopause Day, here are 10 ways that perceptions are shifting.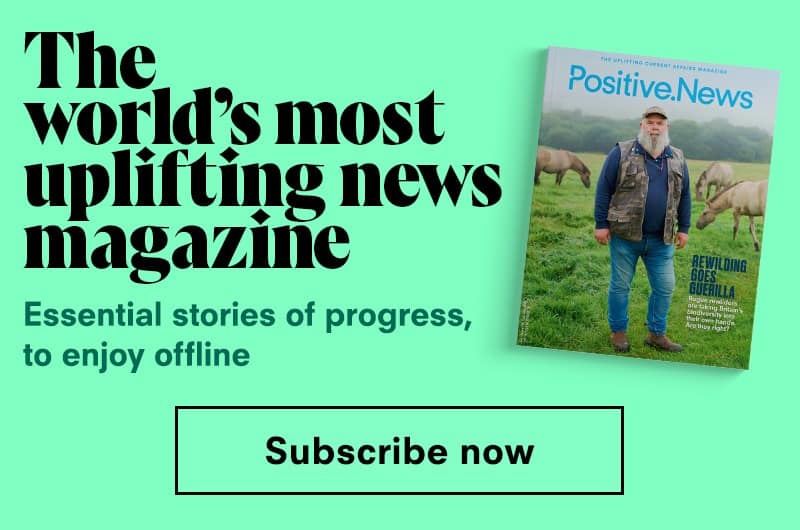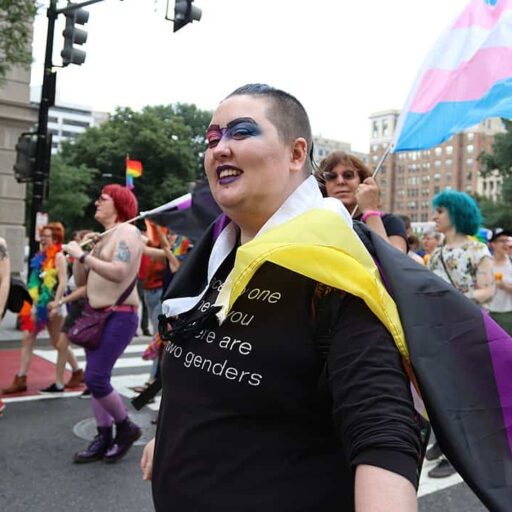 5. Menopause's unexpected benefits are being embraced
High-profile campaigners like TV presenter Lorraine Kelly have helped many to understand the daily reality of menopause. But it's not just the downsides that are gaining attention, the benefits are also becoming more visible.
As writer Sharon Blackie puts it, menopause can be a "sacred pause in the hurtling trajectory of life", offering women a time for self-discovery.
And it's not just cis women either. Psychotherapist and writer Tania Glyde's Queer Menopause Project is shedding light on the 'gender euphoria' – the opposite of gender dysphoria – which LGBTQ+ people can experience during menopause. Gender euphoria is defined as when someone's perceived gender not only aligns with their sense of self but also causes them to be happy and feel at ease.
Image: Elvert Barnes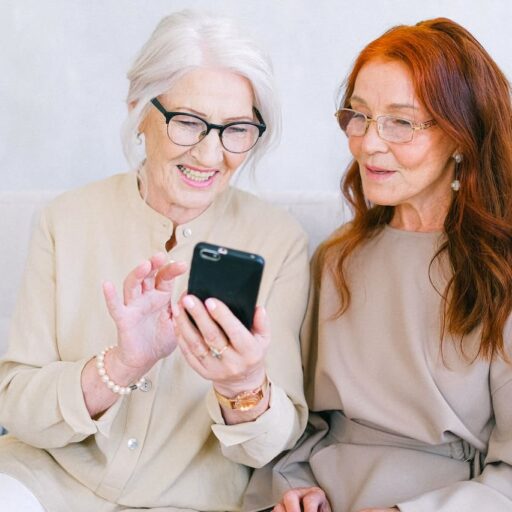 6. Hot flushes have met with cool apps
With period tracking apps expanding to include menopause features and wearable tech monitoring symptoms, the digital age isn't leaving menopause behind. 
In the UK, digital health apps like Peppy and Stella enable users to receive personalised support, sign up to courses, access on-demand videos and take part in live events. 
As always, consulting a healthcare professional before making a major health decision is advised.
Image: Anna Shvets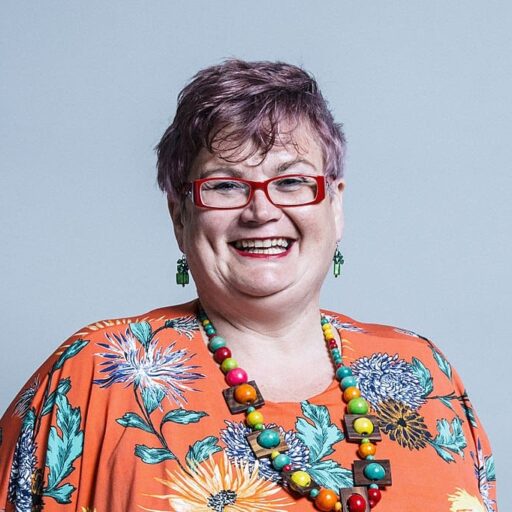 7. HRT is no longer taboo
The rise in menopause awareness owes much to campaigners around dedicated hormone replacement therapy (HRT), including TV personalities like Davina McCall and politicians like Carolyn Harris (pictured). Their efforts have championed the efficacy of HRT, resulting in broader recognition and accessibility.
However, this success has not come without challenges, as national HRT shortages loom large and women have, in some cases, had to resort to the black market or to bartering to get their medication.
Image: Chris McAndrew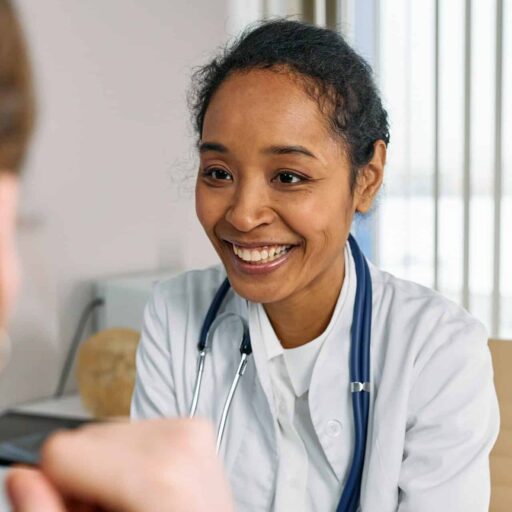 8. Doctors are learning and the science is improving
Approximately 13 million people in the UK are currently peri or menopausal. Yet, as Danzebrink points out, "most GPs and practice nurses have never been taught about menopause in their training". 
Not only will menopause education be included in medical school curricula from 2024, but we may be on the cusp of exciting medical advancements. At Imperial College London, researchers are exploring a drug that targets receptors in the brain, potentially offering relief from challenging menopausal symptoms.
Image: Cottonbro studio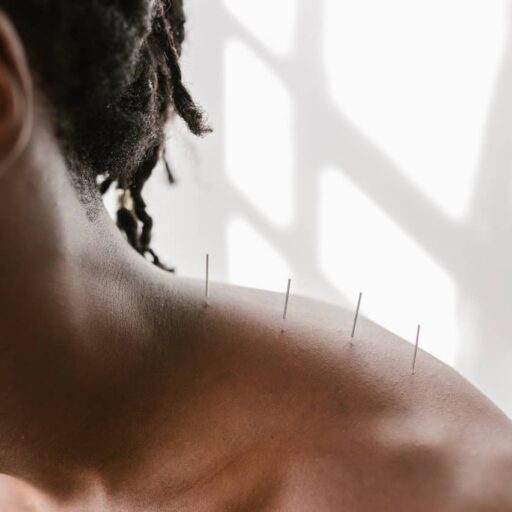 9. Holistic approaches are getting a boost
As HRT is not universally accessible, either due to its scarcity or medical concerns, holistic alternatives are gaining traction.
Healthcare professionals are beginning to recommend natural remedies to help manage symptoms, from acupuncture and herbal supplements to a healthy diet.
Image: RDNE Stock project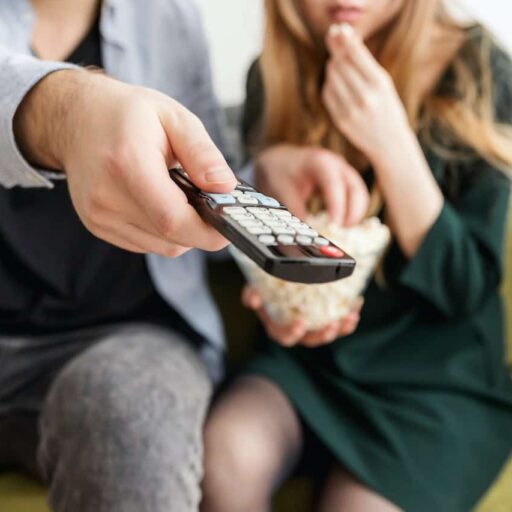 You're the solution that Positive News needs
Our small, dedicated team is passionate about building a better alternative to the negative news media. And there's never been a greater urgency to our mission.

But to invest in producing all the solutions journalism that the world is longing for, we need funding. And because we work in your interests – not those of a wealthy media mogul or corporate owner – we're asking readers like you to get behind our team, by making a regular contribution as a Positive News supporter.
Give once from just £1, or join 1,200+ others who contribute an average of £3 or more per month.

Join our community today, and together, we'll change the news for good.