The UK moved to boost women's health, climate groups won a landmark court case, and a lost species returned, plus more positive news
This week's Positive News roundup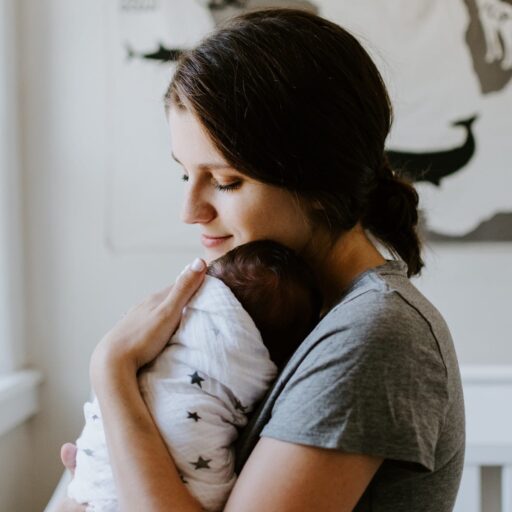 The UK tackled the gender health gap
Women in England live longer than men, but spend more of their lives in poor health, research has shown. This week the UK government launched a plan to address that. 
The Women's Health Strategy will, among other things, train medical students and new doctors to better treat female medical conditions. There will also be £10m additional funding to expand mobile breast cancer screening, the government said. 
Having a plan is one thing, delivering it is another (see story below). Nonetheless, the strategy was welcomed by the charity Wellbeing of Women. "A focus on prioritising women's health is long overdue," said CEO Janet Lindsay. "The strategy must herald a step change in how we approach women's health." 
There will also be changes around fertility treatment to ensure equal access. Hitherto, some single women, same-sex couples and women whose partners have children from previous relationships have had to pay for artificial insemination before being eligible for IVF.
Image: Kelly Sikkema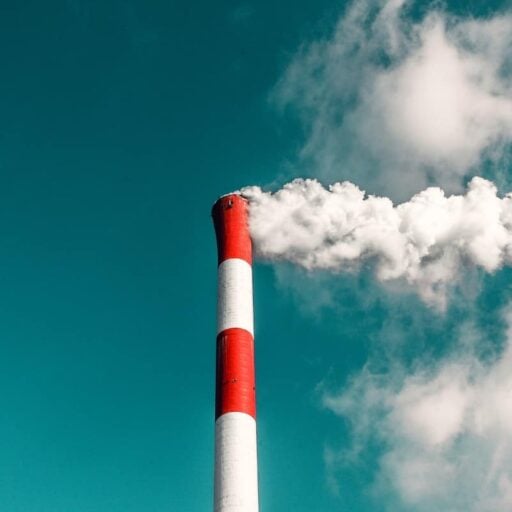 Climate groups won a landmark court case
The UK government has been ordered to detail how it will cut emissions after a court ruled that its current plans were too vague. The ruling is a major victory for climate campaigners, writes Isabella Kaminski. 
In a week that saw record temperatures across the UK, the high court ruled that the current Net Zero Strategy failed to show how emissions cuts would be achieved. The judge noted that key details were not shared with parliament or made available for public scrutiny, while business, energy and industrial strategy minister Greg Hands approved the strategy without having full information about how carbon budgets would be met.
The judgment followed a series of legal challenges brought by NGOs ClientEarth, Friends of the Earth and the Good Law Project. They argued that the strategy, introduced last October, breaches national climate law.
Friends of the Earth lawyer Katie de Kauwe described it as a "landmark ruling", since it was one of the first successful climate litigation cases in the UK. A government spokesperson noted that the court had not criticised the substance of the plans themselves. It now has eight months to quantify how its policies will achieve climate targets.
Image: Veeterzy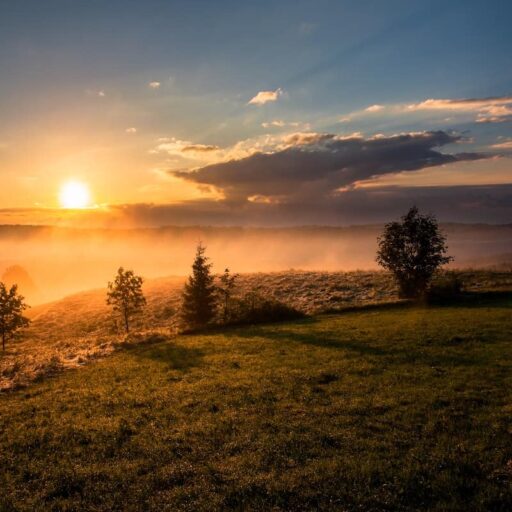 Sticking with the climate…
It was a week of extreme weather, with heatwaves causing alarm in Europe, Asia and America. Nothing positive about that, but it was encouraging to see people trying to take agency over the climate crisis. 
Our 'What can I do about climate change?' article received a surge in traffic as the question trended in search. And the answer? More than you might think. Here are 14 ways to take positive action. 
Image: Dawid Zawila
Gene therapy was found to 'cure' haemophilia B
People with the rare bleeding disorder haemophilia B can now be cured by a single injection, doctors said this week. 
The inherited disorder leaves people's blood struggling to clot, placing them at risk of bleeding. It is caused by low levels of FIX protein, which is produced by a gene in the X chromosome, hence the disorder affecting more men. 
People with haemophilia B typically need to inject themselves weekly. But in a clinical trial run by the Royal Free Hospital in London, a one-time gene therapy treatment reportedly led to sustained production of FIX protein in nine out of 10 participants. 
Each participant was injected with an engineered virus programmed to produce the missing FIX protein. The results of the trial were published in the New England Journal of Medicine. Further trials will be conducted. 
Image: Sangharsh Lohakare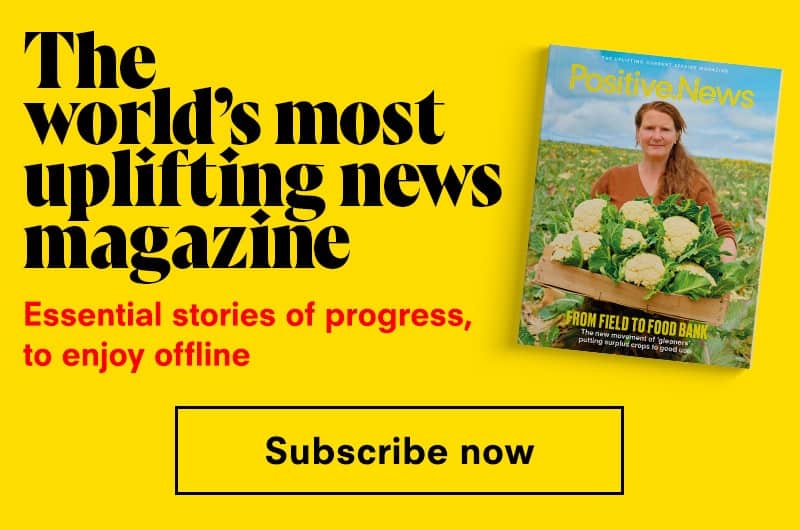 Help us continue to break the bad news bias
Positive News is helping more people than ever to get a balanced view of the world – one that supports their wellbeing and empowers them to make a difference towards a better future. And as our audience and impact grows, we're showing the rest of the media that good news matters.
But the UK's cost of living crisis is hitting us hard, with fewer people able to commit to a magazine subscription – which has traditionally been our main source of funding. Plus, paper and printing costs keep rising.
We don't want to put a paywall on our website, because we believe everyone should have the chance to benefit from good news. But we won't be able to continue funding our online reporting without your help.
If you value what we do and can afford to, please consider making a small, regular contribution as a Positive News supporter. We need 1,000 readers to contribute just £3 per month to get us through this challenging time.

And remember, as a not-for-profit, we work only in service to you, and all funds go towards our journalism.