Travelling outside of peak times can be cheaper and less busy – but did you know that shoulder season holidays also have a greater positive impact on local communities? Here's why
It's May 2019. The highest point in the entire world. And there's a queue. A long one. Some 320 climbers, all wrapped up in brightly-coloured cold weather gear, line up along the Hillary Step, waiting to summit Everest.
Mountaineer Nirmal Purja is among them, so he snaps a photo. The image will later go viral on Instagram, sparking a debate about tourism. If there is a queue to summit Everest, has overtourism become a real problem? If so, is there anything we can do about it?
Cat Jones, the founder and CEO of sustainable holiday company Byway, believes there is – and it could start with something as simple as holidaying in the shoulder season.
"It's not helpful for local economies to have every single tourist… arrive in the height of summer, and then have nobody visit for the rest of the year," says Jones, whose company offers flight-free travel and shines a light on lesser-visited destinations.
Here are eight other reasons to holiday during the shoulder season.
1. Extending the season supports the local economy
"Sustainability is multifaceted," says Jones. "It's not just about carbon, it's also about economic opportunities that come with [tourists] being well distributed throughout the year."
According to the UN, one in 10 of us are employed by the tourism industry. For many workers, such as wait staff at restaurants, tour guides, or taxi drivers, those jobs are seasonal. 
Visiting during the shoulder season extends both the holiday period and these job opportunities, which helps to keep money in the local economy.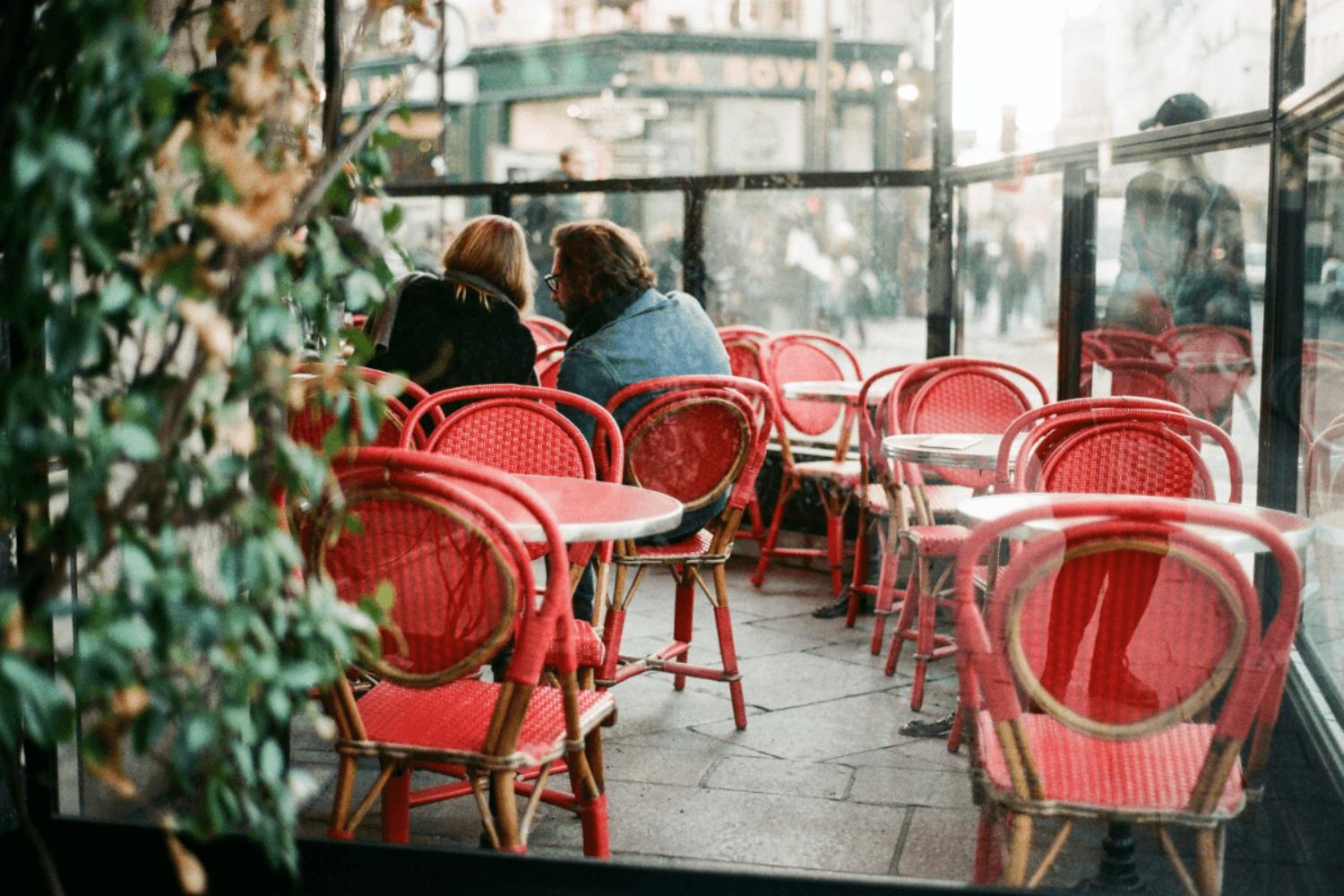 2. There are fewer travellers and smaller queues
Travelling outside of the peak season means fewer travellers. That's fewer people arching their necks to see the Mona Lisa and shorter queues for the La Sagrada Familia in Barcelona, to name a couple of examples. 
Even popular destinations like Greece and Sicily are much quieter, as travel writer and frequent traveller Sian Meades-Williams found out.
"Most of my holidays are May or September – I've no interest in paying more to fight for a spot by the pool," she says. "My husband and I visit a Landmark Trust property most years – we tend to go in January or February. "They're half the price then, plus it's really nice to have something to look forward to after Christmas."
3. Prices tend to be lower
Hotels often offer deals or slash rack rates to encourage visitors to stay during the shoulder seasons. It's also not uncommon for rates to be raised during peak season. For example, accommodation prices in Faro, Portugal are up to 50 per cent lower out of peak season.
UK attractions like Kew Gardens, Thorpe Park and Hampton Court also offer off-peak entry fees during the shoulder season, while other expenses – such as campervan hire and even train travel – are much cheaper.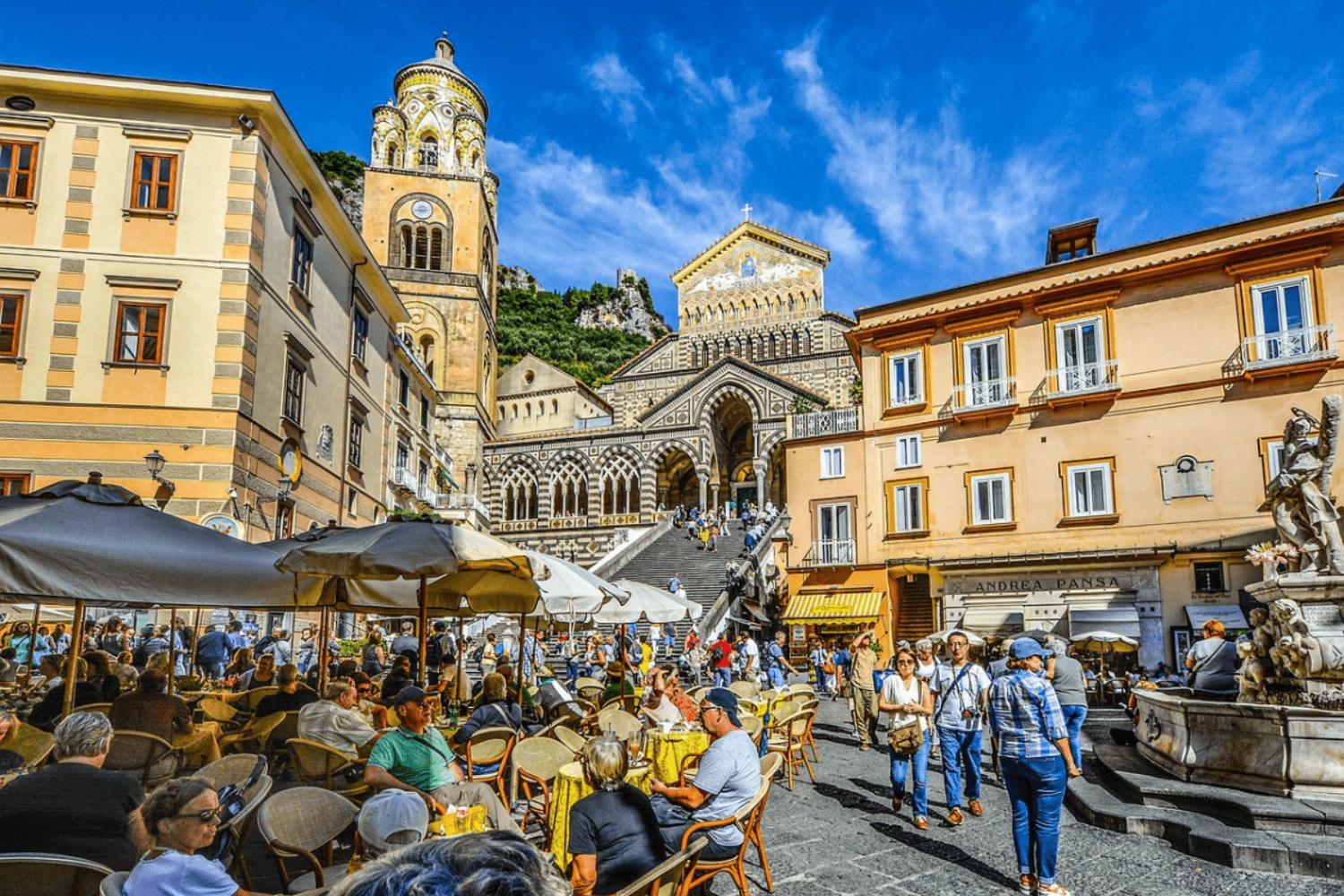 4. You'll enjoy a more comfortable temperature
Consecutive summers have seen heat records melt away across the globe. Researchers in the US found that the daily average temperature for the planet reached 17.23C this year, the highest ever.
As the peak travel season for the US and Europe is in the summer, tourists will have to get used to much higher temperatures. Italy, Spain and Greece, for instance, are currently sizzling, with temperatures reaching 47C in Sicily earlier this month. Meanwhile, holidaymakers are being evacuated from the Greek island of Rhodes amid raging wildfires. 
Enjoy more moderate temperatures by holidaying in September or October, when many places are still sunny and dry, and lakes and seas tend to be at their warmest. 
5. Service is often better 
Restaurant bookings during peak season can be hard to come by. Even if you do nab one, the chances of being rushed out of your seat with the last mouthful of dessert are high. 
Book in the shoulder season to enjoy longer lunches and special dinners. You won't be the only one with more time to linger; with fewer mouths to feed, chefs can focus on the food, with some taking the time to greet customers personally.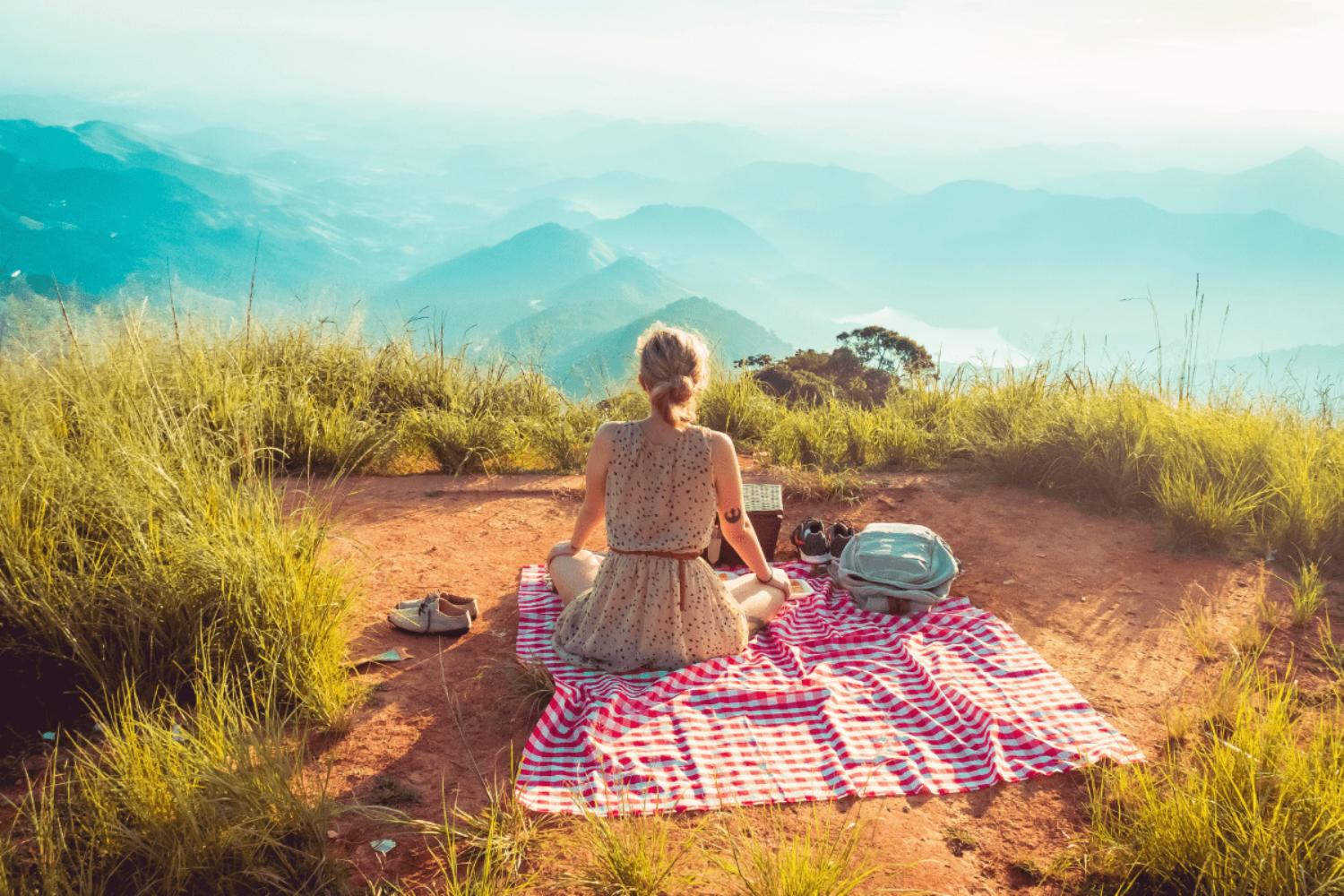 6. Outdoor adventures are more pleasant
Even the gentlest of hiking and biking holidays are a whole lot more enjoyable with a cool breeze and fewer degrees. For some outdoor adventures, conditions can often be better in autumn and winter, too. 
Experienced surfers know Portugal's swell comes into its own in winter – when mammoth Atlantic waves roll in. Less experienced surfers should aim for spring. Even in places with good year-round conditions, like Tarifa in Spain, which is popular with kitesurfers, jostling for space can kill off any adrenaline buzz.
7. You'll alleviate the pressure on tourism infrastructure
Large numbers of visitors can put pressure on a destination, especially developing nations or small islands. Take Cozumel on Mexico's Yucatan peninsula as an example: the Caribbean island has a population of 88,000 but welcomes more than 3m tourists annually and around 1,200 cruise ships.
The island's sole water supply is its rainfall captured in an underground aquifer. However, the United Nations World Tourism Organization found that the island effectively runs out of water each May, forcing the authorities to periodically shut off water to residential areas but keep it on for hotels. 
"Travelling in the shoulder season is a no-brainer," says writer Sarah Reid, who covers sustainable travel. "Crowds are fewer, accommodation prices tend to be more competitive, and it puts less pressure on the local environment, people and services such as water and waste collection."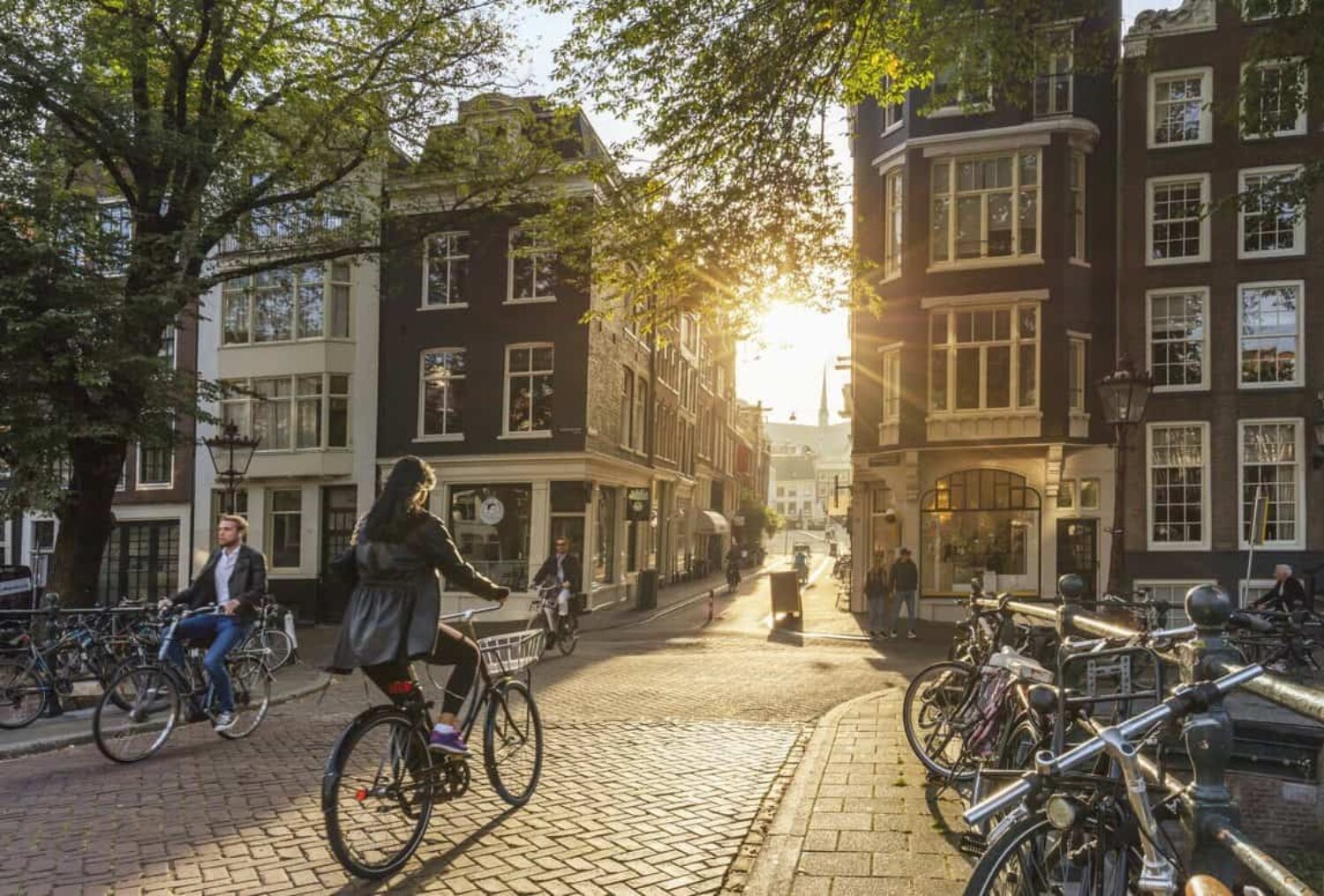 8. There are more opportunities to interact with the locals
Travelling in the shoulder season often allows for better quality interaction with local people as both of you will have more time. The UN has been advocating slow, low-carbon travel for decades, allowing travellers to forge a deeper connection with a destination.
"Taking a journey with Byway, you're going deliberately away from hotspots," says Jones. "We're introducing people to places they've never heard of, where they actually love the idea of tourists coming and spending some money with them… We're keeping tourists away from hotspots, supporting local businesses and supporting sustainable businesses, too."
Main image: grinvalds