The number of children needing foster care has risen sharply during the pandemic. One couple explain why they foster, and the positive and challenging ways it impacts their family
Fostering is no walk in the park. Even when it literally is a walk in the park, it can still prove taxing. Toys get thrown. Words get said. Feelings get hurt. Of course, the opposite is equally true. Scowls melt into smiles. Tears give way to laughter. 
Whether it's a good day or a bad day, parents-of-two Nic and Chris Kimmance try to always keep in mind why they foster. There's no stock answer. For Nic, a speech therapist, it's partly about recreating an upbringing in a busy household (she grew up the youngest of six sisters). For Chris, a church leader, it's about recognising that there's "enough love in the household to share around". 
Both accept that their answers sound a "bit cliched", as Chris puts it, but they know that fostering works for them. That's fortunate because it is not for the fainthearted. Take the last year, which have seen the Kimmances welcome a seven-year-old boy under their roof. As well as having a "personality that would win over the heart of anyone", Nic also admits that he "brings his challenges".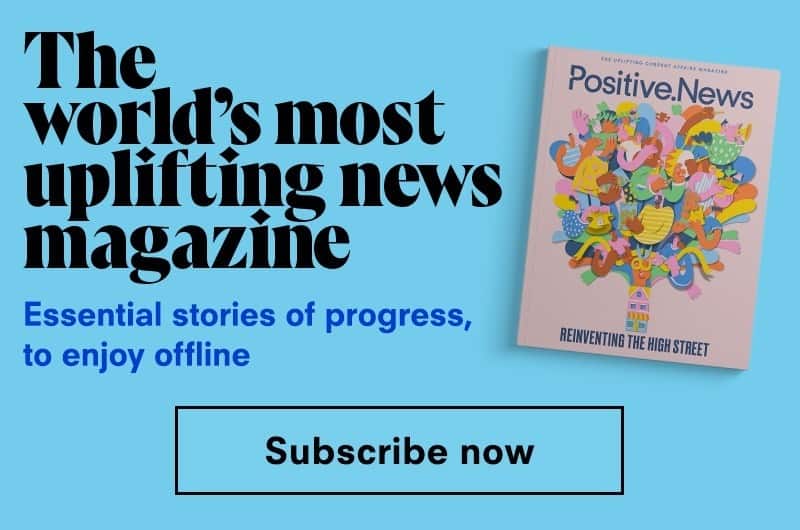 Going to school is one of them. A troubled home life has kept him out of the classroom until now. Here, the couple's youngest, 11-year-old Maddy, has stepped in, helping her new housemate with his maths (each correct answer gains him an M&M's sweet). Their other daughter, Lucy, 12, is teaching him to swim in the family's inflatable pool. Having another child show him the ropes is "less threatening", says Chris. 
That said, the responsibility for parenting falls squarely on their shoulders, something the fostering agency, Diagrama, made only too clear during the rigorous selection process. The couple approach it very much as a team, insists Nic, who describes herself and her husband as "best friends". But she also concedes that they have to "re-jig" their lives to stay connected to one another (such as coordinating their days off). 
This tag-team strategy throws up surprising benefits. For a mother of two daughters and sibling to five sisters, parenting a boy for the first time has left Nic nonplussed at times. Like when he hangs off the banister. (Nic: "Is that normal?" Chris: "He's just being a boy".) Or the time when he flipped over his bike handlebars (Nic: "My heart stopped". Chris: "I'll just teach him how to use his rear brakes".)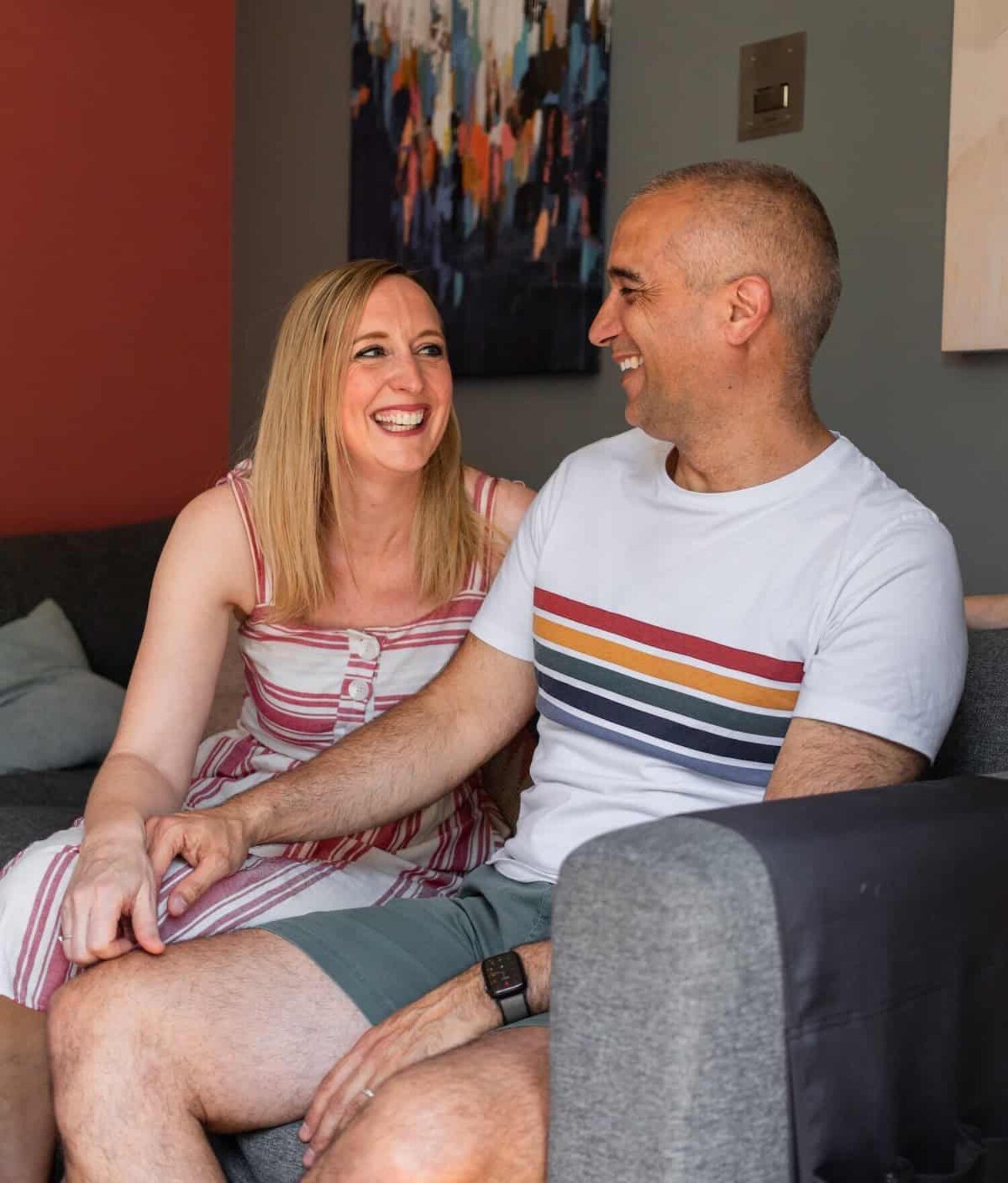 Both insist that the good times easily outweigh the tough times. Nic takes particular pleasure in the "small wins". Experiences that, once passed on, she hopes will stick for life. Seeing the seven-year-old learning to write his name is one such example. 
Other times, it's the simple act of the children being "really loved and celebrated", albeit just for a week or two sometimes. Fixing the "brokenness" that a life in the care system can bring is particularly motivating for Chris: "One of the things for us was… what if we were able to do something early on in their story and actually create a safe place for some children to belong?" 
A less expected upside from fostering is its positive impact on their own children. Make no mistake: it's hugely disruptive. Making sure both their girls were involved during the early consultation process, and on board with the idea, was crucial. Yet, for them to see that not all children have the same start in life serves as an invaluable "eye opener", according to Chris. 
Fixing the 'brokenness' that a life in the care system can bring is particularly motivating
So, with demand for foster parents increasing as a consequence of the Covid pandemic – Barnado's reported demand being up 44 per cent in 2020 – what advice do the Kimmances have for people who are thinking about giving it a go? 
First, get informed. Talk to friends, search online, ask your fostering or adoption agency the hard questions (for example: 'What if I'm no good at it?' 'What if I don't like the child?'). Second, don't swallow the "myth" that foster parents are somehow saints. They're not. Personal experience of hard times can even be a boon. 
As Chris concludes: "You don't need to be special or to be behaviour experts, you just need to be willing to open your home up and to ride the rough with the smooth."
Main image: Sam Bush