Rail travel is one of the most sustainable ways to get around the UK. A train ticketing startup has launched to make it even greener
A new train ticketing startup in the UK offers even more green incentive to ditch the car and travel by rail.
Trainhugger pledges to plant a tree for every journey booked through the business, and also ploughs a third of its revenue into tree planting.
The investment in nature comes at zero cost to the passenger: tickets cost the same as via their competitors, Trainhugger says. A test search for rail fares by Positive News appeared to confirm this.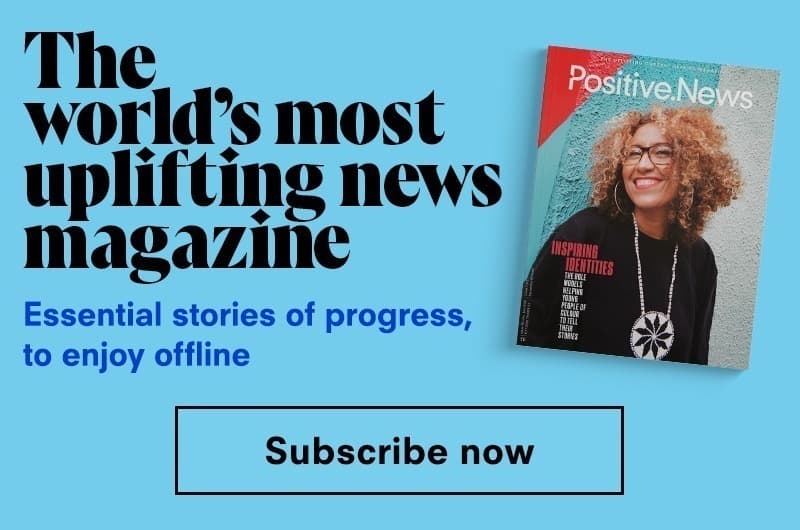 "This is a really easy way for people to change their behaviour and become greener, without it costing them any more," said Trainhugger CEO and founder, Ed Caldecott. "If you're planning a trip, book your train ticket with us and we'll plant a tree in your name."
The green travel company has joined forces with the Royal Forestry Society and the Royal Scottish Forestry Society to optimise the planting, discussing with experts which species of tree are best planted where.
With 1.8bn journeys made by train in the UK in 2019, Trainhugger has potential to make a significant impact. If just one per cent of those journeys had been booked through the firm, 10m extra trees would have been planted.
Tickets currently have to be booked via the Trainhugger website. An app is coming soon, the firm said.
Other service providers that plant trees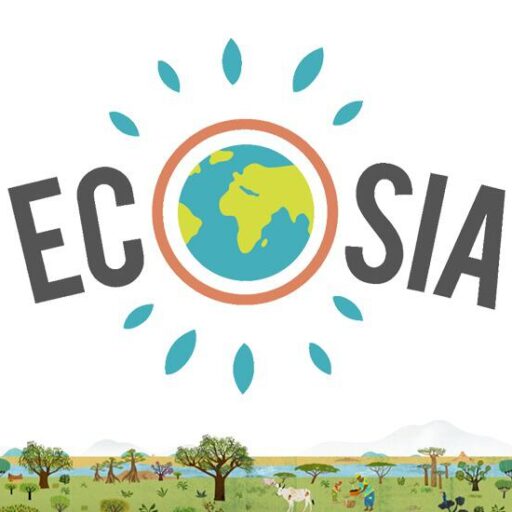 Ecosia
This Berlin-based search engine donates 80 per cent of its profits to organisations that focus on reforestation. A counter below the search bar on its homepage keeps a tally of how many trees users have helped plant — almost 131m to date. 
Image: Ecosia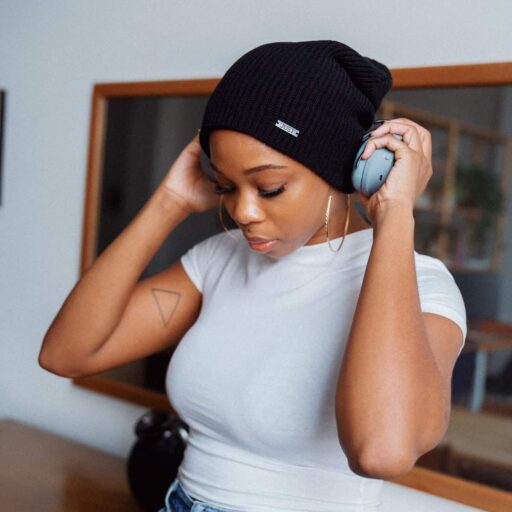 This Song Plants Trees
A 30-second audio clip titled 'This Song Plants Trees' has been added to more than 40,000 Spotify playlists, funding the donation of 400 trees to the Eden Reforestation Project. The 'MP-Tree' clip isn't a song at all, but a gentle advert that underlines the mission of is creator Matt Gordon: to plant a tree for every 100 streams.
Image: Dusan Jovic
Main image: JJ Jordan