'Natural' is a buzzword in the cosmetics industry, but what does it really mean? We discover what makes natural skincare true to its name, and how choosing natural cosmetics can have a positive impact on the planet as well as our skin
The cosmetics aisles of shops are awash with skincare products touting their natural credentials. But with 'natural' being an unregulated term, it can be interpreted in different ways.
"To me natural means free from harmful, harsh or synthetic chemicals," says Gareth Després, co-founder of the School of Natural Skincare. He believes that truly natural ingredients are the best way to keep our skin, which is the body's largest organ, healthy.
"Natural ingredients work with the body to nourish the skin and help it function better," he says. "Natural carrier oils, for example, can be used as emollients, but also have other properties, such as antioxidant or barrier repair, whereas the synthetic petroleum-based equivalent would just be an emollient, nothing more, nothing less."
Truly natural and organic ingredients are all biodegradable says Després, so as long as they are cultivated in ways that work with nature, they are also better for the planet.
"Organic farming methods support valuable ecosystems without depleting the soil," he explains. "Subsequently, when these biodegradable ingredients eventually get washed off, they return to the soil and become part of that natural life cycle again."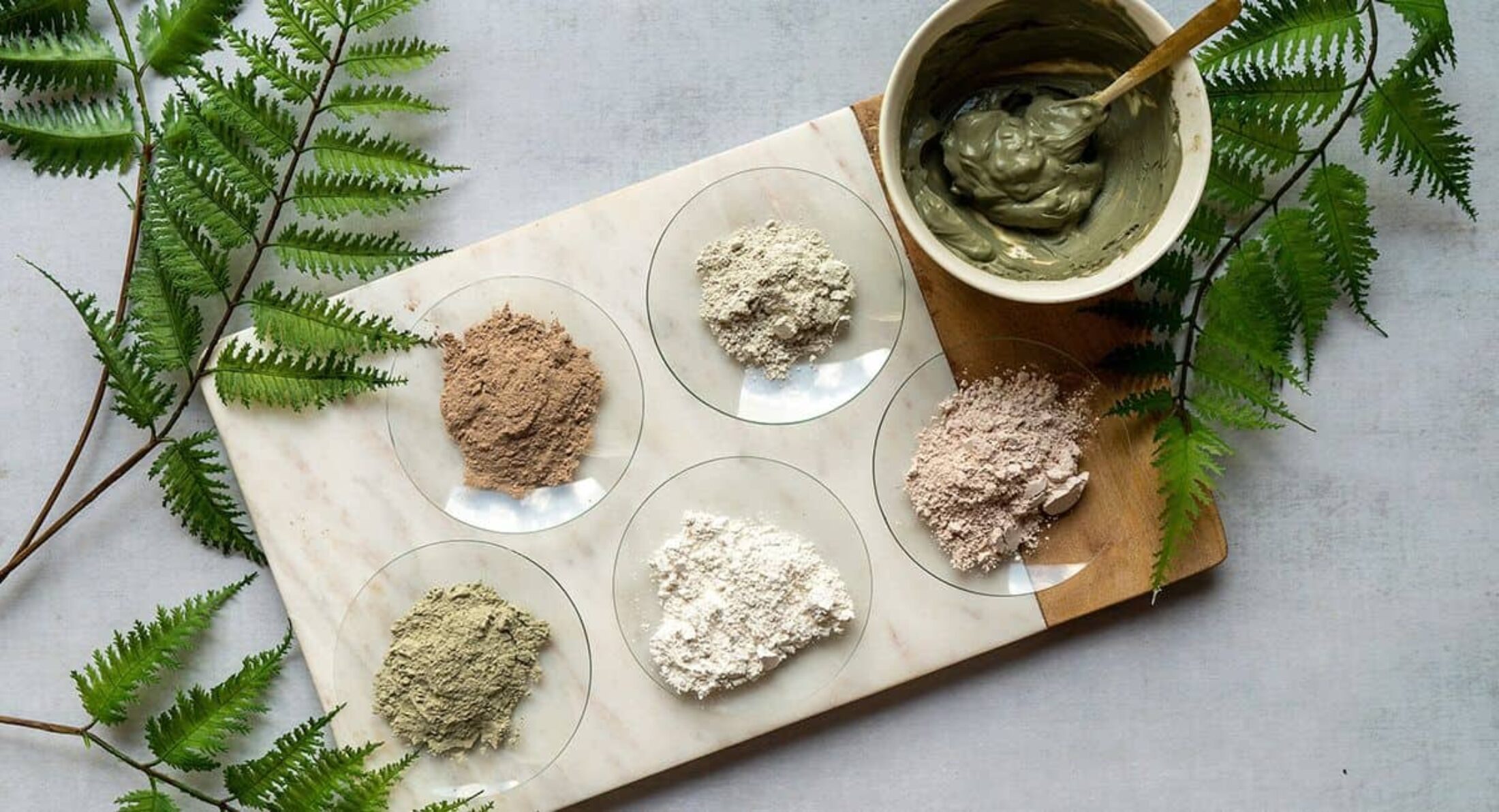 Ultimately, any products' natural credentials depend on whether the ingredients have been sourced from plants, minerals or animals rather than petrochemicals. Also, Després says, consider how these ingredients have been processed – this varies from simple filtration to chemical alteration or the manufacture of synthetic ingredients in a lab.
Many socially-responsible and environmentally-friendly cosmetic companies follow standards laid out by EcoCert and COSMetic Organic Standard (COSMOS) to gain ethical accreditation. Other certifications, such as B-corp, Fairtrade or Soil Association offer further reassurance that a brand is trying to do the right thing.
For ultimate control, the School of Natural Skincare's self-study courses teach students how to formulate bespoke products from scratch using the finest natural and organic ingredients. Many graduates have gone on to launch successful independent brands such as Cut.Le.Crap, Wheesht and Meadow Botanical Skincare.
"Natural skincare encompasses natural, vegan, organic, clean, halal, kosher, ethical, Fairtrade, Rainforest Alliance, cruelty-free, sustainable, eco-friendly, renewable, plastic-free," says Després. "Whatever your value within that spectrum, we'll teach you how to tailor every formulation to your own skin type and concerns, as well as ethical values."
Natural ingredients work with the body to nourish the skin and help it function better
This can be an empowering process, says Després: "It's about educating yourself, learning to understand labelling and knowing how to make informed choices that are healthier for your body and kind to the environment. We give people the opportunity, skills and knowledge to become very conscious consumers."
Després takes a holistic approach behind the scenes too. The business holds a Fairtrade certification and works in collaboration with Rainforest Alliance, Soil Association and the Roundtable on Sustainable Palm Oil. Its offices are almost paperless, single-use plastic-free and are powered by renewable energy providers Ecotricity and Good Energy. Meanwhile, the ethical insurance company Naturesave provides cover.
The concept of provenance runs through every aspect, he says, to ensure that sustainability isn't just skin deep.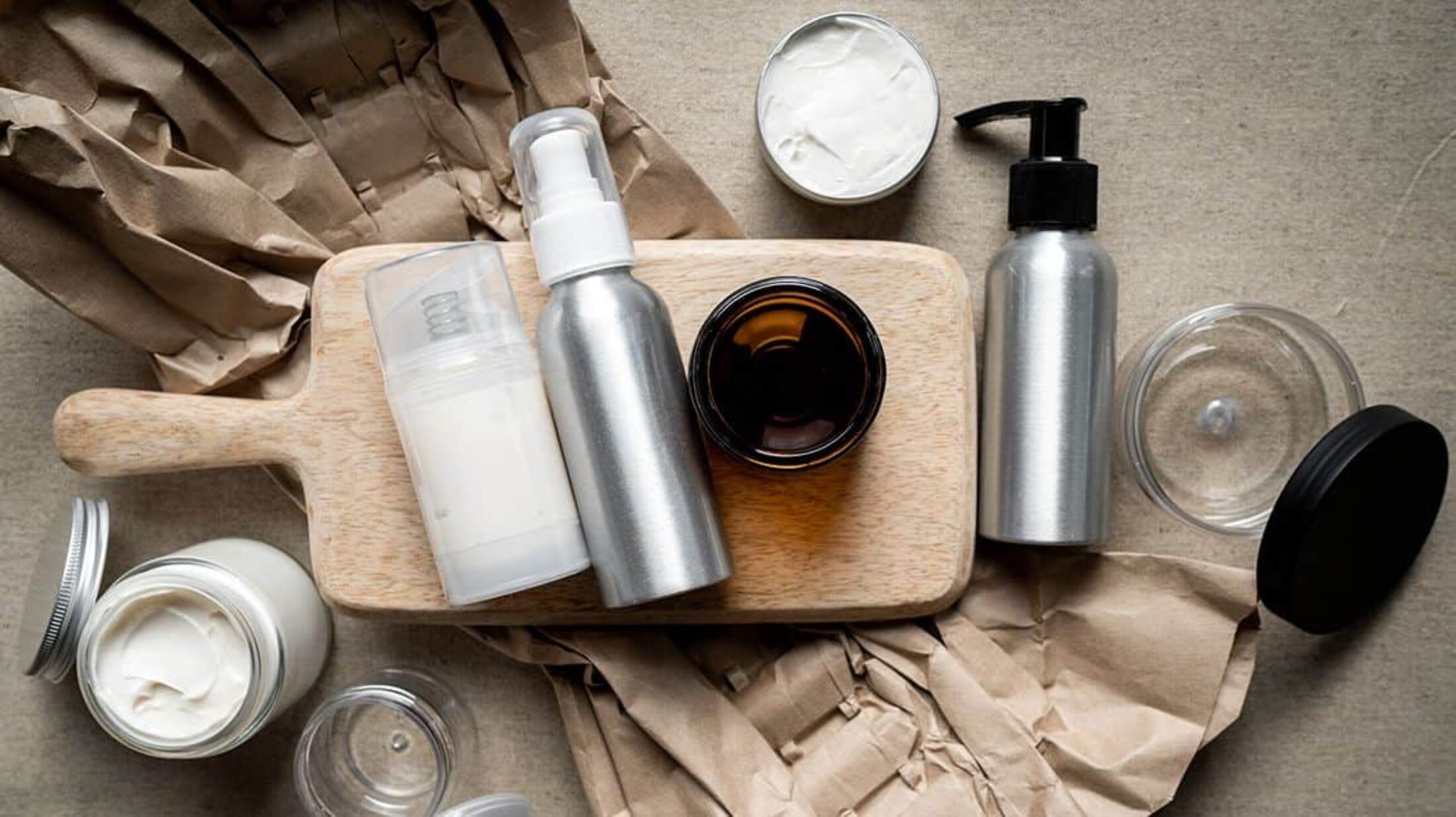 Natural skincare lines launched in lockdown
Sandra Odoh, Scotland
In April, Sandra Odoh started making hand sanitiser after discovering there was none available in her area. "Everybody was so appreciative, but the carers and nurses coming to collect the hand sanitiser told me their hands were so sore from constant washing and sanitising, so I made a batch of soothing oil-based hand balm and two weeks later, they were asking for more."
Odoh, a self-employed hairdresser and holistic therapist from Lockerbie subsequently took the School of Natural Skincare's certificate. On the course she learned to make serums and oils, which Odoh will use in treatments.
She also plans to create a care pack for NHS workers. "I'm adapting recipes from the School of Natural Skincare to make a healing hand balm, energising foot soak, calming face gel, refreshing facial spritz and soothing foot balm – it should be an amazing package to receive."
Debbie Forte, Northern Ireland
Debbie Forte works as a holistic therapist, offering reflexology, head massages and facials. Lockdown forced her to temporarily close her business, but she "used the time wisely" to complete the School of Natural Skincare's certificate and diploma.
Forte is currently working towards making her own skincare products, which she says will allow her to offer a more personalised experience for her clients, many of whom suffer from fatigue and MS.
"I want to make products that have a positive emotional effect as well as a physical effect on the body and can help people to relax, improve their sleep or uplift their mood, depending on what they need," she said.
Paige Scurfield, Oxfordshire
Like all beauty therapists, Paige Scurfield was unable to work during the lockdown, so she used her free time to complete the School of Natural Skincare certificate and develop her own line of products.
Scurfield has since created natural scrubs, balms, hand creams and a foot soak, all at her kitchen table. She will use them in treatments when her business reopens.
"Lockdown has been a fantastic chance to reflect on what it really means to be holistic and eco-friendly," said Scurfield. "I feel like this pandemic is Mother Nature's way of saying she needs a break."
Main image: Amanda Frank