With hotspots groaning under the burden of tourism and rents soaring as holiday lets take over, overtourism is more problematic than ever. Enter Fairbnb, a new platform that puts the benefits of tourism back into the hands of local communities
In early 2020, with flights grounded and nations in lockdown, few could imagine what travel in a post-Covid world might look like. But just three years later, tourism is back with a bang, and in many ways bigger than ever. In the first quarter of 2023, international arrivals reached 80 per cent of pre-pandemic levels, and 235 million people made an overseas trip – double the figures of 2022. 
Far from relaunching in a greener, more sustainable guise, however, travel has largely gone back to business as usual – with the same old problems of traffic, pollution, environmental damage and overtourism. 
In particular, the pandemic has exacerbated the 'Airbnb effect', in which increasing demand for short-term holiday lets and staycations has pushed up rents and disrupted communities by forcing locals to move somewhere more affordable. Many destinations – including Barcelona, Amsterdam and Venice – are taking steps to discourage more visitors, in some cases by banning short-term lets altogether.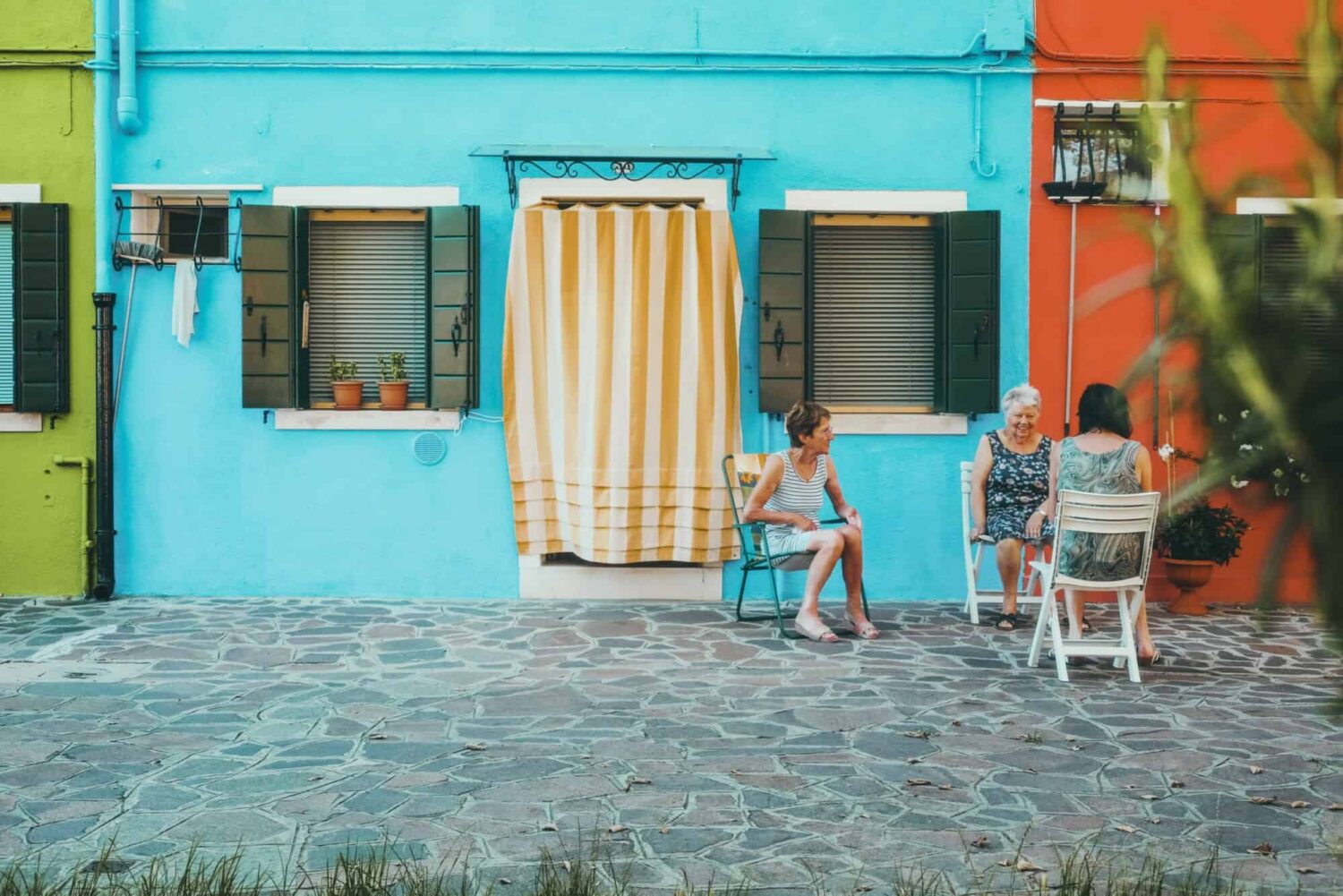 But, according to entrepreneur Emanuele Dal Carlo, there is another way. As co-founder of the Italy-based startup Fairbnb, he's made it his mission to tackle the Airbnb effect head-on. 
Like booking.com, Trivago, Airbnb and others, Fairbnb is an OBE (online booking engine): a website that facilitates online accommodation reservations. But there's a big difference. Whereas most OBEs impose few, if any, limits on the number, nature or location of their listings in order to maximise revenue, Fairbnb's approach is instead "powered by people, activists and organisations, not faceless investors". This means that before launching in an area, the site negotiates with a local host who acts as an 'ambassador', to establish how many tourists the community might want, or is able to support. Limits are then placed on the number of listings, with priority given to locally-based hosts. 
Each property is also vetted to ensure it complies with safety standards and legal regulations, addressing a key concern with short-term lets, which enjoy a much more lax regulatory regime compared to long-term tenancies, B&Bs or hotels. What's more, half the 15 per cent commission charged by the site funds community projects in the area where the accommodation is based – from neighbourhood clean-ups to homelessness charities, urban gardens, social inclusion schemes and initiatives against food waste.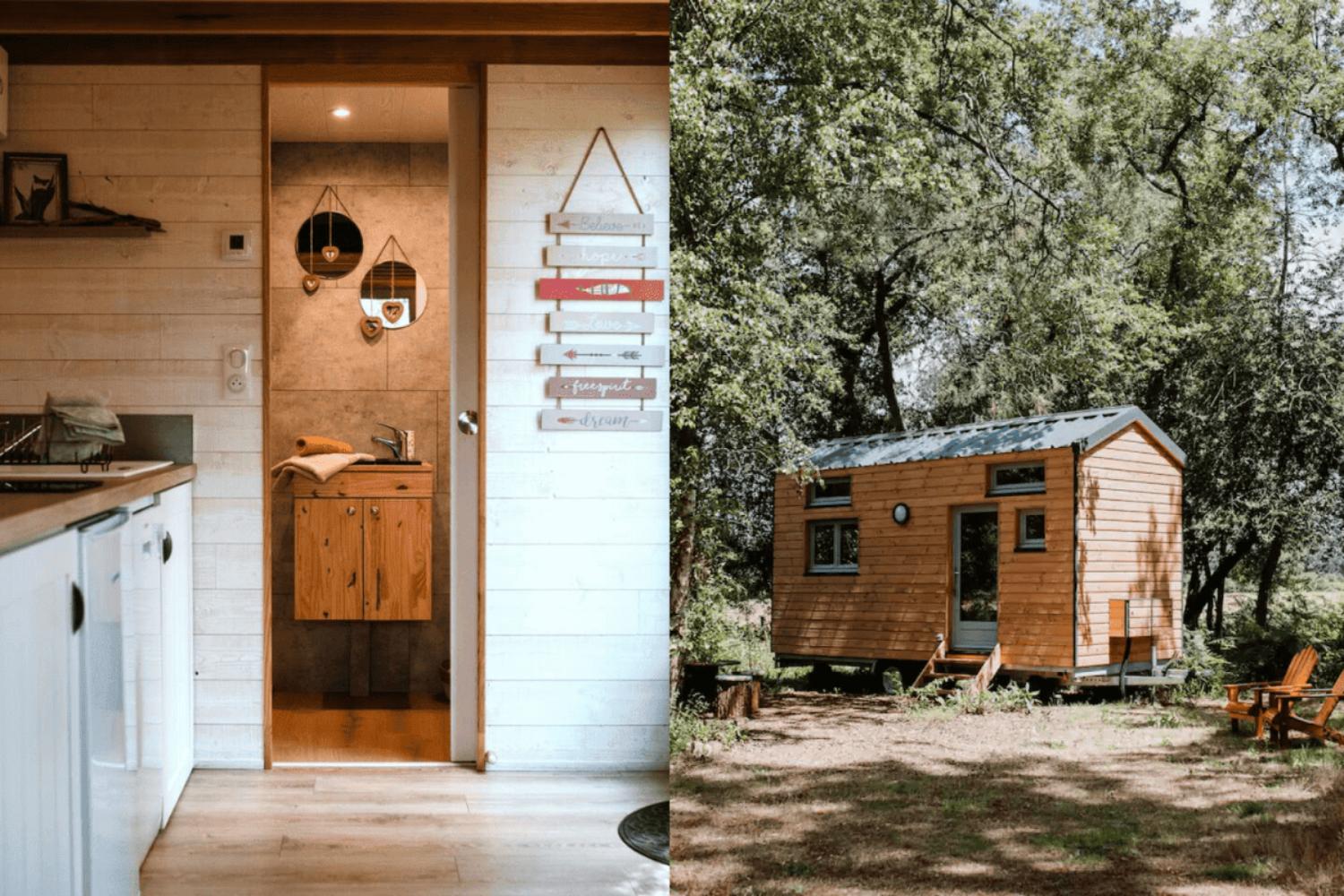 "As a Venetian, tourism has always been in my life," Dal Carlo explains. "But where the season used to be short, just a few months of the year, it's now become almost our only industry in Venice. Our communities have changed profoundly as a result. I wanted to do something about that, and that's where the idea for Fairbnb began."
Unlike the big OBEs, Dal Carlo's aims are not exponential expansion or global domination. Instead, he sees the site as a paradigm for a different kind of tourism – one that's more sensitive and responsive to local needs, rather than oblivious to them. 
"Tourism can be a highly extractive industry when left to its own devices. Our model is different. We have three pillars: every listing must be lawful, every listing must be appropriate, and every listing must give something back. We're establishing a new kind of tourism that places people and communities first, rather than profit." 
Fairbnb launched in 2019 in three cities: Venice, Amsterdam, and Bologna. It's since expanded across Europe, with the first UK properties going live in 2023. There are currently around 2,500 listings on the site – a drop in the ocean compared to the tens of thousands on Airbnb – but Fairbnb's reach is growing as the word spreads. Ultimately, Dal Carlo hopes the site will provide an alternative to the main booking sites wherever there's the demand for it.
And that demand might just be round the corner. Some cities, such as Edinburgh, are now introducing strict regulations for short-term lets, such as having to prove the existence of public liability insurance and taking fire and gas safety precautions. These new requirements could result in an 80 per cent reduction in Airbnb listings, predicts the Scottish city's council. Will Fairbnb be able to weather the potential storm? 
"In a sense," says Dal Carlo, "we may be even more susceptible to these restrictions as we take compliance very seriously. However, our platform's focus on various accommodation options, including B&Bs, locally-owned hotels, camping sites, farmhouses, etc., provides a diversified portfolio that could help us weather potential challenges in the short-term rental market." He adds that if new regulations favour responsible, sustainable and local hosts over larger, impersonal investors, then they will be well-positioned to capitalise on the shifting short-term let landscape. 
It's not about stopping travel. It's about finding a way for us all to travel better
One host who's impressed by the platform's ethos is Giuseppe Cerone. Originally from Basilicata, an area of Italy that's suffered badly from population decline and unemployment over recent decades, he was inspired by the company's commitment to community-driven tourism, and has joined the company as its marketing coordinator. 
"For me, travel is about exchanging ideas," he says. "People want to connect with a place and feel their visit is helping, rather than doing harm. When you stay with someone on Fairbnb, you get a much deeper insight into what local life is like. It feels more like staying with a friend. As a host, that's when I know I've done my job well." 
"It's so important to think about the impact we have on the places we visit," adds Kevin Ponzuoli, a regular traveller who has used the site to book recent trips to Calabria and Portugal. "By booking with Fairbnb rather than the other sites, I'm making a contribution, rather than just taking something away, and that feels good."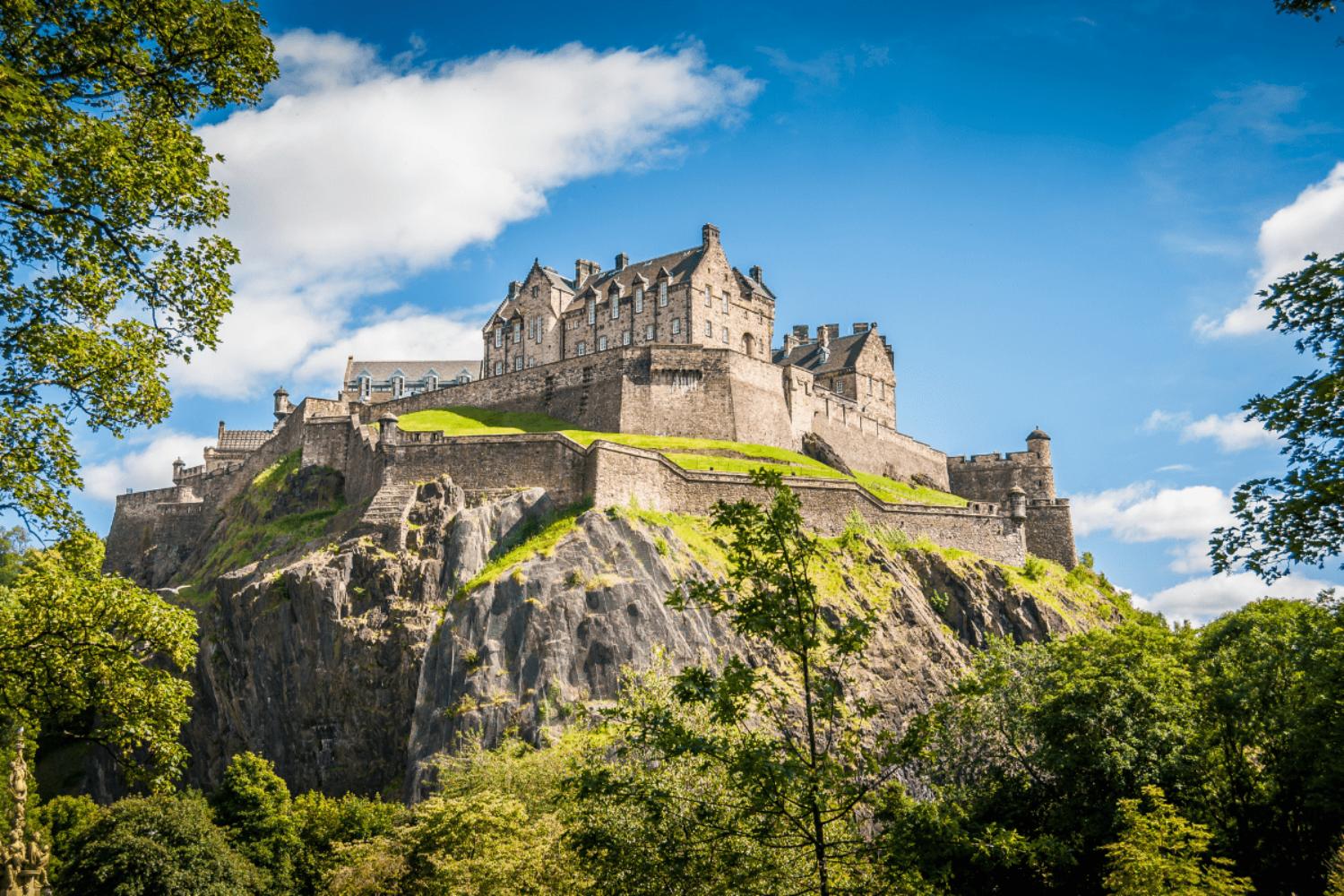 Fairbnb plans to grow rapidly over the next few years, with launches planned in Canada, Poland, Germany, Croatia, Montenegro and other destinations. An app is in the works, and the site is currently running discounted commission rates in an effort to attract new customers. 
Dal Carlo and his team are particularly excited about Fairbnb's potential in developing destinations, where he hopes its community-driven ethos can help locals build a more equitable model of tourism from the start, rather than simply trying to undo the problems of the past.
"Ultimately, I want us to have an impact," says Dal Carlo. "Not for the success of the project, or to get rich or distribute millions. Fundamentally, Fairbnb is a different way of doing tourism. It's not about stopping travel. It's about finding a way for us all to travel better. It's really as simple as that."
Main image: Ross Helen