The unmanned vehicles are being deployed across the UK and beyond to deliver lifesaving medical treatment
Their use by the military and for surveillance purposes has earned them many critics, but drones are becoming an increasingly effective tool in the battle against cancer and other diseases. 
England's National Health Service (NHS) is among those trialling the vehicles to deliver fragile medicines to cancer patients living on the Isle of Wight.
Chemotherapy drugs can have short shelf lives meaning patients often have to make the expensive hop over to the the mainland for treatment. Delivering medication by car and ferry takes around four hours, but drones slash the journey time to just 30 minutes.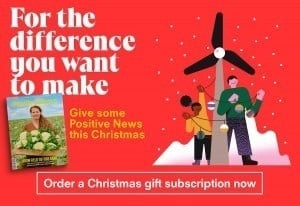 The use of drones enables clinicians to make same-day orders, which can be couriered from the pharmacy at Portsmouth Hospitals University NHS Trust to the Isle of Wight's St Mary's Hospital.
Besides boosting expediency, the technology saves fuel and money, and helps the NHS in its drive to become carbon neutral.
NHS England chief executive Amanda Pritchard said: "Delivering chemo by drone is another extraordinary development for cancer patients and shows how the NHS will stop at nothing to ensure people get the treatment they need as promptly as possible – while also cutting costs and carbon emissions."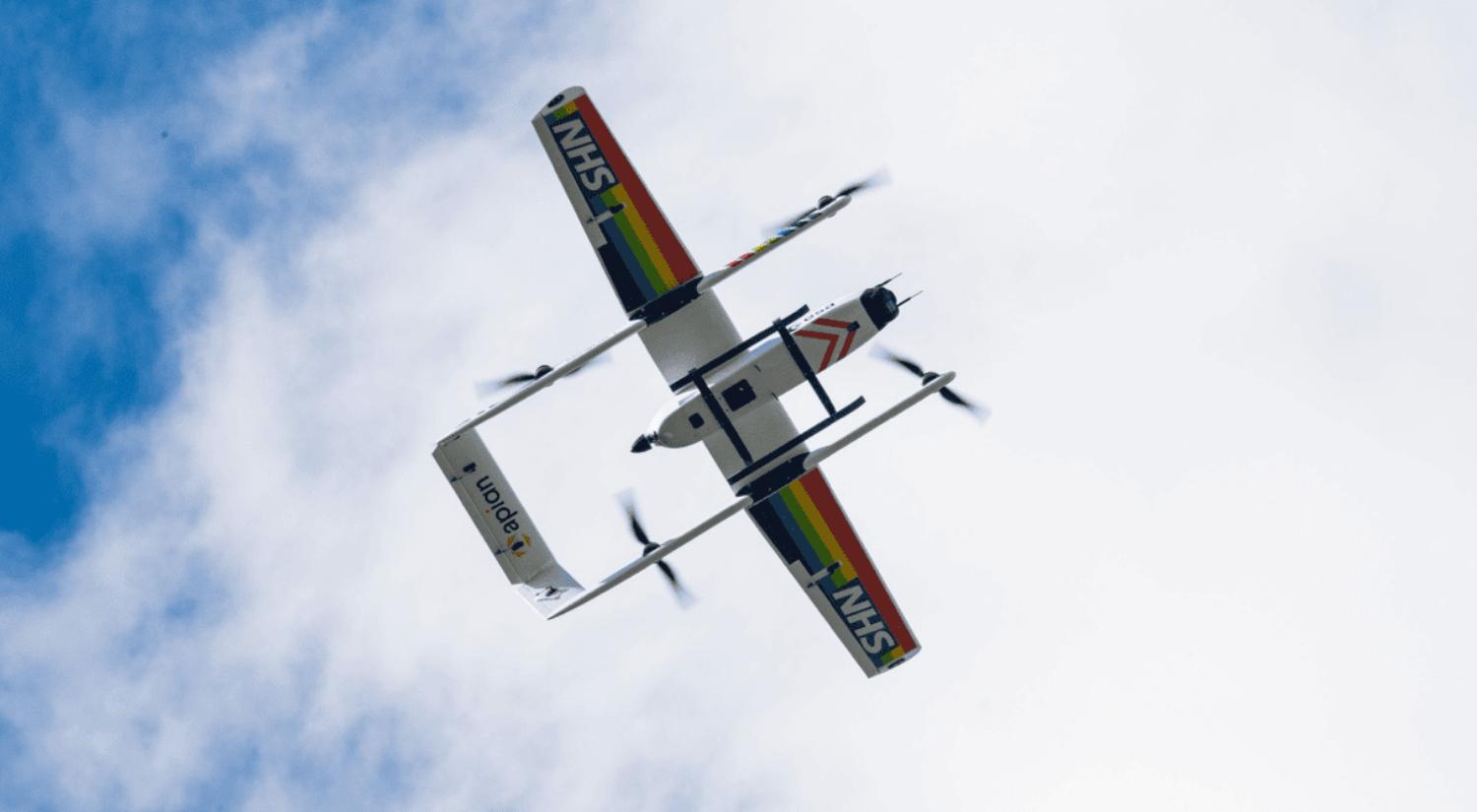 Elsewhere, drones have been used to shuttle Covid-19 test samples, medicine and PPE between medical facilities in Scotland's Argyll and Bute region. A consortium including NHS Scotland, airports and the University of Strathclyde won £10m in funding n funding this summer to develop a drone delivery network throughout the country.
Meanwhile in sub-Saharan Africa, drones have been used to reach remote communities lacking adequate health provision. Drone corridor networks in Malawi have delivered childhood malaria, tuberculosis, polio and rotavirus vaccines, and carried viral load test samples on the return leg for processing at a central hospital.
The technology is also proving its worth in emergencies, particularly cardiac arrests, when every second counts. Some 275,000 people have a heart attack annually in Europe, with a survival rate of just 10 per cent. 
Helping improve those odds is a Swedish pilot, which uses drones to carry defibrillators. In many instances, the vehicles have been beating ambulances to the scene and – in a world first – helped save the life of a 71-year-old cardiac arrest victim int he city of Trollhattan. 
A passerby, who happened to be a doctor, called emergency services and three minutes later took delivery of a defibrillator winched down to the scene by a hovering drone.
Main image: Apian