Amid vast inequalities in IVF provision, those behind the new service pledge to undercut private clinics and charge only the true cost of treatment
England's first not-for-profit fertility clinic is expected to open in central London by the end of 2021, offering treatment to women who cannot access it for free on the NHS.
It is a project by the British Pregnancy Advisory Service (BPAS), an organisation founded in 1968 to help women access abortions, which were difficult to come by on the NHS at the time.
Women under the age of 40 should be offered three cycles of IVF on the NHS if they have been trying to get pregnant for at least two years, and one cycle if they are aged 40-42, according to National Institute for Health and Care Excellence guidelines. But this is often not the case in reality.
The IVF 'postcode lottery' leaves "devastating gaps" in provision, according to BPAS research carried out in 2020, with some clinical commissioning groups that oversee local funding restricting access to fertility treatment on arbitrary grounds such as people's relationship status.
Single women and same-sex female couples face particularly significant financial obstacles in accessing treatment, the charity says, as they often have to pay for artificial insemination to determine their infertility to be able to qualify for IVF. Meanwhile, many women struggle to afford IVF privately.
"By running the clinic as not for profit, we can offer much lower costs, because we're not adding any margins to our work," Marta Jansa Perez, director of embryology at BPAS, told Positive News.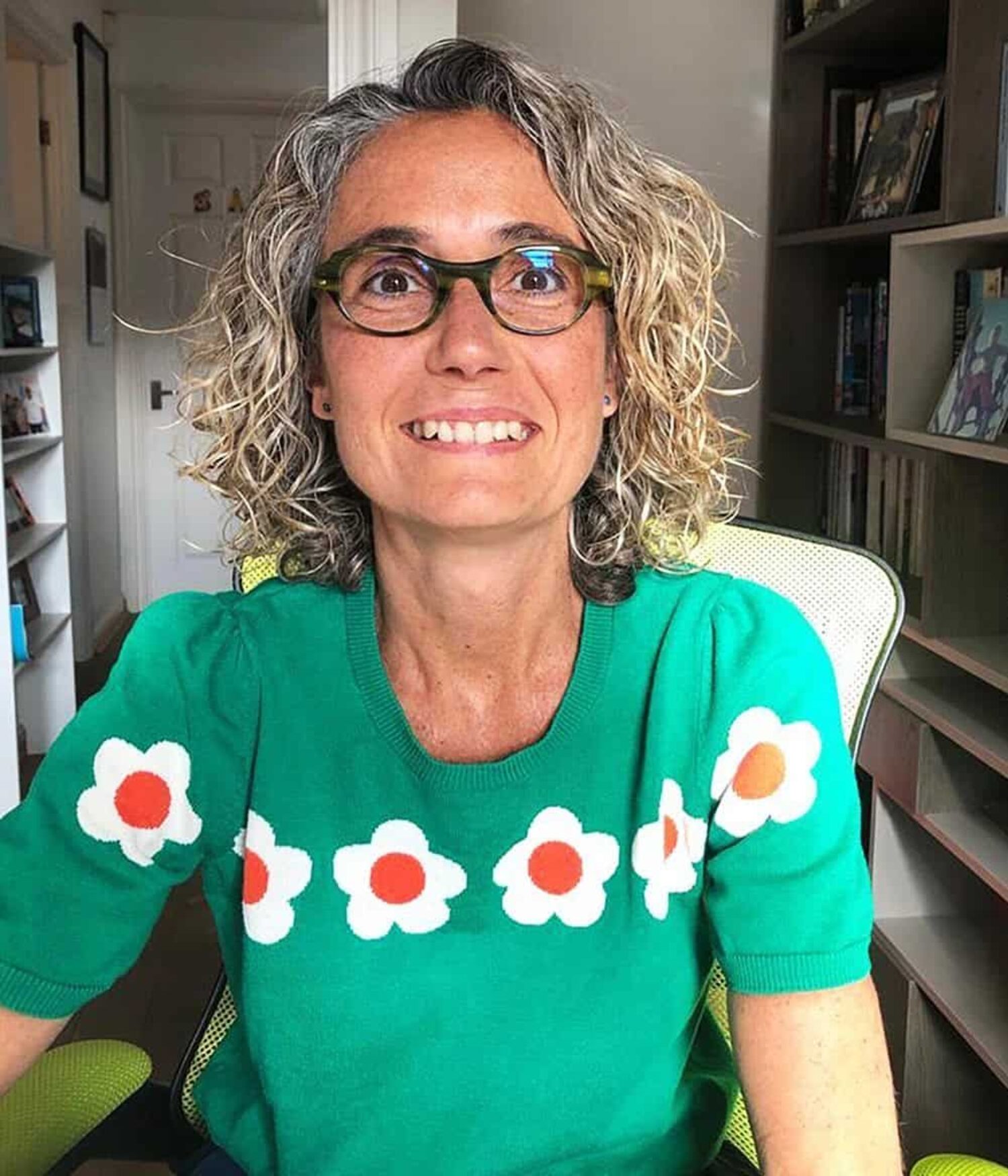 The clinic will have a transparent pricing structure, she explained, with patients made aware of how much their treatment will cost from the outset. Only evidence-based treatments will be offered, unlike some private clinics which, she said, offer expensive add-ons that have little proven effect.
"We'll make sure that our website and our information caters for all sorts of ethnic backgrounds, sexual orientations and identities, because that's something that has come across as lacking in some of the provision currently out there," she said.
The clinic will not set eligibility criteria for treatment, though patients will be given "realistic expectations of their chances of getting pregnant," Jansa Perez explained. Besides fertility treatment, the clinic will offer fertility preservation services, for people who wish to preserve their eggs or embryos for personal or medical reasons.
I think I'll cry the day that we open – it's really been a long time coming
Jansa Perez had fertility treatment herself "many years ago" and her children are now adults. "But it's something I've never forgotten, because it took over my life – it's an emotional rollercoaster," she said.
"I think anyone who's been through that will agree that it has an impact on your mental health and your emotional state. As a professional, it helps me to know what people are going through and how difficult the fertility treatment journey can be."
For now, she is feeling excited. "I think I'll cry the day that we open, because it's really been a long time coming with the pandemic. It's been challenging to get things started. What I want to do is create embryos and make sure people get a chance of pregnancy."
Main image: Camylla Battani