Despite competition from online behemoths, more and more indie bookshops are opening in the UK and Ireland. Here's why (plus five of the best)
In a Grade II*-listed building in Manchester's city centre, a new bookshop opened in December 2022 with an alternative mission: to combat loneliness. Run by a team of 'bookworms', House of Books & Friends not only stocks a wide range of titles for adults and children – it also runs a cafe and events space, including readings, book clubs and writing workshops.
"Addressing loneliness will always be our priority," explains foundation director Laura Jones. "We're building friendships and trusted communities where people feel a sense of connection and belonging."
Set up as a Community Interest Company – a business that reinvests its profits into social causes rather than private shareholders – House of Books & Friends was launched by Darryl Cooke, founder of law firm gunnercooke, in response to the impact of lockdown on the local community and wider society.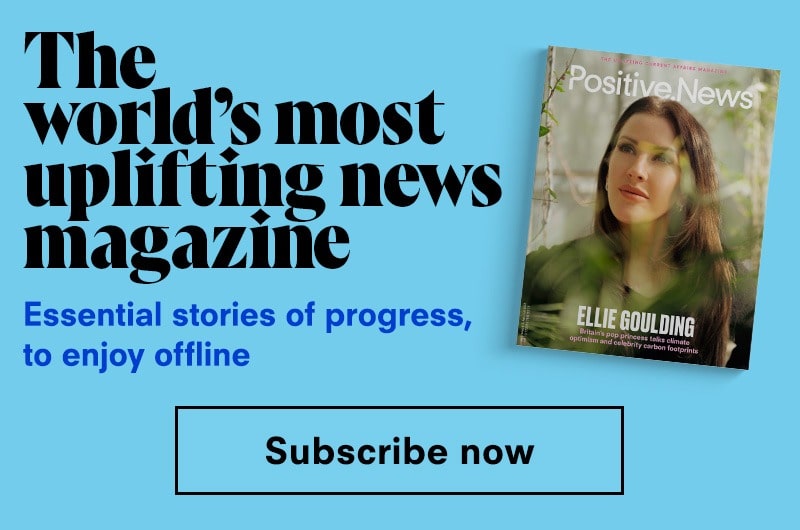 Having had a successful first few months of trading, House of Books & Friends is among a new cohort of independent bookshops defying an otherwise brutal year for high street retailers.
According to the Booksellers Association, the number of indie booksellers in the UK and Ireland rose to a 10-year high in 2022 after six years of consecutive growth, with 1,072 shops now open compared to 867 in 2016. This chimes with figures from the Publishers Association, which last week revealed that 2022 was a record year for the UK publishing industry. In an era where there are more distractions than ever before, the popularity of the humble book endures. 
Meryl Halls, managing director of the Booksellers Association, says that sales proved resilient during lockdowns, helping to propel subsequent new openings.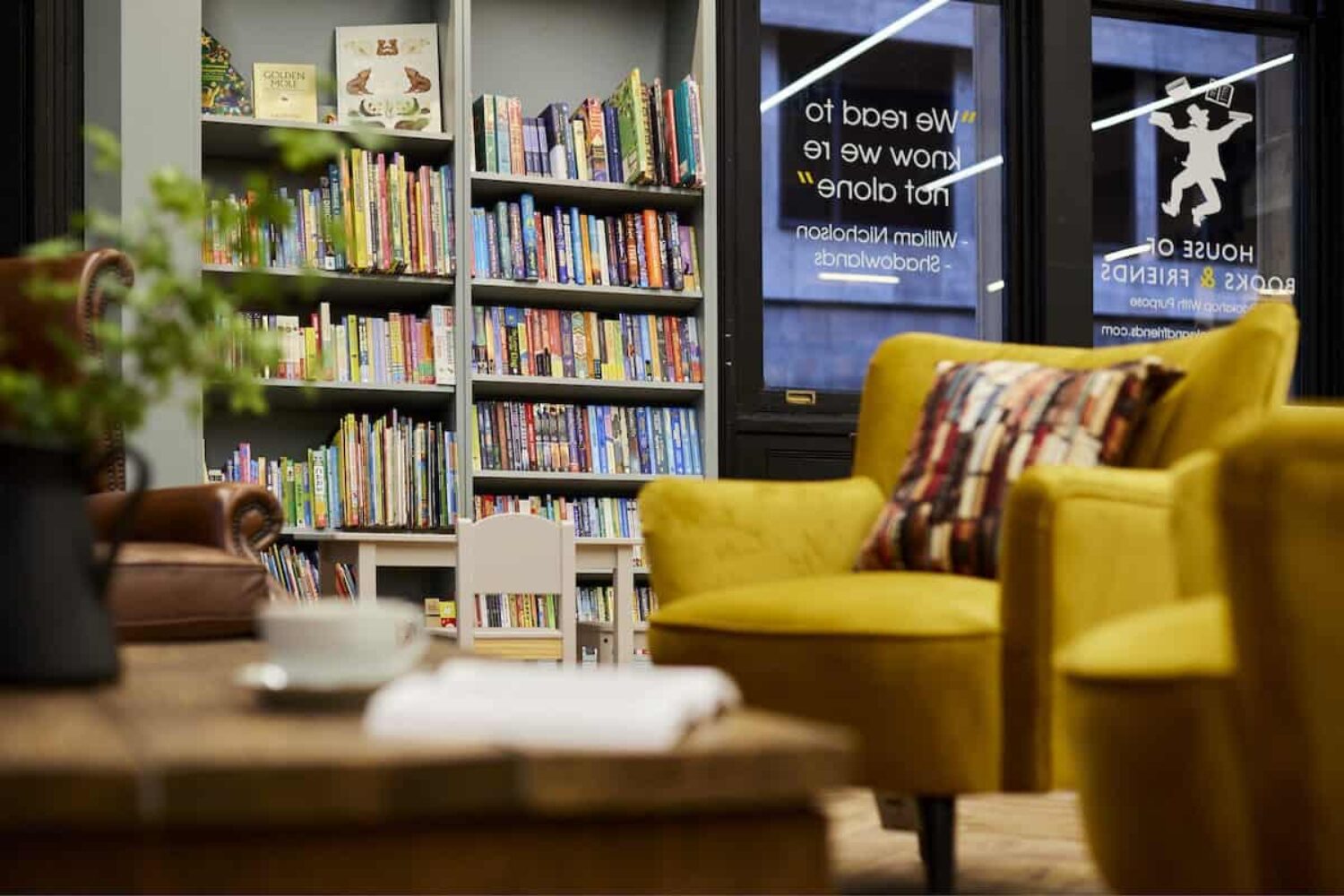 "When high streets closed during the pandemic, people understood what it felt like not to have a community," she explains. "Bookshops were more than a viable business, more than a transaction: they've become a measure of the health of a community."
Halls has seen a rise in the number of purpose-driven independents, like House of Books & Friends, but not at the expense of traditional bookshops. "Bookshops have always represented safe spaces," she explains. "This new cohort has more of an activist mentality, and they see themselves as a force for good. They are more than the sum of their parts."
Back in Manchester, Jones says that different revenue streams are fundamental to the shop's future and ability to compete with the likes of Amazon. "Amazon doesn't give you a smile, it doesn't talk to you about the book," she says. "It doesn't offer you a cup of coffee or ask you about your day." 
Five new bookshops with purpose
Help us break the bad news bias
Positive News is helping more people than ever to get a balanced and uplifting view of the world. While doom and gloom dominates other news outlets, our solutions journalism exists to support your wellbeing and empower you to make a difference towards a better future. And as Positive News' audience and impact grows, we're showing the rest of the media that good news matters.

But our reporting has a cost and, as an independent, not-for-profit media organisation, we rely on the financial backing of our readers. If you value what we do and can afford to, please consider making a one-off or regular contribution as a Positive News supporter. From as little as £1 per month, you'll be directly funding the production and sharing of our stories – helping them to benefit many more people.

Join our community today, and together, we'll change the news for good.