Ten proposals on making cities nature-friendly from the People's Manifesto for Wildlife, headed up by naturalist and broadcaster Chris Packham

The People's Manifesto for Wildlife has been produced by a coalition of independent voices, from nature writer Robert Macfarlane to teen conservationist Mya-Rose Craig.
The document includes a set of essays on topics ranging from hedgerows to rewilding, followed by 10 "no-brainer solutions" for each about how to boost wildlife and conservation in the UK today.
Below are the manifesto's 10 suggestions for wildlife in urban areas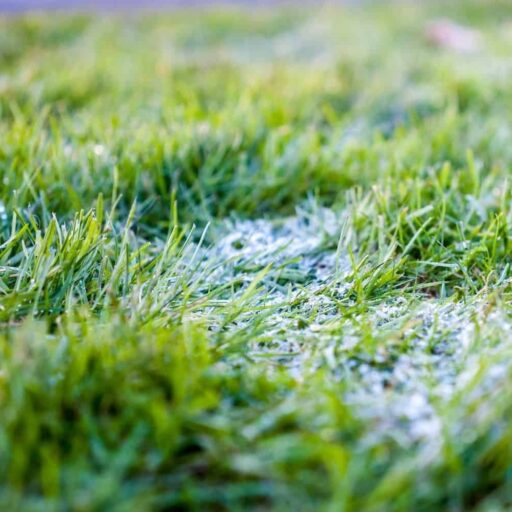 1. Pave the way
Planning permission to be required for the paving, decking and fake-turfing of more than 10 per cent of any garden
Image: Sergei Akulich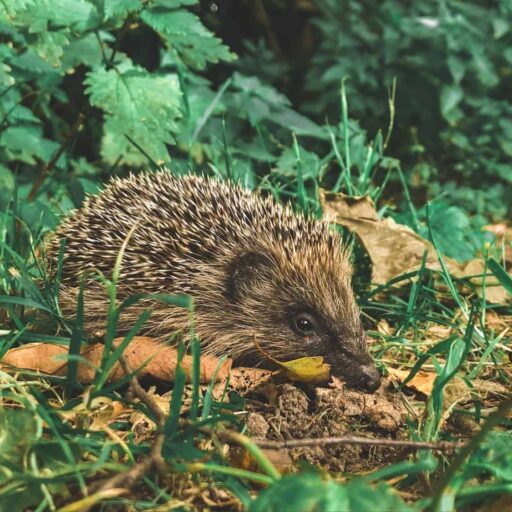 2. Look sharp
Hedgehog holes to be made compulsory in all new fencing
Image: Ashleigh Robertson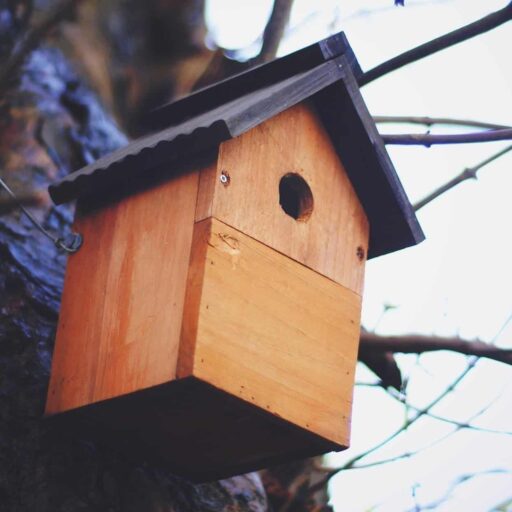 3. Homes within homes
Swift, sparrow and starling boxes to be compulsory in all new-build homes, with incentives offered for retrofitting nest boxes on older properties
Image: helloimnik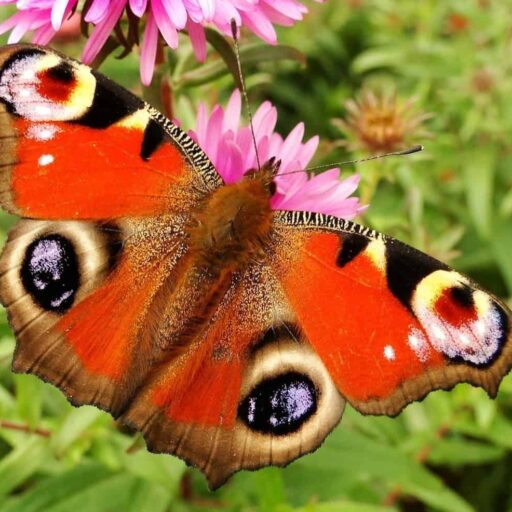 4. Go native
Native shrubs and trees to be mandatory in municipal planting schemes and new-build gardens to increase insect abundance
Image: Krzysztof Niewolny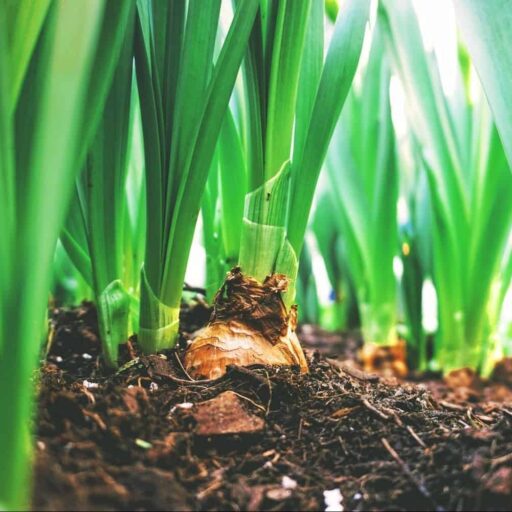 5. Feed the worms
New incentives for home-composting, such as free compost bins or reduced council tax bills
Image: Maarten van den Heuvel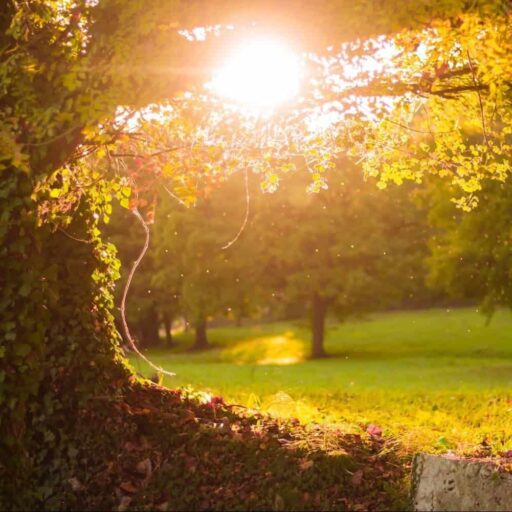 6. Open access
Significant new public funding to keep parks and urban green spaces open
Image: Mehdi Thomas Boutdarine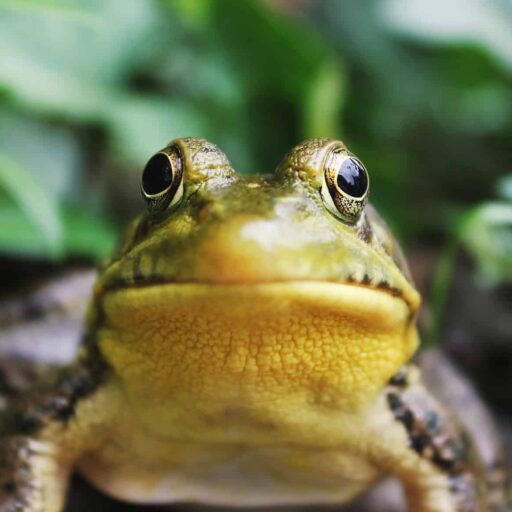 7. Ponds for all
Wildlife ponds to be created on every industrial estate and in all municipal parks
Image: Jack Hamilton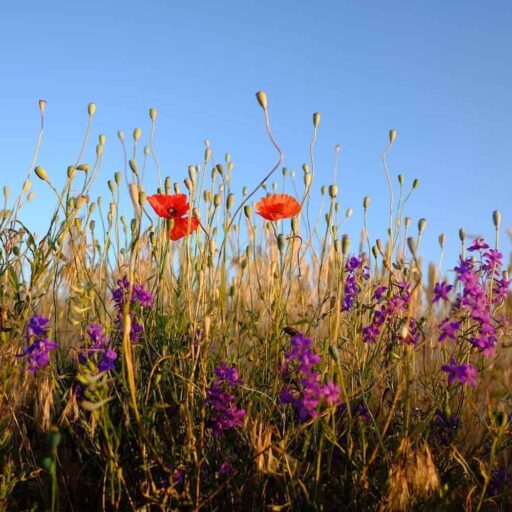 8. Wild at heart
All public green spaces and parks to have a minimum of 10 per cent given over to wildflower meadows
Image: Mehmet Kursat Deger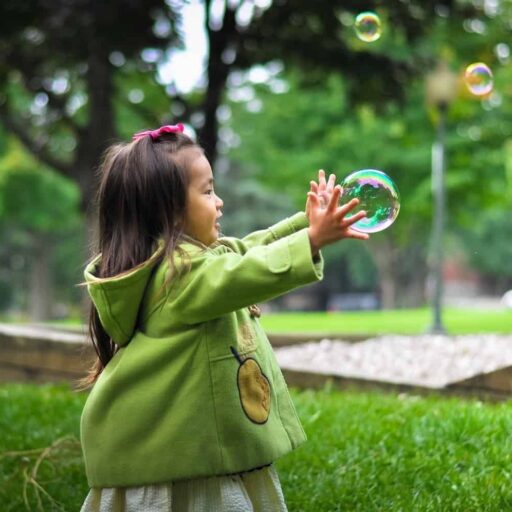 9. Communal green spaces
All new-build estates to have a communal pond and wildlife friendly communal 'green spaces', to be maintained by the development or management company
Image: Leo Rivas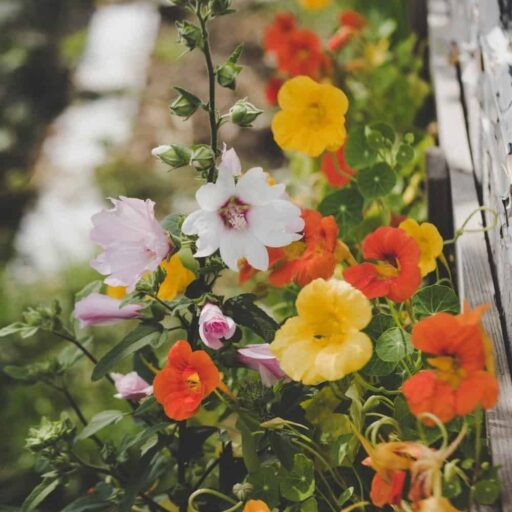 10. Pollinator pop-ups
Areas earmarked for future development to be used as temporary 'pop-up' habitats typically sown with quick- growing annual flower mixes to provide food for pollinators
Image: Stella de Smit
Featured image: Vincent van Zalinge
Urban nature proposals taken from www.chrispackham.co.uk/a-peoples-manifesto-for-wildlife
What progress and solutions do you see where you are in the UK? Share your thoughts via email to [email protected] or by messaging us on Facebook, Twitter or Instagram by mentioning @PositiveNewsUK and #UnitedKingdomofSolutions
The new issue of Positive News magazine is out now. Subscribe here to get your copy
Fed up with negative news? Can you help us?
The negativity bias in the media is holding society back. While it's important to report problems and hold power to account, we believe there is also a need for rigorous reporting on progress, possibility and solutions. We call this 'constructive journalism', and to keep doing it we need your help.
We know you want Positive News to benefit as many people as possible, so we haven't put up a paywall. We don't answer to and rely on a wealthy proprietor because, instead, we are owned co-operatively by 1,500 of our readers who joined our crowdfund in 2015. And we're not beholden to advertisers either, because we know that you only want to hear about companies that have a positive impact.
So, instead, we depend on you. Positive News is more than a magazine, it's a community of people who see and share the good in the world. We need your support to continue publishing our inspiring journalism and to set the example for other media to follow. It's quick and easy to contribute and you can support Positive News from just £1. Every contribution makes a vital difference. Thank you for helping us to change the news for good.
Read more: the United Kingdom of Solutions