Feedback aims to regenerate nature by transforming the food system. Among other efforts, the campaign group calls out misleading advertisements and lobbies investors to prioritise sustainability
This piece is part of our Hope 100 series, telling the stories of the people and organisations creating hope for 2020 and beyond
'Lochmuir'. It sounds delightful, no? A pristine lake tucked away in the remote Scottish Highlands, its emerald waters teeming with happy, healthy salmon. Only Lochmuir doesn't exist. It is a figment of Marks and Spencer's imagination.
M&S does more than many supermarkets when it comes to transparency, such as including details of its supplier farms on its website and, according to charity Pesticide Action Network UK, making efforts to help its suppliers reduce pesticide use on their farms.
And, of course, it isn't the only one to indulge in a bit of creative geography on its labels. Tesco found itself in hot water a couple of years ago for making it appear that its pork sausages came from the quaintly named Woodside Farm and not, as in reality, a variety of anonymous pig factories. There are examples from other major supermarkets, too.
Helping bring such sleights of hand to the attention of the public is a small band of 20 food activists headquartered in the east London borough of Hackney. Feedback's Total Bull campaign has helped win the ear not just of the media, but also UK lawmakers, who went on to include powers to regulate misleading food labelling in the recently amended Agriculture Bill.
Shining a light on where our food comes from is just one element of this hyperactively busy campaign group. Set up in 2013 by Toast Ale founder Tristram Stuart, Feedback exists to promote a food system that is genuinely sustainable: that is to say, one that "gobbles" fewer resources to produce food, feeds everyone fairly, and is a whole lot less wasteful.
"Our overall goal is to regenerate nature by transforming the food system," says chief executive Carina Millstone, who has also authored a book, Frugal Value. By her own confession, it's a "very lofty" ambition, but Feedback has a reputation for breaking down its mission into tangible, easy-to-understand initiatives.
Millstone gives the example Big Livestock v The Planet, a new campaign geared towards persuading investors to pull out of mega-meat companies. Some 35 corporations control 80 per cent of the global meat market, which, according to Millstone's maths, will account for 80 per cent of all emissions above the 1.5C threshold set by the Paris agreement if nothing is done.
Feedback has a reputation for breaking down its mission into tangible, easy-to-understand initiatives
While Feedback is a savvy media operator (it recently caused a major splash around erroneous 'use by' dates on milk, leading to a high-profile policy change by dairy giant Arla), where it excels as an organisation is its connection with citizens.
Its roster of programmes include workshops on healthy eating for new mums, volunteer outings to farms to 'glean' surplus fruit and veg, and training days to help young people support the transition to sustainable food.
Best of all, it builds into all of these hands-on activities the preparation and sharing of tasty, wholesome, planet-friendly grub. As Millstone says: "When we try to engage the public around issues of food, we also try to serve food, so people can sample it and discuss it that way."
Such an approach not only roots Feedback's mission in the everyday, but it also – mercifully – brings some lightheartedness to a debate that is all too often characterised by acrimony or argument.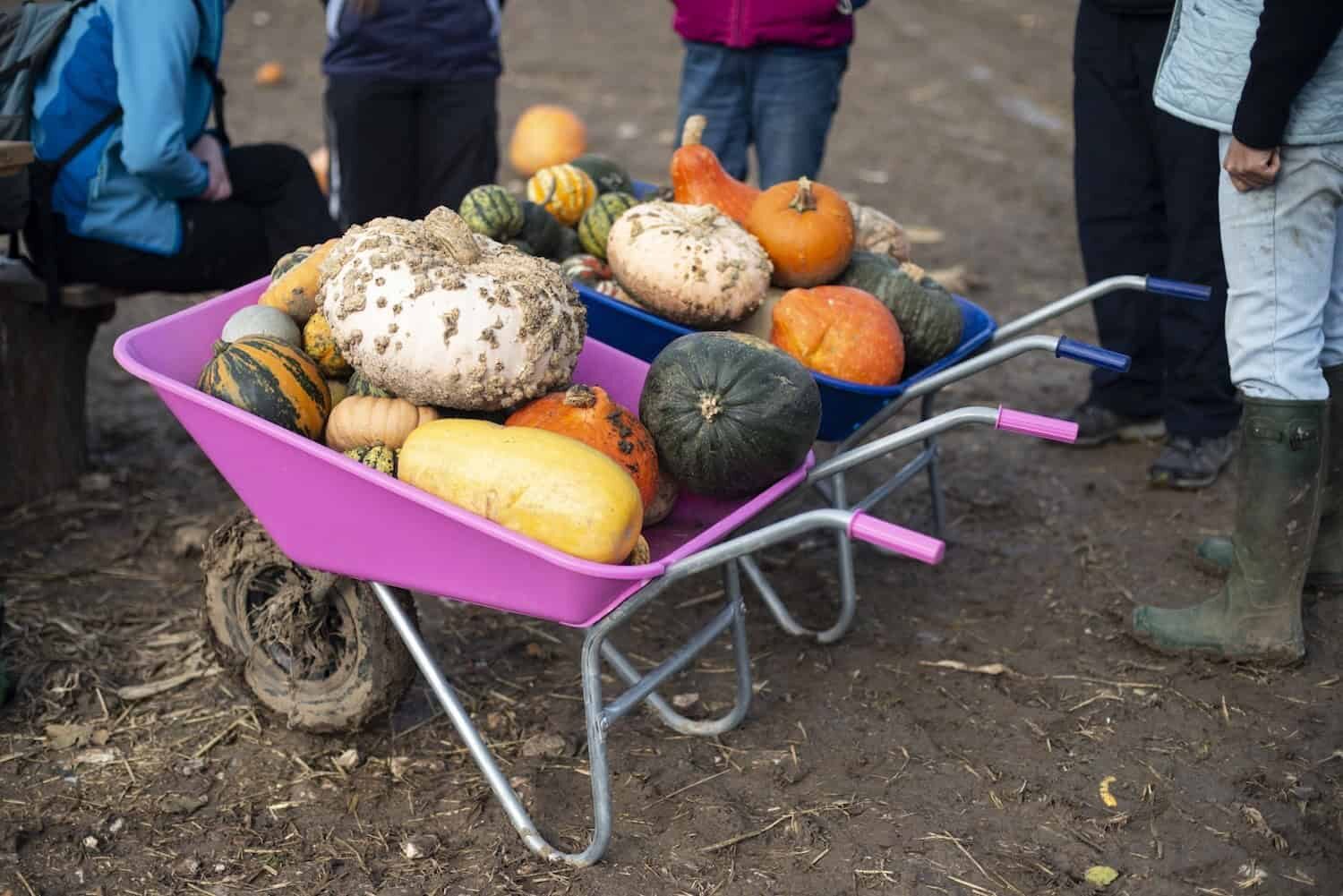 Ben Reynolds, deputy chief executive of the better food alliance Sustain, points to the example of Feedback's Feeding the 5,000 initiative. As the name suggests, the idea is to arrange a meal for 5,000 people in one sitting, all made from food that would otherwise be wasted. More than 40 of these communal feasts have taken place globally so far.
Reynolds credits Feedback for putting food waste firmly on the public radar: "And they've done this with innovation and verve, combining a serious message with fun."
Feedback certainly seems to have a knack for punching above its weight. A case in point is its annual food waste 'scorecard', which ranks the policies and practices of the UK's top 10 supermarkets. Among its consequences has been a commitment by Tesco to halve the food waste in its supply chain.
It can also get nerdy when it needs to. In 2018, for instance, it published a major academic study targeted at policy makers, arguing for pigs to be fed surplus food no longer fit for human consumption. In addition, its expert input into formal UK government consultations has helped shape post-Brexit agricultural policy, according to Millstone.
Among Feedback's consequences has been a commitment by Tesco to halve the food waste in its supply chain
Feedback's latest project encapsulates much of what the organisation is all about. There's no hiding from the fact that the UK's environment sector is very white and middle class. Breaking in can be difficult for those without connections or a bit of family wealth. To tackle this, Feedback has set up Eco Talent, a three-month work experience programme for young people aged between 16-24.
The project, which kicks off in early 2020, will see 36 applicants across 18 months, placed in Feedback's own offices or with one of its partners around the UK. Each will receive a living wage, Millstone is anxious to point out, in contrast to too many modern-day internships.
A lifelong environmental campaigner herself, Millstone hopes the initiative will help a new generation of activists get a foot in the door. Such renewal is vital. We only have one planet, after all. And, nice as it would be, it ain't Lochmuir.
Images: Chris King Photography
Hope 100: The people and organisations creating hope for the future