'Eco-anxiety' is a growing challenge, so what can you do to manage it?
Feeling anxious in the face of climate breakdown is an entirely normal response – but how do you ensure your emotions don't overwhelm you? How can they even be channelled for good?
As data from Google Trends shows that search queries related to 'climate anxiety' have increased dramatically – 27 times higher in the first 10 months of 2023 compared to the same period in 2017 – we've pulled together eight tips for building resilience, from reframing the issue to finding your climate community.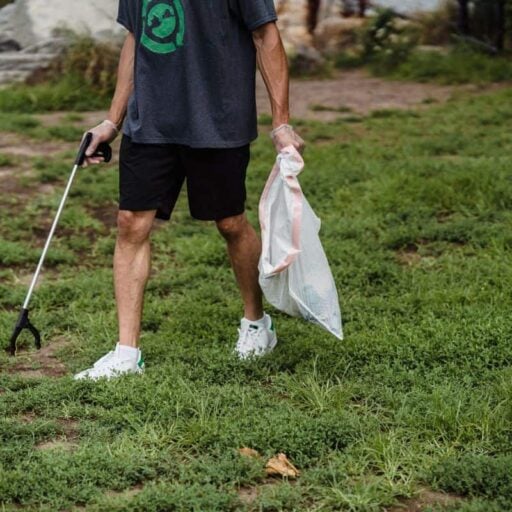 1. Remember that your anxiety is rational, and it makes you more likely to act
Experiencing climate grief and anxiety is a natural and arguably overdue response to these uncertain times. It's entirely normal to worry and fear for the consequences when life as we know it is under threat, and people and species the world over are already being badly impacted.
Try to remember that you're not alone, and that your feelings are simply a manifestation of your care and compassion for the planet and its inhabitants, human, plant and animal. The reality is, according to research, that if you feel anxious and if you care for nature, the more likely you are to take action to safeguard it. And that's far better than turning a blind eye and hoping the problem will magically disappear. 
Image: Lara Jameson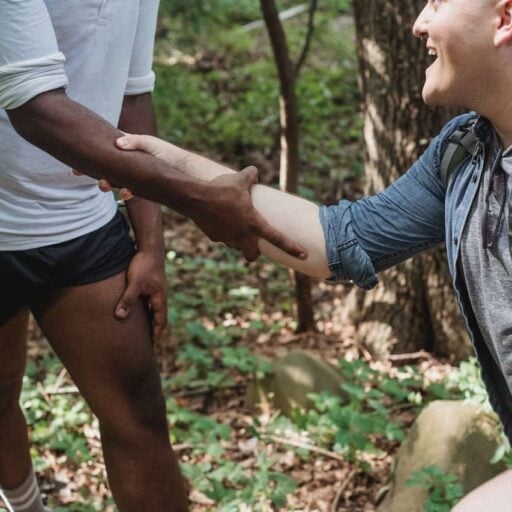 2. Reframe the issue, and keep humanity's resourcefulness in mind
This isn't the first time humanity has faced hardship, but our resourcefulness as a species means we've often flourished in the face of adversity. Technology and innovation are being mobilised to meet the challenge, and there are genuine reasons to be optimistic about the future. For example, there's plenty of talk about negative climate change tipping points, but the same logic applied in the opposite direction – positive tipping points – might offer solutions. Some academics believe they are well within our grasp.
Image: Kamaji Ogino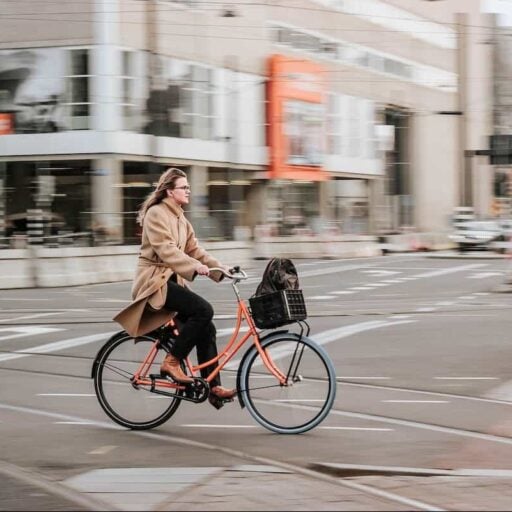 3. Focus on the changes that you can make
It's easy to feel overwhelmed by the gargantuan task at hand, but rather than succumb to guilt or anxiety, channel it into a motivating force for positive action. That doesn't necessarily mean super-gluing yourself to the nearest zebra crossing: little things count, too. Make changes to your own life that align with your climate values. They might include simple emissions-reducing measures like swapping a car journey for a bike ride, buying secondhand, insulating your home, or switching to a more planet-friendly diet.
Image: Micheile Henderson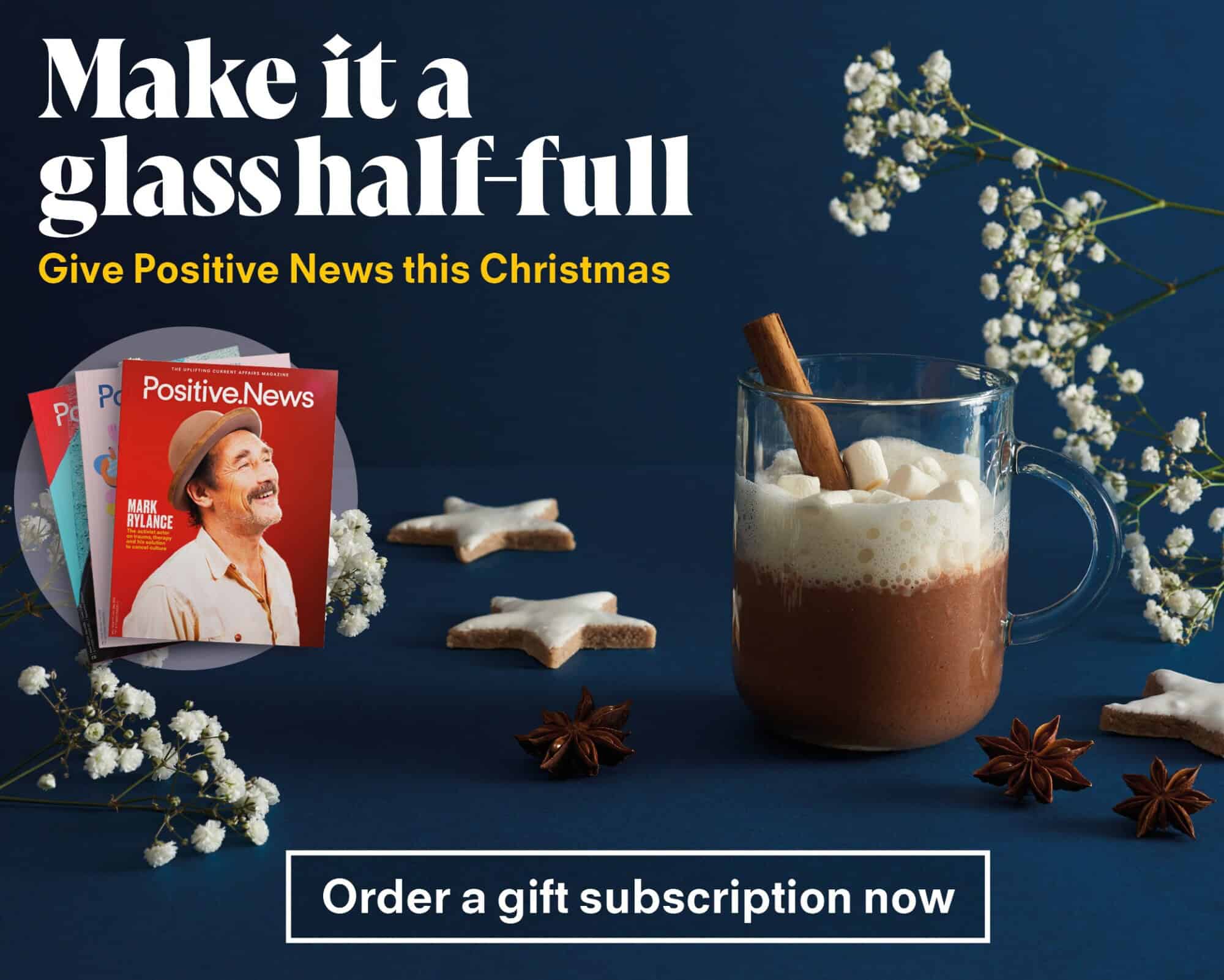 You're the solution that Positive News needs
Our small, dedicated team is passionate about building a better alternative to the negative news media. And there's never been a greater urgency to our mission.

But to invest in producing all the solutions journalism that the world is longing for, we need funding. And because we work in your interests – not those of a wealthy media mogul or corporate owner – we're asking readers like you to get behind our team, by making a regular contribution as a Positive News supporter.
Give once from just £1, or join 1,200+ others who contribute an average of £3 or more per month.

Join our community today, and together, we'll change the news for good.