Sightings of kingfishers in the capital have increased by 450 per cent since 2000, thanks to significant river restoration projects
The fleeting sight of a kingfisher flitting across the water has become more common in London over the last two decades thanks to ongoing efforts to rewild the city's waterways.
That's according to a report by the Catchment Partnerships in London Group (CPiL), which manages the city's rivers. It found that sightings of the blue and orange birds have increased by 450 per cent since 2000, compared to the 20 years before.
Two inner-city boroughs that have seen significant river restoration projects – Lewisham and Tower Hamlets – both showed large increases in kingfisher sightings. Lewisham recorded just 27 sightings of the birds between 1980 and 2000, but reported 209 in the following two decades. Tower Hamlets, meanwhile, logged 11 kingfisher sightings pre-2000, but 130 since.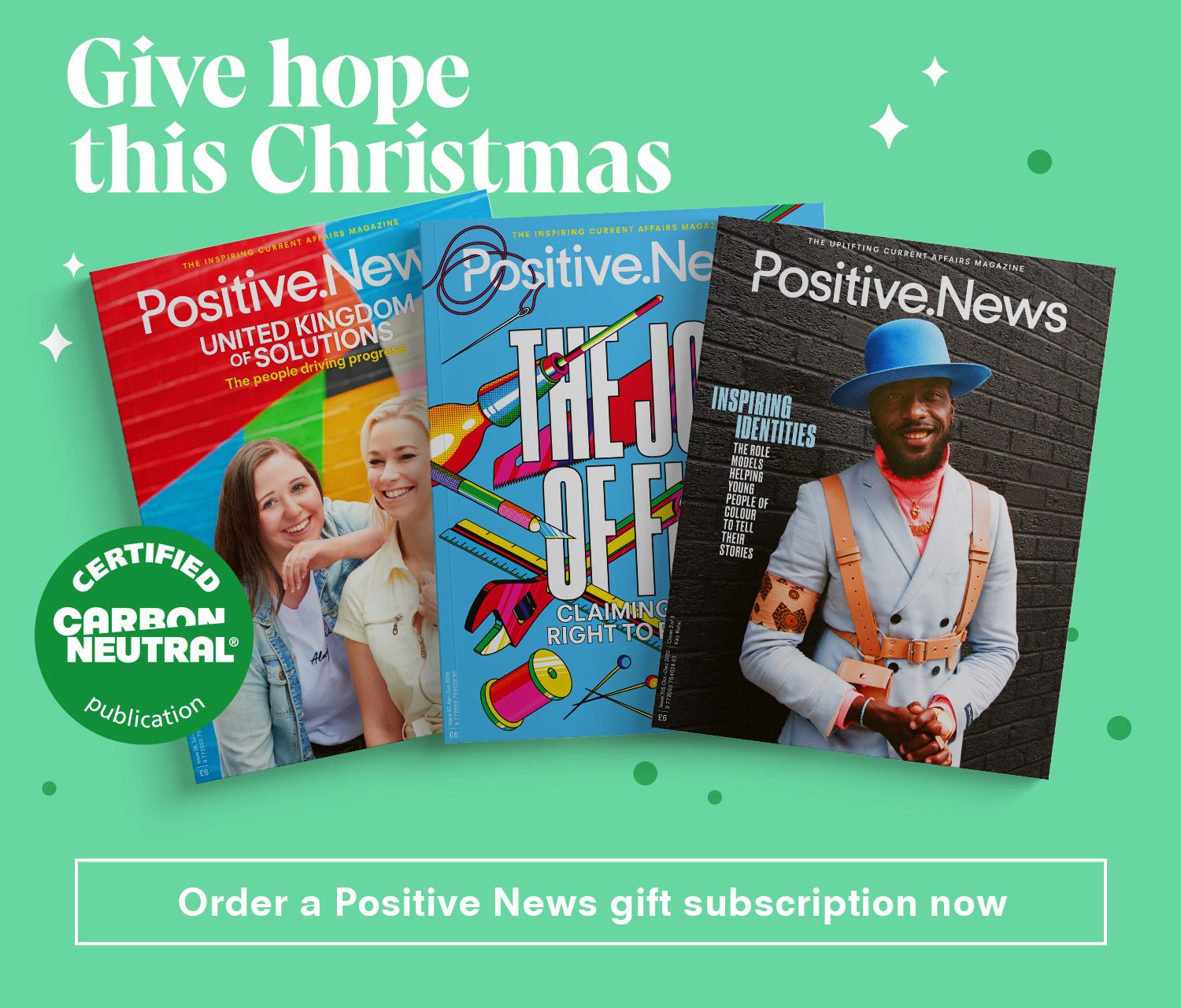 Daubenton's bats and grey wagtails have also been sighted in greater numbers along the capital's waterways, according to CPiL, which claims London's river improvement programmes promote social inclusion because they happen in high and low-income areas.
"Not only have these rewilded rivers made it easier for key wildlife species to live here, they have made it easier for people too," said CPiL's David Webb, speaking in 2020. "This year's lockdown showed just how important it is for public health that people have access to nature; river rewilding is an affordable way to bring high-quality blue-green space into built-up areas."
London has approximately 400 miles of riverways, three-quarters of which are encased below ground in concrete and metal tubes. Since 2000, more than 20 miles have been restored. CPiL wants to see the pace increase to three miles per year in order to meet the target of a third of London's rivers restored by 2050.
"London's rivers are an important indicator of the environmental health of the city," said Shirley Rodrigues, deputy mayor for environment and energy at the Greater London Authority. "Although there is a long way to go to make all London's rivers clean and wildlife-rich, it's great to see progress is being made to restore and rewild our rivers."
Main image: Vincent Van Zalinge
Related articles