'When we go to the bank to ask for a loan, we're denied because we have no collateral. So we established our own savings group', says farmer Yeo Nakoni from Ivory Coast
Do you have a bank account? Have you ever taken out a business loan or a mortgage? For millions of women around the globe, simple financial services can seem impossible. Yet giving women better access to finance could improve their lives immeasurably, as well as unlock USD$330bn (£256bn) in annual global revenue, according to development organisation Care.
Research by Care released this week documents the "enormous" economic and social potential of women who have been helped by Care's project Access Approved. From Africa to South America, some of the women have increased their income by 500 per cent. Read on for their inspiring stories.
Yeo Nakoni, 51, is a vegetable farmer from Korhogo in the north of the Ivory Coast. She is a mother of six, and also takes care of two nieces. When her husband lost his job as a cook, she became the family's sole breadwinner.
"I got married at the age of 20 and used to sell vegetables at the market until my mother-in-law advised me to grow these vegetables by myself and sell them for more profit," explains Nakoni. "That was a good idea, and she arranged a plot of land for me. I've worked this land now for 35 years, but the land doesn't belong to me. In our community women don't own land, it belongs to men."
Some years later, Nakoni established a savings group, based on Care's Village Savings and Loans Association model. "Every Sunday we each put in 500 francs and from that we are able to give each other loans. We repay our loans with interest, so our fund can grow. Within the group we can help each other. What we can do as a group, you can't do by yourself."
As well as training, Care arranged for Madam Sekongo (pictured below), a successful entrepreneur from the region, to give motivational talks to Nakoni's and others' groups. "Thanks to my fields I have been able to send my children to school and put food on the table," Nakoni tells Positive News.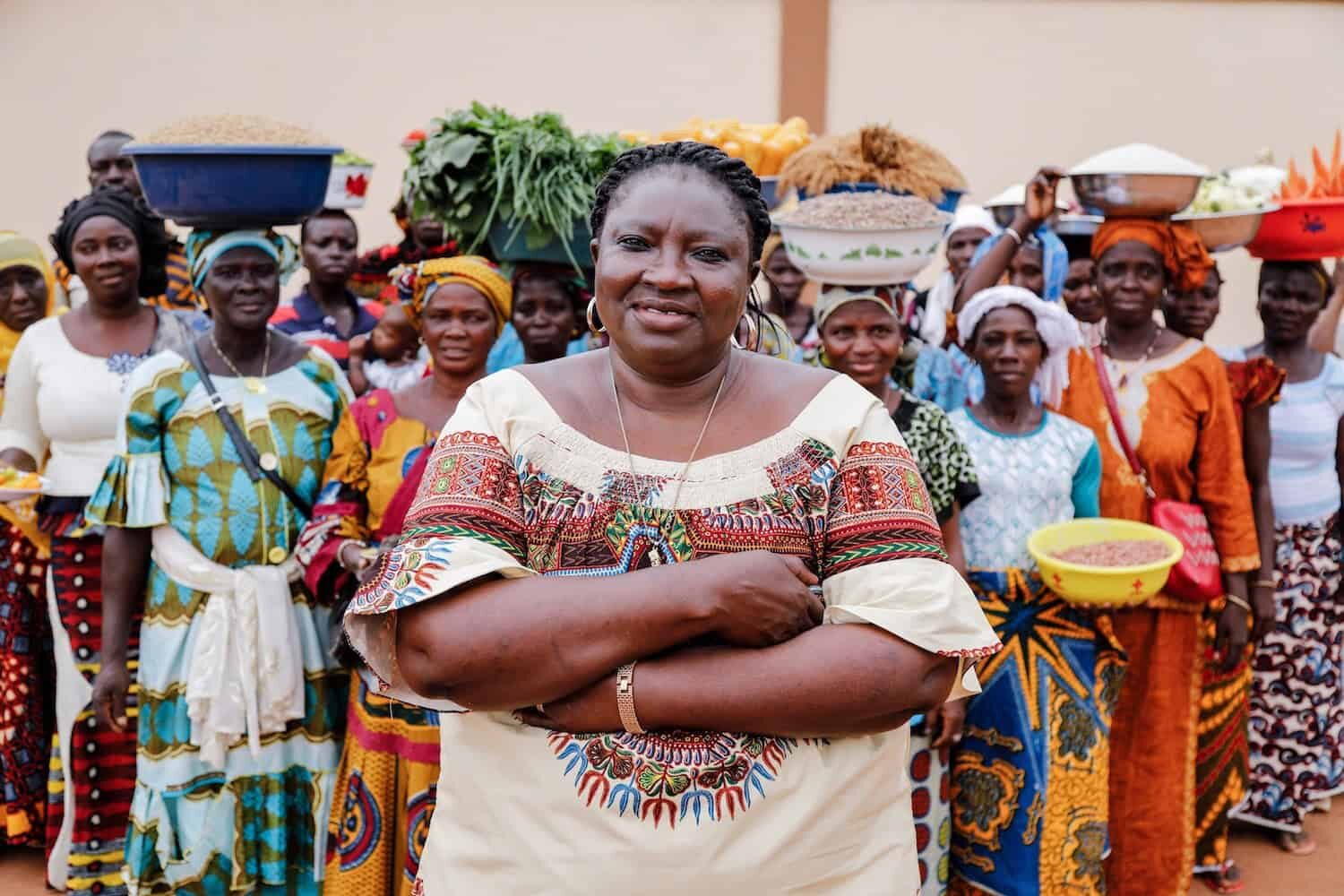 "My fields have given me so many things, and a lot of strength. I am optimistic for my future. I see myself as a woman entrepreneur who makes decisions and contributes significantly to the expenses of her family. I see myself owning a home in five years and I know I am on the right track."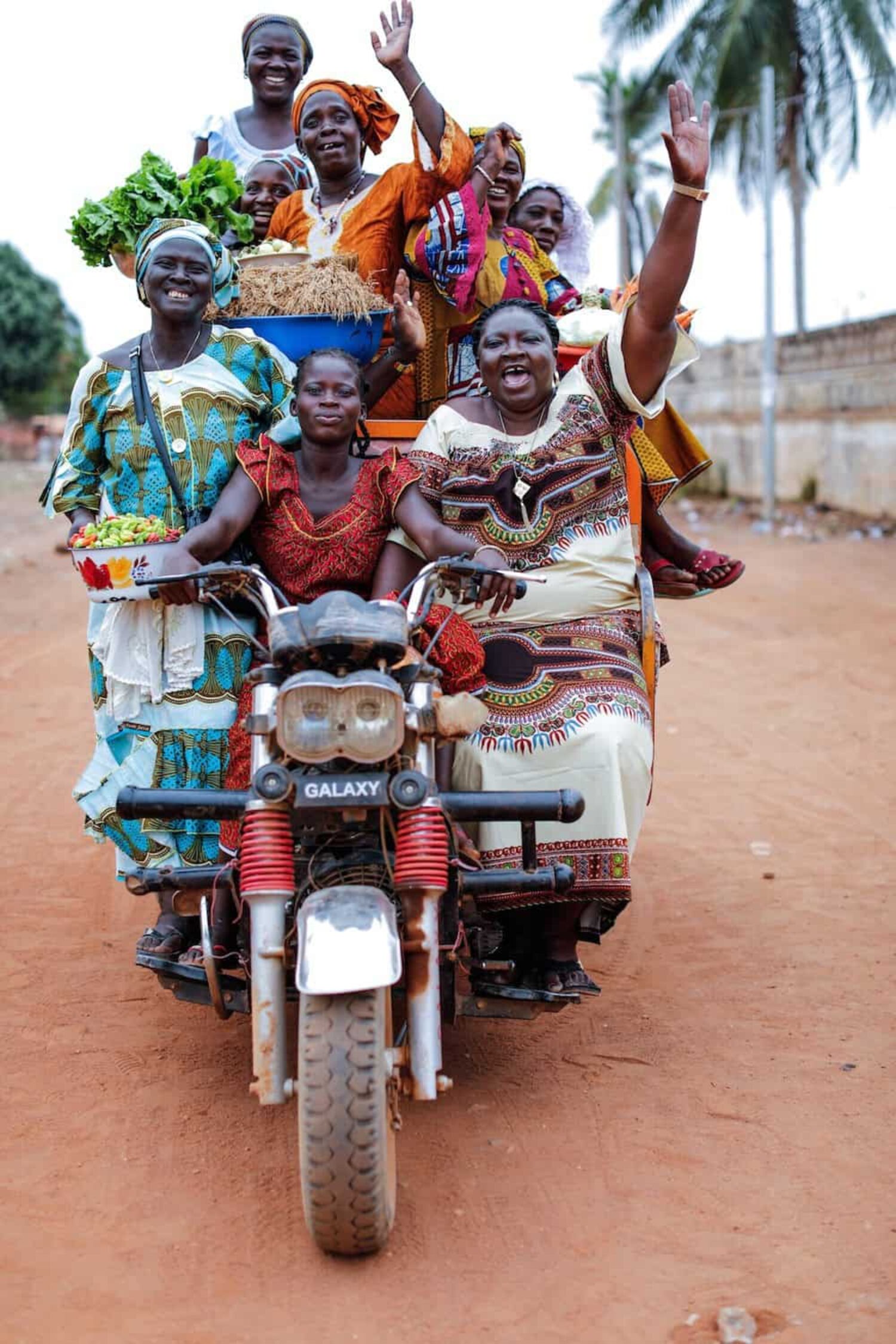 Read more in our series: Funding female entrepreneurs