An annual ranking of organisations has revealed the best purpose-led companies to work for in 2021 – and most have vacancies
In 2013, Harvard Business Review published a report which at the time seemed vaguely radical and contradictory to the prevailing orthodoxy of the day. Its conclusion? That companies practising "conscious capitalism" performed ten times better than their peers.
The landmark study comes to mind with the publication this week of the Escape 100 list, a ranking of the best companies to work for in 2021, based on how they treat people and the planet. That most are currently hiring is, perhaps, testament to the resilience of compassionate organisations in tough times.
The ranking was compiled by Escape the City, a career site that links purpose-driven jobseekers with mission-led companies. It rated 8,000 global organisations in a number of areas, including social impact, environmental concern and employee engagement. Taking top honours was London-based social enterprise Too Good To Go, which tackles food waste by linking people with surplus meals.
The organisations listed vary in size, industry and location. All, however, are united by a determination to solve real world problems, including ocean pollution, climate change and food waste.
"Our mission has always been to shine a light on organisations doing things differently, but it feels more important than ever this year," said Dom Jackman, Escape the City's founder. "As we look ahead, we know that progressive employers will have an important but challenging part to play in helping the economy to not only recover, but build back better."
He added: "This list has been designed to rank organisations on the metrics that really matter. What are they doing to save our planet? How do they look after their people? What problems are they solving? These are all things that jobseekers want to know in 2021, and we hope this list helps talented people discover interesting opportunities and organisations that they might not have found otherwise."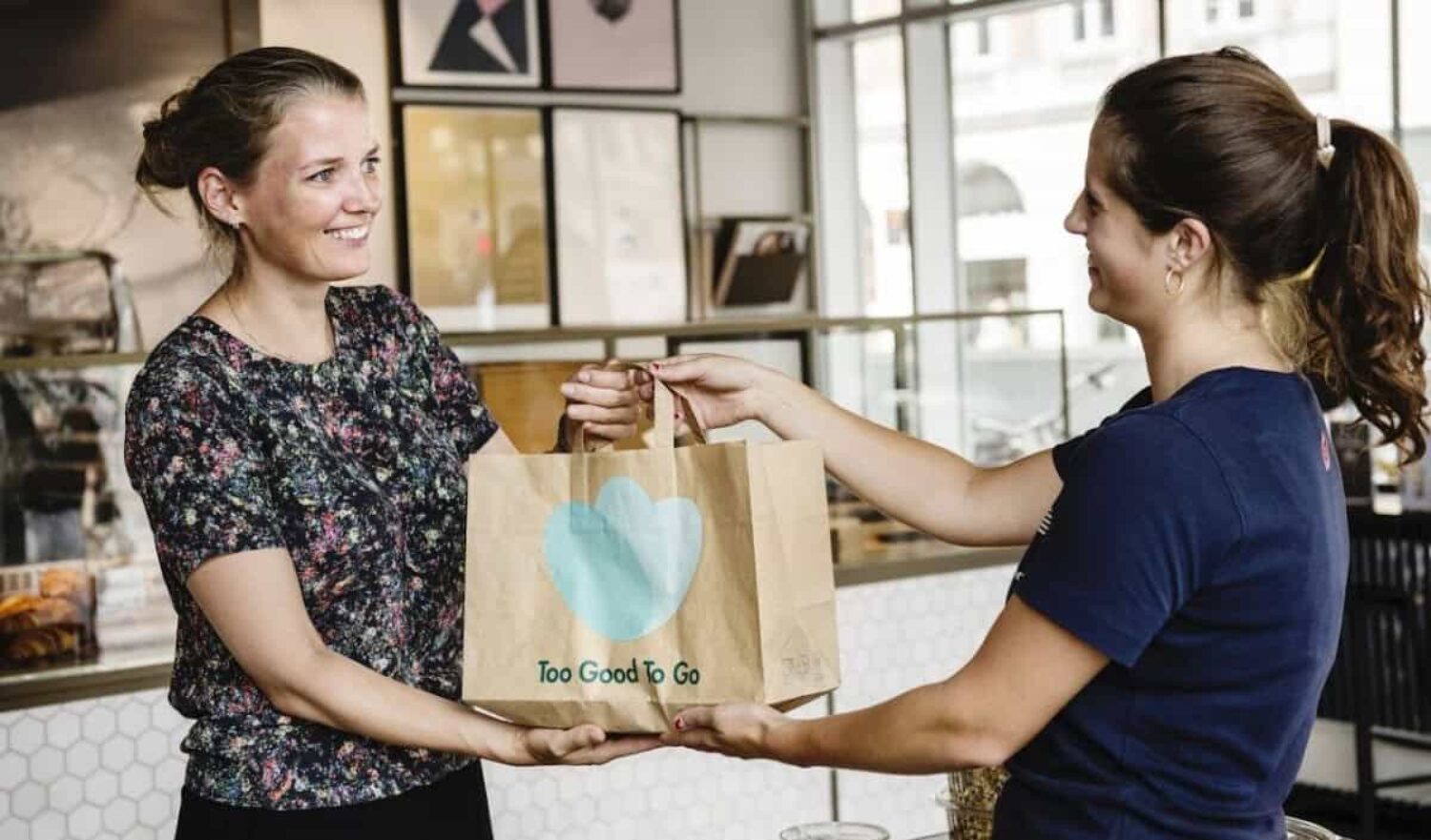 The best companies to work for, according to Escape the City
1. Too Good to Go
This London-based social enterprise has developed an app that allows users to intercept unsold food from shops and restaurants all over Europe and the US. toogoodtogo.org
2. Moving Worlds
This Seattle-based personal development institute enables professionals to share their skills with people who are trying to improve the world. movingworlds.org
3. Change Please
An award-winning social enterprise based in London, Change Please trains people who are experiencing homelessness as baristas and supports them into employment. changeplease.org
4. Global Chain
A B2B reuse marketplace that connects businesses to charities, individuals and other businesses to help them redistribute unneeded items. globechain.com
5. Olio
An app tackling domestic food waste by connecting people to their neighbours to whom they can give away – rather than throw away – spare food and other household items. olioex.com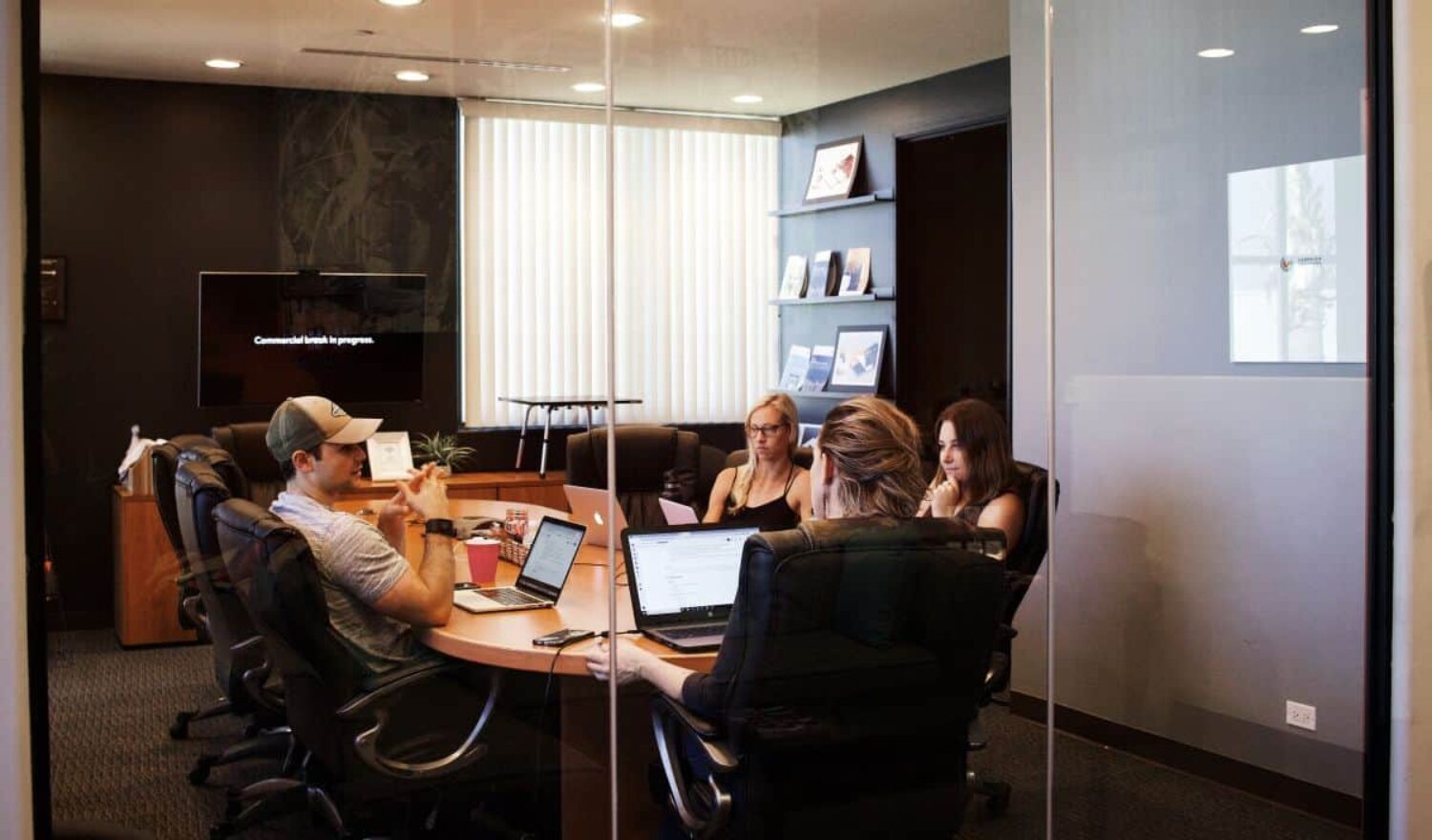 6. The Social Investment Consultancy
A London-based consultancy that helps its clients improve their approach to delivering positive social impact. tsiconsultancy.com
7. Toast Ale
A planet-saving beer brewed from fresh surplus bread. All profits go to towards charities that are fixing the food system. toastale.com
8. TapTap Send
An app that is bringing greater access, speed and simplicity to personal banking for people throughout Africa and Asia. taptapsend.com
9. Built-ID
A social impact tech company that uses a community engagement platform to build trust between decision-makers and communities. built-id.com
10. Do Nation
A London-based enterprise that provides organisations with the digital tools to engage their people in meaningful climate action, at scale. wearedonation.com
Click here to view the full list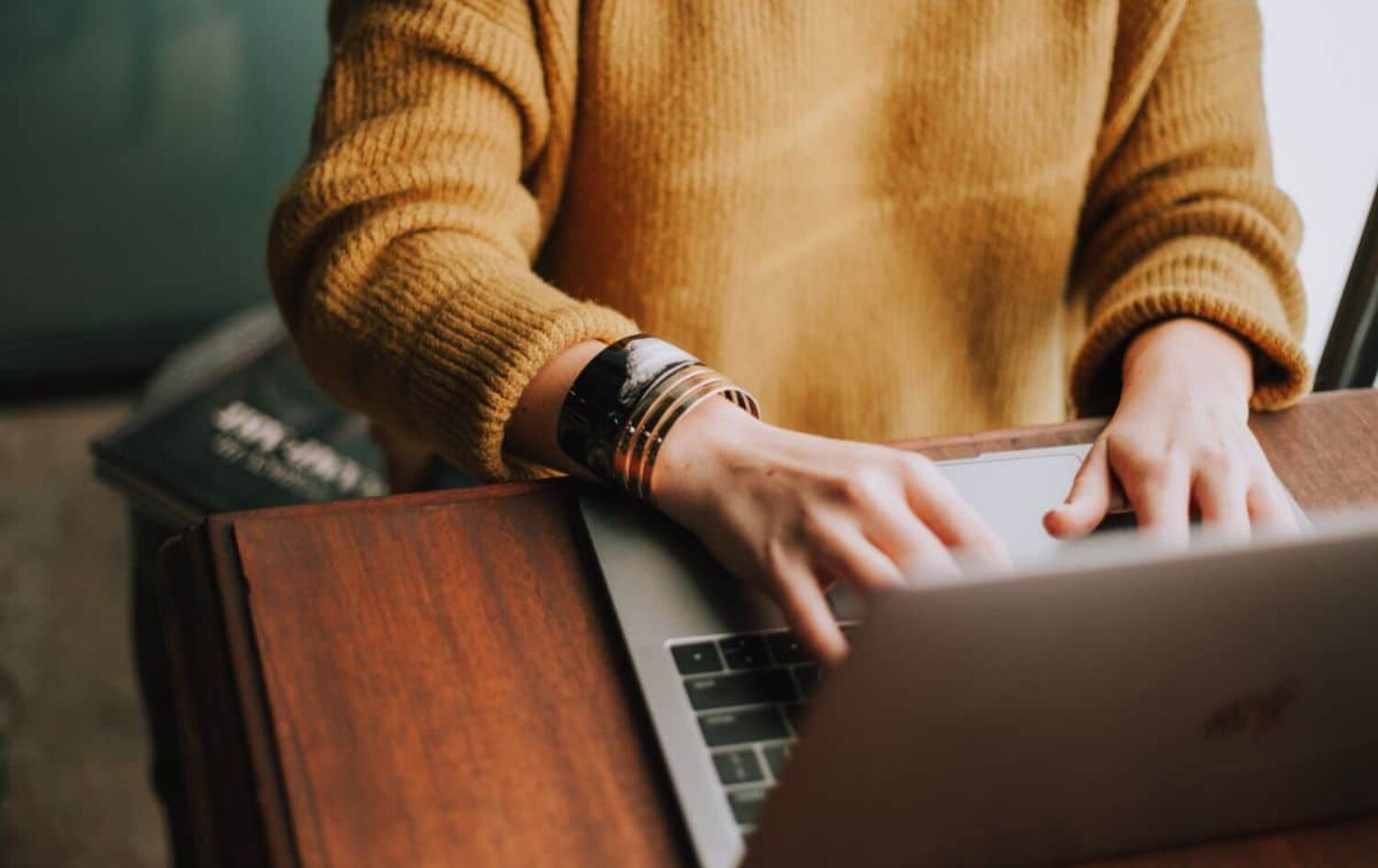 How to get a role at a purpose-led company
There are 381 vacancies across the companies listed in the Escape 100, the majority of which are based in the UK. Here, some of the social entrepreneurs behind the organisations share their tips for purpose-driven jobseekers:
"Take time to reflect on what you think it'll take to be successful in the role, and show how you can fill those requirements in your application. If you don't quite meet them all, don't worry! Express why you think you've got what it takes despite any experience gaps you might have."
– David Palliser, head of people and culture UK, Too Good To Go
"Because we're trying to change the status quo, we hire people who think differently. So, make our decision easy, by showing us, not telling us. We receive hundreds of CVs and those people who've taken the initiative to go a bit further and submit their vision, a piece of work, a past success, or ideas for what we could be doing better – they'll always make it to the top."
– Alec Mills, co-founder, DAME
"Do your research, demonstrate your passion for what we do. Don't send us a long list of information about you – tell us what you could do for us! Or, even better, find tangible ways to show us."
– Rob Symington, director, Symington Family Estates
"Take a look at our company values – they're really important to us and we worked with the whole team to define our culture and the skills and behaviours that go along with it. We've published our values on our blog for people to read if they're thinking of joining us. They're part of how we interview, train and develop people, so it's important that people who join us share how we see things."
– Tom Fraine, chief people officer, Bulb
"Given what we do, we love to see evidence of commitment to local causes – whether that's volunteering, starting small projects, or joining local conversations. We also have a nose for entrepreneurial spirits – your stories about side hustles go a long way."
– Rebecca Trevalyan, co-founder, Library of Things
"Be yourself. I repeat this to people in their first few days at the company, and can't emphasise it enough. We are committed to creating and maintaining an inclusive culture, and want to hear from a diverse set of voices whether it be discussing company strategy or our favourite board games."
– William Newton, MD, WiredScore
Main image: Helena Lopes