Some of the winners in Tuesday's US midterm elections will make history when they take office. Here's a round-up of some of those breaking barriers Stateside, from people of colour to LGBT candidates
Historic firsts were witnessed across the US on Tuesday night, as voters chose from a set of candidates that was among the most diverse ever to run in the country.
Native American, Muslim and LGBT candidates all made wins as the Democrats took control of the House, while Republicans tightened their grip on the Senate.
• In next year's session of Congress, there will be 100 women in the House for the first ever time
• Two women, both Democrats, share the title of first Native American woman elected to Congress: Deb Haaland, a community leader from New Mexico and Sharice Davids, a former White House fellow from Kansas. Davids, who is gay, is also part of a 'rainbow wave' of candidates in this year's election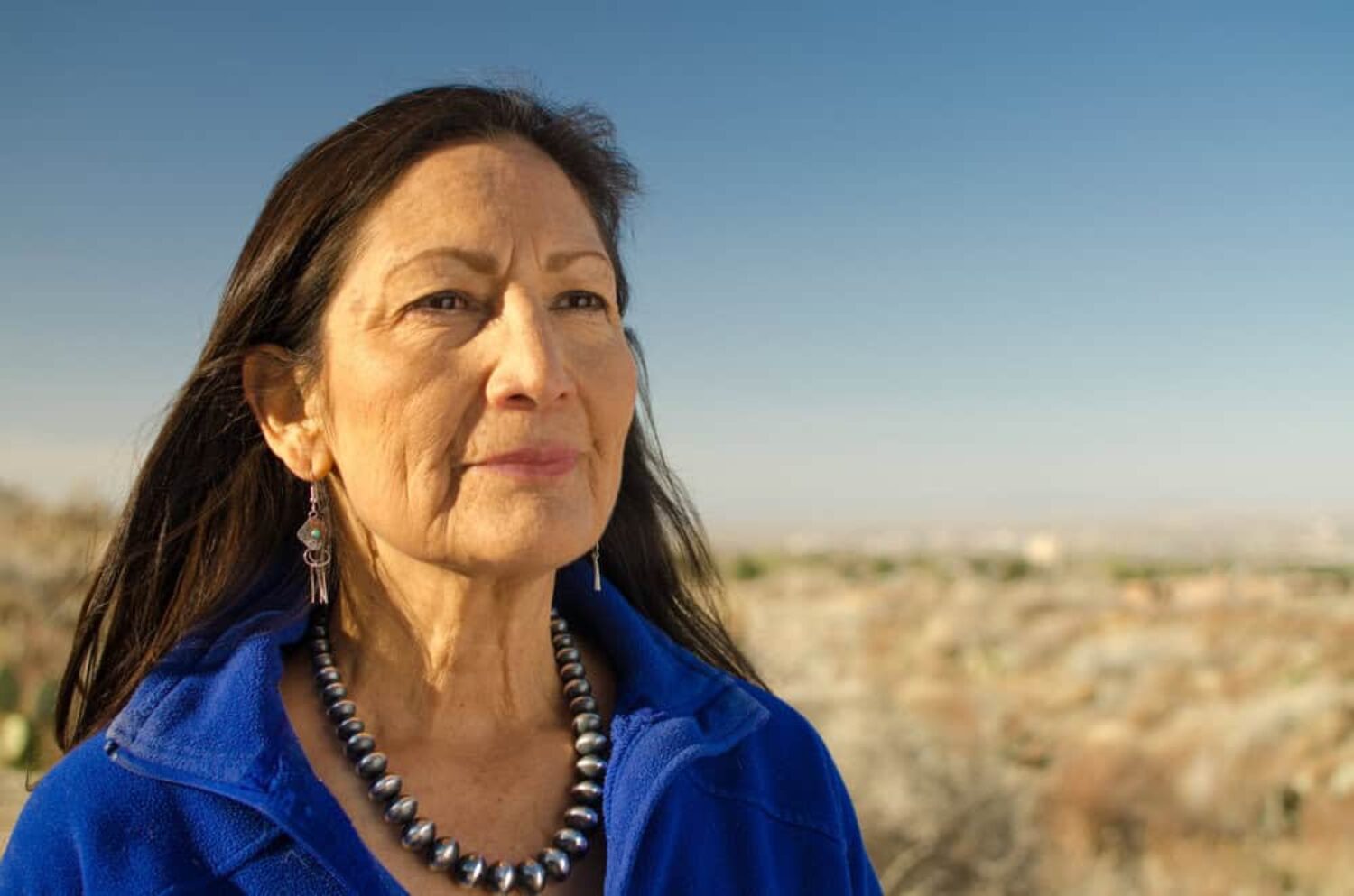 • Ilhan Omar, a Democratic state legislator in Minnesota, and Rashida Tlaib, a Democratic former state legislator in Michigan, became the first Muslim women elected to Congress. Omar, a former refugee, also becomes the first ever Somali-American to reach Congress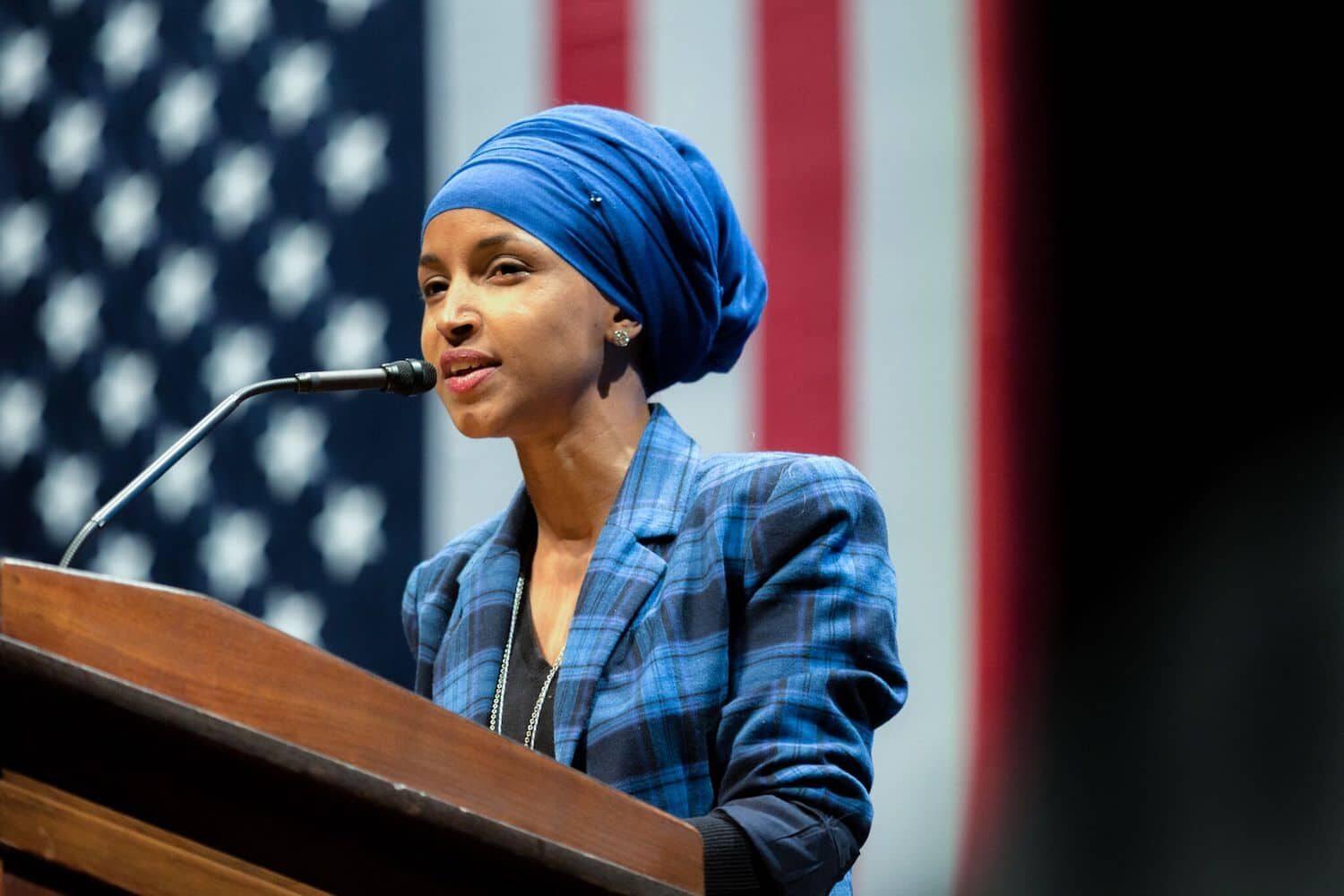 • Alexandria Ocasio-Cortez, 29, became the youngest woman elected to Congress. She will represent New York's 14th District. Ocasio-Cortez has never held elected office but won 78 per cent of the vote with what the New York Times dubbed an "uncompromising left-wing platform"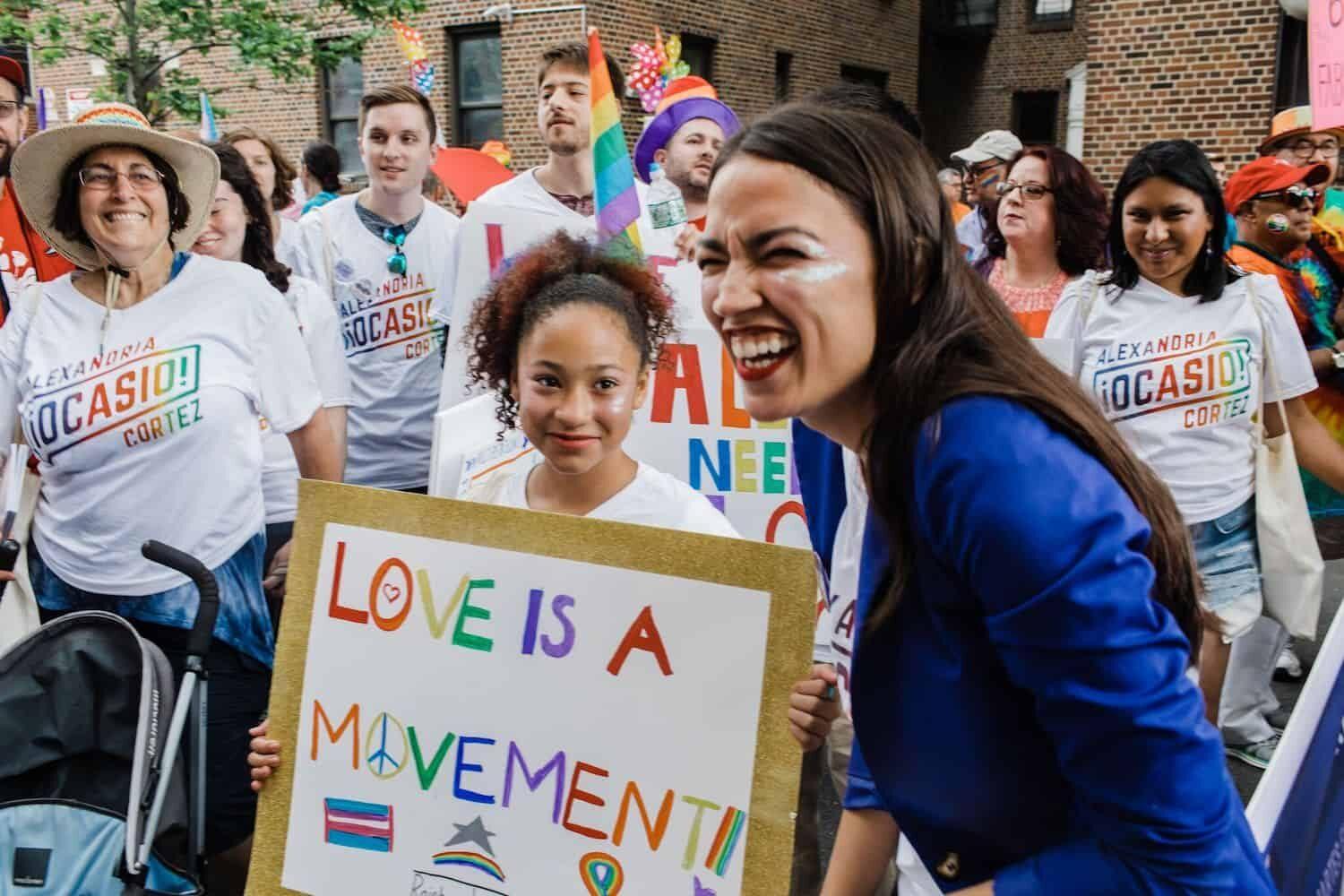 • Ayanna Pressley will become the first African American woman to represent Massachusetts in Congress
• Kristi Noem, a four-term Republican congresswoman, will be the first female governor of South Dakota and Representative Marsha Blackburn, a Republican, will be Tennessee's first female senator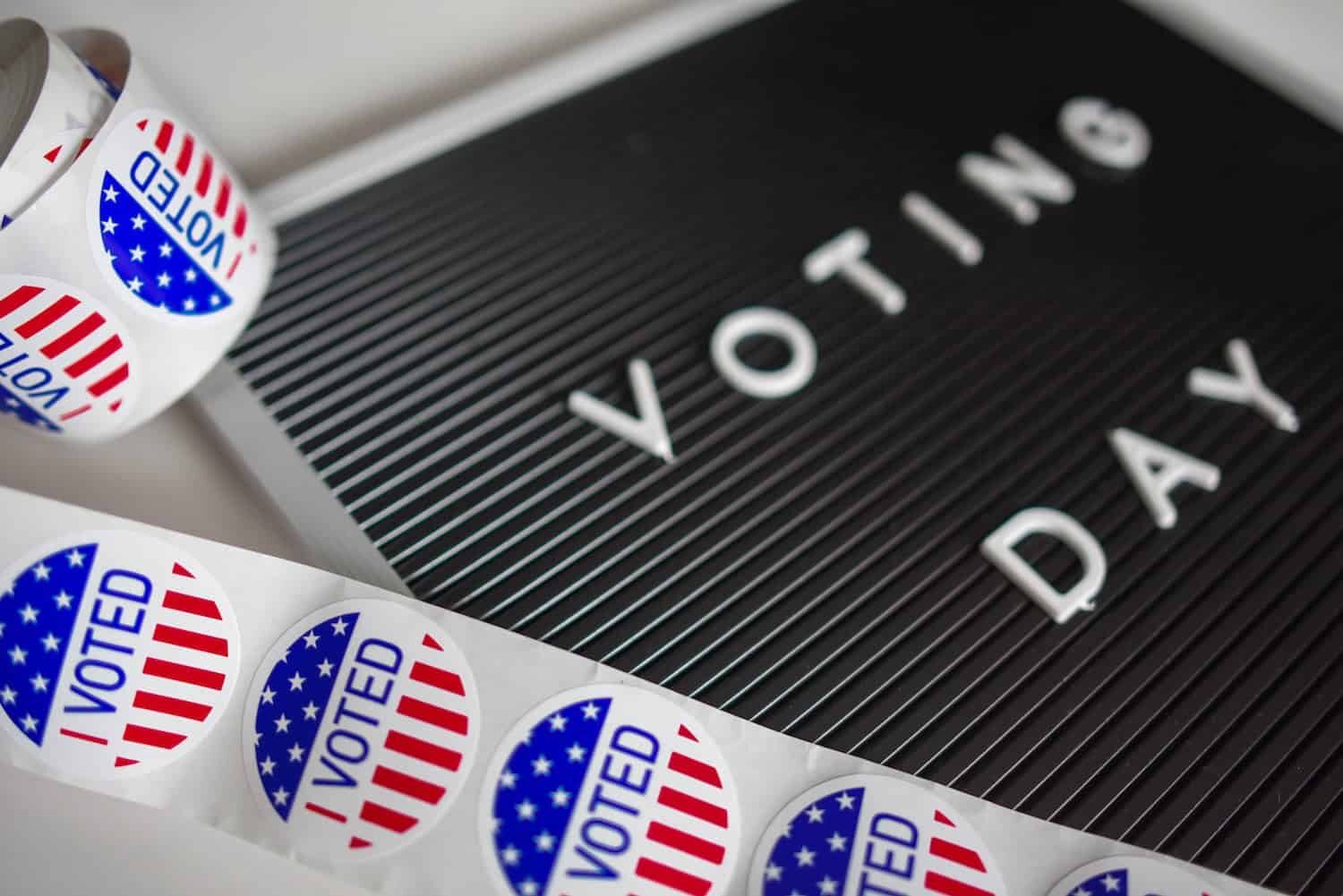 • Jared Polis, a Democratic congressman in Colorado, became the first openly gay man elected as governor in any state
• Janet Mills, the Democratic state attorney general of Maine, will be its first female governor. (She was also the first woman elected as the state's attorney general)
Featured image: Alexandria Ocasio-Cortez, photographed by Jesse Korman