Just as disparities exist between women and men's pay, there is a similar yawning gap around female-oriented healthcare and research. With the launch of the UK government's women's health strategy this year, could we finally be seeing much needed change?
When Gemma Sowerby was 16, her school bus driver took a wrong turn. He crashed into a railway bridge and ripped the top deck off the bus. It took three years for her to get a diagnosis of slipped cervical disks, causing 10 years of avoidable chronic pain.
"My GP, he just saw a hysterical teenage girl," she says. "I remember being in that room so clearly. I just remember feeling so belittled.
"I was so sure that I was in an enormous amount of pain and that it was having a huge impact on my life. To feel so completely dismissed made me question myself, question my body. My relationship with my body hasn't been the same since."
Sowerby's experience isn't unique. It's just one example of the gender health gap in action. It's the difference between how quickly men and women are diagnosed, the outcome of their treatment, and access to healthcare in the first place. It's a lack of clinical research on female bodies, less funding for conditions that primarily affect women, and misogynistic attitudes that downplay women's pain.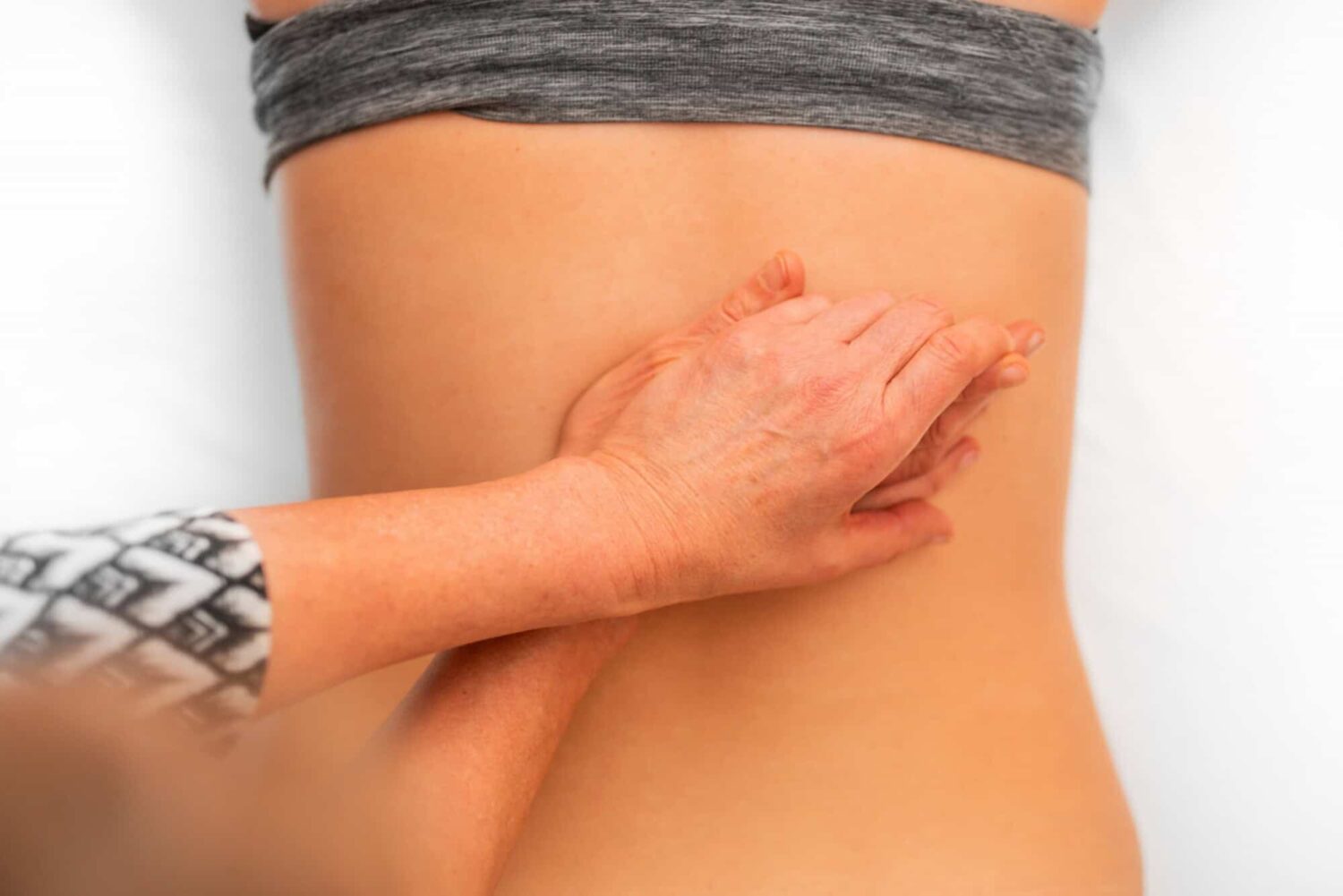 Sarah Graham is the author of Rebel Bodies, a guide to navigating healthcare as a woman. "Obviously experiences vary quite dramatically, but one of the things I've been really struck by is that on some scale or another, virtually everyone I speak to will say 'this happened to me'. It's something that all of us can relate to on some level," she says.
The scale is significant. In a survey conducted ahead of the launch of the UK government's Women's Health Strategy for England, 84 per cent of women said they felt their voices had not been heard by healthcare professionals. Meanwhile, men were more likely than women to rate their health as good in all but one of the EU member states (Ireland)
For some conditions, such as axial spondyloarthritis (axial SpA), a form of inflammatory arthritis, women wait for an average of two years longer for a diagnosis than men. In other areas, a lack of information persists. For example, research by women's health brand Intimina found that more than one in 10 people weren't confident they knew what the menopause was. For men, this figure was 17 per cent. In collaboration with menopause advice organisation PositivePause, Intimina launched Menopause: The Board Game, to help raise awareness and tackle taboos.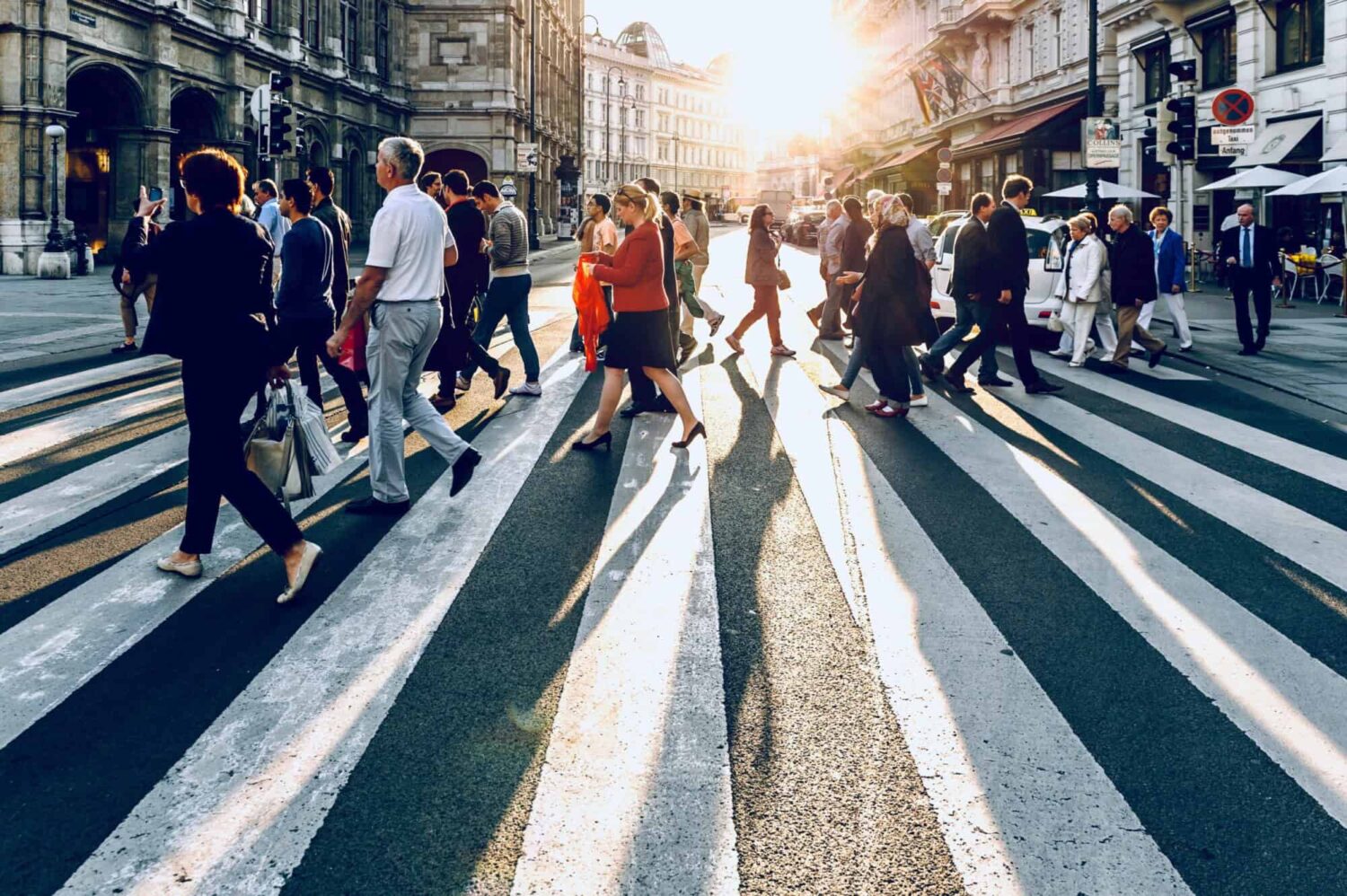 But what else is being done to correct the imbalance? In many areas, research is driving the first steps to change. Not just around the gender health gap generally but the racial inequality that can persist in women's healthcare, too. 
In May 2022, Birthrights, a charity that works to protect human rights during pregnancy and childbirth, published its inquiry into racial injustice in UK maternity care. Currently, black women are still four times more likely to die in the perinatal period than white women.
"[The report] was a turning point," says Francesca Treadaway, the charity's policy and engagement director. "Particularly when it was put together with the 5XMore Report and the Muslim Women's Network – these three reports together have been a huge, huge turning point for exposing racism in maternity care."
More broadly, the UK government's first women's health strategy was published in July. It draws on almost 100,000 responses and sets commitments around research, guidance for doctors, and ensuring access to high-quality information.
It is time for the government to move beyond rhetoric and promises, and to focus instead on delivery and outcomes.
Prof Geeta Nargund, co-founder of the Ginsburg Women's Health Board, an independent advisory board aiming to close the gender health gap, says the strategy is a "vital step in helping bridge the UK's gender health gap".
However, she stresses the need for concrete action. For example, she points to promises to remove barriers to IVF treatment for same-sex female couples and tackling the IVF 'postcode lottery'.
"These are welcome measures that I have long campaigned for, yet there is still no clear indication of how the government intends to achieve these improvements in practice," says Nargund. "It is time for the government to move beyond rhetoric and promises, and to focus instead on delivery and outcomes."
It's not just academics and governments that can make a difference. Research has found that women also want to see health brands driving the conversation. "We strive to help empower women worldwide and open conversations about menstruation, pelvic floor dysfunctions, menopause, sex etc," says Dunja Kokotović, global band manager of Intimina.
To date, the brand has put together research and campaigns about everything from pelvic floor health to menopause symptoms. Their product range spans not just menstrual cups but also the KegelSmart, aimed to help women strengthen their pelvic floor ahead of pregnancy or after birth. 
Pelvic floor dysfunction remains one of the most common conditions post-birth, with one in three women experiencing urinary incontinence one year after having their baby. Research from the brand also found that 58 per cent of women experience stress incontinence, which means a little bit of urine is released when laughing, coughing, sneezing or lifting something heavy.
"Sadly, I feel that knowledge around pelvic floor health is generally low," says Intimina's medical expert, Dr Susanna Unsworth. "Although many women have heard about pelvic floor exercises, few fully understand the pelvic floor and the impact it can have on a number of symptoms."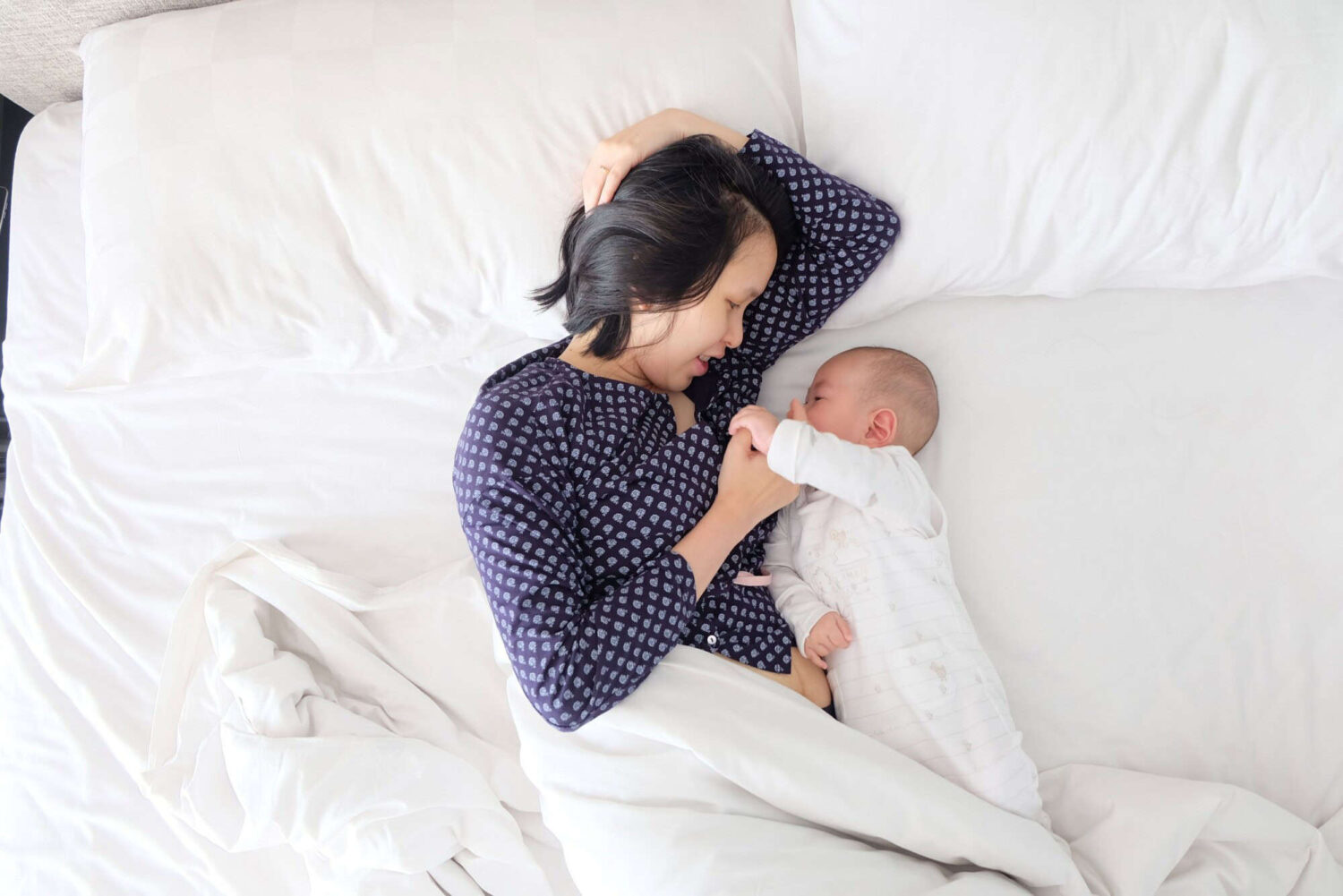 Providing women with the tools, resources and information they need to push for their care is crucial. Dr Dale Webb is the CEO of Nass, a charity that advocates for people with axial SpA. His team has set up a bespoke online symptoms checker. "We've got thousands of patients doing that and if you get a positive result you get a printout you can take to your GP and videos to help prepare to have that conversation."
However, he's keen to stress that this tool is only part of the puzzle and that their work spans political campaigning, education for medical staff, and public engagement. "In other words, we're trying to cover the entire pathway from the moment you get symptoms, right through to diagnosis and rheumatology." 
Ultimately, advocates stress that this type of whole-journey approach should be taken across the entire gender health gap. With governments, brands and academia on board, we may have begun to bridge the chasm.
Main image: Bethany Beck