Fearing the impact of phone use on their children's mental health, a small Irish town came up with a town-wide, voluntary pact. Eight months on, signs are that it's working well – and the government is using it as a blueprint
Parents of tweens will likely be aware of the daily battle over when to give their child a smartphone. They are probably forced into discussing it over breakfast, on the school run, at bedtime – after all, no kid wants to be left out if their friends all have one.
Which is why a town in Ireland came together to devise a solution.
Parents and teachers in Greystones, County Wicklow, launched a town-wide 'no-smartphone code' in May, when headteachers from the town's eight primary schools wrote to parents asking them to sign up to the ban. By coming together en masse, the thinking went, parents could do away with the peer pressure around smartphone ownership.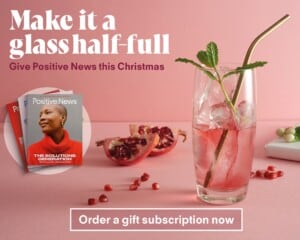 Now, ministers in the Irish cabinet have approved new guidelines on the banning of smartphones in school, which were brought by education minister Norma Foley on 7 November. The proposals would help parents to collectively implement smartphone bans, with government support. Ministers are also considering outlawing the sale of smartphones to all children of primary school age.
"We can already see smartphones creeping into our primary schools," explained Rachel Harper, headteacher at St. Patrick's school, which led on the initiative. "Parents, even at the junior end, were already getting worried about what age their kids were going to be asking for smartphones."
Parental concerns around the dangers of smartphones are justified, according to the latest scientific research. In 2020, a systematic review of academic studies investigating smartphones, social media use and youth mental health found that, in the last 10 years, mental distress and treatment for mental health conditions had risen in parallel with the use of smartphones by children and adolescents.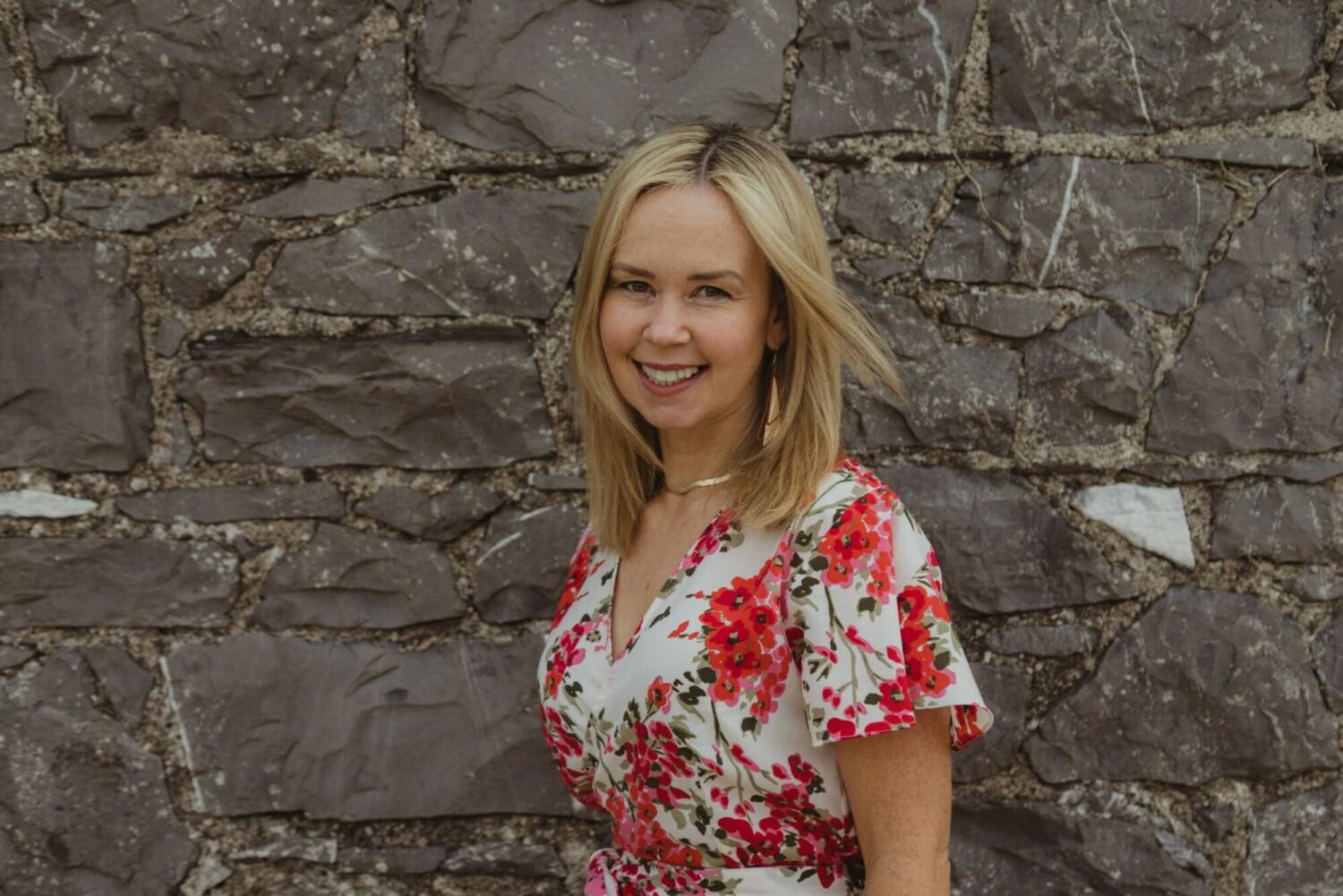 "[With a smartphone] at the click of a button, they can get on to content that's really beyond their years," explained Harper. Waiting until secondary school opens up time for children to develop the emotional maturity to deal with, say, coverage from a war zone, as well as to learn vital skills for engaging safely online.
There's also a desire, said Christina Capatina, a Greystones parent whose daughters are aged 11 and nine, to prioritise face-to-face interactions over digital ones for as long as possible. "Childhood is getting shorter," she said. "It's really important for them to be in a place where they can be happy and enjoy being out, just being children."
Parents in Greystones are now empowered to hold off giving their kids access to the devices until the age of 12, when they transition to secondary school in Ireland.
Eight months since the ban came in, what has its impact been? "It has completely solved the problem," said Capatina. "Instead of having long conversations about it, this is so simple."
Childhood is getting shorter. It's really important for them to be in a place where they can be happy and enjoy being out, just being children
The code is voluntary, so some parents have chosen not to take part, but enough have signed up to create a sense of phoneless-ness being the norm. While some in the media have argued that the code demonises technology, Harper refutes this: "We're not against technology. We're not against phones. We're just simply asking them to wait till secondary school."
She said the launch of their no-smartphone code led to school principals all over the world getting in touch with messages of support, an indication it seems of how universal parents' fears over childhood smartphone use are.
And with ministers now working on guidelines for communities that wish to follow in Greystones' footsteps, Harper is proud of all she and fellow parents have achieved. "It's nice to be an ambassador in a positive way," she said.
Main image: Ben Wicks
You're the solution that Positive News needs
Our small, dedicated team is passionate about building a better alternative to the negative news media. And there's never been a greater urgency to our mission.

But to invest in producing all the solutions journalism that the world is longing for, we need funding. And because we work in your interests – not those of a wealthy media mogul or corporate owner – we're asking readers like you to get behind our team, by making a regular contribution as a Positive News supporter.
Give once from just £1, or join 1,200+ others who contribute an average of £3 or more per month.

Join our community today, and together, we'll change the news for good.