The Refugee Dictionary defines one word in myriad ways, to emotive and thought-provoking effect
A stranger with a story to tell and gifts to share, a well-spiced dish that can impress the world, a flying bird looking for a cosy branch to sit on in the sunlight.
These are just some of the personal definitions of the word 'refugee', collated in a thought-provoking dictionary that marks the 70th anniversary of the United Nations refugee convention.
In the UK, images of barely afloat refugees awash in the Channel have defined their experience in recent times, but a rich tapestry of refugee histories shows us their futures can be as varied and limitless as the dictionary itself.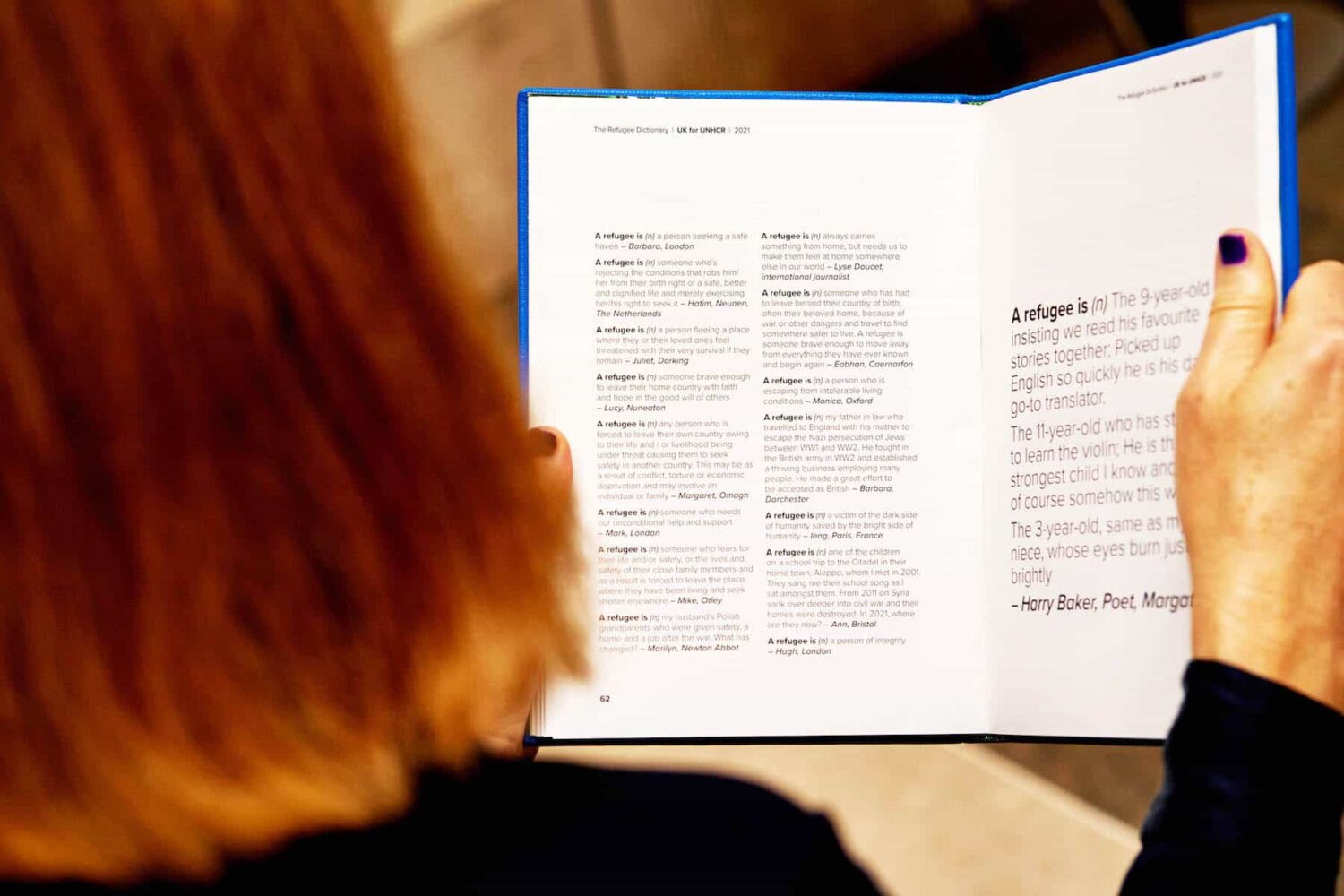 Labour peer Lord Alfred Dubs is one contributor, defining a refugee as: "Someone who brings good and bad memories from home but leaves them behind and looks to the future in a new country with hope".
In Lord Dubs' case, home was once Czechoslovakia, from where he fled invading Nazis on the Kindertransport, to be reunited with his parents in London.
He has been a trustee of Action Aid, a patron of the Humanist Society, and has chaired the human rights charity Liberty. Five years ago, he was named Humanist of the Year.
The dictionary also features an entry from pilot Maya Ghazal, who is literally flying high, after escaping Syria at the age of 16. A refugee is "a human being with hopes and dreams like everyone else," she writes. "A refugee can be anyone, like a pilot flying your plane – a pilot like me!"
Ghazal fled Damascus for the UK in 2015, armed with a scant knowledge of English gleaned from romcoms and US TV dramas. Determined studying secured her a place at Brunel University London to read aviation engineering, and she went on to become the first female Syrian refugee to get a pilot's licence. This year, she was appointed a goodwill ambassador to UNHCR, the UN's refugee agency.
"I'd love to have a commercial licence. Then, one day I would love to be able to land a plane in Syria," she told British Vogue in June.
More than 1,000 definitions make up the Refugee Dictionary, which has been compiled by lexicographer Sure Dent working with the UN Refugee Agency's UK charity partner, UK for UNHCR.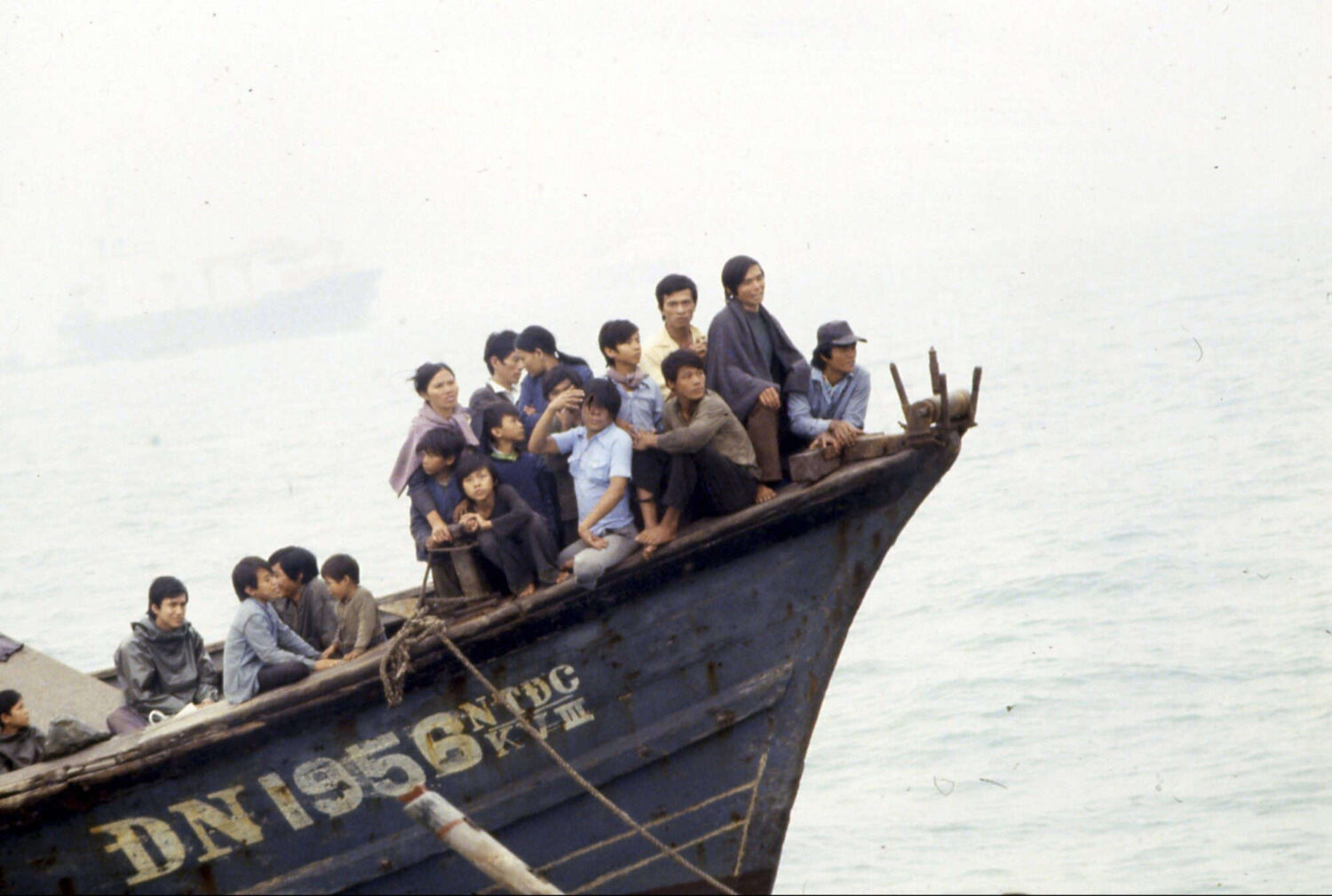 They range from the conventional, "a person who seeks a place of safety", to the deeply personal – "my hilarious best friend with a heart of gold who also happens to be a doting foster dog parent".
UK for UNHCR trustee Mevan Babakar said: "The rich and varied lived experiences of people who are displaced are often reduced down to the single word 'refugee'. At the heart of this book is a different message: no one is ever just a word, we are always a story."
The Refugee Dictionary has been added to the British Library's contemporary British publications collection, and can be viewed online at www.unrefugees.org.uk/refugeedictionary
Main image: The British Library