Since the invasion of Ukraine, a Kyiv bakery has given away 100,000 loaves, and inspired the world's top bakers to create a recipe book
Flour power is boosting the relief effort in war-torn Ukraine through a new collection of recipes donated by some of the world's top bakers.
British chef and sourdough baker Andrew Green was inspired by the blitz spirit of Kyiv artisan bakery, Bakehouse, which has kept the ovens burning throughout the invasion to dish out free loaves to soldiers, hospitals and the elderly.
Green hit on the idea of bringing the global baking community together to curate a charity recipe book for Ukraine, and was deluged with offers of help from the likes of Yotam Ottolenghi, San Francisco's legendary Tartine, and Kitty Tait from the Orange Bakery in Oxfordshire.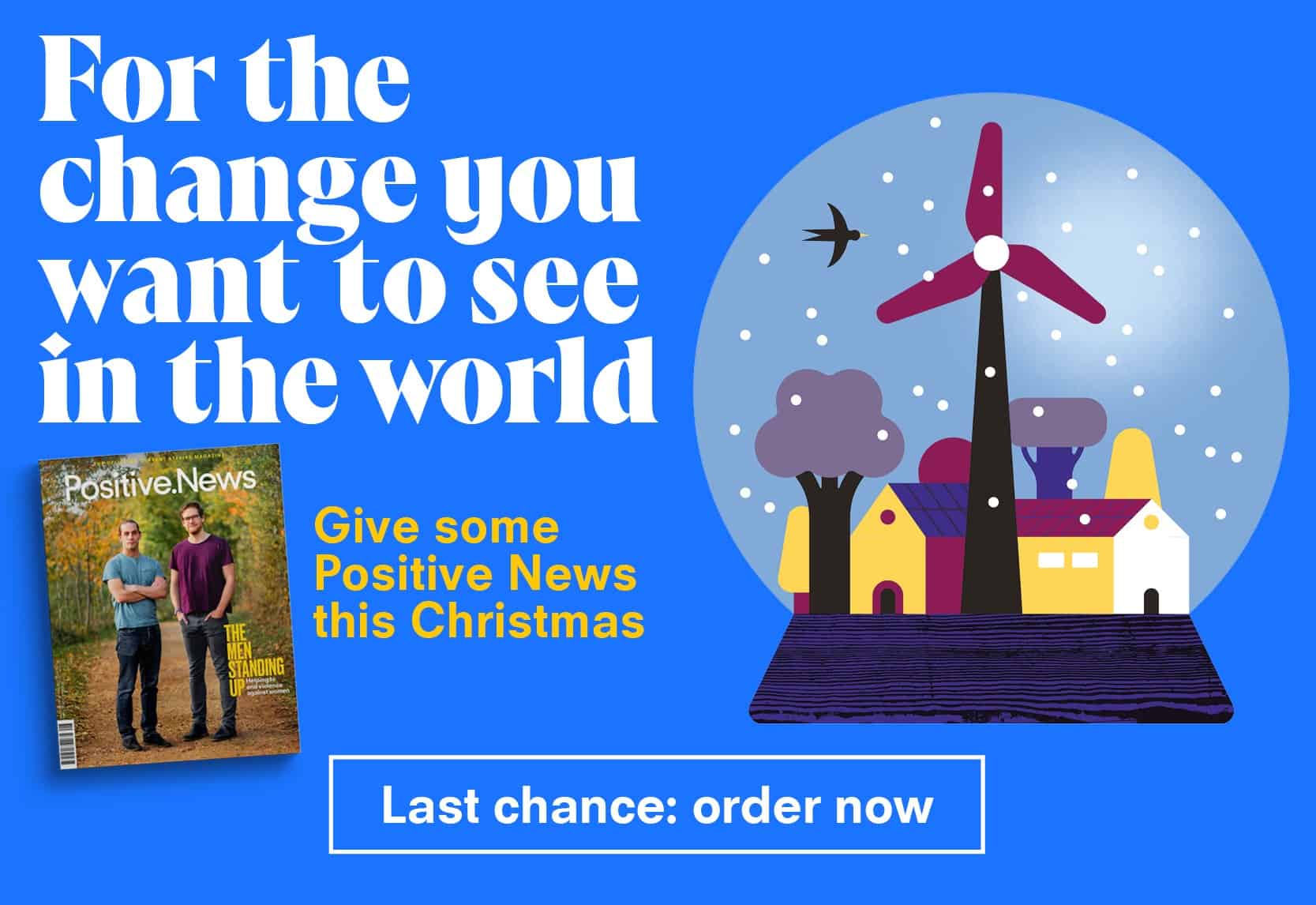 "Some absolutely amazing bakers stepped forward wanting to be a part of the project," said Green, busy trialling Ottolenghi's pumpkin spiced cookies. "They've been so generous with their recipes and their time."
Bakehouse founder Anna Makievska (pictured above with her daughter) also features in Knead Peace with her recipe for flaxseed bread. Early on in the war, Makievska and her team crowdfunded so they could continue baking after a warehouse holding their stock was obliterated by Russian airstrikes. To date they have given away more than 100,000 loaves.
"That resilient spirit of Anna and her bakers was incredible," said Green. "As a baking community, we had to do something." Makievska's bakery stopped producing the 30 different types of bread they once made to focus on producing a traditional Ukrainian white yeasted loaf called a baton.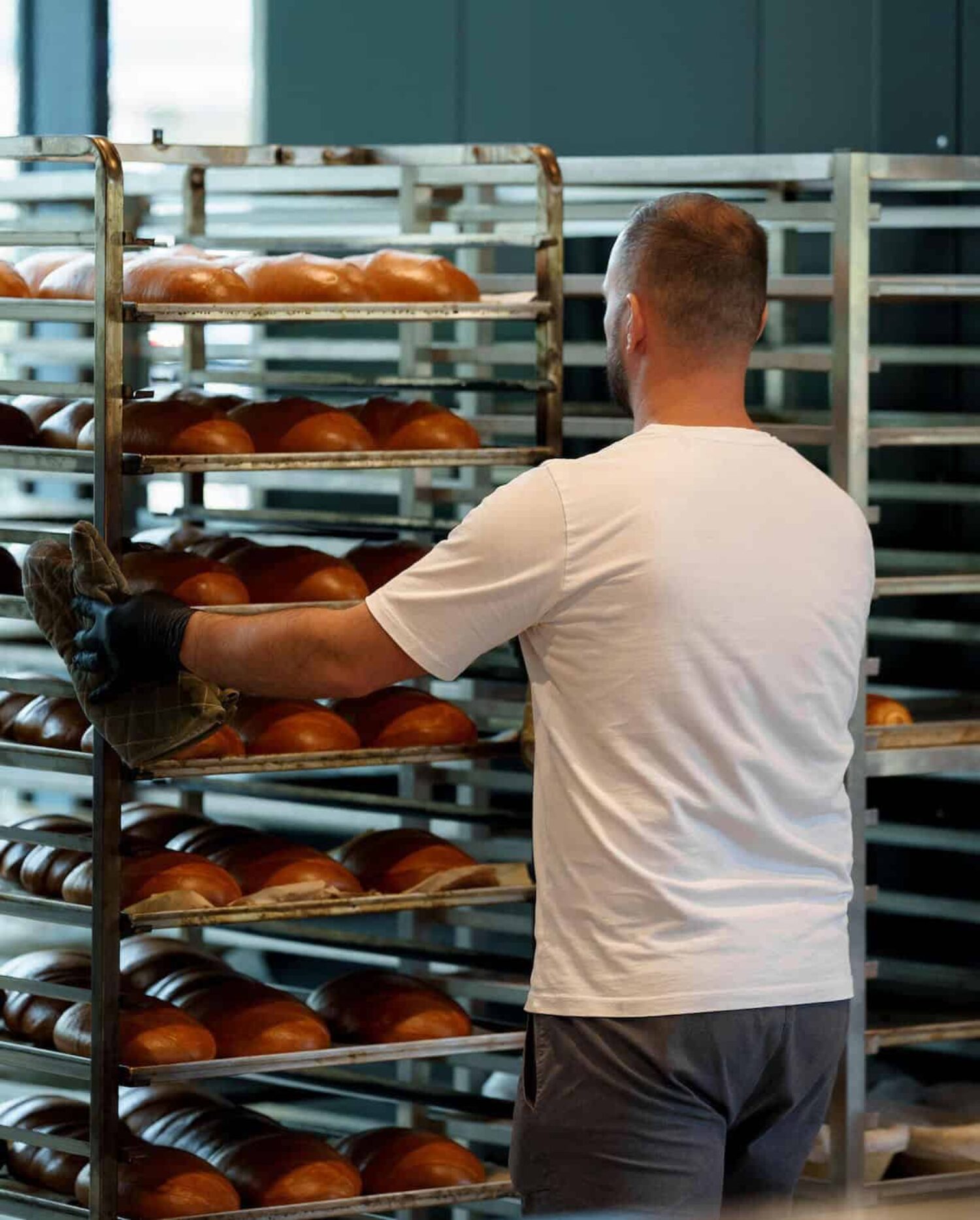 "The Knead Peace project, first of all, is a way of helping Ukrainian people," Makievska said. "It warms my heart when I think how wonderful it is that all these people have gathered together for this important humanitarian mission. It's the first time I've appeared in a cookbook – I am grateful for this opportunity to have my recipe alongside such a wonderful community of bakers."
The book was picked up by a publisher and is now on sale in the UK and Australia, with proceeds going to the Disasters Emergency Committee's Ukraine Humanitarian Appeal.
Main image: Bakehouse founder Anna Makievska pictured with her daughter. Credit: Bakehouse