A small army of pink jacket-wearing volunteers are patrolling Newcastle to help people get home at night. The idea is catching on
Newcastle may have a long-held reputation as a party city, but weekends herald an altogether different type of pub crawl for charity worker Beth Dunn.
Rocked last year by the murders of Sarah Everard and Sabina Nessa, Dunn joined forces with girlfriend Charlie to found Women's Street Watch Newcastle (WSWN).
Now with 50 volunteers on its roster and a van decorated with its watchful eye logo painted over shocking pink, WSWN is patrolling the streets of Newcastle at night helping to keep vulnerable women – be they clubbers, pub-goers, or those who are homeless – safe from harm.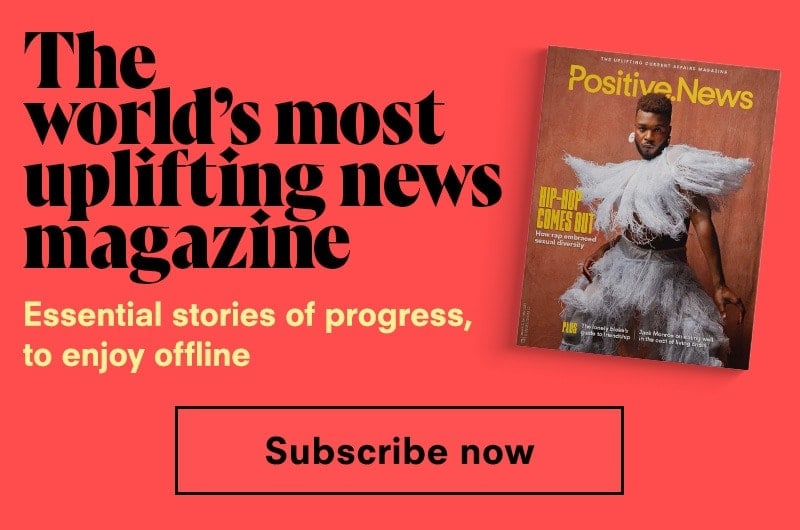 "We thought there wasn't enough being done in the night-time economy to keep women safe, or get them home safely," said Dunn. "Rather than be angry about it, we decided to do it ourselves."
WSWN has become a much-loved sight on Newcastle's streets, winning the praise of Northumbria Police, venues and their door staff, and – of course – the public.
A typical night sees WSWN volunteers patrolling their city centre beat of pubs and clubs clad in eye-catching, pink hi-vis.
They approach lone women to check on their welfare, and a partnership with local cab firm Budget Taxis means they can call in a free ride home for anyone who needs one. Pub and door staff will call if they feel a female customer needs help.
There wasn't enough being done to keep women safe at night, so we decided to do it ourselves
The recently acquired van – purchased with £10k raised through crowdfunding – joins a hub of support in the city's St Nicholas' Square, parking up alongside a St John Ambulance vehicle. It provides a secure spot to call a taxi, and comes equipped with drinks, snacks and mobile phone chargers.
"Every night is different, but patrols can be stressful," said Dunn. "A lot of the volunteers come off a shift feeling drained. The messages we get the next day from people we've helped or parents of young girls make it all worthwhile.
"And although we formed to help women, we do help anyone, regardless of gender. We never turn anyone away."
WSWN has already inspired a parallel initiative in nearby Middlesbrough, and Dunn said the group is fielding enquiries from other would-be volunteers in cities across the UK, including Manchester and Edinburgh.
Main image: Women's patrol. Courtesy of Women's Street Watch Newcastle