The term itself has not yet made its way into the mainstream. But the principles that underpin a circular economy are slowly but surely being integrated into the everyday
When you're deciding what to wear to a fancy event, these days it's increasingly normal to borrow an outfit – not from a friend, but from a business.
Big names such as Selfridges have teamed up with peer-to-peer loan sites like Hurr to offer dresses for loan; it's cool to turn up to the Golden Globes in a frock made from recycled bottles, or, if you're lucky, some vintage Jean Paul Gaultier. Even Carrie Symonds, the wife of the British prime minister, reportedly spent her big day in a rented bridal gown. 
Although the average person on the street may not have heard of the 'circular economy', or the idea that things can be designed with continued use or reuse in mind, this economic model is incrementally becoming a part of society and of business. 
In place of fast fashion, clothes can now be borrowed. Instead of throwing away endless bubble wrap, goods might come in recyclable postage paper or reusable packaging. Meanwhile, it's not just 'alternative' shops that are encouraging people to refill pots and packets: the likes of Tesco and Waitrose are dipping in their toes, with trials to see if the zero-waste economy makes commercial sense as well as environmental.
Consultancy firm McKinsey & Company recently published a report investigating how, thanks to consumer pressure and governmental change, consumer goods companies are fundamentally rethinking packaging systems to be less wasteful. Meanwhile, more than 100 leading businesses have signed the Ellen MacArthur Foundation's extended producer responsibility pledge, acknowledging the importance of taking responsibility for the packaging they put on the market. 
Johanna Haering, who works in marketing for the Landbell Group, which runs the Green Alley Award for circular economy startups, and is among those who signed the Ellen MacArthur Foundation pledge, believes that the growth in the number of entrants to the award in recent years shows how sustainability is becoming serious business.
"We started in 2014 and we had 70 or 80 applications, only focused on the German-speaking market. The next year, we expanded to the whole of Europe, and every year the number of applications has increased, with a slight dip last year because of the coronavirus."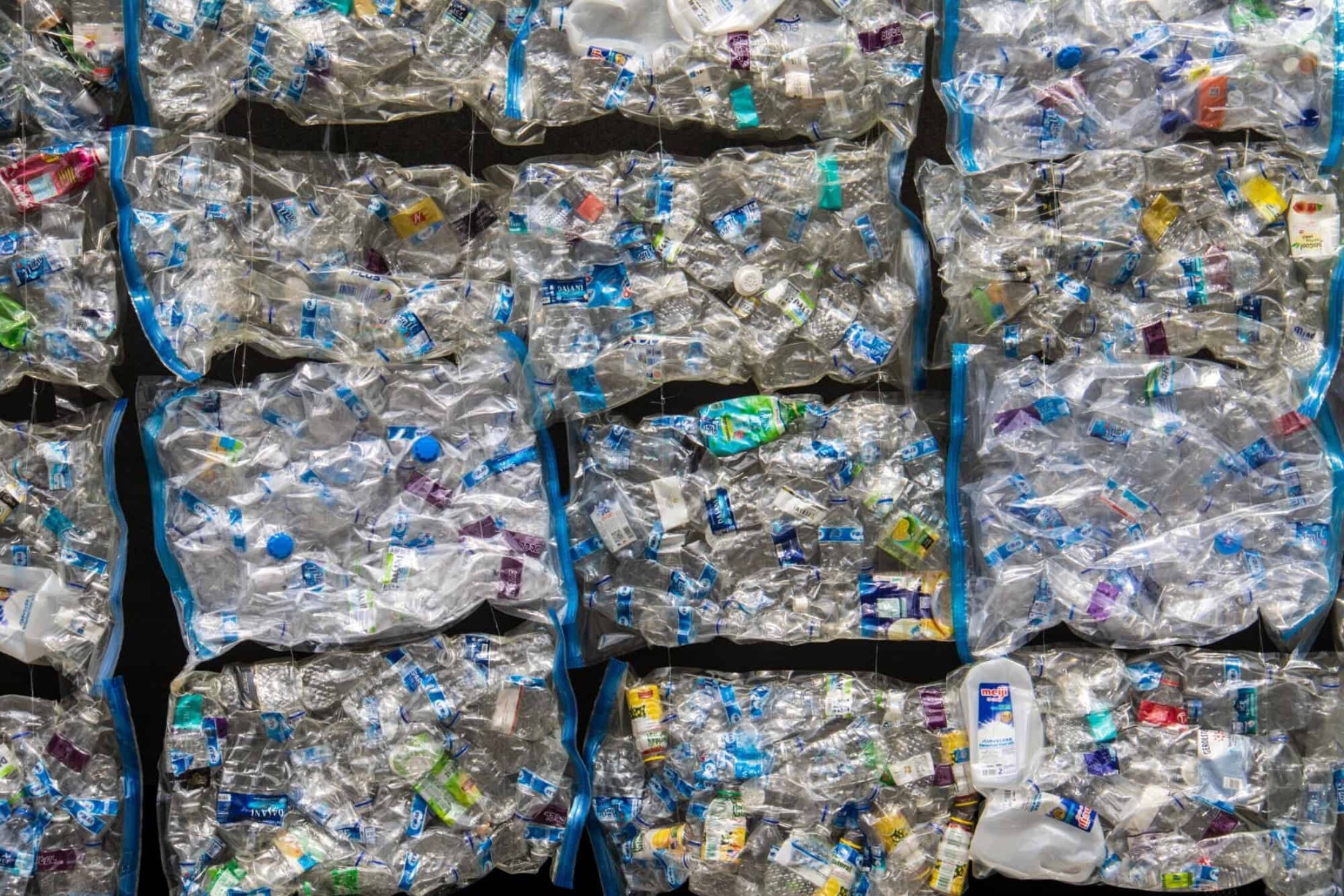 Companies that rethink disposable fast fashion are increasingly common, Haering adds. "Last year, three of the six finalists came up with ideas for making the textile industry more sustainable."
Those at TrusTrace, based in Sweden, have developed a platform to make it easier for brands to track the lifecycle of materials, in order to be more transparent with customers – and they have just raised a further $6m (£4.34m) in investment. Kleiderly, a German startup, recycles old clothing and textile waste into an alternative material to plastic. Meanwhile, Dimpora, based in Switzerland, has invented a way to make rainproof outdoor clothing without using toxic chemicals. 
In other industries, circular ideas have been commercialised through adoption by mainstream businesses. Sulapac, which won the €25,000 (£21,064) Green Alley Award in 2017, is now making a biodegradable, plastic-alternative bottle cap for Chanel fragrances. And the 2014 winner, reusable packaging firm RePack, is now serving clients as big as H&M and German e-commerce company Zalando, across Europe and North America.
Circular economy startups have huge potential for success but are also desperately needed across all kinds of industries, according to Julia Linz, who works alongside Haering at the Landbell Group and the Green Alley Award. "It is a really huge task, not just in creating products for people but in getting the private sector to work with startups," she says. "Our focus isn't just on single products but on solutions that can help the whole system become more circular."
Some everyday items are already deeply circular without most of us even noticing
Dr Emiel Wubben, associate professor in strategic management at the Netherlands' Wageningen University, is studying how business can transition to a more sustainable and circular economy. He points out that some everyday items are already deeply circular without most of us even noticing it.
"One of the top examples I offer my students is that you often rent a room in a student house," he says. "It will not be demolished, but used by someone else. Buildings, the most important investments for citizens and consumers, are owned temporarily and then someone else will take over, and the product keeps its value for as long as possible."
There's a difference between the finished product, its components and the molecular building blocks that comprise it, he adds – and in a truly circular economy, the future lives of all of these need to be considered.
"We often focus on whole products such as cars, bikes or clothes and how they can be reused or become filler material or insulation. But a lot of molecule-recycling technology is still in the research phase," he notes. Companies like ChainCraft in Amsterdam, which makes bio-based chemicals, The Protein Brewery, creators of animal-free protein, or specialty-chemicals company Croda, are working on formulating new products from waste streams and biomass.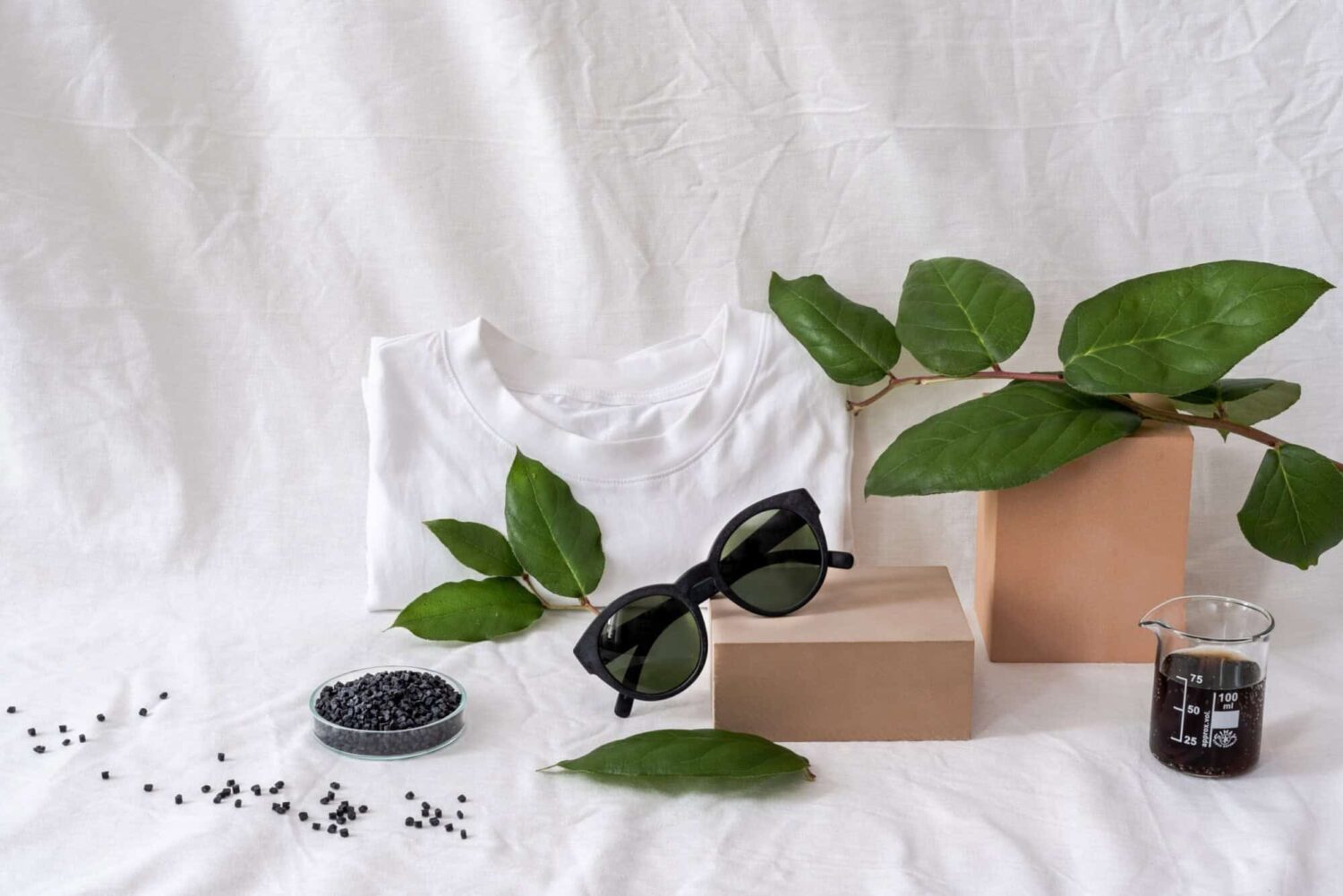 However, Wubben adds, there is still often a commercial challenge: "A lot of developments find it very difficult to make it work financially… Sometimes they struggle to compete with a highly mature and efficient industry, like the cement or petrochemical industry." All of these innovations, he adds, take a lot of time. Sometimes innovators have to lobby for new regulations, and most face stiff competition from lower-priced, conventional products. "There's no bullet or simple solution," Wubben concludes.
Haering believes that initiatives like the Green Alley Award, which links the finalists with expert coaching as well as to crowdfunding advisors, form one small step in creating change  – and not just in people's behaviour. They make the default commercial option the one that is better for the world. 
With awareness increasing among ordinary people, government action, and help in linking startups with the cash and know-how they need, a more circular economy is slowly developing. And, Haering adds, not just for your wedding day. "It should not be a luxury," she says. "Sustainable products should be available for everyone."
Main image: Felipe Galvan