Do you run a pioneering circular economy business based in Europe? The annual Green Alley Award wants to hear from you
Once a niche concept, the circular economy is now being discussed in all sorts of boardrooms, working its way into high-level legislation and, whether you realise it or not, is probably all over your social media feeds, too. From sunglasses made from recycled textiles to edible alternatives to plastic, circular business is becoming big business.
And the annual Green Alley Award wants you to have a slice of the pie. From today, European startups working in the circular economy can apply for the 2022 cohort, and be in with a chance to win €25,000 (£21,500), as well as useful exposure, expert advice and networking opportunities.
Given the wide range of topics that come under a circular banner, the Green Alley Award has defined three key categories for entrants.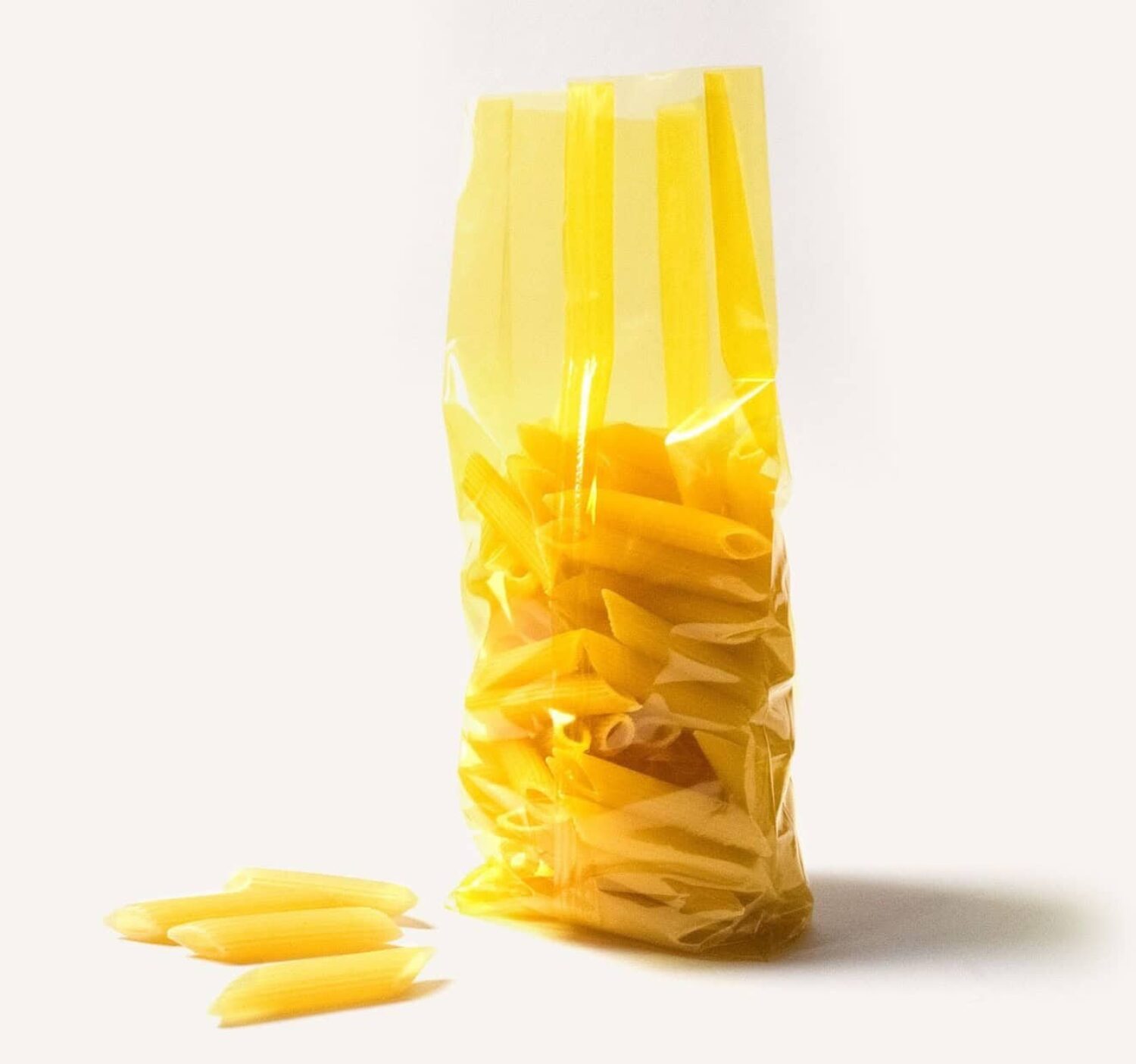 1. Digital circular economy solutions
Any future economy, circular or otherwise, will have a digital element. And so, those behind the award are on the hunt for businesses that integrate data analytics, artificial intelligence and Internet of Things (IoT) platforms, for example.
"One of our 2021 finalists, Swedish startup TrusTrace, has come up with a digital solution for the textile industry," says Johanna Haering, marketing specialist for Landbell Group, which founded the award. TrusTrace enables companies to track all transactions across supply chains, from the farms where fibres originate, to finished garments.
Other finalists pioneering digital solutions have included ReSync, whose platform helps producers find suitable recycling contractors, and 2016 winner, Green City Solutions, an IoT-powered solar installation that filters air in urban areas.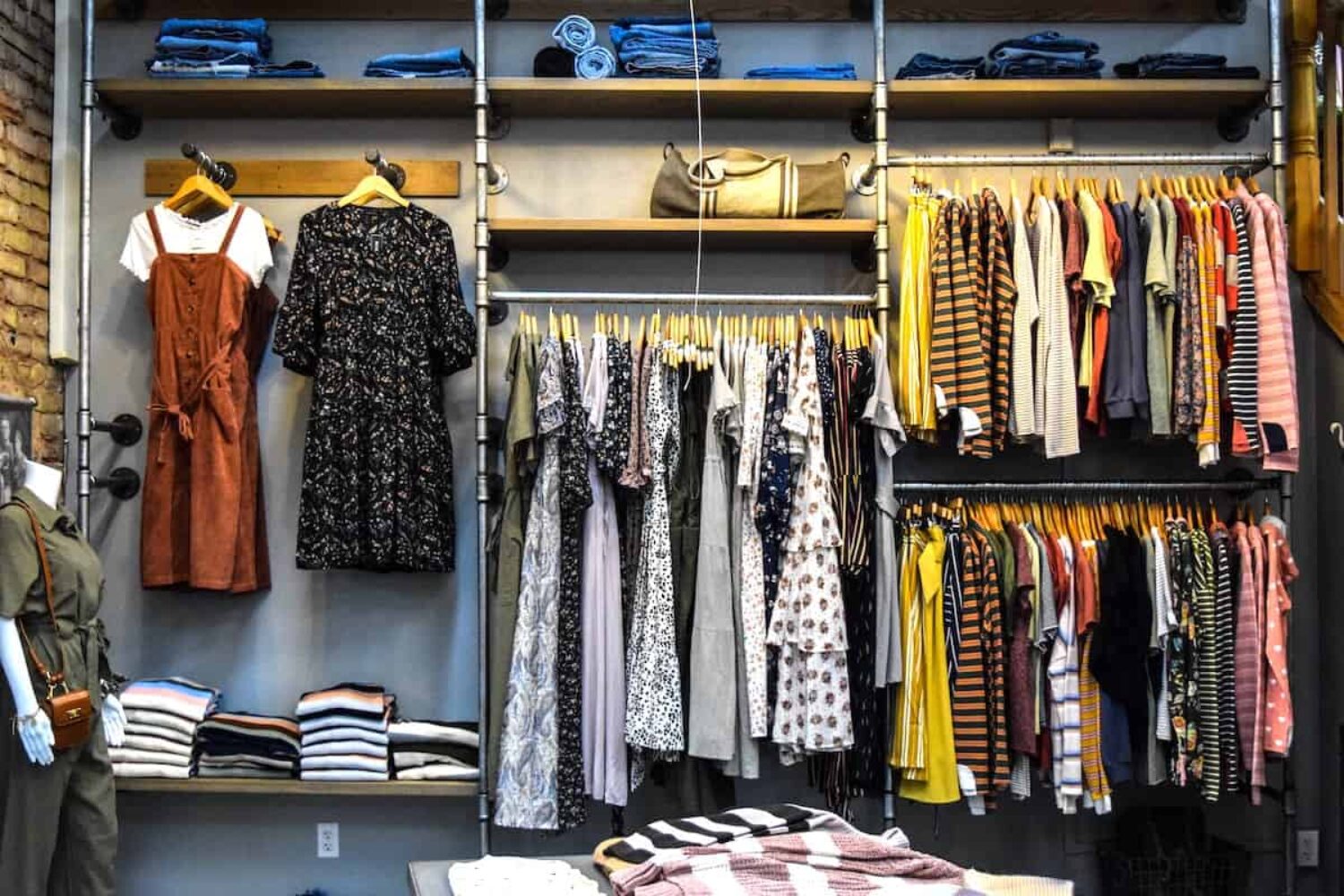 2. Recycling solutions
From dreaming up alternatives to bubblewrap, to kitchen worktops made from recovered plastic, recycling these days means so much more than simply putting your tins in the appropriate bin and calling it a day. It's about creative solutions for tricky-to-dispose of items and innovating to ensure no material ever reaches landfill.
Take Betteries, a startup that transforms used electric vehicle fuel cells into power packs, or Plastship, a digital platform that helps companies source recycled plastics rather than using virgin.
3. Waste prevention
In a similar vein, those behind the Green Alley Award also want to hear about waste. Or rather, what's being done to curtail it. With the overconsumption of natural resources in the EU being called "outright dangerous" by the WWF, the race is on to repurpose, reinvent and reintegrate materials.
Some inspiring examples include MarinaTex, which uses fish waste from the fishing industry to make an organic alternative to single-use plastic bags, and Pixies, which is developing autonomous litter-pickers.
Startups have until 23 November to submit their entry
Main image: Leon