The bamboo homes are the work of Bangladeshi architect Marina Tabassum, who is the first person from the global south to win the Soane Medal for architecture
Marina Tabassum may have founded her enviable reputation on grand designs for museums, residences and places of worship. But the pandemic presented her with an opportunity to help communities in her native Bangladesh adapt to the climate crisis. 
Now the architect's entire 26-year career has been recognised in one of the highest accolades in her field – The Soane Medal – making her the first person from the global south to win. 
Tabassum shot to prominence with her award-winning design for the Bait Ur Rouf mosque in the Bangladeshi capital, Dhaka: a temple of brick and light which, she says, focused "on the spirituality of the space that would heighten one's sense of being in communion with God".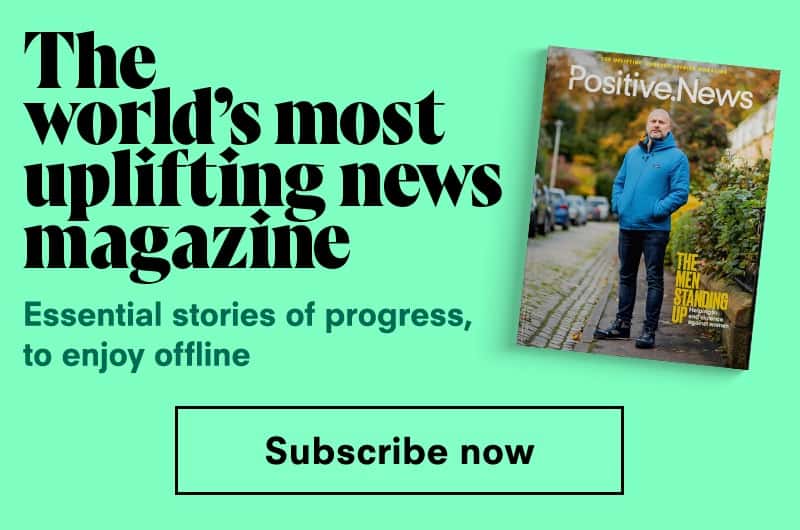 With work stifled by the pandemic, Tabassum turned her eye to coastal Bangladesh and the Ganges delta region, where quick-thinking communities have been adapting ingeniously to the challenges presented by climate change. 
There, villagers have bolstered flood defences through mangrove rewilding, set up early warning systems for extreme weather events, and developed flatpack homes that can be dismantled and moved when floods hit. 
One legacy of retreating floodwaters are vast strips of sediment, known as 'chars', that provide fertile ground for growing crops on when the water recedes. Traditionally, people have established homes on these chars for years at a time. But extreme weather linked to climate change means they are increasingly inundated by unseasonal floods.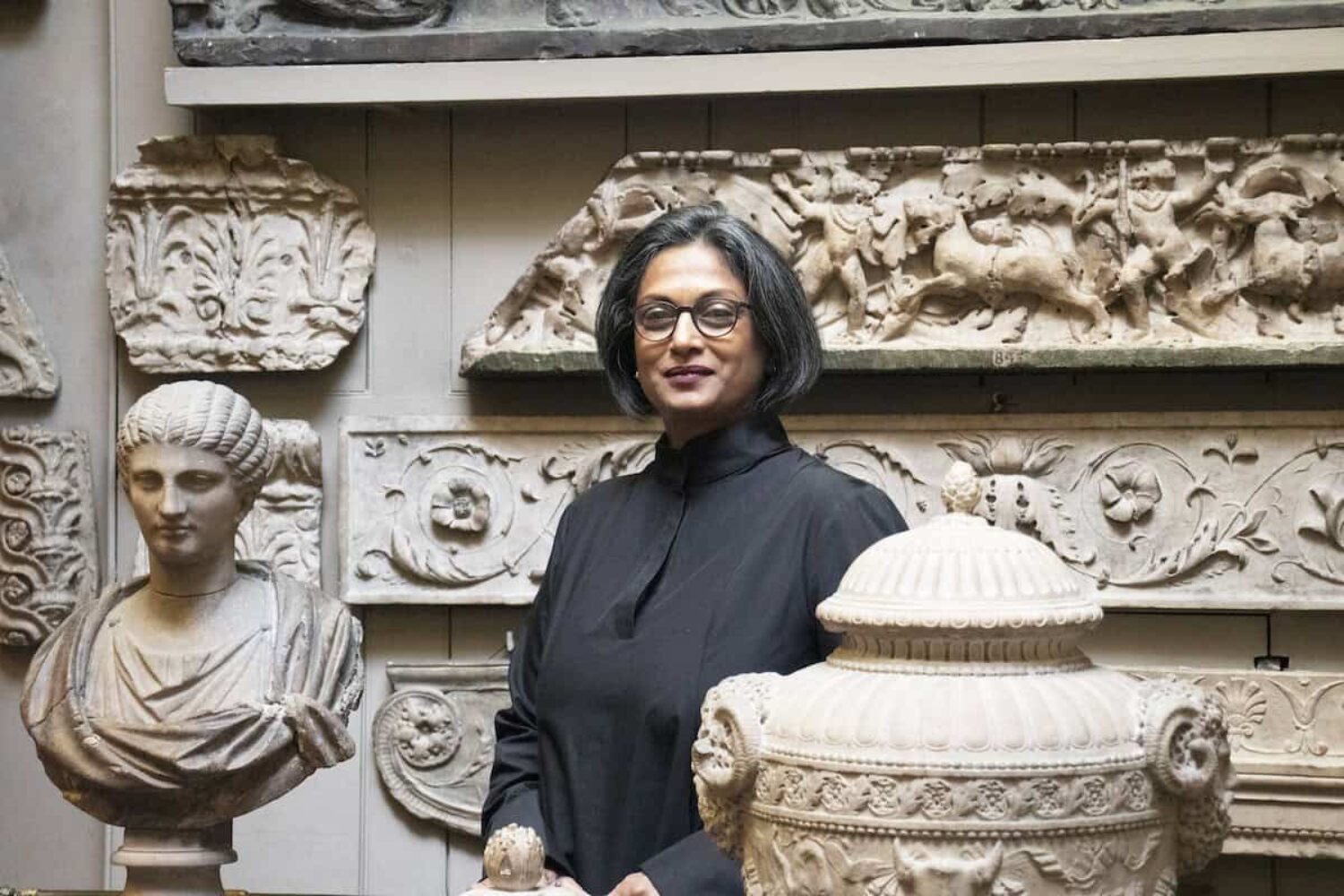 In this hotspot of climate insecurity, monsoon season has seen entire towns shift location. Some families have moved as many as four times, others have felt compelled to try their luck in the city slums in search of a fresh start. And the prevailing flatpack design, Tabassum learned, came at a relatively high £1,500 cost, and required a team of architects and carpenters to construct over two weeks.
Tabassum explored the idea of a lightweight, 'space-frame' home constructed from locally available bamboo poles connected by steel joints. The result was the Khudi Bari. Simple to construct and dismantle, a 3m module can house a family of four and costs only £300.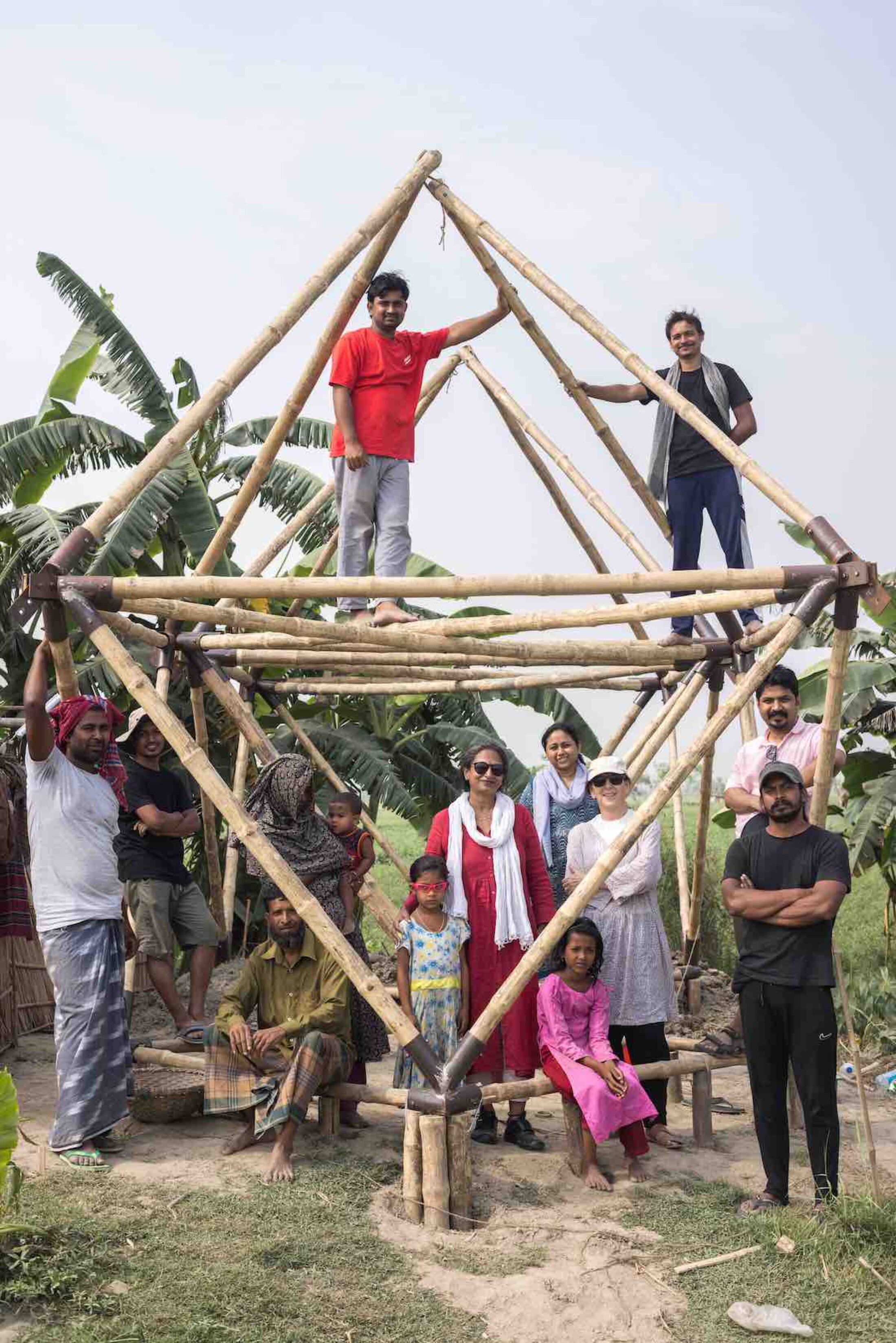 Whether designing bamboo stilt homes that cost a few hundred dollars, or awe-inspiring temples that take years to build, Tabassum pays reverence to nature in her work. The Bait Ur Rouf mosque is full of shafts of light and is entirely naturally ventilated.
"Architecture can reinstall pride in the age-old wisdom of living symbiotically with nature," she said. "Architecture can empower communities to secure better lives and living conditions."
Main image: Asif Salman