England was promised four new areas of outstanding natural beauty, Wales shelved plans to build more roads, and Guinea stamped out Ebola, plus more stories of progress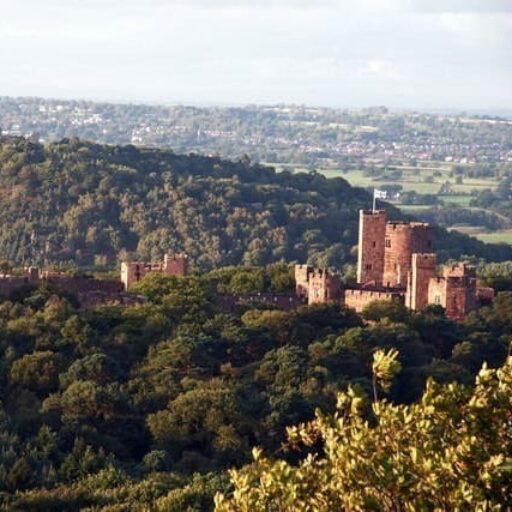 England was promised four new beauty spots
The first new areas of outstanding natural beauty (AONB) for a quarter of a century are to be created in England, it was announced on Thursday. The move follows a commitment by the UK government to protect 30 per cent of its land by 2030. 
The Yorkshire Wolds and Cheshire Sandstone Ridge (pictured) were put forward to be recognised as protected areas, alongside extensions to the Surrey Hills and Chilterns AONBs. 
England, Wales and Northern Ireland have 46 AONBs, which encompass some of the most celebrated scenery in the UK. AONBs enjoy similar protections to national parks, but some environmentalists claim the designation doesn't go far enough in protecting nature. 
Tony Juniper, chairman of Natural England, described the announcement as an "ambitious step forward". Critics said the plans were not progressive enough and called for more land to be protected. 
Image: Peter Styles/Creative Commons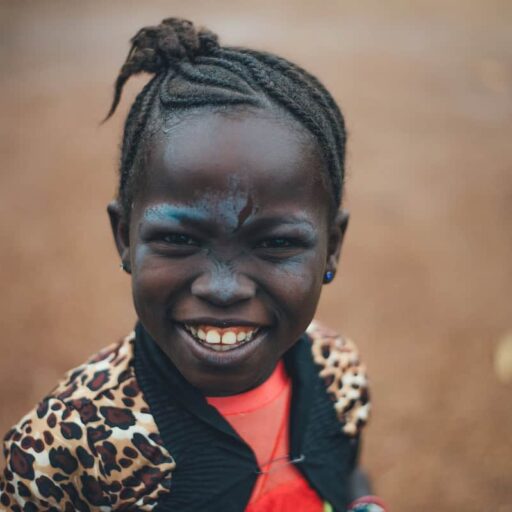 Guinea's Ebola outbreak was declared over
The Ebola outbreak that emerged in Guinea in mid-February was declared over this week. It claimed 12 lives. While each death is a tragedy, the toll highlights the progress that has been made tackling the virus in West Africa (more than 11,000 people died during the 2013-16 epidemic). 
After infections were first detected, health authorities mounted a swift response, vaccinating the most at-risk groups with support from the World Health Organization (WHO). 
"Thanks to new innovations and lessons learned, Guinea managed to contain the virus in four months," said Dr Matshidiso Moeti, WHO regional director for Africa. "We are getting faster, better and smarter at fighting Ebola. But while this outbreak is over, we must stay alert for a possible resurgence and ensure the expertise in Ebola expands to other health threats such as Covid-19."
Image: Annie Spratt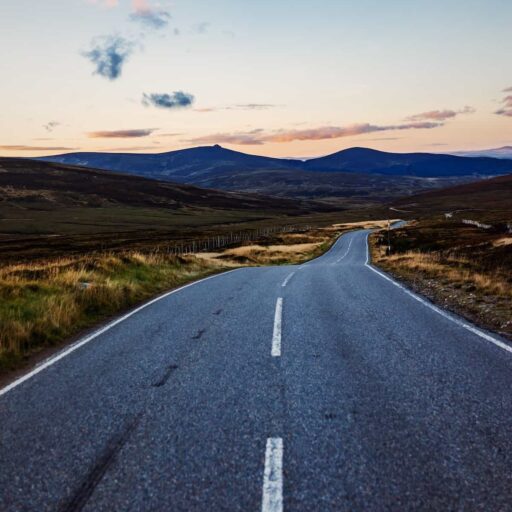 Wales shelved plans to build new roads
Plans to build new roads in Wales were shelved this week, pending a review by the Welsh government to assess whether proposed highways are compatible with climate targets. 
Wales has committed to being a net-zero nation by 2050. The government argues that ripping up the countryside to build new roads undermines that target, and this week announced a review. Projects where shovels are already in the ground will be allowed to go ahead. 
Haf Elgar, director of Friends of the Earth Cymru, said: "The Welsh government is right to put a freeze on new road building projects. A transformation of the nation's walking and cycling infrastructure is urgently needed, as well as vastly improved and affordable public transport."
Image: Paul Rysz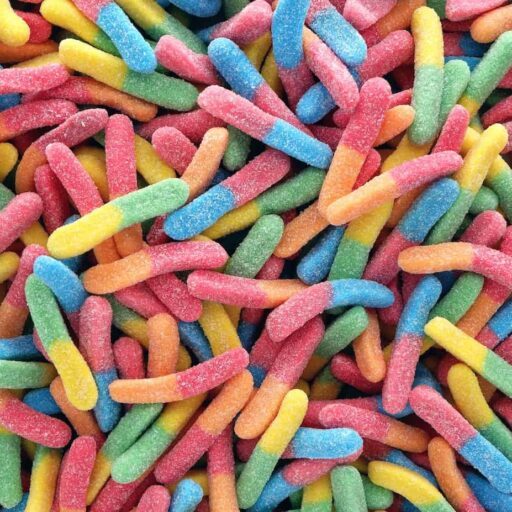 The UK announced a ban on junk food ads
Daytime junk food ads will be banned in the UK from 2022, it was announced this week. The news was welcomed by obesity campaigners and many parents.
Under the rules, TV commercials for unhealthy foodstuffs – including sweets, chocolate, sugary drinks, cereals, biscuits, pizza, chips and burgers – will be outlawed between 5.30am and 9pm.
The rules will not affect companies with fewer than 250 employees, nor will they apply to foods that are naturally sweet or fatty, such as honey, avocados or olive oil.
Pressure has been mounting on the government to address soaring levels of obesity in the UK. According to the NHS, more than 60 per cent of the adult population is overweight or obese. 
Charmaine Griffiths, chief executive of the British Heart Foundation, said: "These plans are a bold and very positive step forward in protecting children from being inundated with junk food advertising."
Image: Sylvanus Urban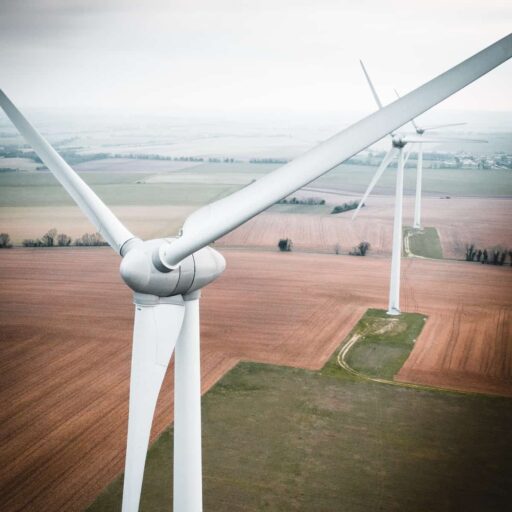 Most new renewable projects cheaper than coal – report
Nearly two-thirds of all renewable energy projects that came online last year will produce cheaper electricity than the world's most efficient coal plants. 
That's according to a report by the International Renewable Energy Agency (Irena), which strengthens the economic case for renewables. The agency revealed that solar power costs fell by 16 per cent in 2020, while the cost of onshore and offshore wind dropped by 13 per cent and nine per cent respectively.
Francesco La Camera, director general of Irena, said: "Renewables present countries tied to coal with an economically attractive phase-out agenda that ensures they meet growing energy demand, while saving costs, adding jobs, boosting growth and meeting climate ambition." 
Image: Gonz Ddl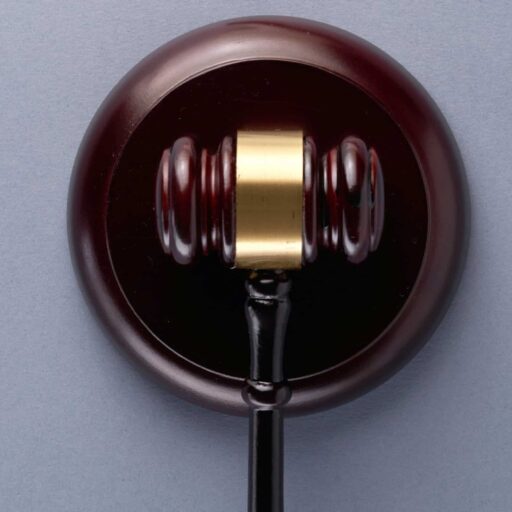 A working mother won a 'landmark' court case
A UK nurse who was fired for not agreeing to work weekends has won an employment tribunal; an outcome described by her lawyers as a "landmark victory for working mothers". 
Gemma Dobson worked fixed shifts in order to care for her three children, two of whom are disabled. However, in 2016 she was fired by North Cumbria integrated NHS foundation trust after she was unable to meet a new requirement for community nurses to work some weekends.
A judge in the case said that employment tribunals should acknowledge the fact that women bear a greater burden of childcare responsibilities than men, which can limit their ability to work certain hours. The ruling could have implications for other cases. 
Image: Eskay Lim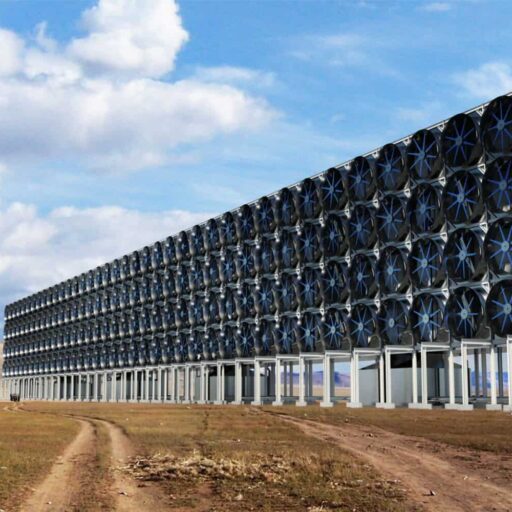 A CO2 removal facility was mooted for Scotland
Slashing emissions is vital if we are to stabilise the climate, but not enough on its own: most scientists agree that taking historic emissions out of the air is needed if we are to limit global heating.
A large carbon capture plant that would do just that is being mooted for northeast Scotland. The proposed facility would remove up to 1m tonnes of CO2 annually and store it deep under the seabed. 
A feasibility study has already been carried out locally, but a site for the facility has yet to be determined and planning hurdles are expected.
A feasibility study has already been carried out locally, but a site for the facility has yet to be determined and planning hurdles are expected. However, the firms behind it – Storegga, from the UK, and Canada's Carbon Engineering – hope the plant will be live by 2026.
Image: Carbon Engineering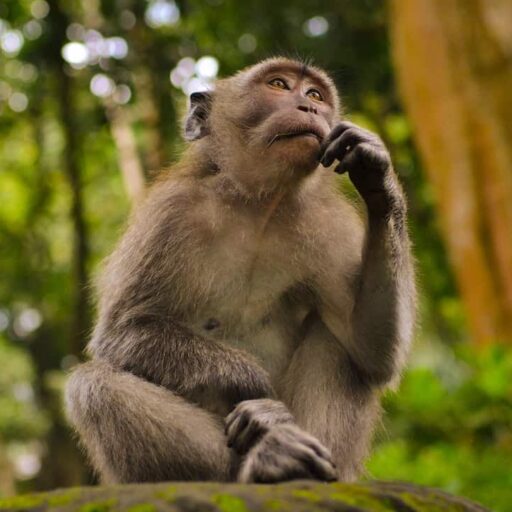 Campaign to make ecocide a crime took a step forward
Ecocide now has a legal definition, paving the way for it to become a fifth international crime, alongside genocide, war crimes, crimes against humanity and the crime of aggression. 
The draft law, drawn up by legal experts from around the world, was unveiled on Tuesday. It defines ecocide as: "Unlawful or wanton acts committed with knowledge that there is a substantial likelihood of severe and widespread or long-term damage to the environment being caused by those acts". 
The definition will be made available to the 123 nations that belong to the International Criminal Court (ICC). If adopted by member states, the law could be used to prosecute offenders through the international courts at The Hague. 
Read the full story here.
Image: Juan Rumimpunu
Main image: Old Harry Rock in Dorset is an AONB. Credit: Anton Lammert