A photography competition that celebrates the quiet beauty, strength and eccentricity of humanity has revealed its winners
Featuring drag acts, snake charmers and a Syrian family reunited, the shortlist for this year's Portrait of Humanity award brings into focus the full gamut of human emotions.
Now in its fourth year, the competition celebrates the moments of joy, grief, hope, bravery and eccentricity that make us who we are. Its images offer a window through which to understand cultures, communities and people from around the world.
Taken in 2021, the 200 shortlisted pictures captured a world coming out of a pandemic.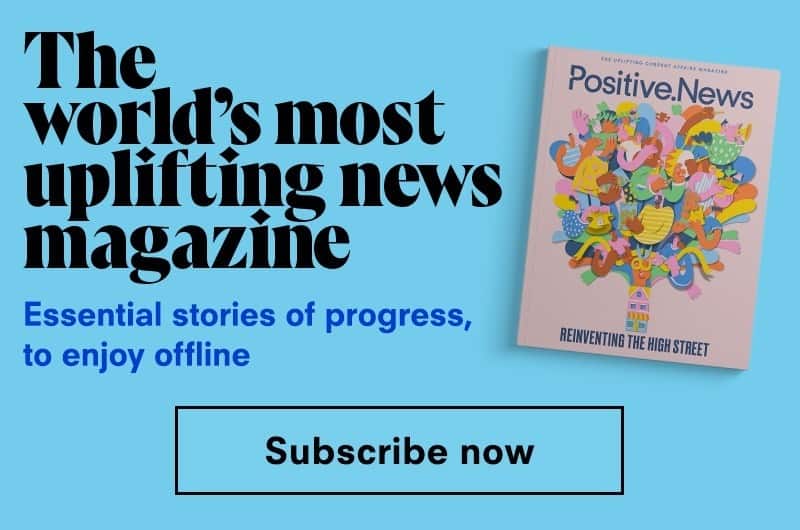 Judges had the unenviable task of whittling down the shortlist to 30 winning images, which will be shown at PHOTO 2022 in Melbourne between 29 April and 22 May.
For those who can't make it to Australia, all 200 images are to feature in the Portrait of Humanity Vol.4 book, published by Hoxton Mini Press.
In the meantime, click on the gallery below to view some of the shortlisted images and the personal stories that accompany them. 
Main image: Leigh Anderson