Paddling orangutans, snoozing macaques and a seal hunting its lunch were among the winning shots. See them all here
Spare a thought for the penguin that featured in the grand prize winning shot of this year's World Nature Photography Awards – the poor thing was about to become a leopard seal's lunch. Such is the cruelness, and beauty, of nature.
The dramatic scene (pictured below) was captured by photographer Amos Nachoum from the US. He waited patiently in frigid conditions on the remote island of Plano – off the Antarctic Peninsula – for the precise moment at low tide, when the seals stealthily enter a lagoon and search for their prey.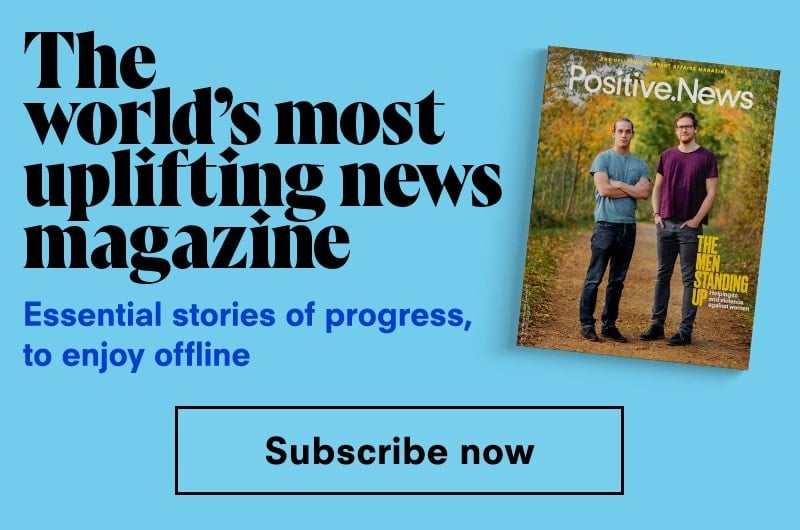 His patience was rewarded with a remarkable underwater shot, which beat stiff competition to be declared overall winner. There were 13 categories overall, including 'animal portraits', 'urban wildlife' and 'people and nature'. One victor was chosen from each. 
The World Nature Photography Awards were founded in the belief that photography can influence people to see the world from a different perspective and change their own habits for the good of the planet.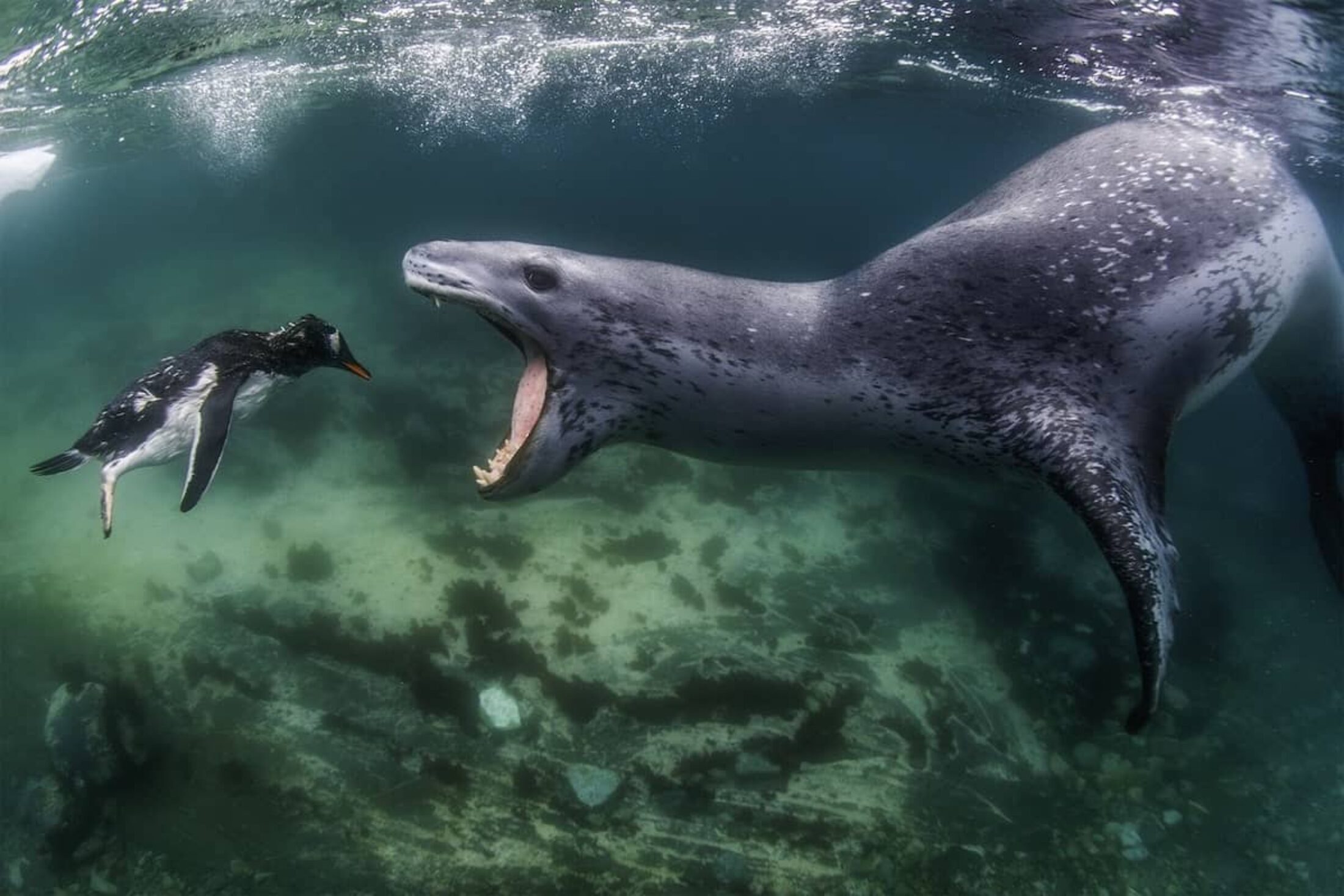 "Seeing these images cannot fail to motivate one to do everything to protect this fragile planet of ours," said Adrian Dinsdale, co-founder of the awards. 
Gallery: The winning shots
Main image: Thomas Vijayan