A Victorian viaduct that brought coal into Manchester is to be transformed into an 'urban oasis'. London has similar ideas
An abandoned railway viaduct in Manchester is to be turned into an 'urban oasis' inspired by New York's High Line. 
Unused since 1969, Castlefield viaduct's Victorian grandeur has slowly faded with the passing of each soggy season. Tracks that once brought coal into the city have been overrun with weeds. Meanwhile, many Mancunians demand more green space. 
This week their calls were answered as plans were announced to bring a bit of Manhattan to Manchester. New York's High Line has provided an inspiring template for urban regeneration since opening in 2009. The 1.5-mile park has breathed new life into a disused railway and many of the neighbourhoods that it wended through. Pre-pandemic, the park attracted around 8m visitors annually. 
The National Trust hopes to pull off a similar feat in Manchester by transforming the cast iron Castlefield viaduct into a green space. 
"Our ambition is to give more people the opportunity to enjoy the health and wellbeing benefits of green, nature-rich havens on this remarkable heritage structure in the city," said Duncan Laird, head of urban places at the National Trust. "This feels especially important in urban areas like Manchester where there is need for more high-quality green spaces. This project will also help bring people back to the city centre and support local businesses to recover [from the pandemic]."
The scheme is being designed by the firm Twelve Architects, and the first phase of the project is due to open in summer 2022. The public will then be consulted on future plans.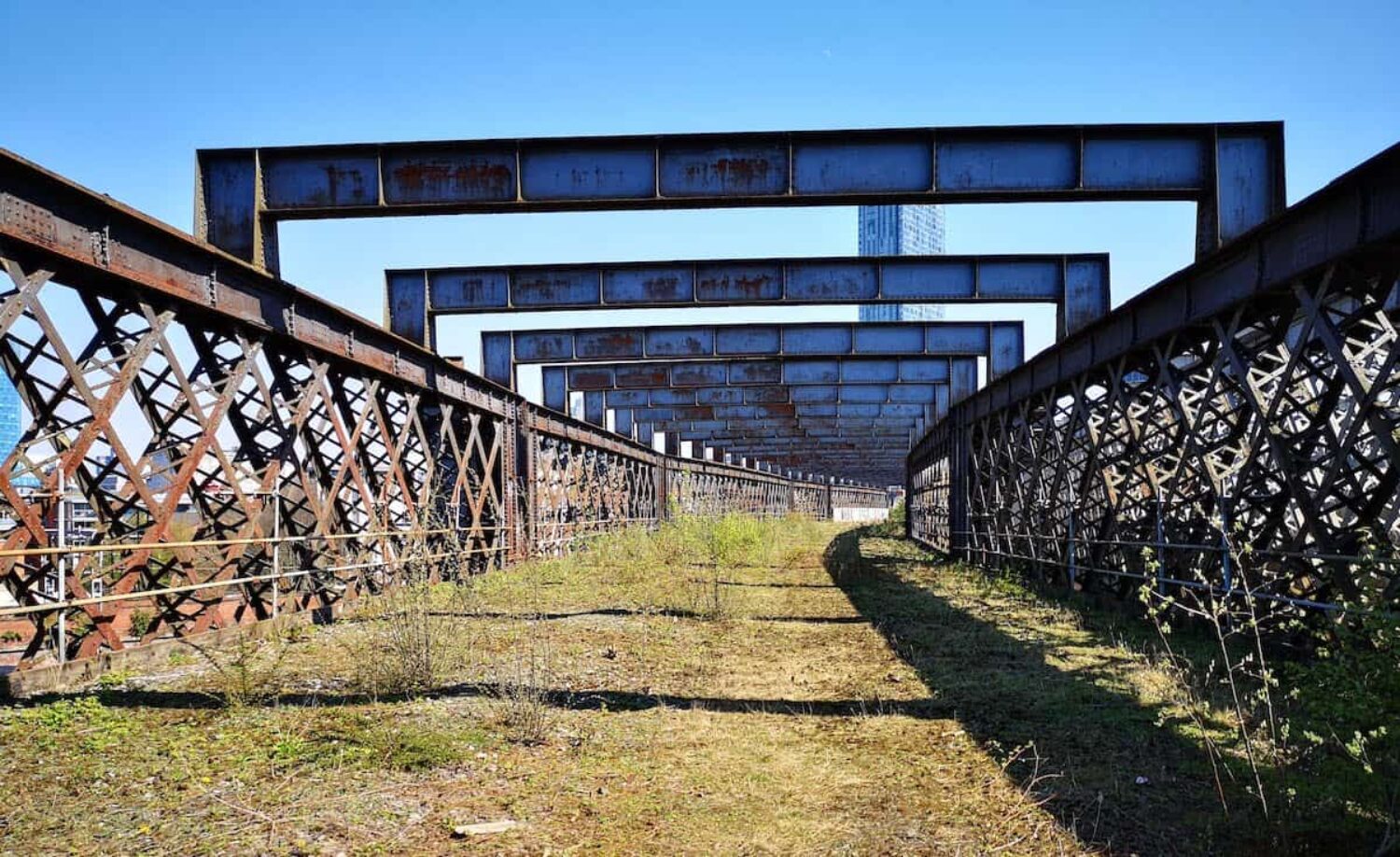 Similar schemes are afoot in London, where James Corner, the designer of the New York High Line, has been brought in to reimagine a disused railway in Camden. 
Like its Manhattan muse, the Camden Highline would run along abandoned viaducts between Kings Cross and Camden for three quarters of a mile. Local volunteers got the project off the ground, and a £35m fundraiser was launched in February to turn the dream into reality. 
"This innovative project has the potential to become a real asset for Camden and is a great example of a local community taking an idea and garnering support in order to make it a reality," said Sadiq Khan, Mayor of London.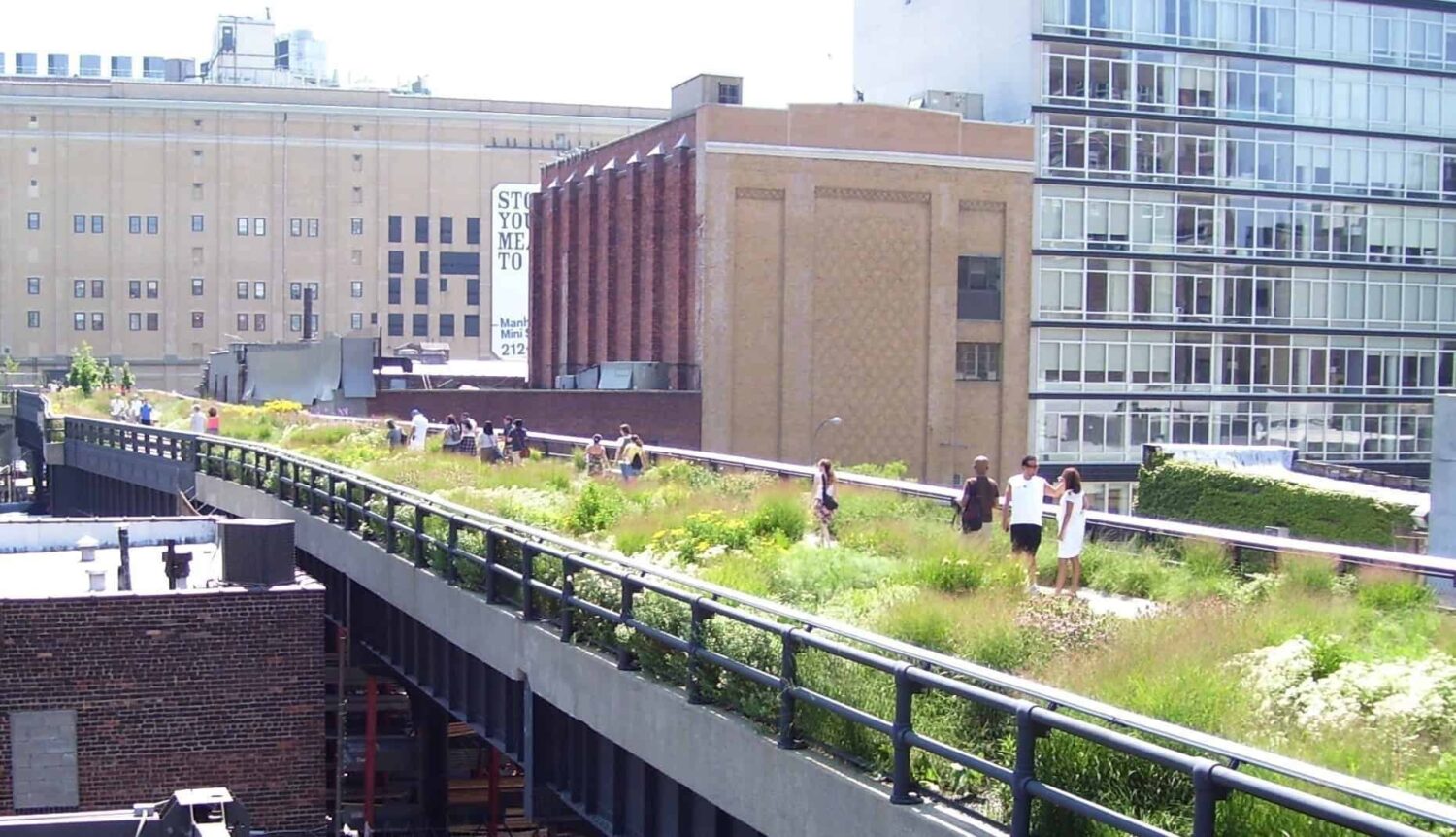 South of the river, another High Line-style project is being planned for Peckham. Like in Camden, the Peckham Coal Line started as a grassroots movement, and its future appears secure after it was included in local government planning policy.
The project aims to transform a stretch of railway, along with an abandoned coal storage site, into an urban oasis that navigates "Peckham's contemporary chaos and industrial heritage".
Main image: Architect drawings show what the Manchester viaduct could look like. Credit: Twelve Architects & Masterplanners