US lawmakers proposed legislation to reform the police and the world's most trafficked animal was given a boost, plus other stories of progress from the week just gone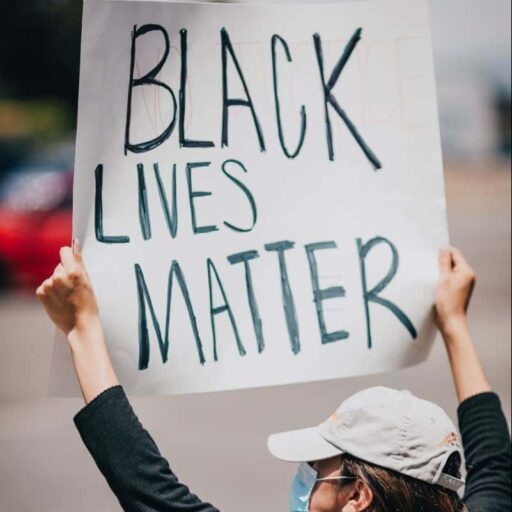 US lawmakers propose legislation to reform police
On Monday, following weeks of protests against police brutality and racism in the US, politicians in Congress proposed sweeping legislation to reform the police. The Justice in Policing Act 2020 would make it easier to prosecute officers for misconduct, require officers to use bodycams and ban the use of chokeholds to apprehend suspects.
Before unveiling the bill, lawmakers knelt for eight minutes and 46 seconds in memory of George Floyd, a 46-year-old black man who died in Minneapolis on 25 May after a white police officer knelt on his neck for the same length of time. Floyd's death sparked widespread protests in the US and beyond against police brutality and racism.
"What we are witnessing is the birth of a new movement in our country with thousands coming together in every state marching to demand a change that ends police brutality, holds police officers accountable, and calls for transparency," said Congressional Black Caucus chair Karen Bass. The bill must pass through the House of Representatives and Republican-controlled Senate to become law. Read more here.
Image: Vince Fleming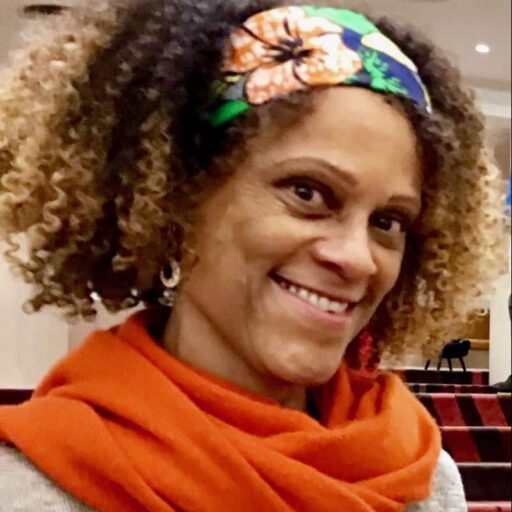 Black British authors top UK book charts for first time
Bernardine Evaristo (pictured) and Reni Eddo-Lodge have become the first black British women to top the UK's fiction and nonfiction paperback charts.
Evaristo's Booker-winning novel Girl, Woman, Other went to number one in the paperback fiction chart this week, while Eddo-Lodge topped the paperback nonfiction chart with her 2017 book Why I'm No Longer Talking to White People About Race.
Eddo-Lodge said it was "a horrible indictment of the publishing industry" that it had taken so long for a black British author to claim the number one spot.
Credit: UKLonWikiLa/Creative Commons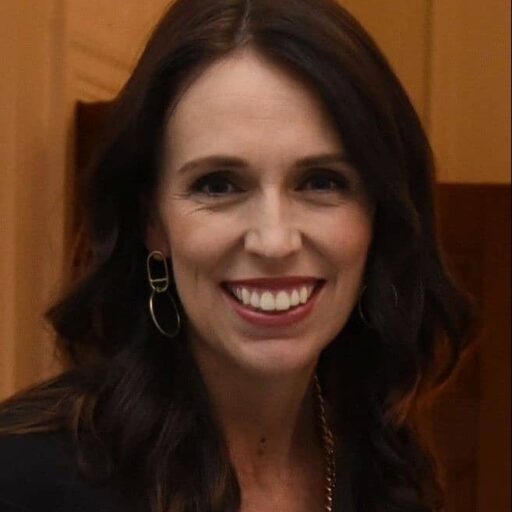 New Zealand declares itself 'virus free'
New Zealanders were finally able to embrace friends and family on Tuesday as the country's Covid-19 restrictions were fully lifted. The move followed an announcement by prime minister, Jacinda Ardern, that there were no known, active cases of coronavirus in the country. Asked how she celebrated news that the virus has been defeated, Ardern said: "I did a little dance".
New Zealand's borders remain closed to foreign nationals, but other than that life in the country of 5 million has returned to something resembling normality.
Ardern (pictured) has been lauded for her handling of the crisis, which saw her place New Zealand under strict lockdown on 25 March when there were just 200 confirmed cases. Since then there have been fewer than 1,200 Covid-19 cases in New Zealand and 22 deaths. Read more here.
Image: Government House (NZ)/Creative Commons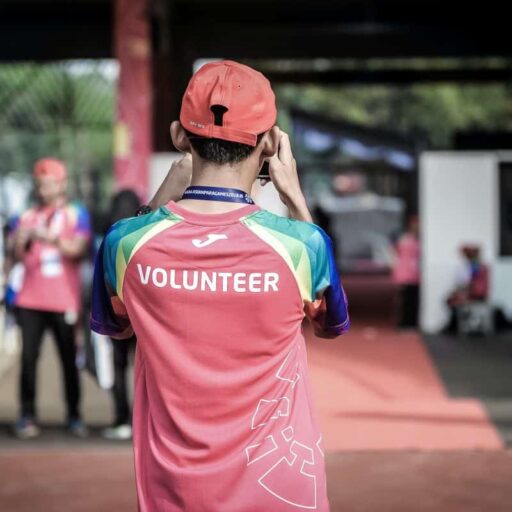 Study finds being kind could make you live longer
There's more evidence that being kind is good for us. A new study, published this week, suggested that doing altruistic acts such as volunteering could help us live longer.
The research, published by the American Journal of Preventive Medicine, found that people over the age of 50 who volunteer for two hours a week have a substantially reduced risk of mortality, less chance of developing physical impairments and an improved sense of wellbeing compared to those who don't.
"Regular altruistic activity reduces our risk of death," said study co-author, Dr Eric Kim of Harvard's School of Public Health. Dr Kim added that volunteering in the time of coronavirus could be even more rewarding. "If you are able to do so while abiding by health guidelines, you not only can help to heal and repair the world, but you can help yourself as well," he said. Read more here.
Image: Anna Earl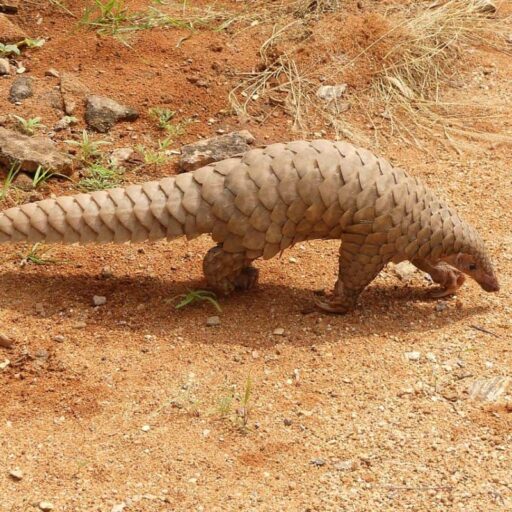 Pangolins offered highest level of protection in China
The world's most trafficked animal has been thrown a lifeline by the Chinese government, which has granted pangolins the highest form of protection and removed their body parts from a list of ingredients approved for use in Chinese medicine.
Paul Thomson, executive director and co-founder of Save the Pangolins, joined other conservationists in welcoming the news. "China's commitment to increasing pangolin conservation efforts garners hope for their future," he said.
The pangolin's new protective status is effective immediately and follows an announcement in March that China was banning the hunting, trade, transportation and consumption of all terrestrial wild animals whether captive-bred or wild caught, where the end purpose is to eat. Read more here.
Image: AJT Johnsingh/Creative Commons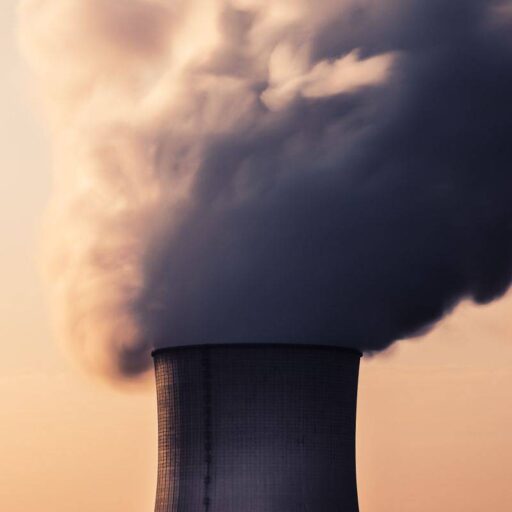 UK breaks record for coal-free power
The UK passed another green energy milestone on Wednesday – two months without firing up its coal power stations. It is the longest the country has gone coal-free since the Industrial Revolution.
Falling energy usage during the lockdown is part of the story – demand for electricity has fallen by a fifth, according to the National Grid – but at the same time renewables have broken records by contributing more than ever to the power grid.
The UK had its first coal-free day in 2017 and first coal-free fortnight in May 2019. The latest milestone highlights how swift the energy transition is happening in the country.  
Image: Thomas Millot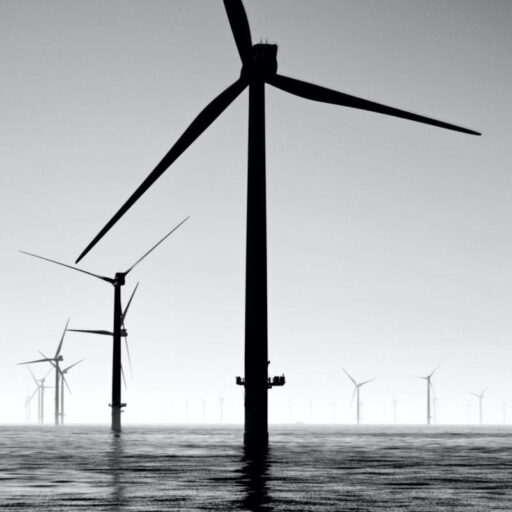 Signs of a green recovery in Scotland
The seabed around Scotland is being opened up to new offshore wind projects that have the potential to provide enough renewable energy to power every house in the country.
That's according to Crown Estate Scotland, which announced on Wednesday that it was making the seabed available for lease for offshore wind projects. The CES estimates the leasing could attract sustainable investment worth up to £8bn, provide new green jobs and help power Scotland out of the pandemic.
Announcing the initiative, John Robertson, Crown Estate Scotland's head of energy and infrastructure said: "Today is a huge step forward in kick-starting Scotland's green recovery, meeting net zero targets and bringing multi-billion-pound investments to benefit communities across the nation."
Image: Nicholas Doherty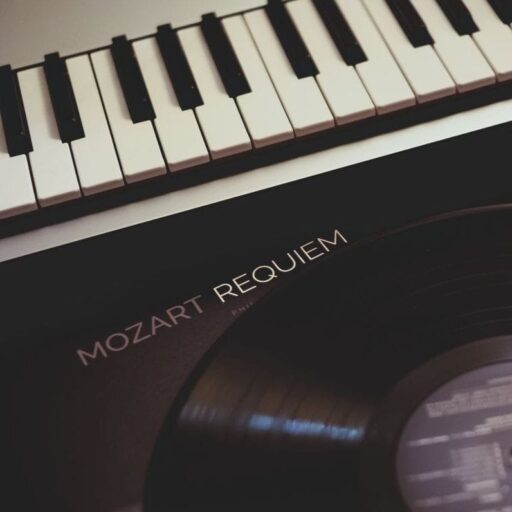 Listening to Mozart could reduce epilepsy seizures
Listening to Mozart daily could reduce the number of seizures a person with epilepsy experiences, according to a new study. The news could bring hope to the estimated 50 million people worldwide living with epilepsy.
Led by researchers at the Krembil Brain Institute at Toronto Western Hospital, the study exposed 13 participants to two different audio clips over a six-month period: some were played Mozart's Sonata for Two Pianos in D major (for seven minutes daily, for three months), and the rest a scrambled, arrhythmic version of the same piece.
"Our results showed daily listening to the first movement of Mozart K.448 was associated with reducing seizure frequency in adult individuals with epilepsy," said Dr Rafiee, who led the study. "This suggests that daily Mozart listening may be considered as a supplemental therapeutic option to reduce seizures in individuals with epilepsy."
Image: Anton Shuvalov
Main image: Vlad Tchompalov