Chemical pollution has passed the safe limit for humanity, scientists announced this week. That's the bad news. The good news is that green chemists the world over are working on the challenge
How do the synthetic chemicals used in everything from cars to clothes impact the stability of Earth? That was the question an international team of researchers set out to answer recently. 
Their findings? They concluded that chemical pollution has passed the safe limit for humanity and that it threatens the global ecosystems upon which we depend. 
"There has been a 50-fold increase in the production of chemicals since 1950. This is projected to triple again by 2050," said co-author Patricia Villarubia-Gómez from the Stockholm Resilience Centre.
But a new breed of global eco-entrepreneurs are putting chemicals in their crosshairs and offering alternatives to toxic products. Here are six of them.
1. Fruity beauty products: Dr. Craft, UK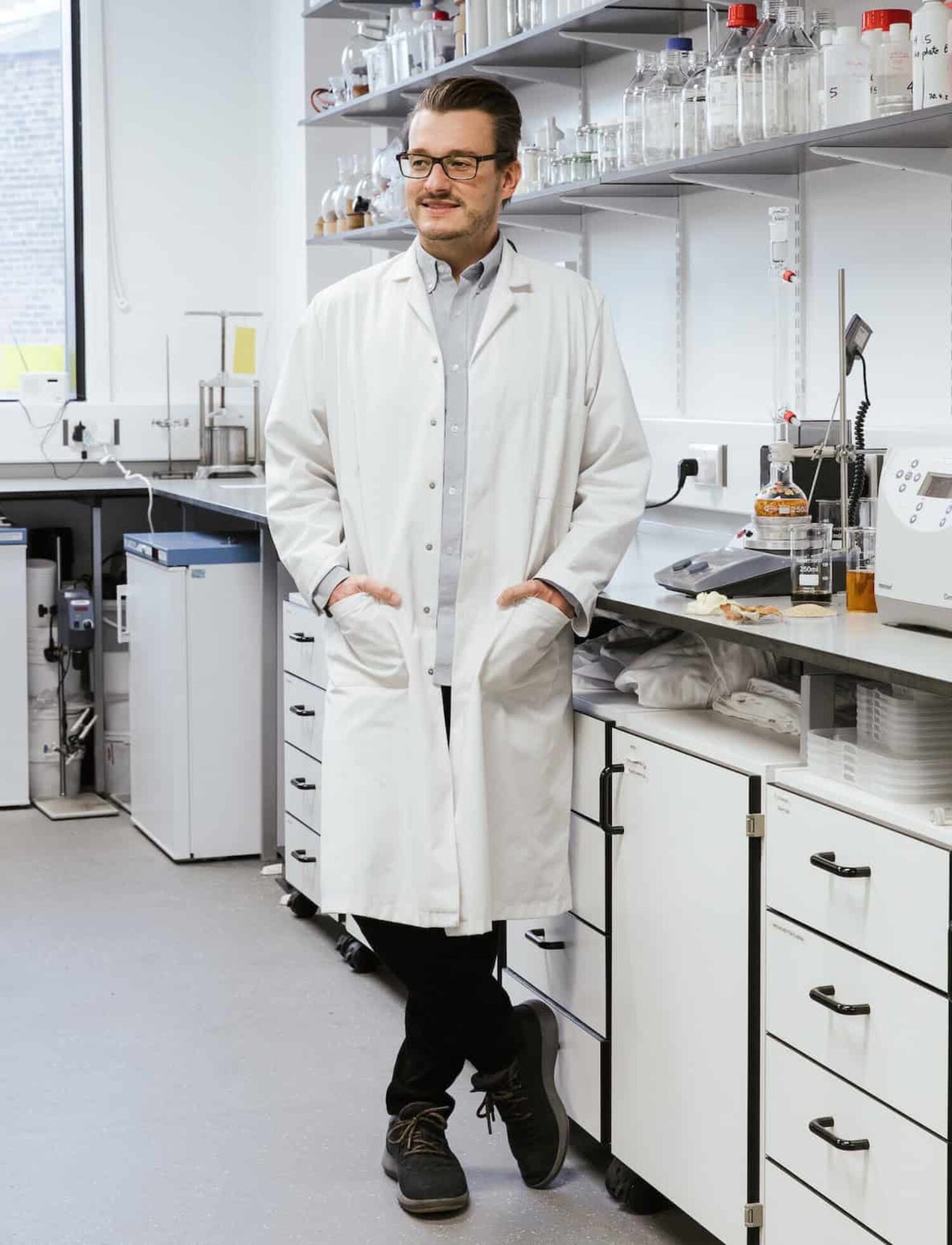 "What excites me most is the potential of using every part of a fruit," says Richard Blackburn, a professor of sustainable materials at the University of Leeds, UK. Blackburn has recently launched a range of mandarin cleansing products using the leftover peel from China's favourite fruit. 
"About 10m tonnes of mandarin peel get incinerated every year," says Blackburn. "Like all citrus, mandarin peels are difficult to compost because they have evolved to be protective, with lots of amazing chemistry that prevents degradation." 
His green beauty company, Dr. Craft, imports dried mandarin peels from China (dried peels are lighter and easier to transport than fresh ones) and makes a liquid using an energy-efficient extraction process that doesn't use toxic solvents.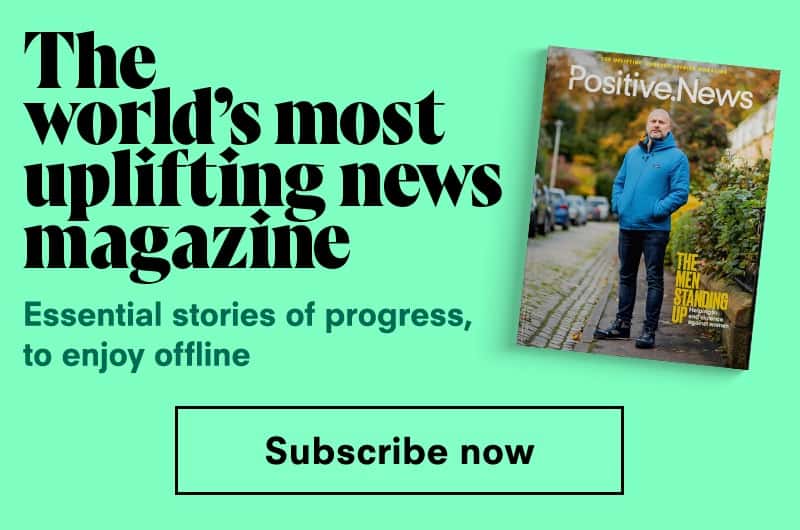 Over the years, Blackburn has found various uses for food waste within haircare and cosmetics. It's particularly beneficial to use biodegradable ingredients for these sorts of products, he notes, because they get washed directly down the plughole. 
"There's no end-of- pipe control with products such as shower gel or hair dye – this chemistry goes straight down the drain and ends up in water courses." 
He's not one to miss a plant-based opportunity. Dried blackcurrant skins, a byproduct of producing the drink Ribena, can be used to make purple hair toners and brightening serums. Grape seed oil and an antioxidant called resveratrol are extracted from the skins of red pinot noir grapes from English wineries to make bodycare products, and avocado stones make an ideal exfoliator. 
"In the UK, there's so much avocado waste from the production of guacamole, soups and sandwiches. It can be ground up to make an exfoliator without needing any additional land to grow these materials," says Blackburn.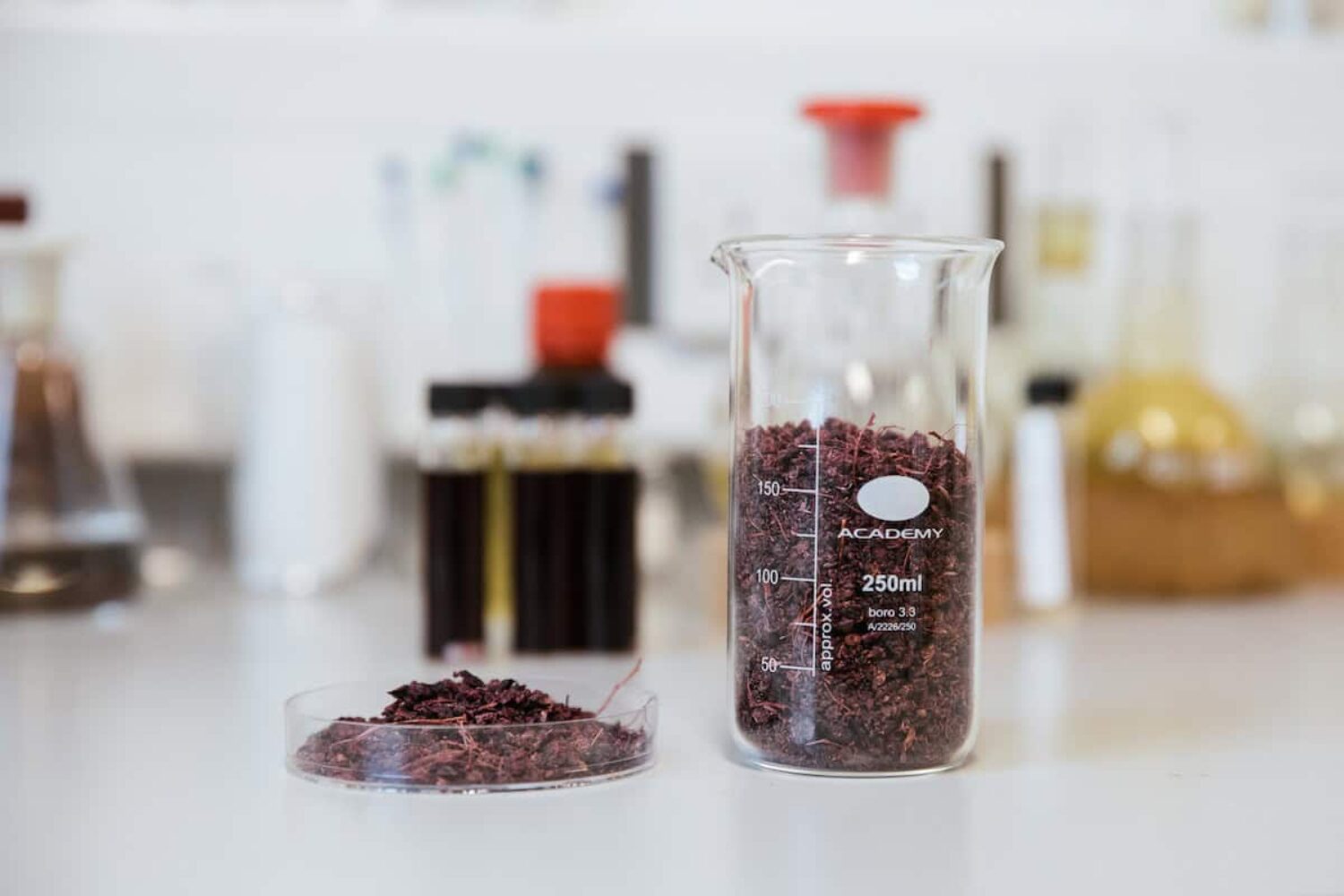 Of his processes, he notes: "There's some secret know-how but it's not complicated. It's very scalable and can be replicated elsewhere." 
While food waste undoubtedly has a role to play in a circular economy, manufacturers need to proceed with caution, according to Blackburn. 
"You don't want to unintentionally concentrate toxins, such as cyanide from cherry stones. We're scientists, running state-of-the-art chemical analyses on these extracts, because you can't assume nature is safe. Waste offers amazing opportunities if we use it hand in hand with science to make sure we're doing it right." 
2. Lab-grown vegan leather: Le Qara, Peru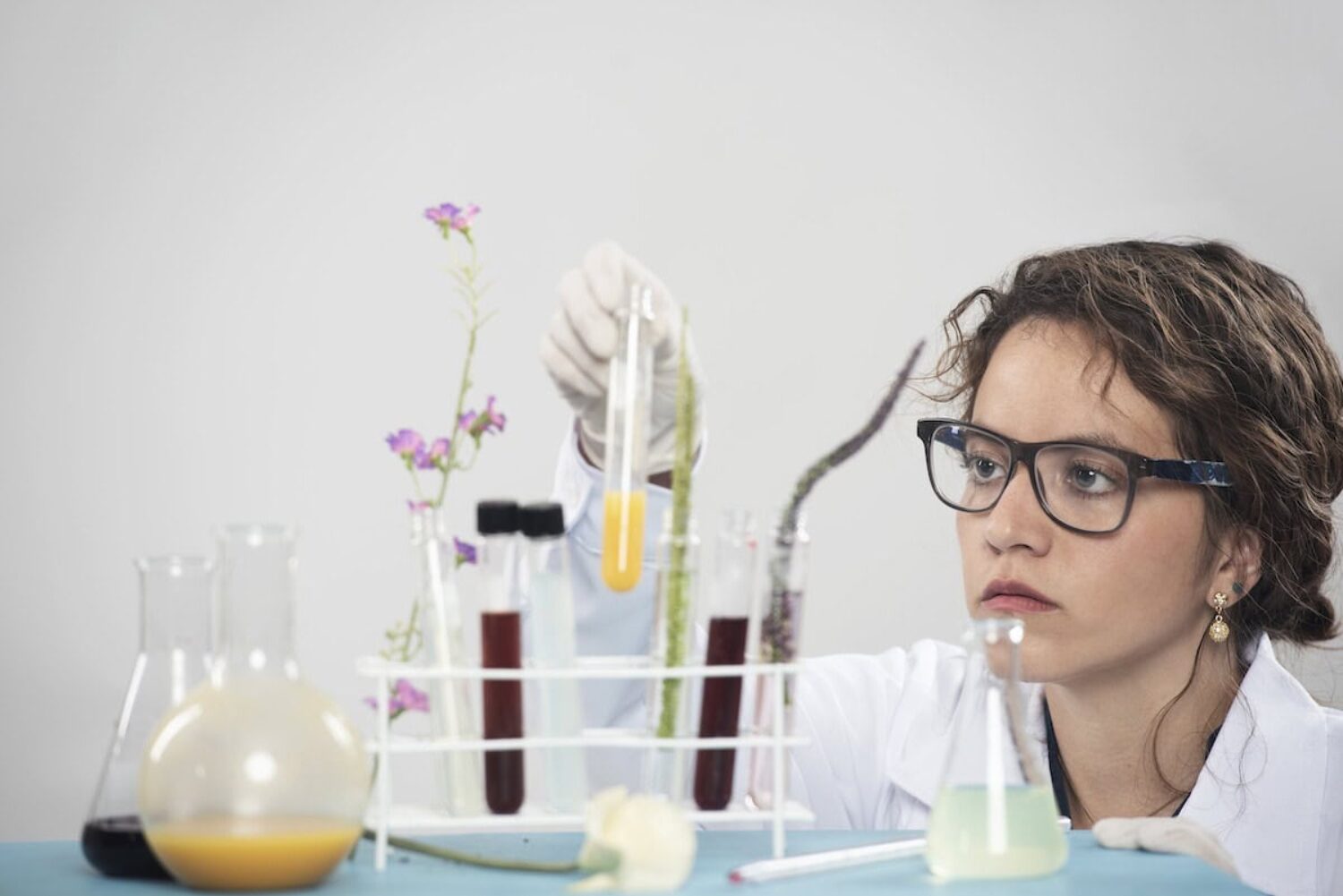 After seeing firsthand the chemical pollution caused by leather production in their home city of Arequipa, in Peru, sisters Jacqueline and Isemar Cruz pledged to devise something better. 
Isemar, a fashion designer who studied biotechnology engineering, and industrial engineer Jacqueline have now designed an innovative biomaterial that looks and feels like leather. 
Just as yogurt and beer are produced by fermentation, Le Qara makes a liquid using leftover fruit and other plant-based food waste and feeds this to microbes, which convert it into vegan 'leather'. The process doesn't use any hazardous chemicals or heavy metals, such as the chromium that's present in conventional leather tanning. Not to mention that it omits the need to slaughter animals in the first place. 
"We use science, biotechnology and organic waste to create a 100 per cent eco-friendly material – the process is easy, cost-effective, scalable and fast," enthuses Isemar.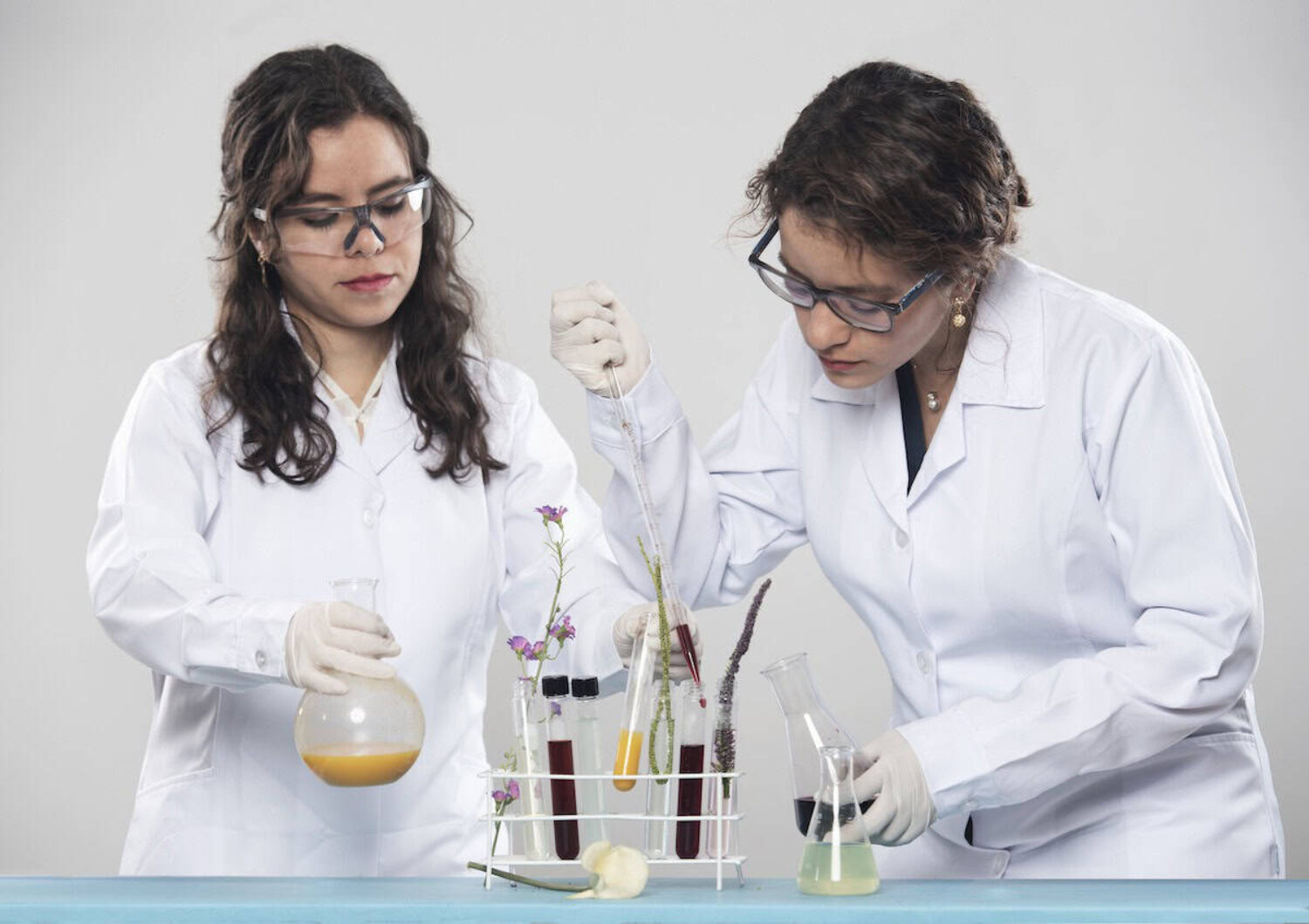 The technology can be used to mimic any desired texture, colour, toughness or thickness of leather, she says. The material is breathable, just like animal skin leather, and works well in making clothes, bags and accessories. Any leftover residues can be used as liquid compost, so theirs is a zero-waste solution, say the sisters. They add that the material is ultimately biodegradable. 
With help from the International Sustainable Chemistry Collaborative Centre, a thinktank based in Germany that supports more than 150 sustainable chemistry startups, their company has already grown to employ 10 people, mainly biotechnology engineers. It is named Le Qara, which means 'leather' in Quechua, the indigenous language of the Incas. 
"We believe that our tech has the potential to disrupt the leather industry," says Isemar. "It's vital that we use science and biotechnology as our allies in creating a less polluted world." 
3. Clean fuel from dirty nappies: LeafyLife, Kenya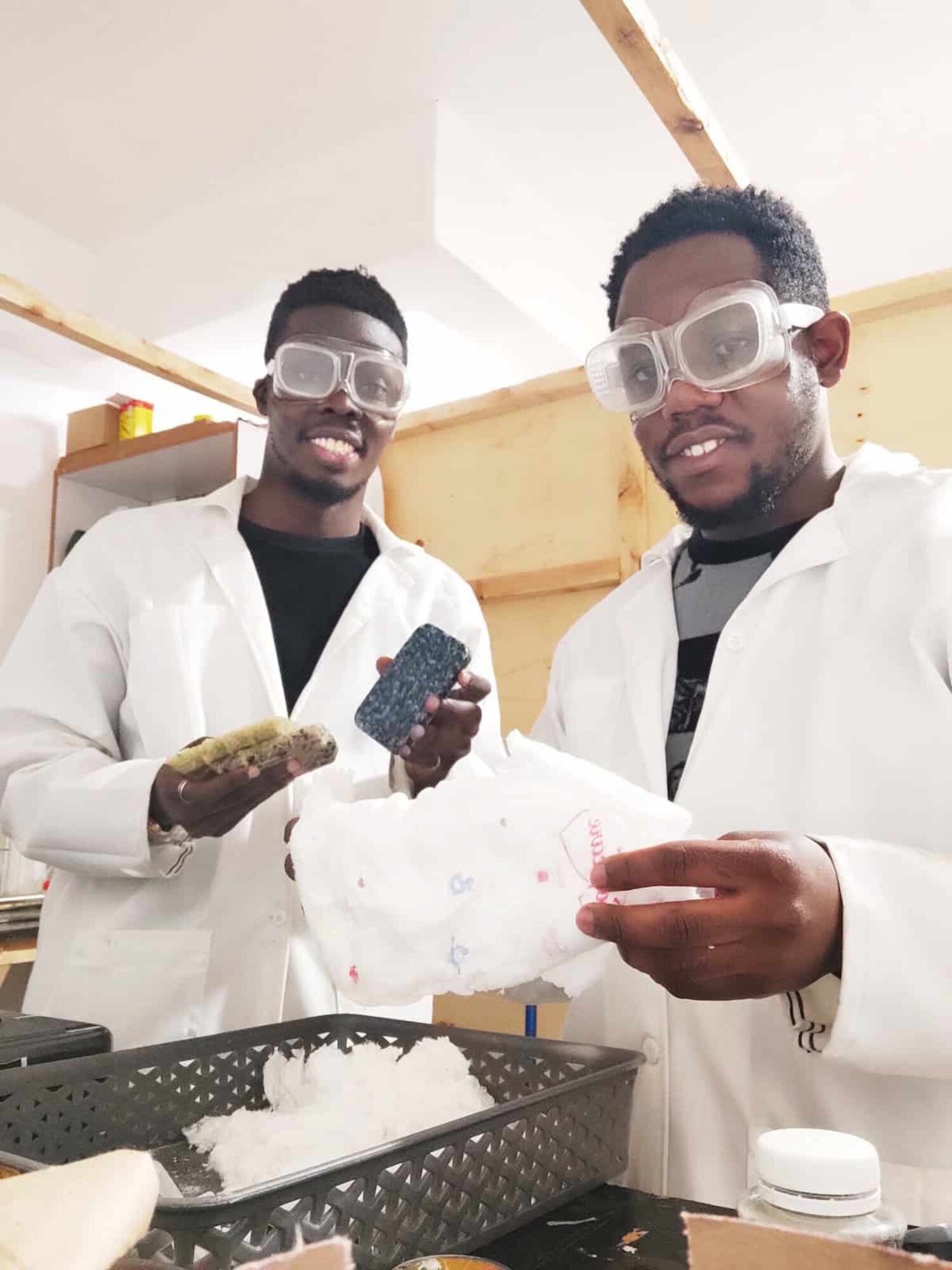 "Disposable diapers are everywhere in Kenya, and we just had to find a use for this waste," explains LeafyLife co-founder Melvin Kizito, who began cleaning and separating nappies by hand in 2019. "It was gross, but we could see the potential," he says. 
Conventionally, disposable nappies go to landfill or get broken down using energy-intensive heat processing. But Kizito is one of three Nairobi-based chemists using green chemistry to process dirty disposable nappies without the need for heat – and transform them into an affordable fuel gel. 
"Our benign chemical solution cleans old diapers using 40 per cent less water than other diaper recycling technologies, while reducing energy consumption by 30 per cent," he says. Savings on water and energy help to make the project economically feasible, explains Kizito. 
Disposable diapers are everywhere in Kenya, and we just had to find a use for this waste
His company, LeafyLife, is working on multiple solutions. "We're creating a new functional waste management system for nappies, and using the plastic components of nappies to make construction materials such as flooring, roofing and tabletops, while filling tins with 'clean' fuel gel that can be used for cooking or heating," he says. 
This low-carbon fuel gel is an ideal alternative to kerosene or charcoal, both of which result in sooty fumes and dangerous levels of indoor air pollution. Once the process from rubbish collection to gel production has been streamlined, Kizito and his colleagues hope to scale up. "By licencing this sustainable technology to other countries, we can clean up all the nappies in the world," he says. 
4. Packaging that mimics nature: Cellugy, Denmark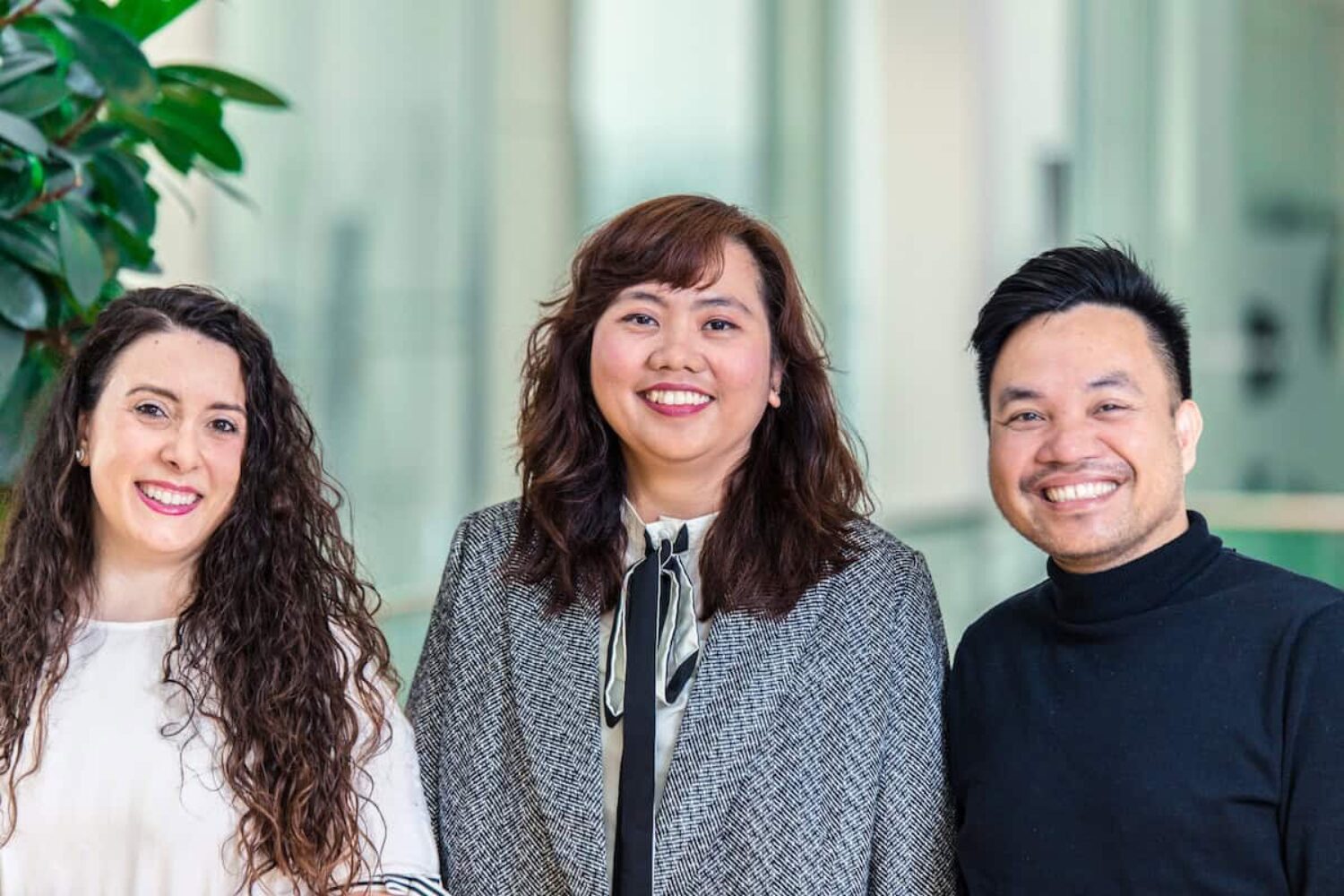 "Most responsibility to recycle falls on to consumers – that's not fair. Manufacturers need to be producing responsibly in the first place," says Isabel Alvarez- Martos, co-founder of Cellugy. 
The Danish biotech firm has invented a plastic-free coating material that strengthens packaging and textiles. Typically, these coatings are made from petrochemicals, but products made of multi-layered materials have very limited recyclability because components are not easily separated. 
Enter EcoFlexy. Manufactured from cellulose, this biodegradable coating can be combined with cellulose-based pulp to strengthen paper to make a 'monomaterial'. Because it is all made up of the same chemical structure, it can easily be recycled. 
The material is made using bacteria that convert surplus sugar into bio-cellulose, it's water-based and doesn't contain any solvents or volatile organic compounds, which can be toxic. EcoFlexy's carbon footprint is at least 80 per cent lower than that of its fossil-based counterparts, according to the Cellugy team.
By mimicking nature's processes, green chemistry will unlock so many opportunities for the world
"We consider every step of our material's lifecycle, and our aim is to enable circularity at the material's end of life," says Alvarez-Martos, who is currently seeking a suitable location for Cellugy's first pilot plant. 
"By mimicking nature's processes, green chemistry will unlock so many opportunities for the world. We have an incredible chance to rethink our consumption models." 
5. Plastic planks with purpose: EcoAct, Tanzania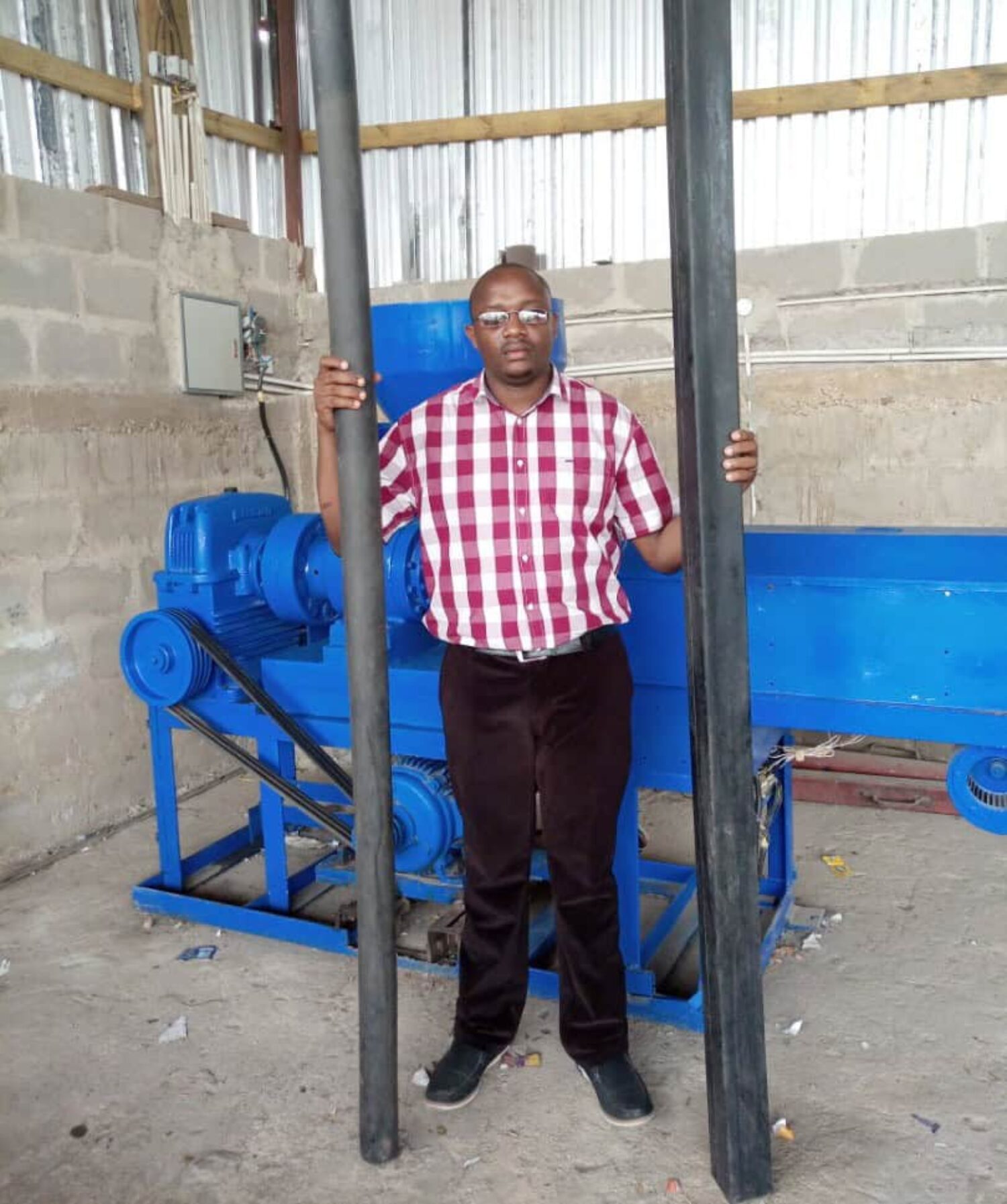 In east Africa, growing demand for timber for construction and furniture production contributes to deforestation, yet humidity and termites often damage untreated wood. 
Dar es Salaam-based social enterprise EcoAct recycles a dozen types of post-consumer plastic into insect-proof 'timber' and building materials that won't rot. 
"Plastic lumber eliminates the need for treatment with chemicals that are often toxic," explains EcoAct founder Christian Mwijage. 
6. Eco plastic washing: Banyan Nation, India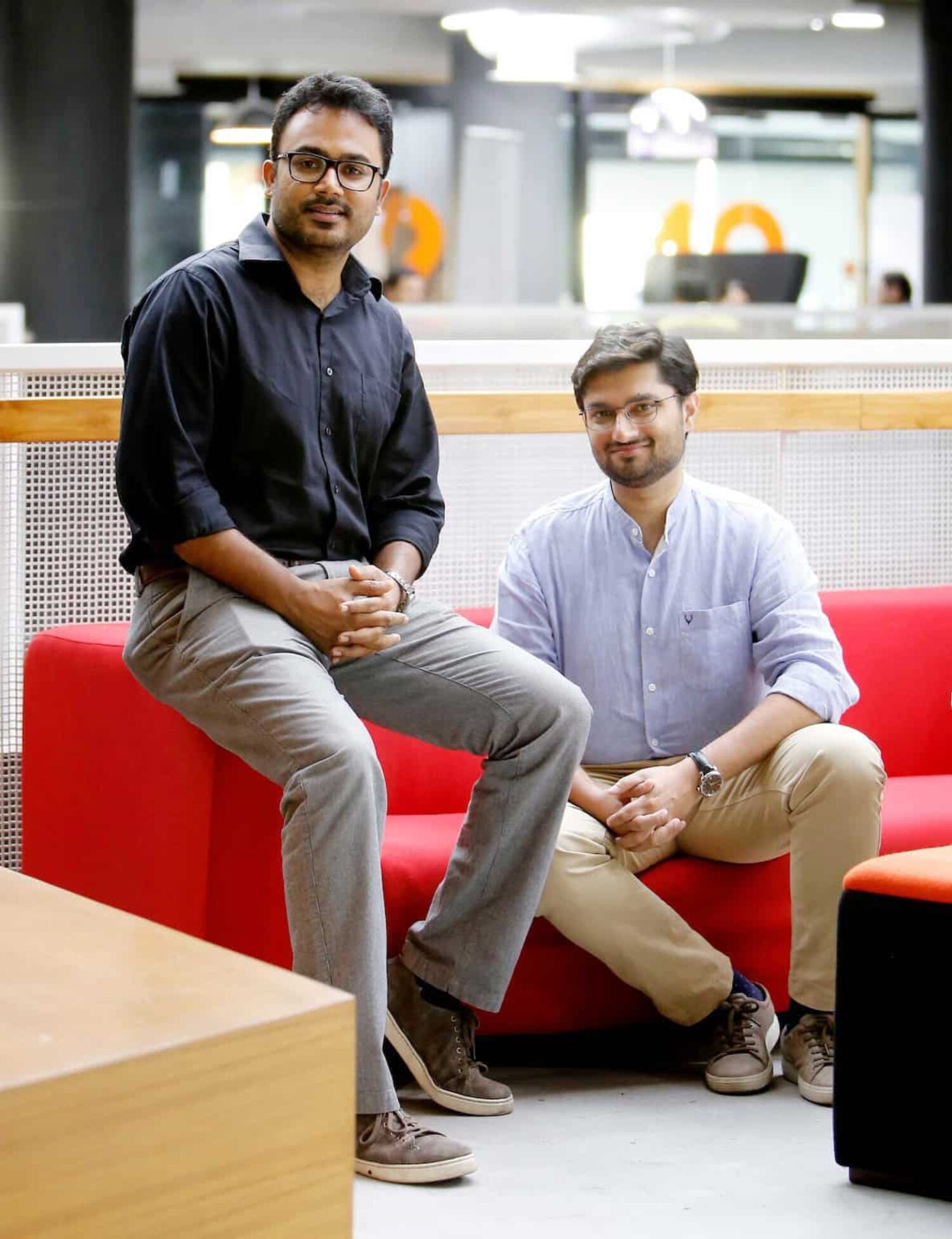 Banyan Nation strips plastic waste of dyes, inks, contaminants and coatings before reforming the waste – everything from old car parts to used shampoo bottles – into tiny granules that can be processed into plastic products, just as virgin plastic pellets would be. 
As CEO Mani Vajipey explains: "By using digital tools that trace waste through the supply chain and help segregate different types of plastic, plus super-clean washing technology, we produce a high-quality recycled resin material that rivals virgin plastic." 
Anna Turns' book, Go Toxic Free: Easy and Sustainable Ways to Reduce Chemical Pollution, will be published on 20 January by Michael O'Mara Books

Main image: Joanne Crawford